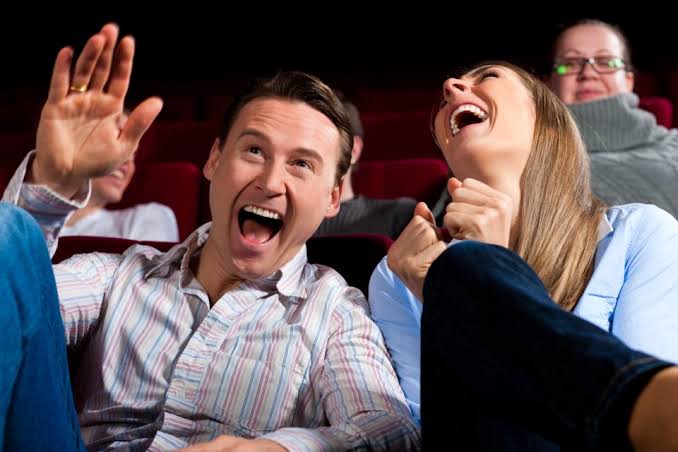 Sometimes, I wonder what the church is turning into. It seems like many churches are now trying to adopt some worldly cultures, so that their churches can grow. They want to entice people with what they want, instead of giving them the message of salvation. 
Many churches have now turned to entertainment centres, where people go to catch fun. Many churches have lost the reason why they were actually built. Everybody is now after how the church would grow numerically instead of spiritually. It is a pity!
Suddenly, churches are fast becoming entertainment grounds for comedians. I wonder what comedy has got to do with salvation.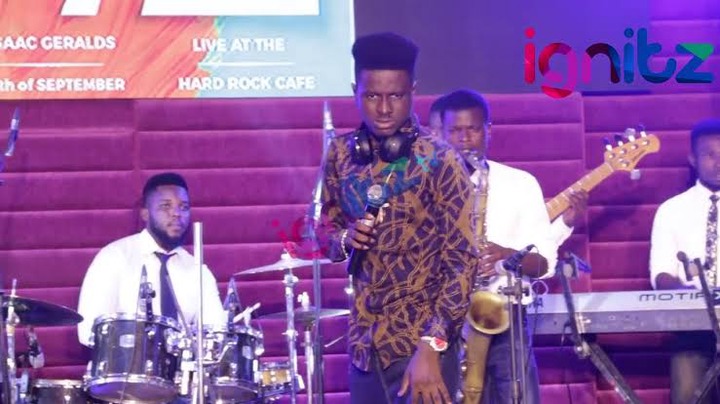 If your comedy can save lives, then cool. But all the comedies I see people do in the "church" today simply adds no value to people. It is so bad that these comedians now use Christ himself in their jokes. They use songs that ordinarily should give glory to God to make jokes. 
They do not stop there, they also drag the pastors into their jokes, saying all sort of things. Well, it is not their fault. At least, these pastors are aware of what they are coming to do, and you find some of them laughing so hard. Hmm... Misplaced priority!
It makes me remember what Christ did when he found people buying and selling in the temple. How is this different from that? Many churches have lost focus which is Jesus Christ (salvation), they have faced another thing entirely. What they are concerned about is how they can make the church grow. It is not bad to come up with ideas that would make the church grow, but are those ideas spiritually inclined?
Sorry to say, but some churches are only churches by name, the presence of God is no longer present. Some churches now even call worldly artists to perform in the church. I saw a video last year where Obesere was performing in a church! A church? May God help us.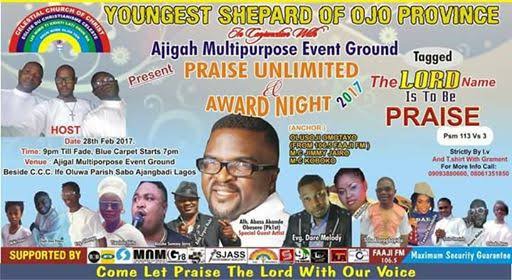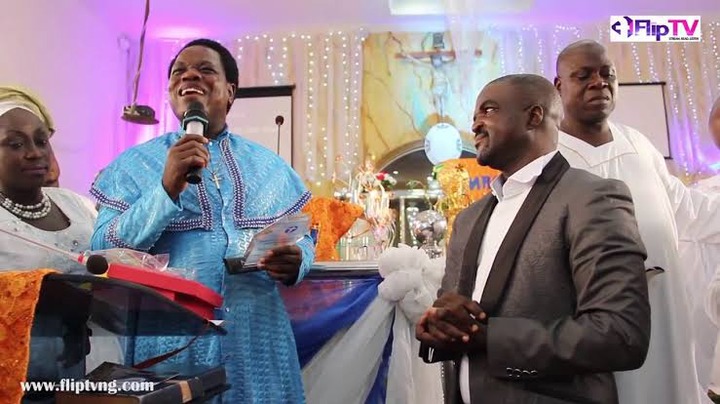 Content created and supplied by: Samtoyen (via Opera News )