The general belief in Christianity is that one-tenth of one's profit ought to be given or dedicated to God. This is not far from the truth but there seems to be some misconception about the religious principle.
The Bible is the main authoritative source to which a Christian can resort in respect of the issue of epistatic religion.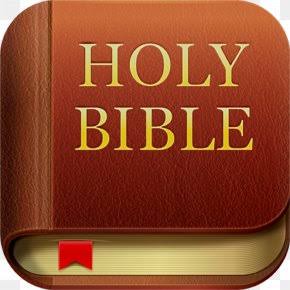 Although most people will respond to Malachi 3:10, I will refer to Deuteronomy 14:22-29, since, as we all know, Deuteronomy came first. So, here's what it says: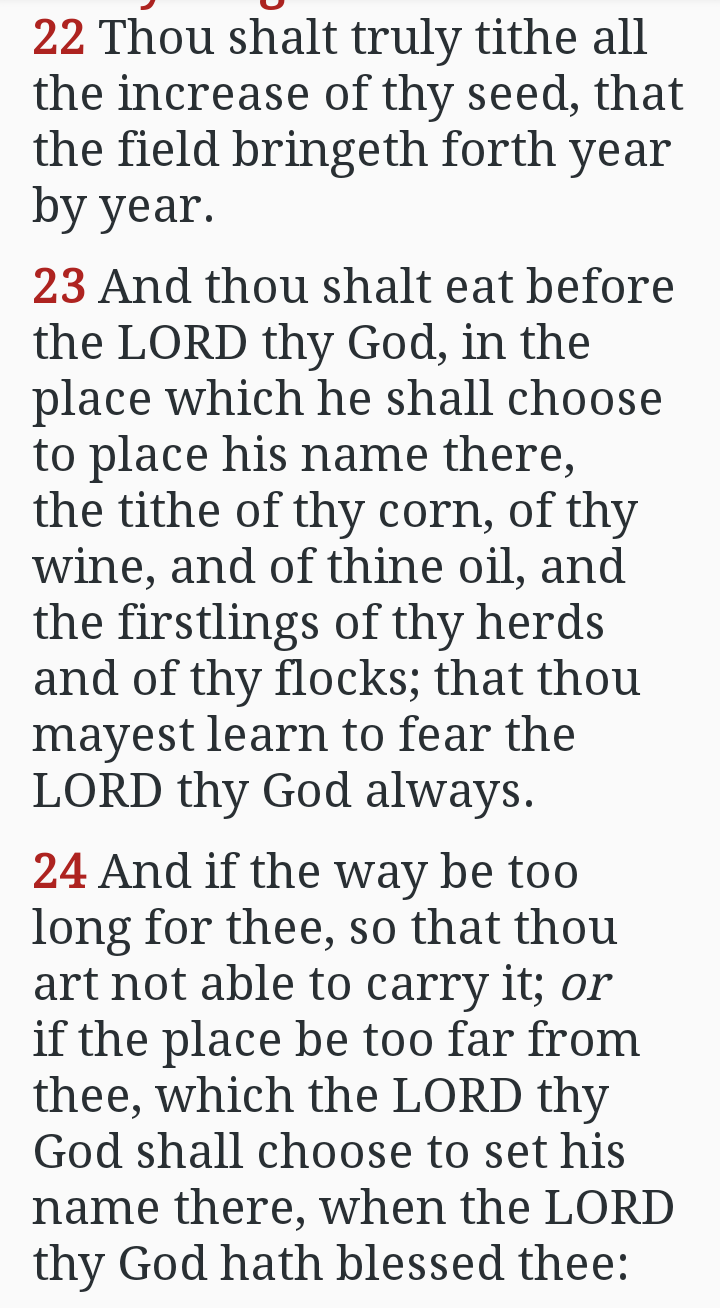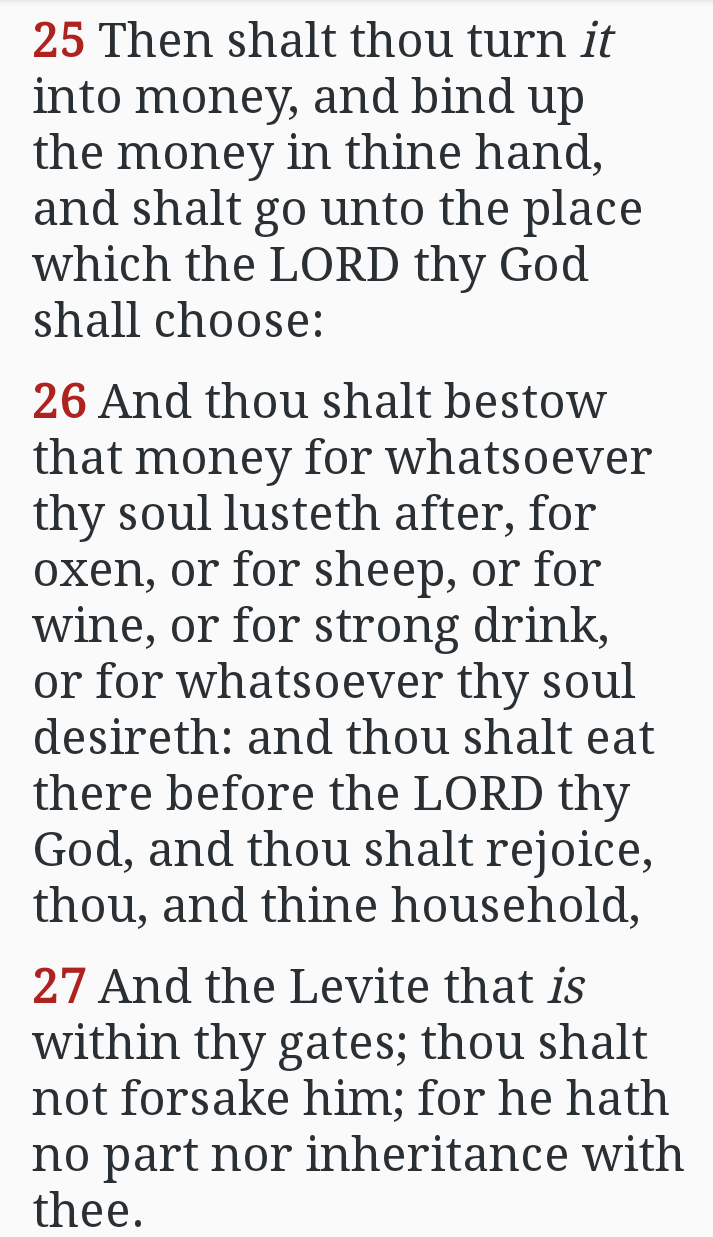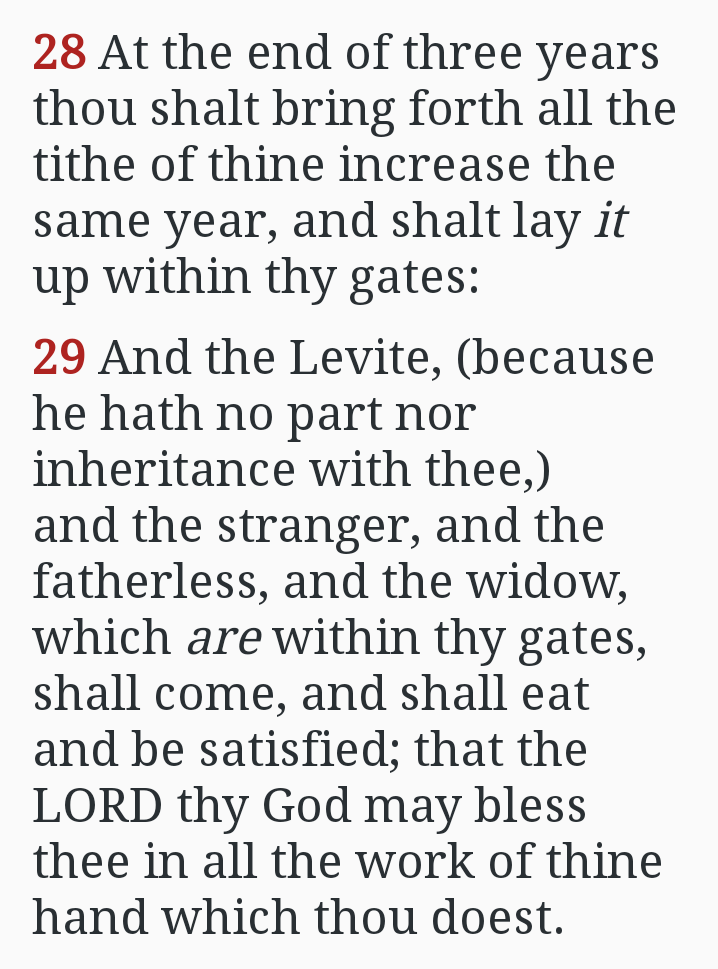 According to Malachi chapter 3 vs 10, God instructed Christians to take their tithes to the storehouse not men of God.
There is no doubt that many people may be blinded by preconception, which has continued to make some rich pastors more wealthy and the poor congregation more wretched. The most important thing is reading the content in the context to understand the concept.
This article is solely the writer's opinion, please do well to argue constructively and share using one of the buttons below.
Thanks for reading
Content created and supplied by: PendomReporter (via Opera News )