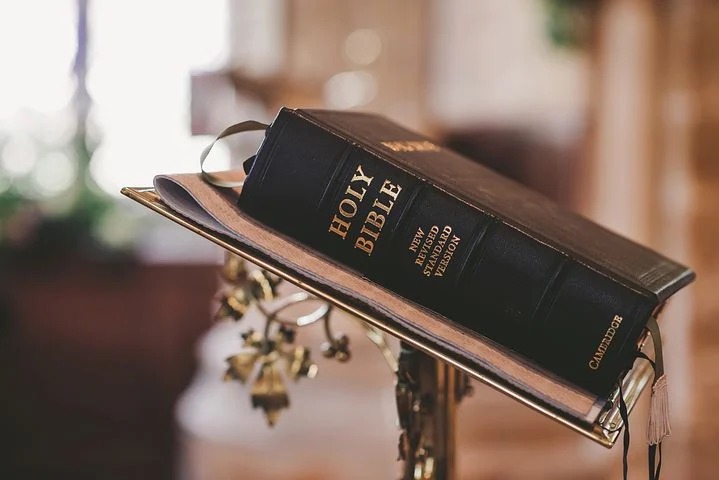 Father in heaven I declare breakthrough in my life, I declare uncountable blessings in my life Father declare a word over my soul today. In your mercy remember me and take away affliction from my soul in Jesus mighty Name.
My Father my Father come in the volume of your power today and afflicts those who are afflicting my soul in Jesus Name,Lord keep me alive to reap the fruits of my labour then give me the grace to follow your ways in Jesus name.
Help me lord by creating in me the thought of remembering you in my life to give thanks and glory to your name in Jesus name,In the name of Jesus, I set myself free from any evil covenant operating in my family in the name of Jesus.
Lord, put an end to every evil family pattern operating in my life in the name of Jesus,Father Lord fertilise my brain with productive ideas to achieve all-round success in the name of Jesus.
O Lord give me sound mind and discernment to solve difficult problems in the name of Jesus,Oh Lord I'm grateful for the life and all the marvellous works you have perform in my life.
Father Lord arise as God and maker make me to prosper in my going out and coming in and prosper me in every areas and aspect of my life in the name of Jesus,I commit my entire household into your hands today protect and preserve us today.
Content created and supplied by: Gracious04 (via Opera News )