One thing you need to understand about God and his words is that it gives you leverage over evil spirits and demons walking and working all around the earth. The word of God puts you in the right place to be spiritually grounded and secured when you have it inside of you. The word gives you power just as Jesus said in the book of Luke 10:19.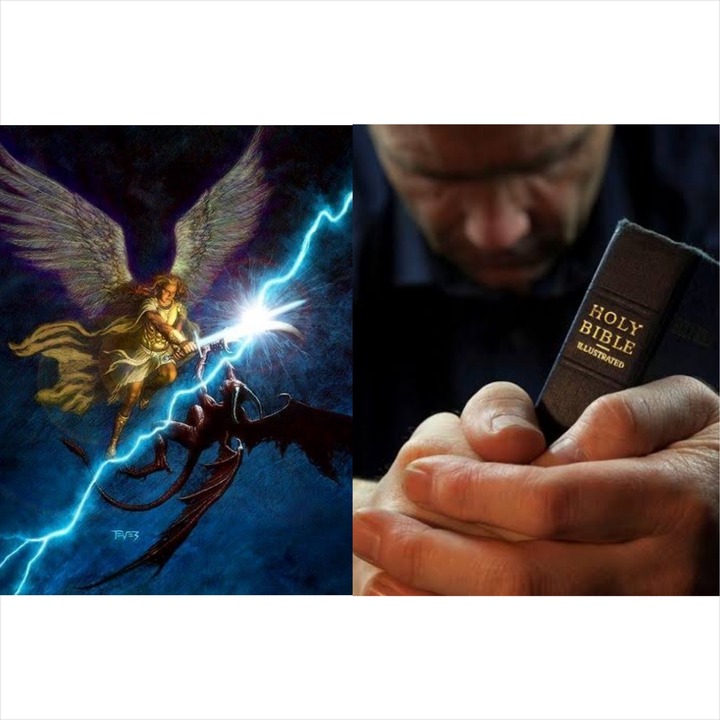 These are the words you need to have in your spirit. The work of the devil on earth is to kill, steal and destroy and for you to counter them you need to be fervent in praying. However, before you go to bed this Friday night, say these prayers to destroy spirits and demons in your life.
1. I am the light of God, I have the life of God in me, and for that, no Evil can befall me nor hurt me. I stand on the word of God in my spirit and I command every force of darkness, spirits, and demons in my life to shatter and scatter in the name of Jesus Christ.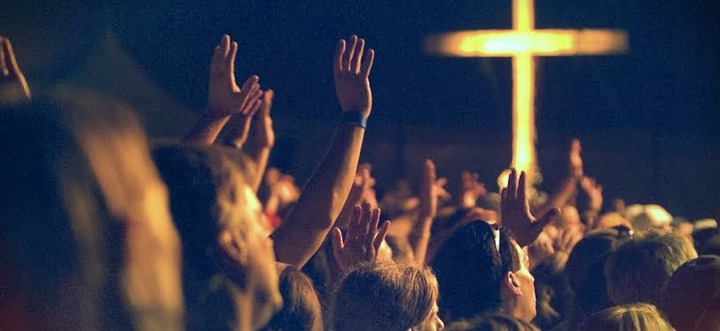 2. I cover myself and everyone connected to me with the blood of Jesus Christ and I say that any work of the enemy regarding my life and that of those around me come to a halt right this moment.
3. I clothe myself and my household and love words with mercy from God, and I speak every negativity, pits from hell dug for me and those around me be returned to the sender in the name of Jesus.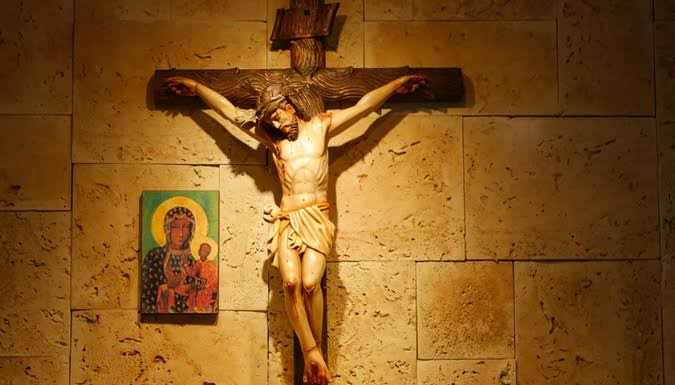 4. No evil spirits and demons shall locate me and my loved ones. Their plans for me and those around me have been destroyed. Thank you, God, for, in the Mighty Name, I have Prayed. Amen
Content created and supplied by: Defreed (via Opera News )