In March 2018, unprecedented history was made not only in Iwo but in Yoruba traditional institutions, Oluwo of Iwo, Abdulrashed Akanbi dropped the general title, Oba, and declared his preference to adopt the Emir title popularly known with Northern traditional rulers.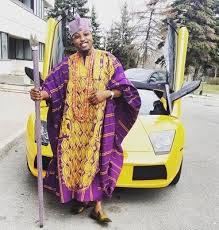 Though there was widespread condemnations all over at that time but larger population of Iwo people quickly subscribed to the idea being an Islamic nature of the town but traditionalists and Christians were not happy about it even till date!
Not only about the adoption of the Emir titleship but immediately he became the king, he condemned most traditional norms known with the palace. It is important to state that he never disturbed or stopped anyone or group to practice what they believed in!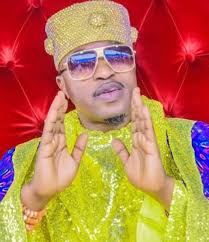 As an instance, he, a week ago, made muslim daily prayers a compulsory in the palace and he ordered the closure of the palace's gate during the prayers. He therefore told Christians trading to stop till they finish praying. 
While defending his Emir titleship, he had alleged that in Yoruba land, traditional rulers didn't unite or have unity of purpose. They lacked cooperation and ideal royal attributes, saying the Yoruba Obas have been disarrayed and polarized owing to enmities.
He further maintained that Emir of Yoruba land title, was a "metaphor" of the disunity among traditional rulers in Yorubaland. He also said those criticising his decision were not exposed, saying that there was a need to change the past for a better present and future.
Here Are 10 Photos of Popular Yoruba Traditional Ruler, Oluwo in Muslim Attires: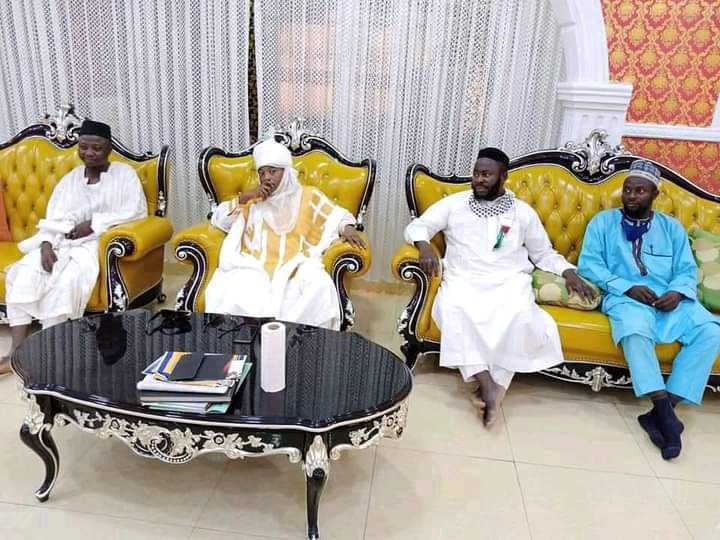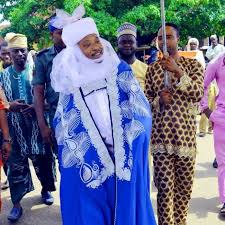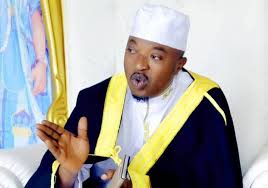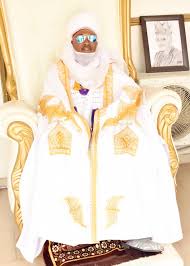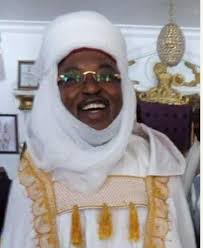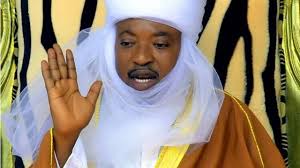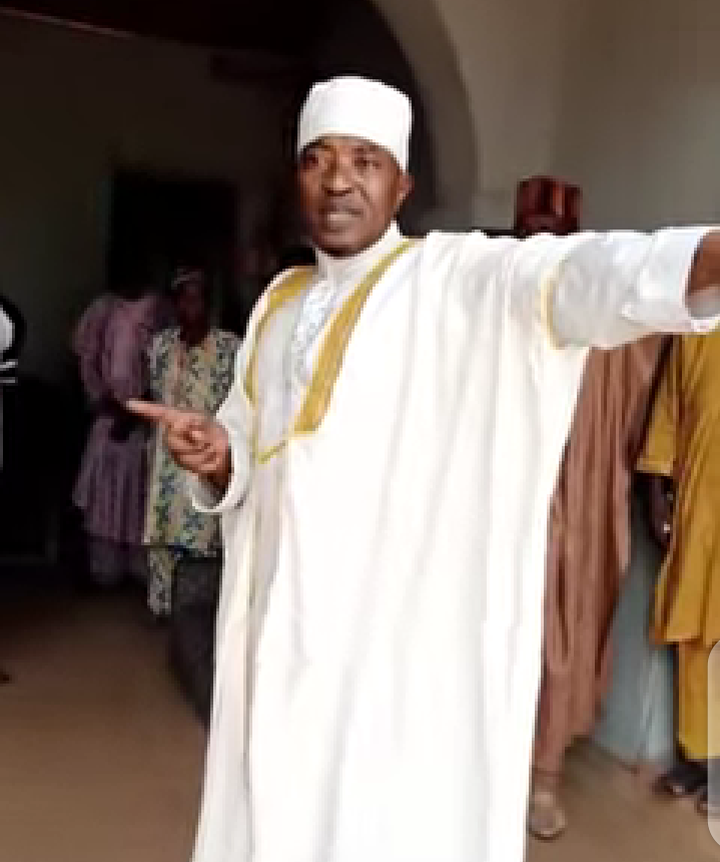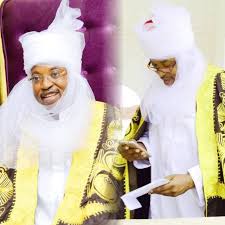 Oluwo is a vocal traditional ruler, though contiversial most times, he is very bold, courageous king, passionate about his people's affairs and the town's develpments. Above all, he is stylish, he looks great, cute and stunning in both traditional and Muslim attires.
Ever since he became king since 2016, Iwo has been witnessing all sorts of unprecedented develpments. He has changed the face of the ancient town to better! He is so loved by his people, he doesn't grab lands or snatches their wives, very peaceful ruler!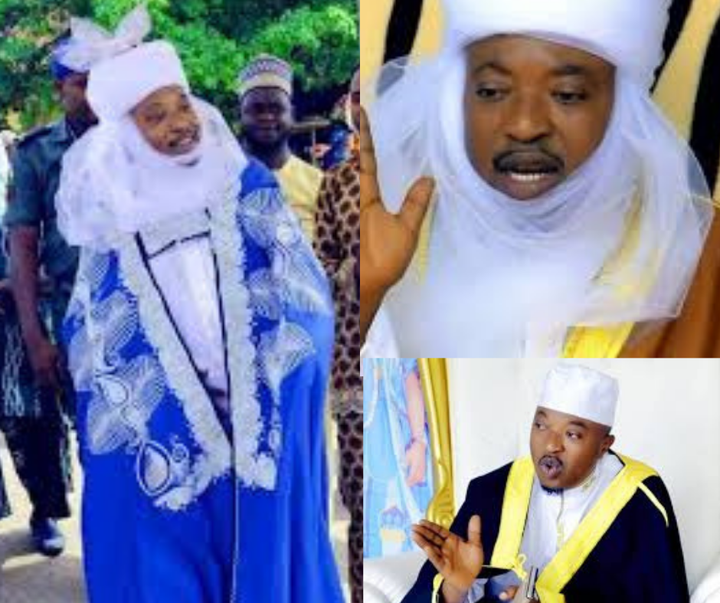 DROP your comment, like this article and follow me for more interesting updates.
KINDLY SHARE this article via Facebook and Twitter. Thanks
Content created and supplied by: Optimallove (via Opera News )