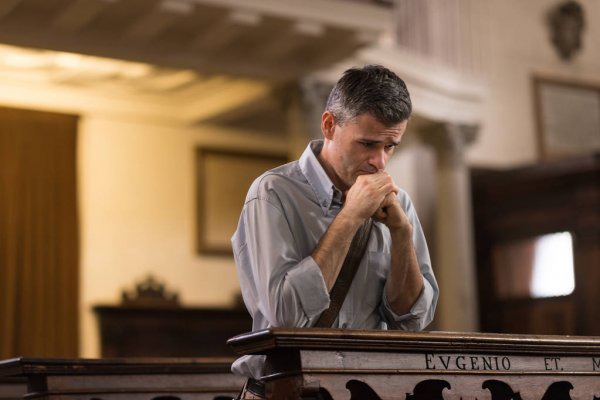 Spirit of setback is satanic spirit that draw one's life from moving forward. If such spirit is not defeated in spiritual realm it will make the person live unproductive.
Powers behind such spirit
1. Village spirits
2. Familiar spirit
3. Witchcraft spirit etc.
Prayer:
1. Oh Lord destroy every village spirits drawing my life back in the spiritual world, in Jesus name.
2. Any foundational spirit working against my progress, die by fire, in the name of Jesus.
3. Any wicked man invoking spirits from grave to attack my glory, die! in Jesus name.
4. Ancient gate of poverty holding my breakthrough, your time is up, break by fire, in Jesus name.
5. You foundational spirit that has vowed to make my life miserable, loose your hold in my life, in Jesus name.
6. Oh Lord! Arise for my rescue, and put to shame those that doesn't want my greatness, in the name of Jesus.
7. I am delivered today from the hands of the enemies, in Jesus name.
Remain victorious and don't forget to share.
Content created and supplied by: Evergreennd (via Opera News )