I decided to write about zodiac signs because I deem it informative and educative. Recently, someone asked me about my zodiac sign. All I could do was open and close mouth in bewilderment. Here, I will detail important things you need to know about zodiac sign and at the end you will know your own sign and the meaning.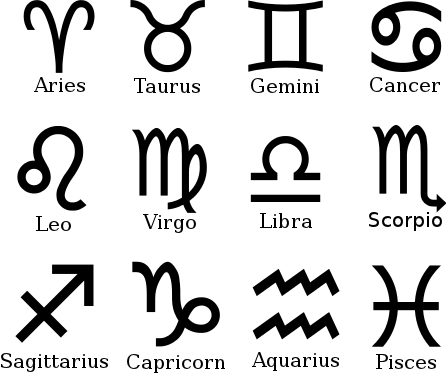 According to Astrology, the birth month of someone can give a nice prediction of the person's character or traits. This is how astrological signs popularly known as zodiac signs came into play. Zodiac is the term used to describe the circle of 12 divisions of celestial longitude that are centred upon the path of the sun. The term zodiac derives from the Latin word "zodiacus" (meaning circle of animals).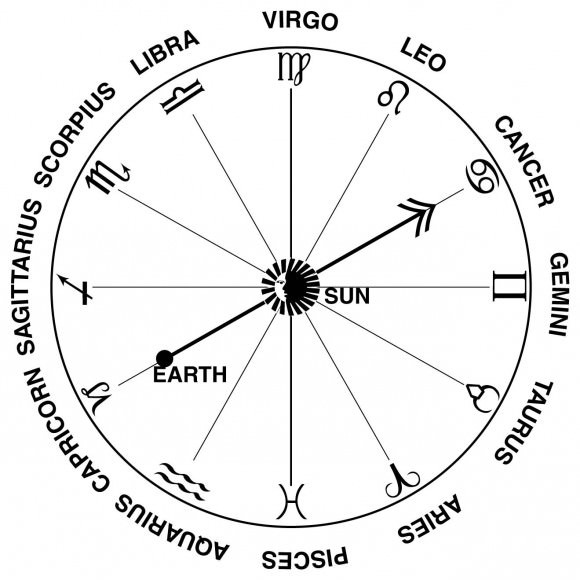 There are 12 zodiac signs; each sign boasts an individual approach to life, traits, desires, complete with dynamic strengths and frustrating weaknesses. Astrologically, this is determined by the projection of the position of earth, moon and the planets at the time of birth. 
The zodiac signs are tagged with animals and colors (birth stones) which further distinguishes one from another via several ramifications.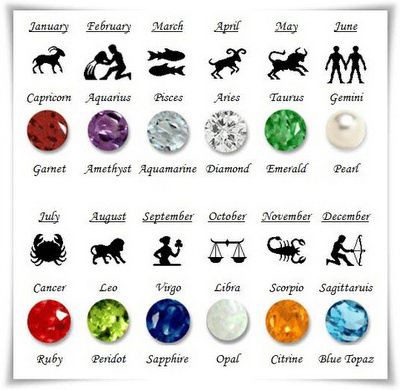 In order, the 12 zodiac signs are: Aries, Taurus, Gemini, Cancer, Leo, Virgo, Libra, Scorpio, Sagittarius, Capricorn, Aquarius and Pisces. Each of the horoscope or star signs belongs to one of the four elements - Air, Water, Fire and Earth. These four elements give a group description of the unique personality types associated with the zodiac signs. 
Air Signs: 
Air signs are rational and highly socialistic. They love to integrate and interact with other people. They are thinkers, friendly and analytical. The signs are Gemini, Libra and Aquarius. 
Water Signs:
People who have these star signs tend to have emotions which can swing back and forth between reality and imagination. The include: Cancer, Scorpio and Pisces.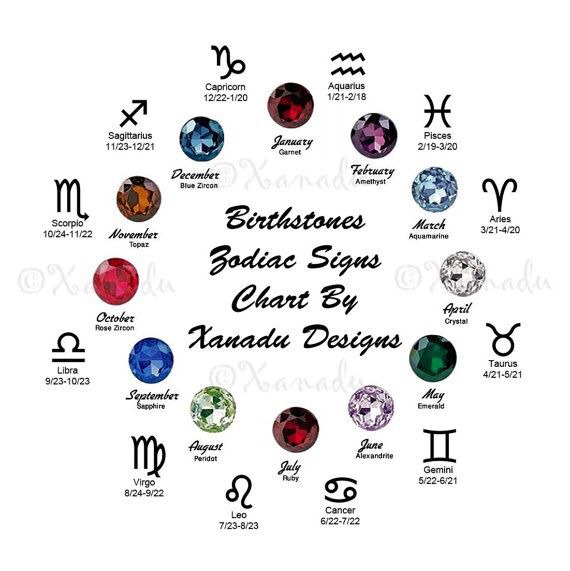 Fire Signs:
People born under these zodiac signs tend to be impulsive, passionate, exuberant and temperamental. They are intelligent, inspirational, physically strong and always ready for action. These signs include: Aries, Leo and Sagittarius. 
Earth Signs:
These signs are practical and grounded (bringing us down to earth). They are somehow ambiguous, in that they are conservative, realistic and very emotional. They are also loyal and can always be found trustworthy. These include: Taurus, Virgo and Capricorn. 
The 12 zodiac signs and their individual strengths and weaknesses can be found below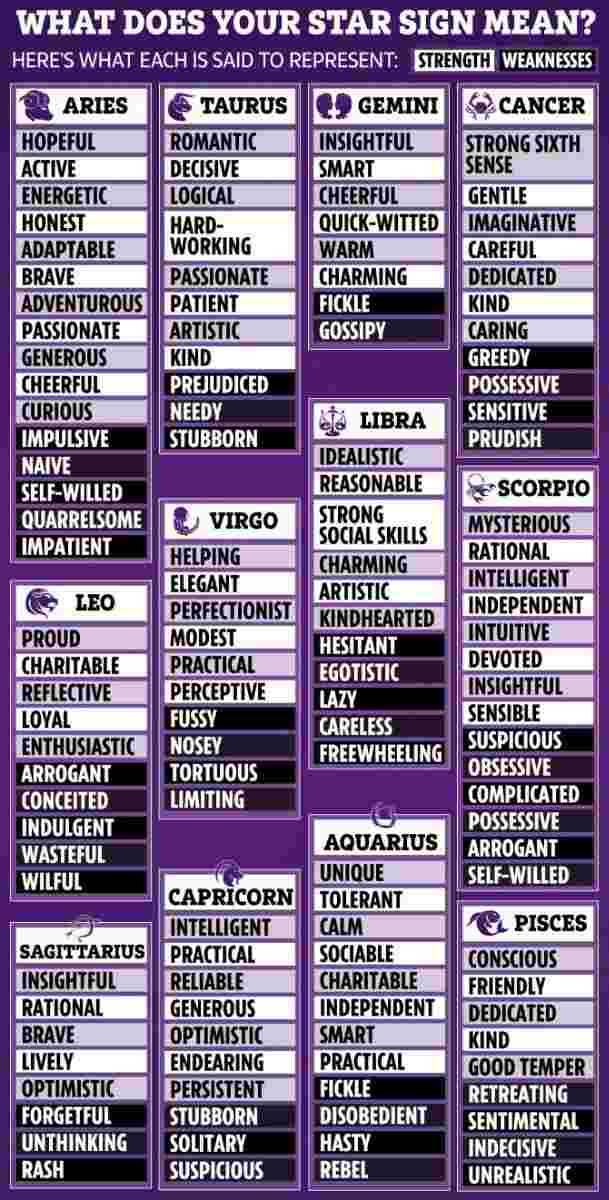 You want to know your zodiac sign? Take a look at the list below. 
1. Capricorn (December 22 - January 19)
2. Aquarius (January 20 - February 18)
3. Pisces (February 19 to March 20)
4. Aries (March 21 - April 19)
5. Taurus (April 20 - May 20)
6. Gemini (May 21 - June 20)
7. Cancer (June 21 - July 22)
8. Leo (July 23- August 22)
9. Virgo (August 23 - September 22)
10. Libra (September 23 - October 22)
11. Scorpio (October 23 - November 21)
12. Sagittarius (November 22 - December 21)
Source: The Sun, Allure
Trust you found the article informative. Please share to others.
Content created and supplied by: KelsonJohn (via Opera News )