Pastor Sam Adeyemi of the Daystar Christian Center has warned business men and women of what they should stop doing if they don't want their businesses to fail within a few years.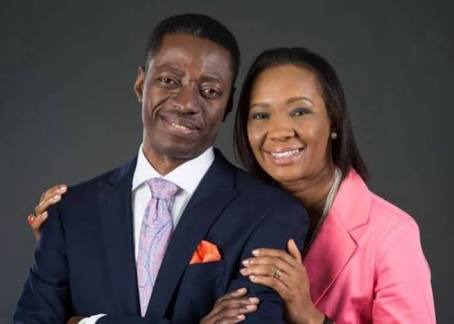 The General Overseer of the popular Nigerian church also doubles as a renowned life coach who has written several life changing books on different areas of life.
According to Pastor Sam Adeyemi who was quoting a renowned writer on his official Twitter handle, if as a businessman or businesswoman you keep saying things such as "I cannot carry my religion into business" then your business might fail within years.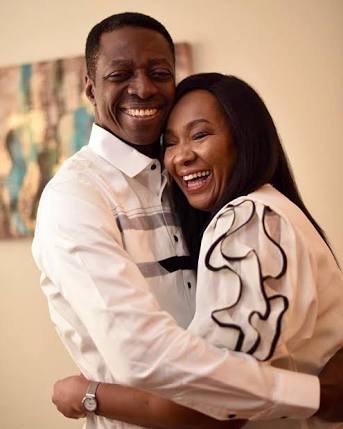 He pointed out that such a person who says such things is either advertising himself or herself as one who is an imbecile, on the road to bankruptcy, or a thief.
Pastor Sam Adeyemi further stressed that if you do not carry your religion into your business, you will certainly fail within years if not earlier.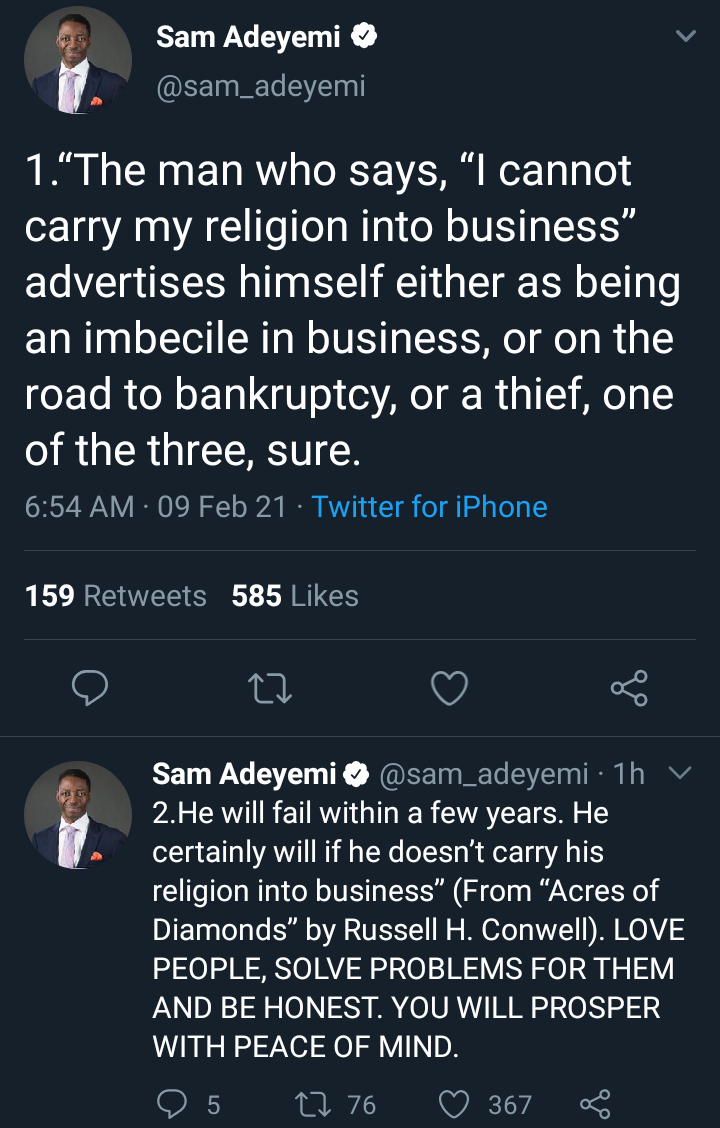 He then stated that if you as a businessman or businesswoman loves people and continue to solve problems for them, you will prosper immensely and still have peace of mind.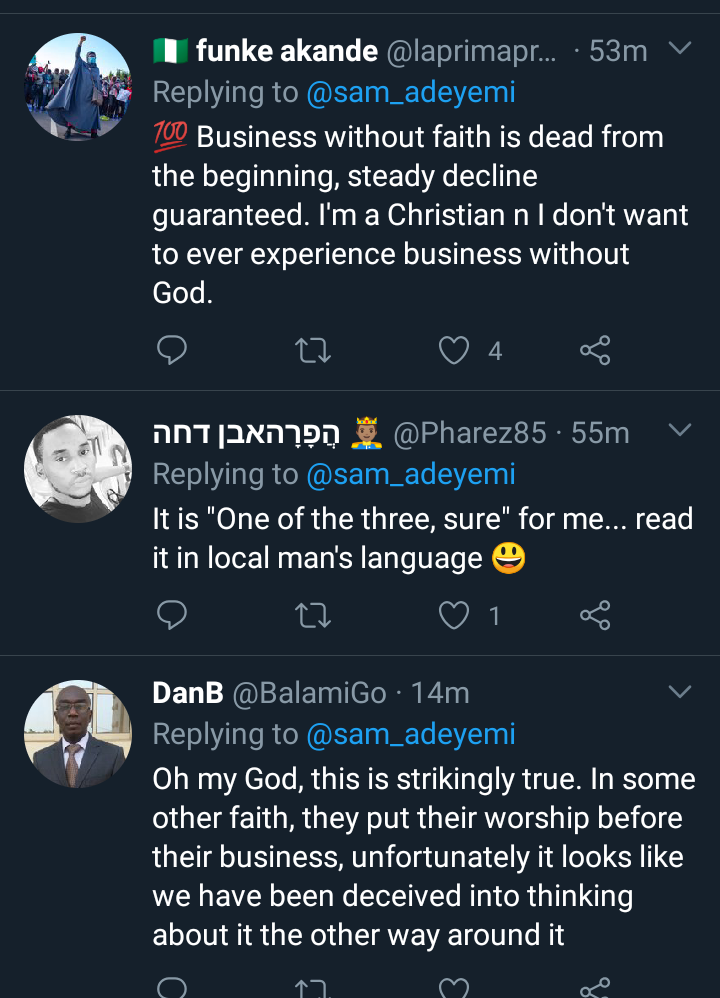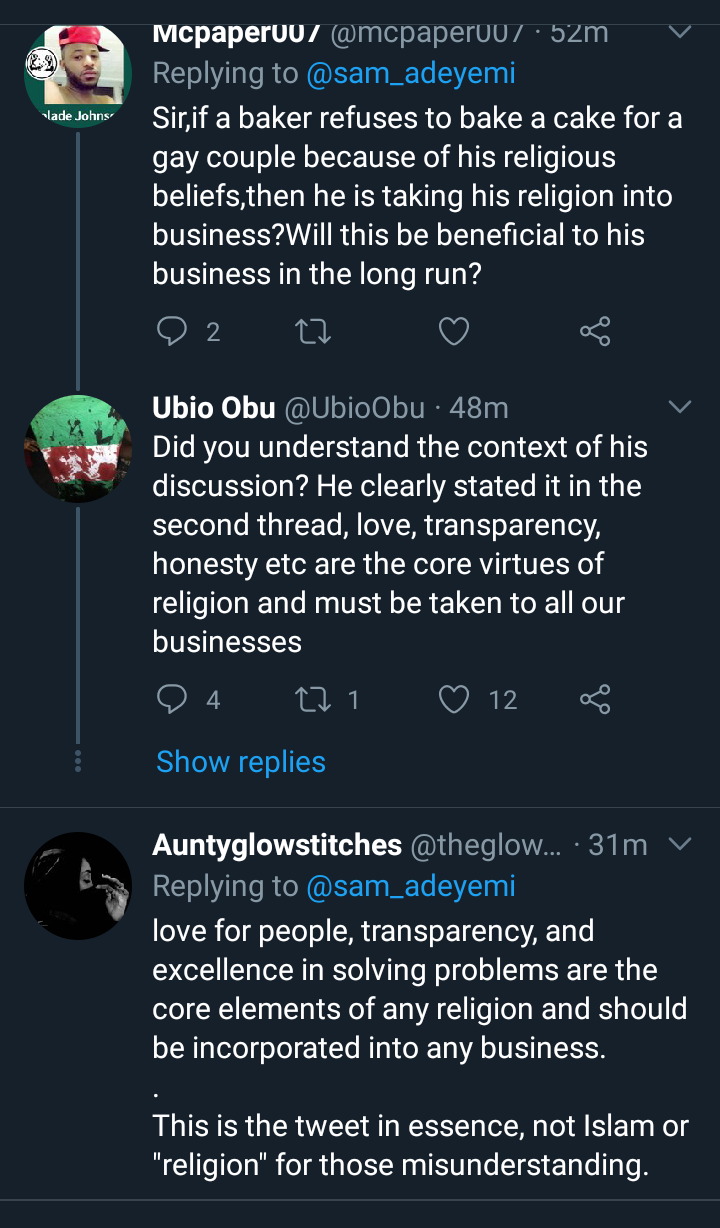 Content created and supplied by: Adehtem (via Opera News )