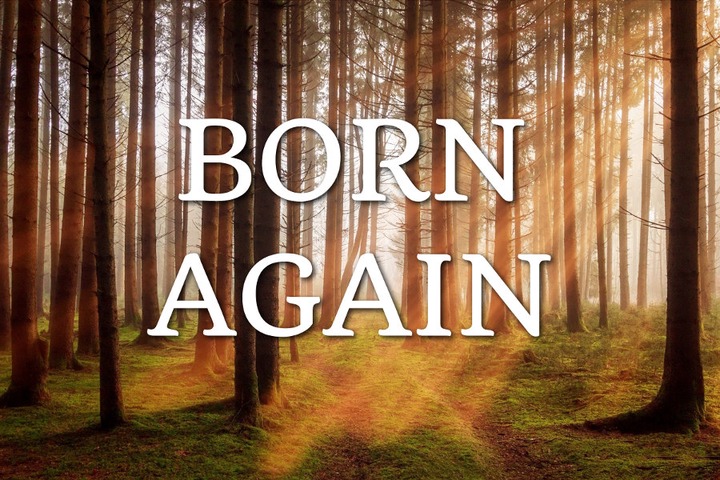 Yes, outwardly you look like your neighbor who is not born- again, but really the great transformation took place in your spirit, once you confessed Jesus as Lord and Savior of your life. Your spirit is literally and actually born anew, born divine with the life and nature of God. How awesome is that! You are a new creation. A new specie. A new spirit with the life and nature of Almighty God, in the same physical body. This can not be explained by human reasoning. Except by the Spirit of God and His Word.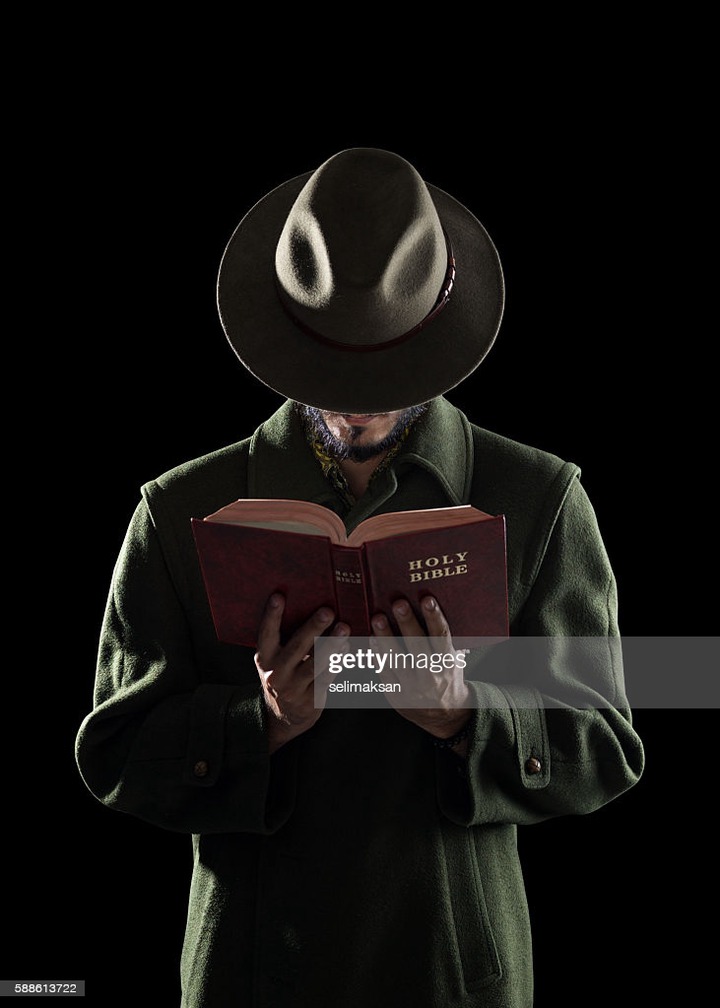 Christ is in you, and you are in Christ. You are Christ's righteousness- the exact expression of all the beautiful things that are in Christ's nature- His kindness, excellence, humility, love, goodness, and wisdom. It is necessary and important that you read and study the scriptures, so that your spirit mind will be renewed daily. Cause it is only through studying the scriptures that you discover what God has already given you, what He has won for you, what He has established for you, and what He will make you in Christ.
God is always speaking. He is always communicating with your spirit, giving you His suggestions, thoughts, and ideas, to make your walk on this earth easier, to be more successful, and to be in His rest. Not a life of struggle.
Become conscious of your God divine nature, and practice it. But if you walk, talk and live as a mere man, you will get the results that the mere man get too.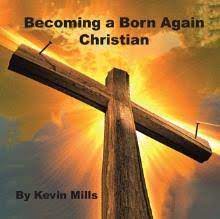 If you desire this new life in God, I invite to say this prayer:
Heavenly Father, I believe that Jesus Christ is the Son of the Living God. I believe He died for me, and that you raised Jesus from the dead on the third day. Jesus come into my life today to be my Lord and Savior. I believe that my sins are washed away. I have been made anew. I am a new creation. I am born - again. Hallelujah!
If you said this prayer, just know that you are saved, and your name is in the Book of Life.
Content created and supplied by: NewsStreak (via Opera News )