An Igbo man name Kingsley Okechukwu Ekwem who hails from Imo State has converted to Islam. Report has it that this young man converted to Islam shortly after he watch a Muslim programme. Mr. Kingsley currently stays in Italy.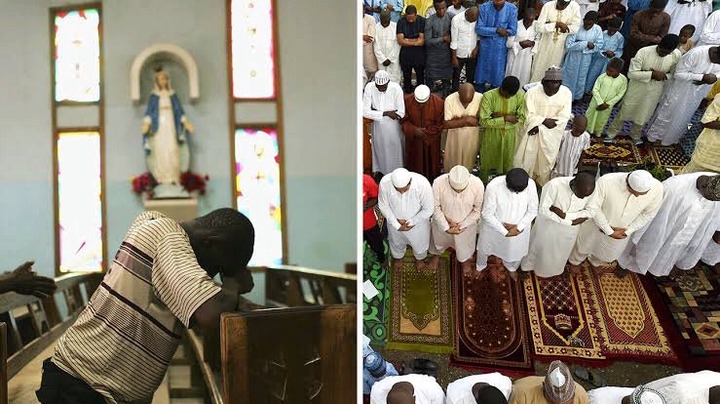 News has it just few minutes after he was converted to Islam, he post the great news of his conversion through his official Facebook account. His Muslim name is known as Mustapha.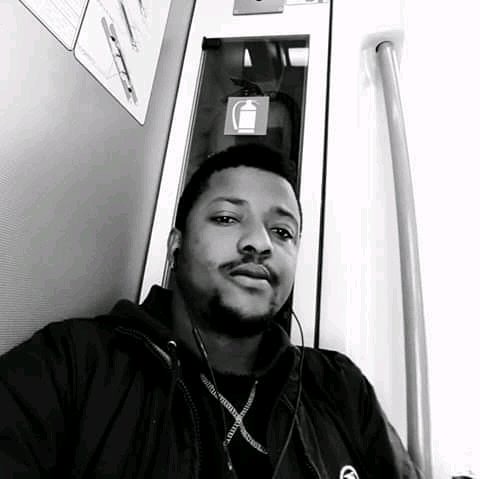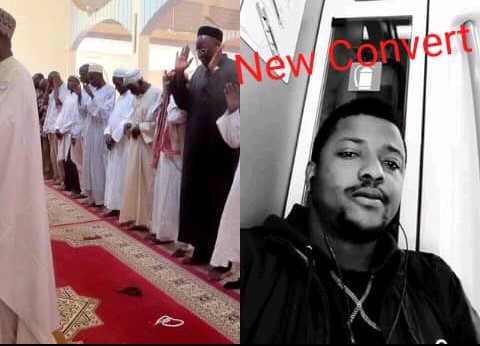 Rather than being rebuked, threatened or insulted for his decision of changing religion, a lot of people, including Christians
congratulated him for making one of the most important decisions in life.
Check out people's views and comment below.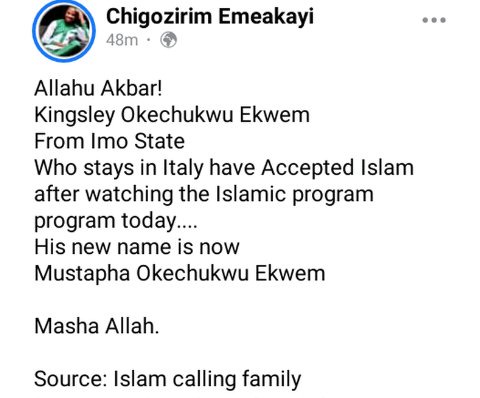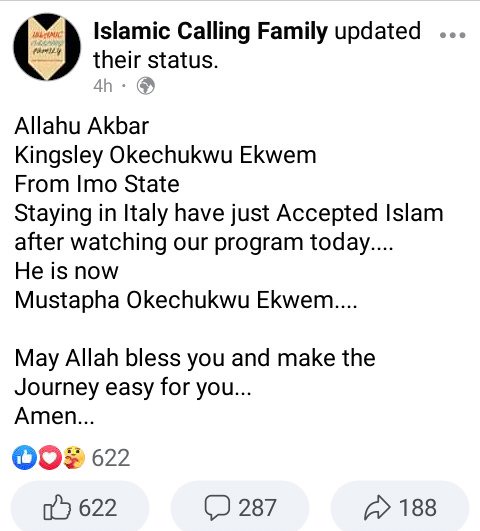 What are your thoughts on this? Please do wish him well as he start this journey? Do share with us your views and opinions in the comment box below.
Pleas do share, like and follow me up for more updates around the world.
Thanks for your time. Do stay safe.
Content created and supplied by: Fiestar (via Opera News )