Father, I know that If you don't help me no one else will do. Everyone needs the help of God if we must live a life that will make sense. A song writer gave a lyrics-
' If you don't help me
Where else can I go
No where, no where'
The truth of the matter is that without the help of God we shall amount to nothing on earth. To pull down the agents of darkness in corridors of power we must be assisted by God.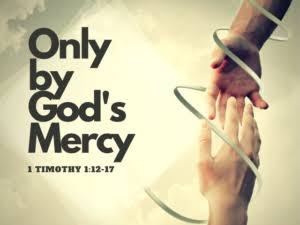 Let us pray with a burdened heart this morning, it was when the Lord heard the groaning of the Children of Israelites in that He sent help to them. God won't assume that you need His help, you must verbalize it.
Psalms 46:5 God is in the midst of her; she shall not be moved: God shall help her, and that right early.
Father, please take away my weakness. Let light flow again, flood my heart with your light and give me help today.
Lord, I have come to the end of myself. But my trust is in the God of my salvation, now I cry out for your help.
Father, please put an end to the afflictions of the devil. Do not leave me alone, I consciously accept you as my deliverer.
Father, let your mighty hand wrought miracles for me today. Wherever my strength can not take me to please let your help take me there in Jesus name.
Help will locate you through the visitations of angels and the ministry of destiny helpers today in Jesus name.
Like, follow and share to others.
Content created and supplied by: Zoe.G (via Opera News )