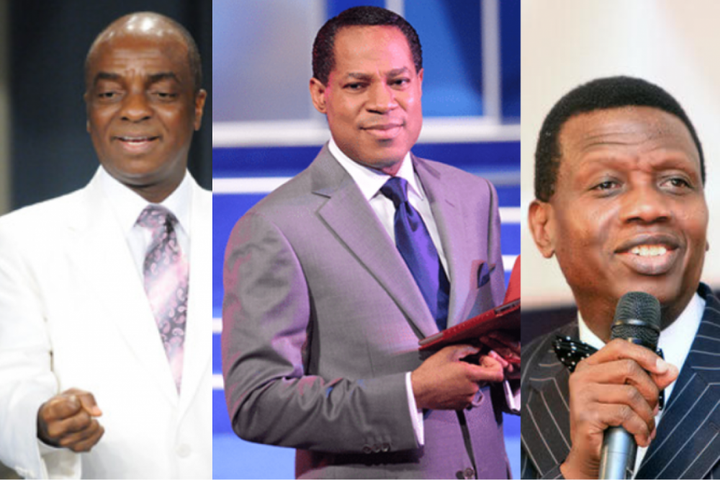 The issue of religion can never be overemphasized in Africa and Nigeria in particular. Currently, Nigeria has more than 16300 registered churches and boasts of the country that has the largest Christian population in Africa. This surge in the number of Christians and Christian churches in Nigeria has been made possible because of the outstanding preachers in the country. The likes of Bishop David Oyedepo, Pastor Chris Oyakhilome, Pastor Enoch Adeboye, Prophet T. B Joshua e.t.c have been at the lead of Christian ministries especially Pentecostalism in Nigeria.
With these ever rising number of preachers in Nigeria,it is gradually becoming imperative to atleast know those with a decent number of followers. The issue of followers cannot be determined by the net worth of these pastors rather by the number of followers who see and listen to their preachings. It is necessary to understand the relevance of followers, as it is the major yardstick in measuring the quality of the Gospel by these preachers and ultimately determines their popularity.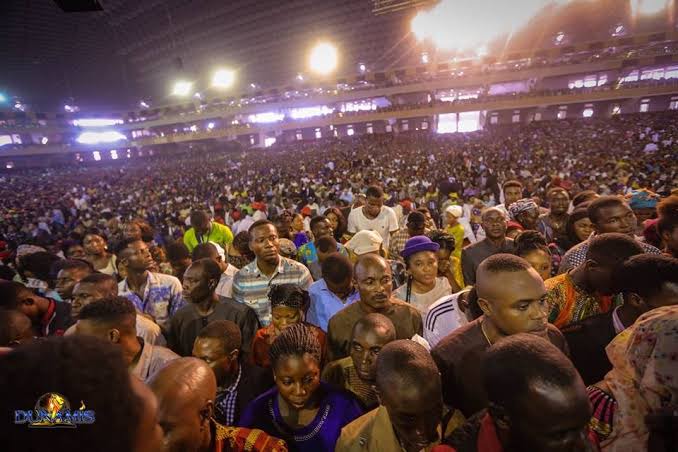 With the advent of social media applications, where the Gospel can be preached with ease and make it available to a larger audience in a matter of seconds, one can easily determine the popularity level of a preacher through the number of followers he has on his social media handles.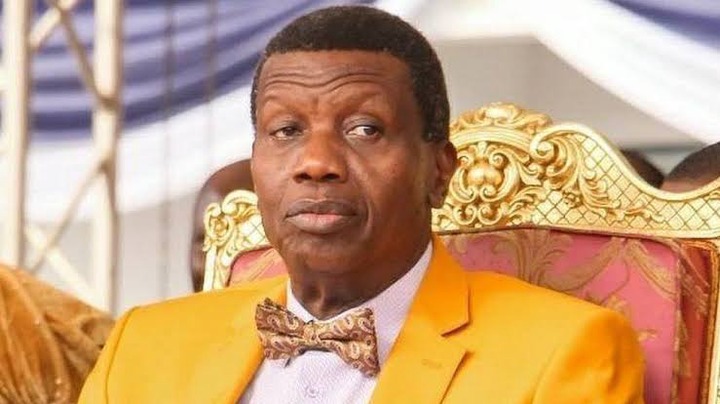 Presently, the Nigerian preacher with the highest number of followers is no other person but Pastor Enoch Adeboye, the general overseer of Redeemed Christian Church of God. It is surprising how a pastor who is not even the richest pastor in Nigeria manages to be the most popular.
Evidently, the Yoruba-born pastor has over 1.7 million followers on twitter and surprisingly, Bishop David Oyedepo is second to him with a total number of 1.3 million followers on Twitter.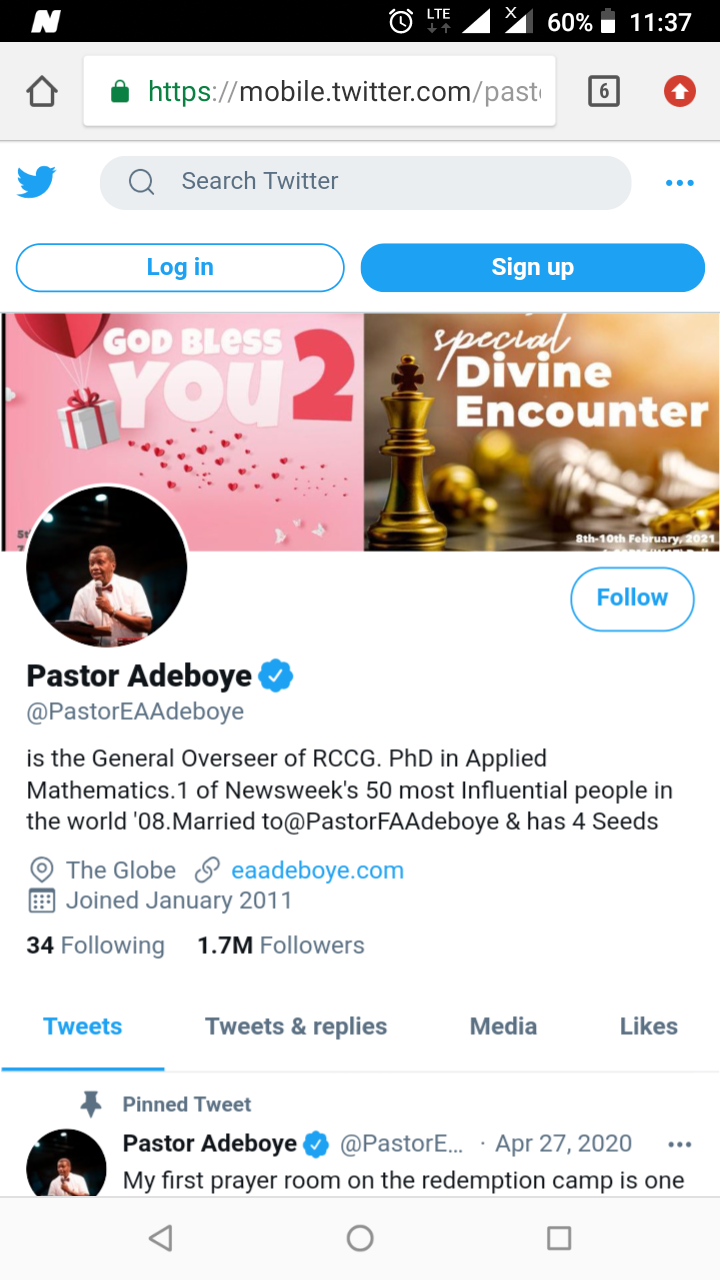 Moreso, the spiritual father of the vice president, Prof. Yemi Osinbajo, currently boasts of a massive 4.9 million facebook followers.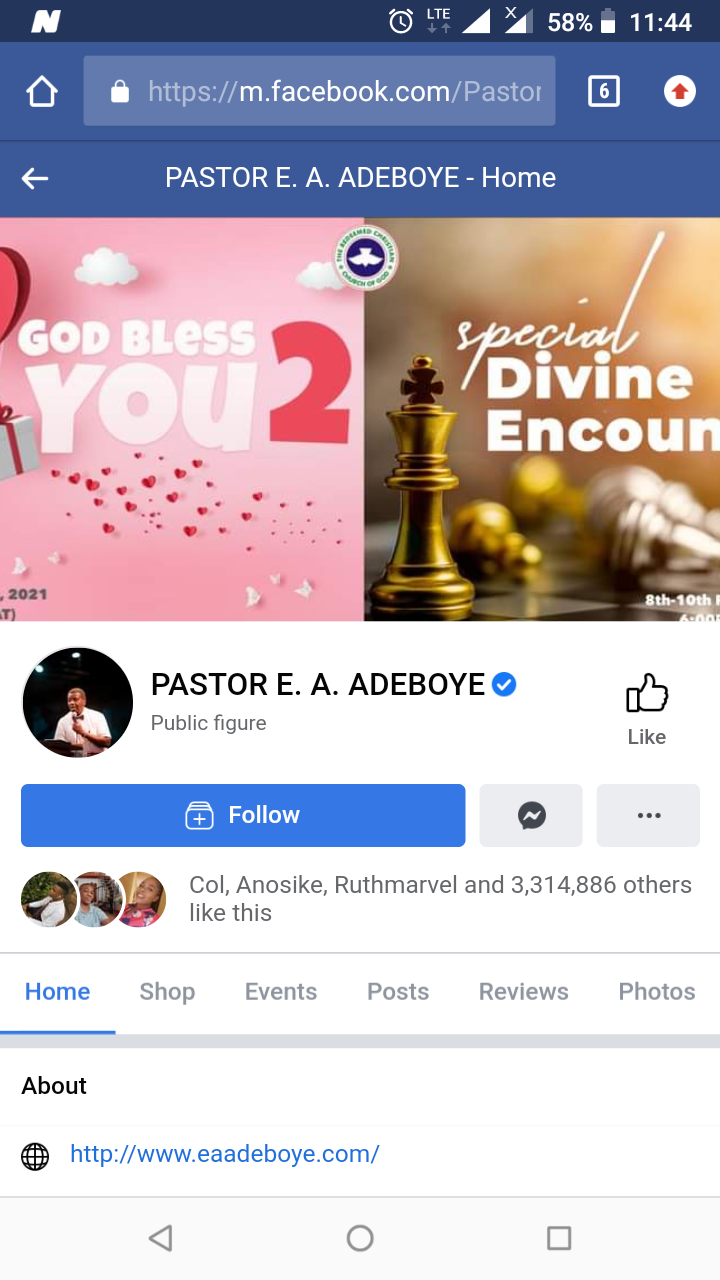 Nothwithstanding, the 78 years old cleric, Pastor Enoch Adeboye, is the only Nigerian preacher with over 1.2 million followers on Instagram.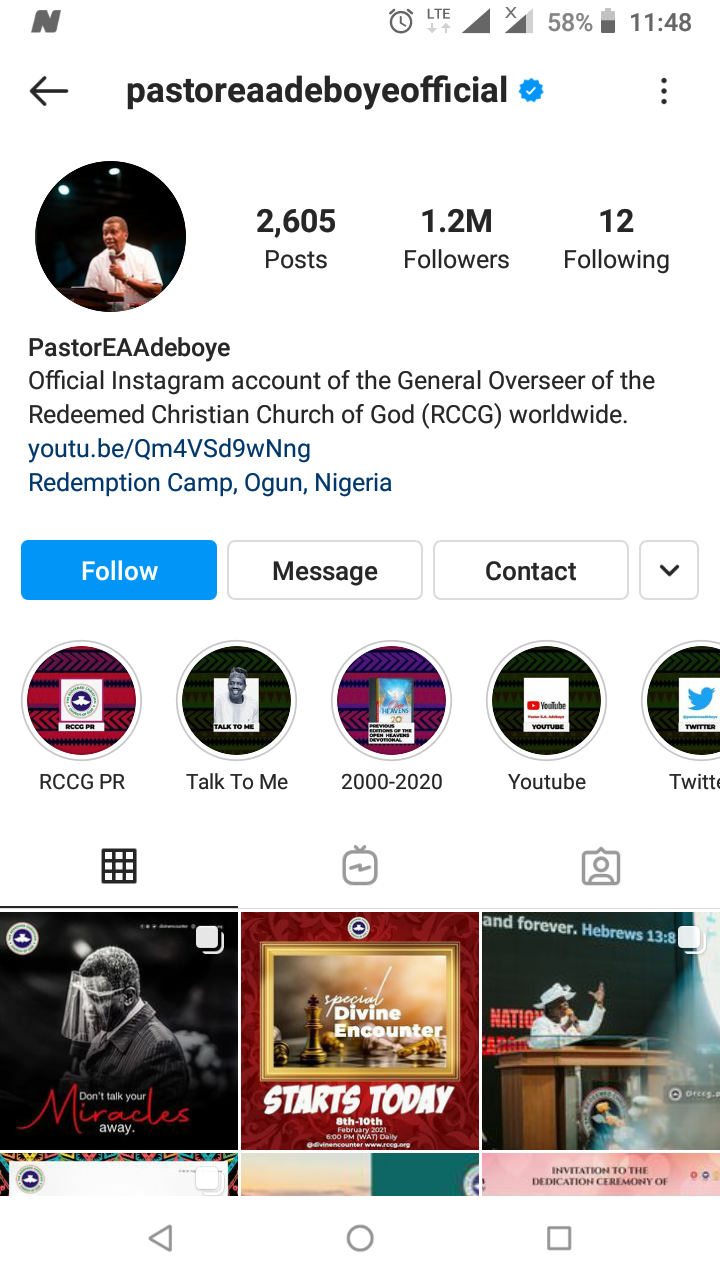 He is undoubtedly the most populous preacher in Nigeria.
Pastor Enoch Adeboye is not just a preacher but an academician also. He obtained his first degree in mathematics from the Obafemi Awolowo University and University of Nigeria, Nsukka. He proceeded to the University of Lagos where he obtained a master's degree in hydrodynamics and a Ph.D in mathematics. He is currently a professor of mathematics in the University of Lagos.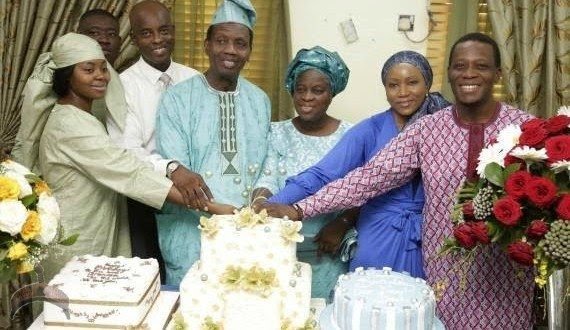 The exemplary preacher, Adeboye, got married to his wife, Mrs. Foluke Adeboye in 1967. A marriage that has been blessed with four children; Adeolu Adeboye, Bolu Adubi (Nee Adeboye), Leke Adeboye and Dare Adeboye.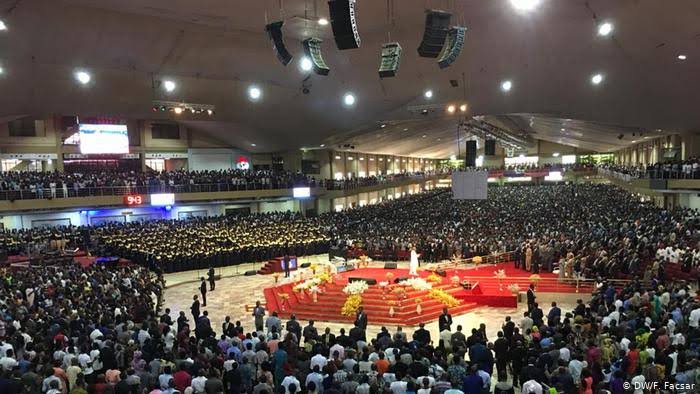 He joined the employ of RCCG after his pastoral ordination by Pa Josiah Akindeyomi in 1975 and subsequently became the general overseer in 1981. Since his inception as the general overseer of the Redeemed Christian Church of God, the ministry has experienced a tremendous growth with branches in over 196 countries including the US and UK. This has been possible because of his mandate; "to put a church within five minutes walking distance in developing cities and five minutes driving distance in developed cities."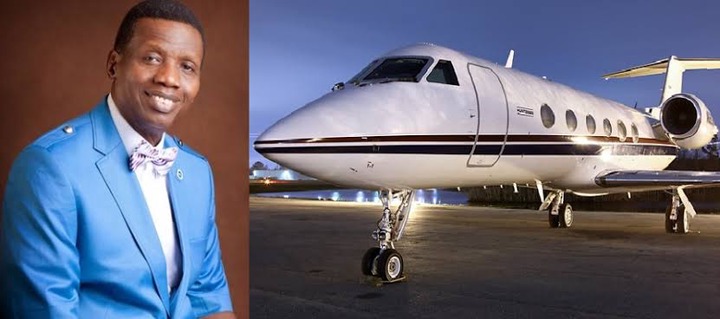 Daddy G.O as he is fondly called by his members has a net worth of $39 million to $65 million according to Forbes 2017 rating. According to Forbes also, he makes atleast $2 million dollars profit of tight per year.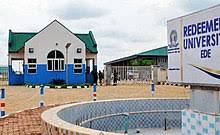 He is proud founder of Redeemers University, a higher institution owned by the RCCG with a tuition fee of N563,000 to N823,000 as at 2017.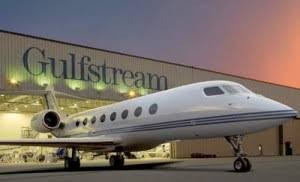 The prolific writer, who has written over sixty books, proudly owns two private jets; Gulfstream G550 (Tail Number - N730EA) and Gulfstream GIV (Tail Number - N707EA).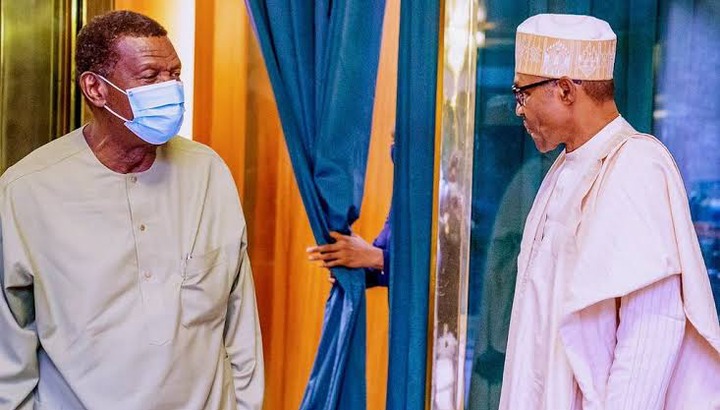 Meritoriously, Pastor Enoch Adeboye has received a number of awards; in 2008, he was awarded the order of the Federal Republic of Nigeria by President Goodluck Jonathan and in 2009, he was named one of 50 most powerful people by Newsweek magazine (USA). He has also received honorary awards from University of Nigeria, Nsukka and University of Lagos.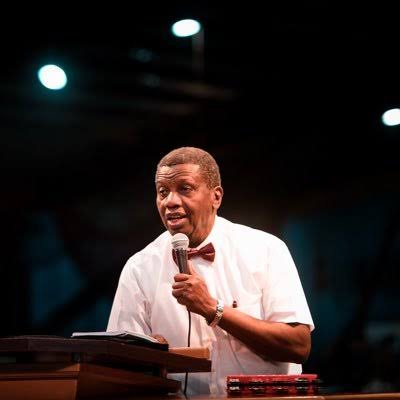 Unfortunately, there has been a lot of controversies concerning his age and his pastoral office. Many are of the view that he is supposed to have retired from the position of the general overseer after exceeding the retirement age stipulated for his pastors. Others are of the opinion that, it might be the will of God.
Content created and supplied by: Reelgist.com (via Opera News )