It is so sad how some people are being bullied maybe because of age, race, religion or maybe the color of the skin. There have been so much preaching against racism but there are many little acts that still reveals racism I the society in our everyday lives.
In this video as can be seen through this link, it was a fight between a white lady and a black lady. The fight started after the white lady bullied a muslim lady sitting on her own.
When the white lady was beating the Muslim, the other whites there hailed and laughed at the scenery but another lady who happened to be a black lady stepped in seeing that the Muslim was only being bullied and made mockery of.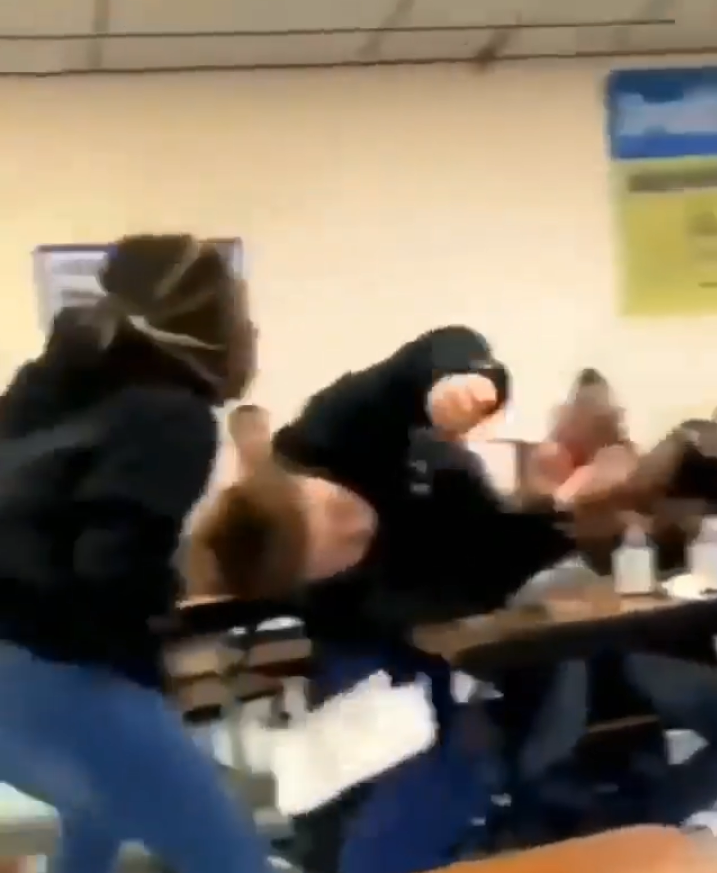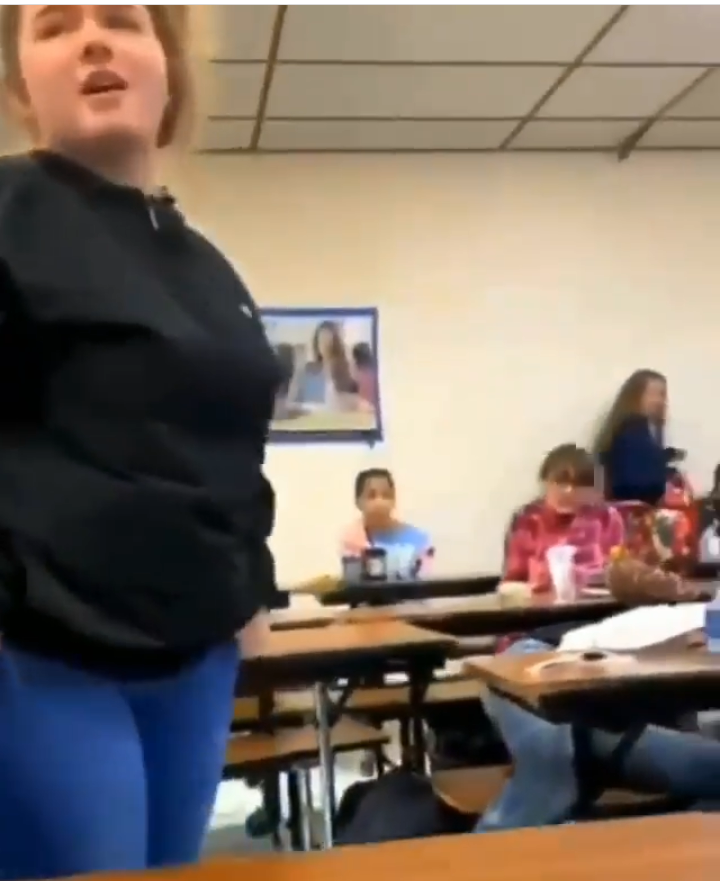 The black lady jumped on the white lady while she was beating up the Muslim and from there, the black lady beat that white up. At this moment, those who were laughing when the white lady was beating up the black started shouting at them to stop seeing that the black lady is stronger than the white. The teacher equally intervened.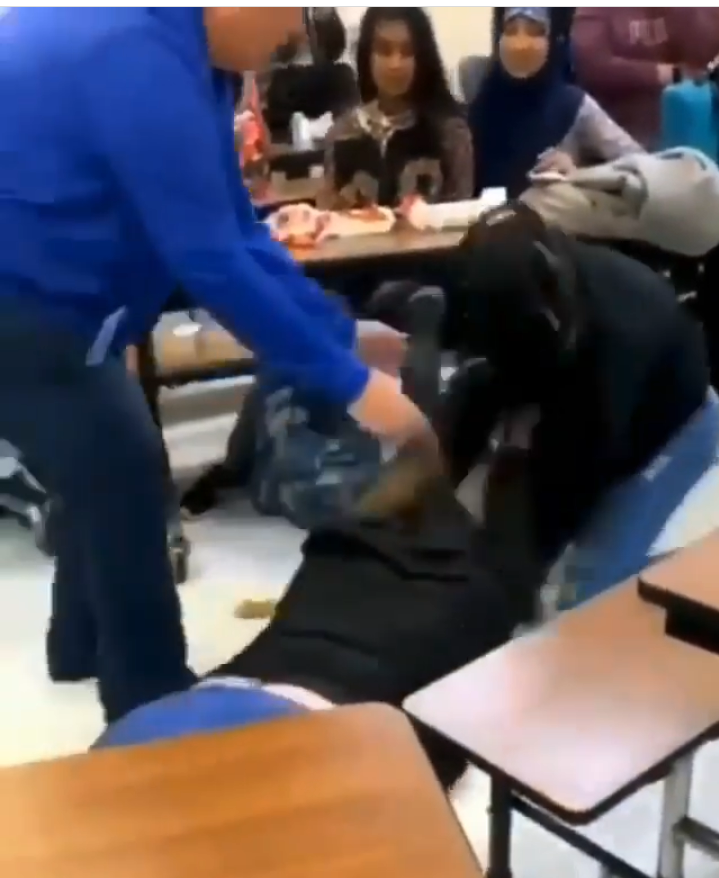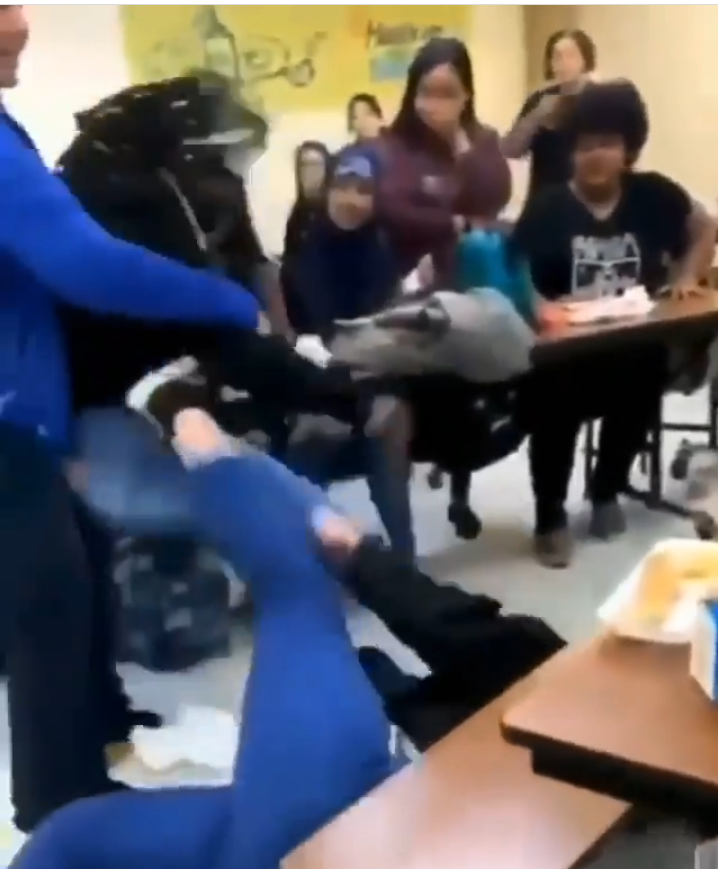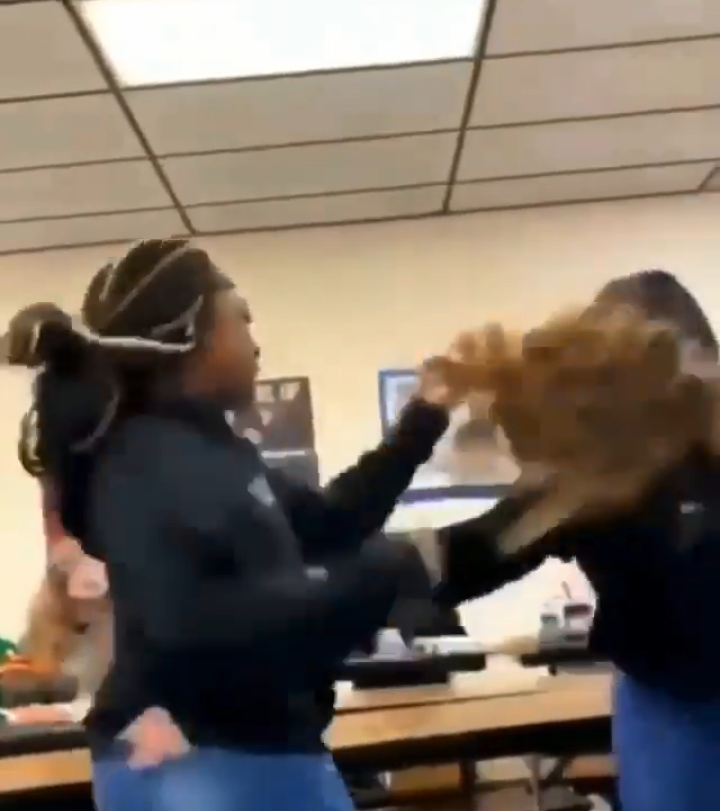 According to the person that shared the video on Instagram, it was so sad that the other girls were making mockery of the Muslim girl when she was being beating without revenge but started shouting "stop" when another black lady intervened.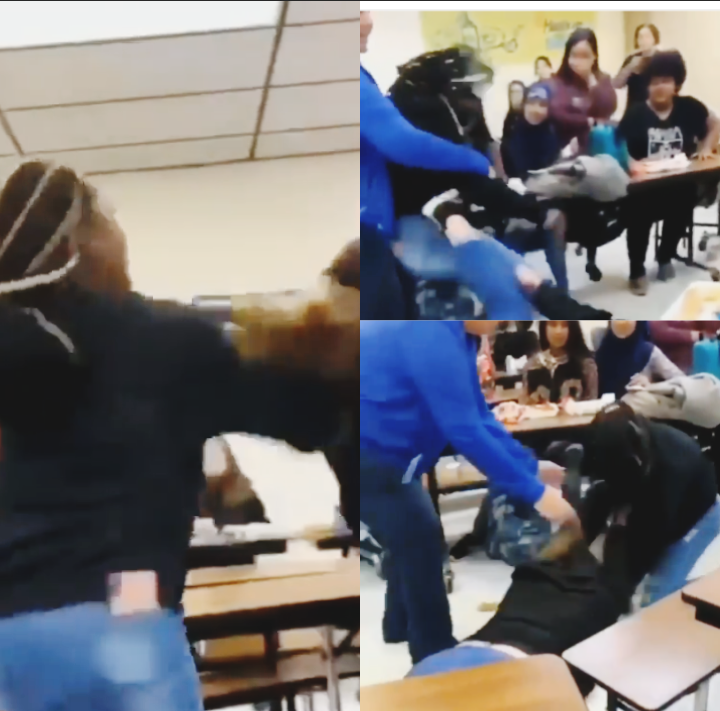 Content created and supplied by: Gist.org (via Opera News )