Today is Saturday February 30 and this is third Saturday in the second month of the year. Say these Prayers before you get out of bed.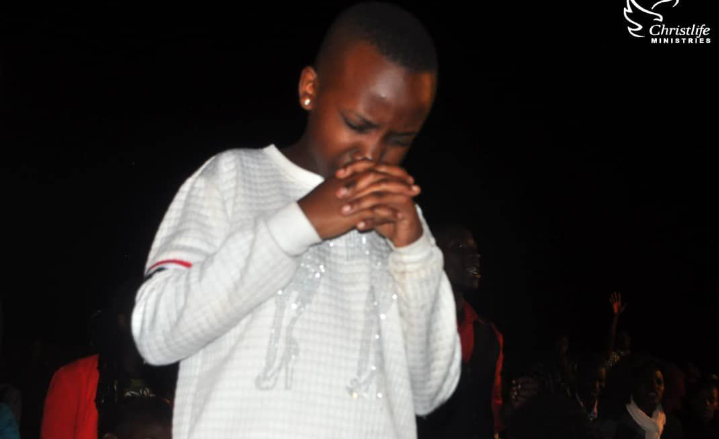 Our Father in Heaven, we thank you for giving us another opportunity to see a day like this one. We are aware that it has nothing to do with our strength or our ability. It is by your power that we are alive. We are aware that many people saw the beginning of the year but are not alive today. We thank you for the breath in our nostrils.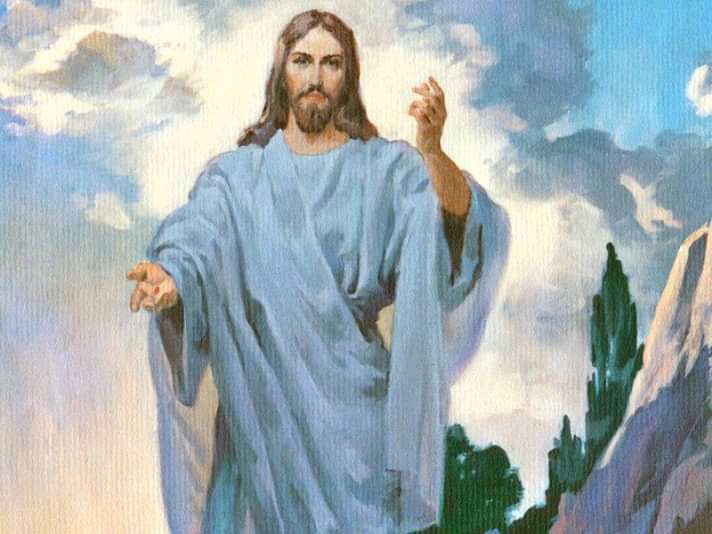 We thank you God for how you have kept our family members too. Through thick and thin you have been there for us all. We are not taking your love upon our lives for granted.
We understand how frail we are and ask that you continually forgive us our sins. Give us more grace O God.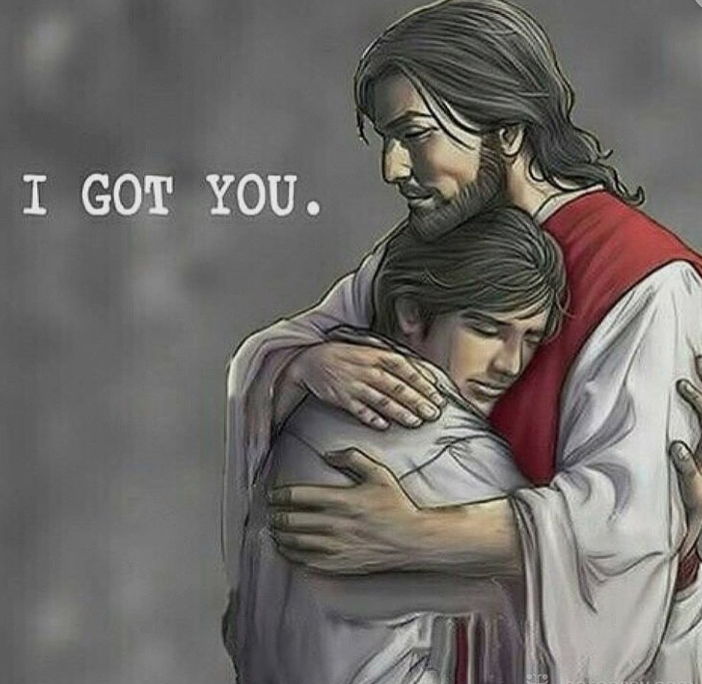 You said that you would provide our daily bread, we ask that you provide for us beyond what we expect today.
We ask that our footsteps be ordered by you, so that we don't find ourselves at the wrong place today. We ask that your angels take charge over us this day.
We pray against every evil waiting to manifest, we destroy their forces.
Finally, we ask that at the end of the day we would have all cause to give thanks unto you.
Thank you Father for answering our prayers.
In Jesus' name we have prayed.
Amen.
Content created and supplied by: PentaDra (via Opera News )