1 Corinthians11:3, ESV: "But I want you to understand that the head of every man is Christ, the head of a wife is her husband, and the head of Christ is God."
Many people are of the opinion that, the term feminism has been bastardized by many people around the world. Every human, deserves to be treated equally, irrespective of their gender, religion and race. For many years, women were poorly treated in the society. They were given lesser opportunities in the society. Which is why the need to fight for the right of women became essential. Over the years, people have started having misconceptions about feminism and some people even abused it.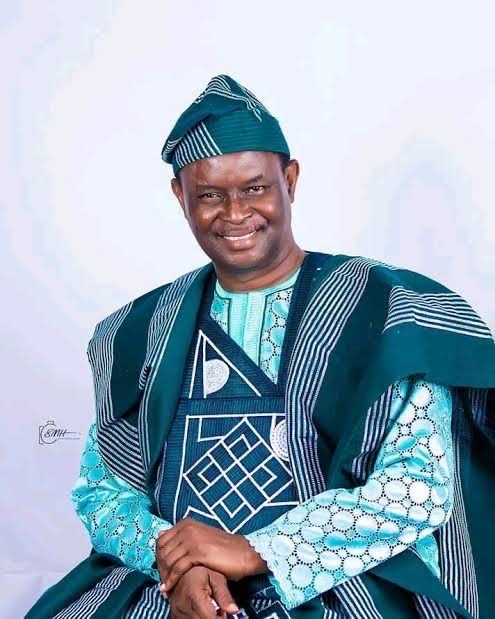 Some people are of the opinion that, feminism is one of the reasons for the high rate of failed relationships and marriages. Even some Christian sisters, fall into the category of people with the wrong idea about feminism. The Bible makes it clear that, a man is the head of the home. As Christians, the Bible is our daily guide. We ought to do things by the standard of the Bible. But it seems like this is a part of the Bible, many people have chosen to ignore.
Today, evangelist Mike Bamiloye addressed the issue on his Twitter page. He said " If you are a Single Sister, don't join the feminist movement. The Feminist Movement may make you miss the will of God for your Life. If you are married, don't join them either, If you want to get the best out of your marriage. The Feminism want to contest the Head of the Home.
Whats your take on this? Do you agree with Mike Bamiloye?
Content created and supplied by: Hunchovibe (via Opera News )