A Muslim lady, Aya, living in New York City, USA has shared a touching experience of her 13 years of wearing hijab on a popular Islamic page called "Stories of New Muslims". 
Though she is not a new revert but the environment where she grew up was highly hostile towards Muslims. There is a wide spread misconception about Islam and Hijab otherwise known as 'Hijabphobia'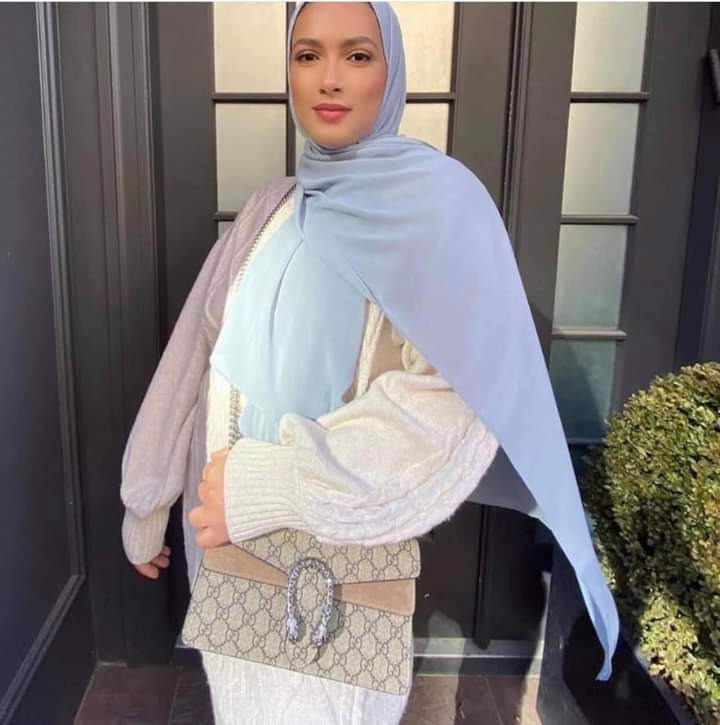 When the lady was very young, she thought wearing it was a way to be like other members of the family that are are women too but unknown to her that it goes beyond normal dressing but rather religious! So, making the choice of wearing Hijab didn't affect her too much because she went to private school in the New York City.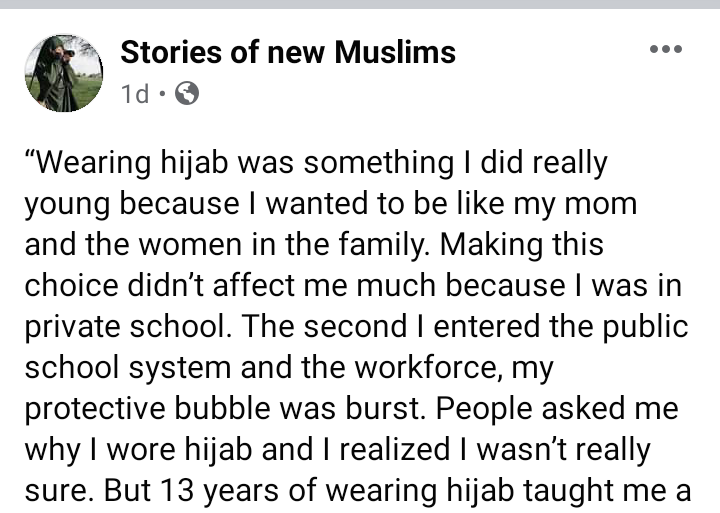 However, people changed towards her when she entered the public school system and workforce. Her protective bubble then burst unexpectedly! The curiosity then began, people started asking why she wore hijab. Being young and and probably not knowledgeable enough about what Islam says about it, she was not really sure why she was wearing it!
Now, as a grown up lady, hijab has taught her that it was okay to stand out, never need validation from anyone before wearing it! In simple words, hijab is an unapologetic badge of her faith. She said and I quote: 
"Before anyone knows my name or anything about me, they know I am a Muslimah. Hijab is empowering because I make the conscious choice to cover myself everyday. Hijab gives me agency; I chose what part of me that people get to see"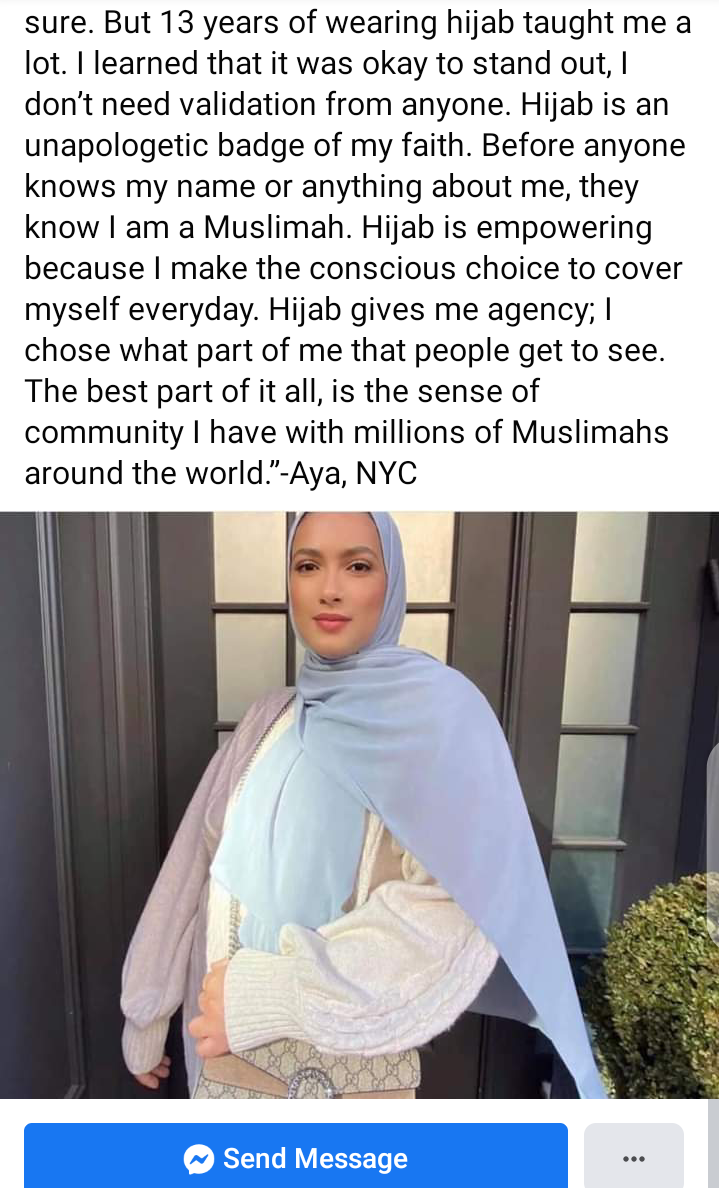 While sharing the benefits of wearing Hijab, Aya further revealed the best part of it which is the sense of community she has with millions of Muslimahs around the world! Amazing! This is strong sister with a sense of mission. She is absolutely beautiful and we need more ladies like yourself. May Almighty Allah bless you!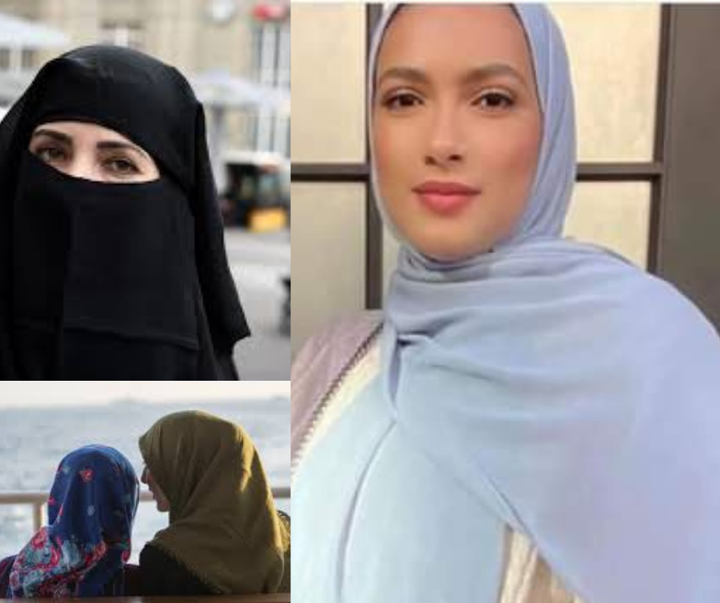 DROP your own opinion in the comment section below, like this article and follow me for more interesting updates.
KINDLY SHARE this article via Facebook and Twitter. Thanks
Content created and supplied by: Optimallove (via Opera News )