If you think you are aging quickly and you want to slow it down with a process known as Time Dilation. Reading this article might help you especially if you have available resources and It means you can stay forever young.

Time dilation is a difference in the elapsed time as measured by two clocks due to a relative velocity between them or to a difference in gravitational potential between their locations. This explains why two working clocks will report different times after different accelerations. The effects of gravity, as well as the satellites' increase speed above the Earth.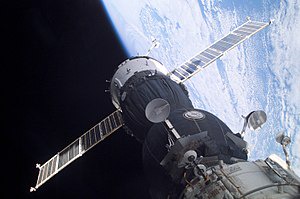 Time slows down as you travel faster because momentum bends the fabric of spacetime causing time to pass slower and that is according to Einstein's theory of special relativity. The theory says, time slows down or speeds up depending on how fast you move relative to something else.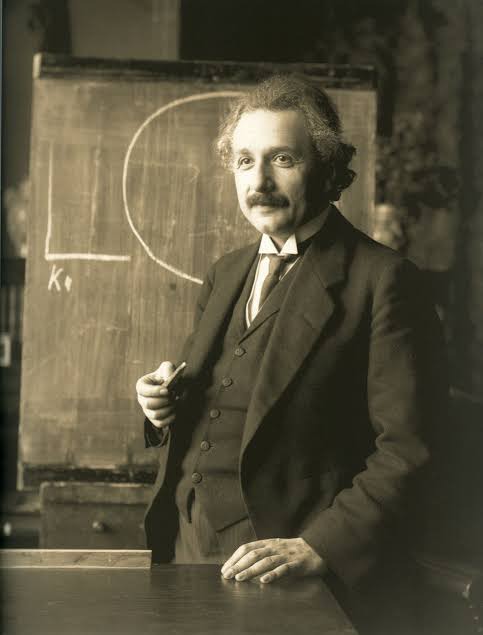 Albert Einstein's picture
So, the faster you go,the slower the time basically and if you are in a spaceship, moving or approaching the speed of light, which is very fast, a person inside a spaceship would age much slower. If you are in a spaceship,you are gaining 38 microseconds a day and probably,would have aged about 0.005 seconds less than those on Earth.
Time goes slower in spaceship at International Space Station, reason a twin where the one who stays in Space Station would look younger than other who stays on Earth. Example is Scott Kelly that stayed just eleven months in International Space Station and looked younger than his twin brother Mark Kelly when he got back to Earth.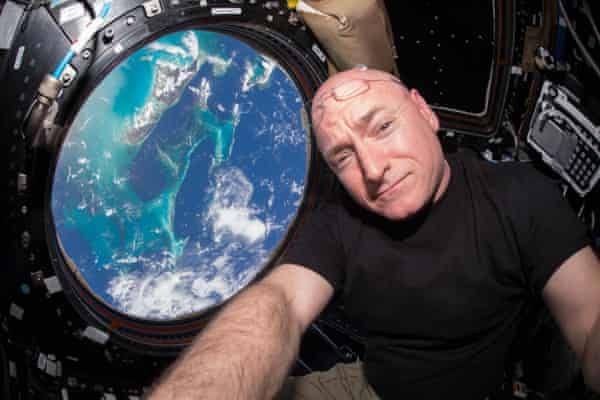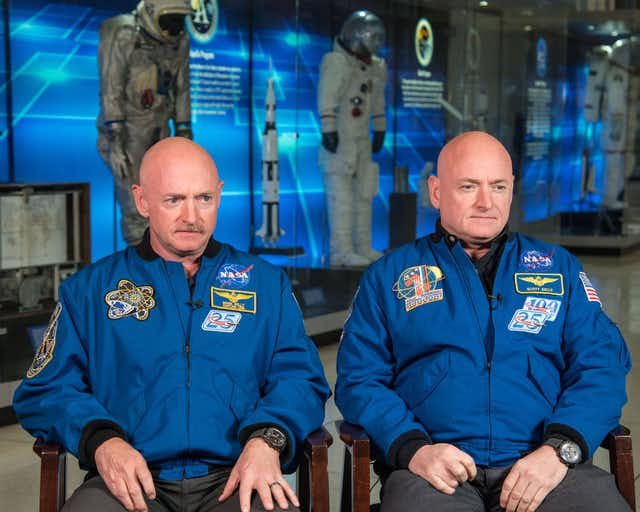 So,a very fast spaceship is a time machine to the future . Five years on a ship traveling at 99 percent the speed of light for example with (2.5 years out and 2.5 years back) corresponds to roughly 36 years on Earth. If you left earth when you were 20 years,traveled at that speed of light in International Space Station,by the time you would be back to Earth,your 20 year old friend you left on Earth would have roughly been 56 years and you would roughly be 25 years, ages only.
Remember, the faster you go,the slower the time..Is that not staying forever young. You can stop aging quivkly by jumping on spaceship to international Space Station.
You can play around with the calculation using
Δt' = γΔt = Δt / √(1 - v²/c²)
where:
Δt' is the time that has passed as measured by the traveling observer (relative time);
Δt is the time that has passed as measured by a stationary observer;
v is the speed of the traveling observer;
c is the speed of light (299,792,458 m/s); and
γ is called the Lorentz factor.
Thank you.
Content created and supplied by: Tideakin (via Opera News )