Here are awesome science facts that will boost your knowledge.
The facts are gotten from credible sources.
Below are the awesome science facts with pictures.
1.
Willis Carrier,the man who invented the air conditioner.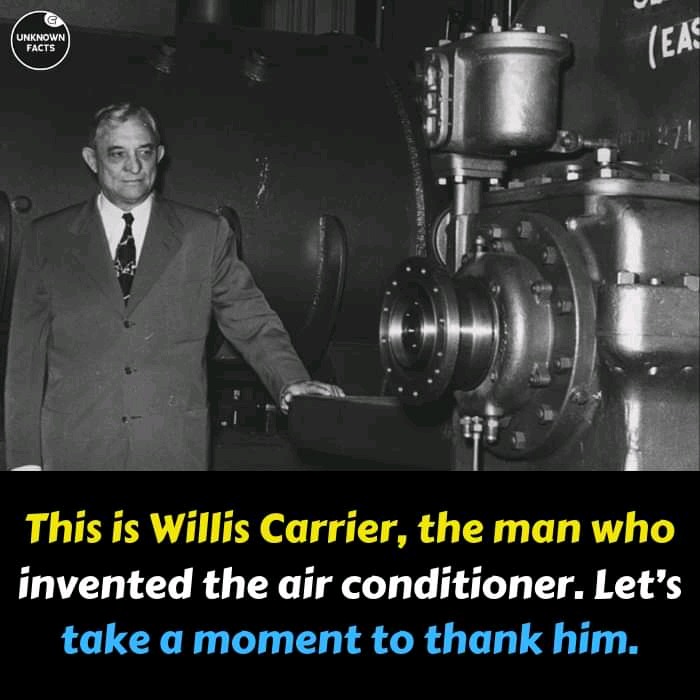 2.
As you get older,your brain begins to stop getting pleasure from new music, causing your musical taste to stagnate.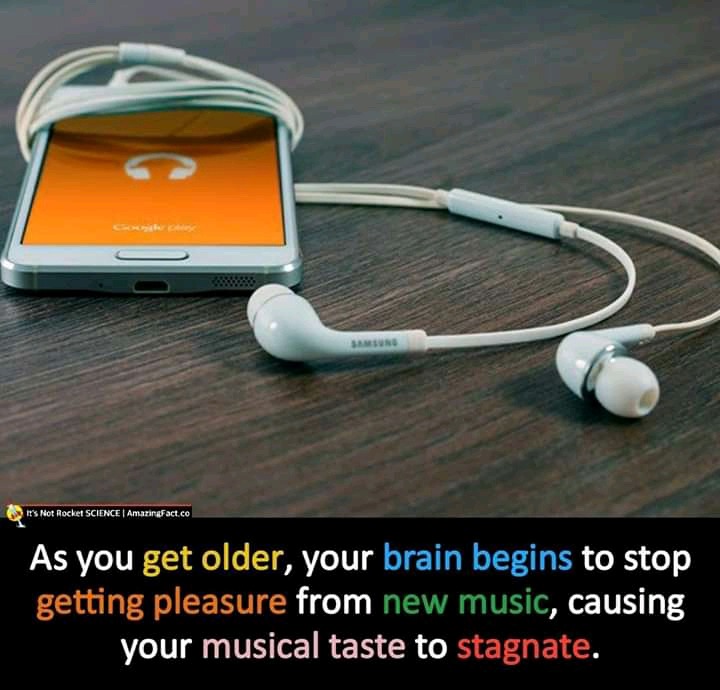 3.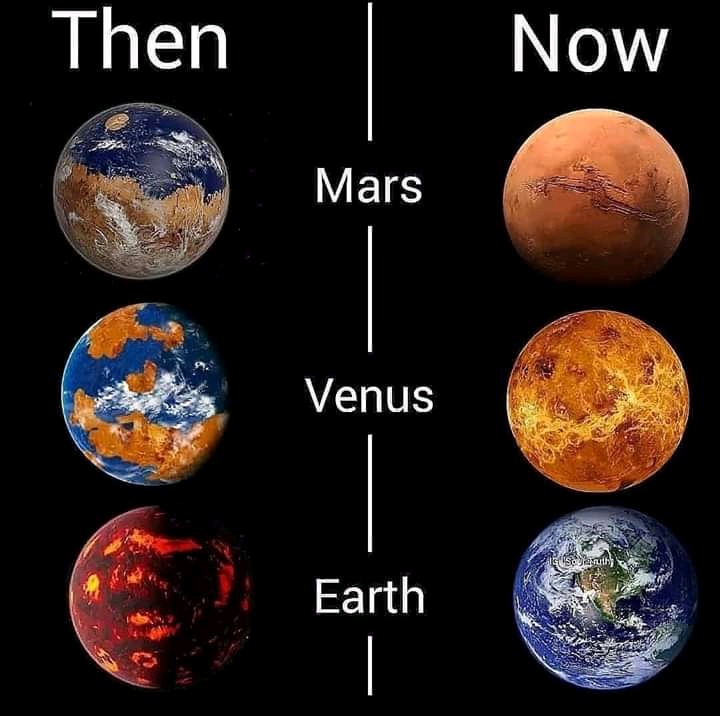 4.Scientists found the first ever animal that doesn't need oxygen to survive.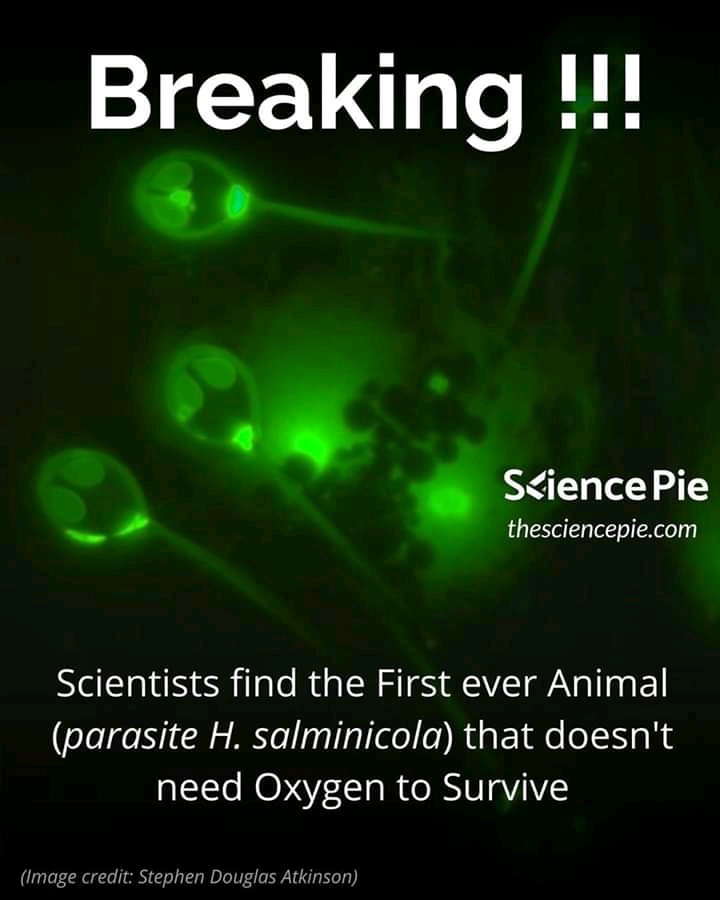 5.In 36 BCE,Romans statesman Marcus Varro wrote about germs,describing "minute creatures which cannot be seen by the eyes,which enters the body through the mouth and nose and there cause serious diseases".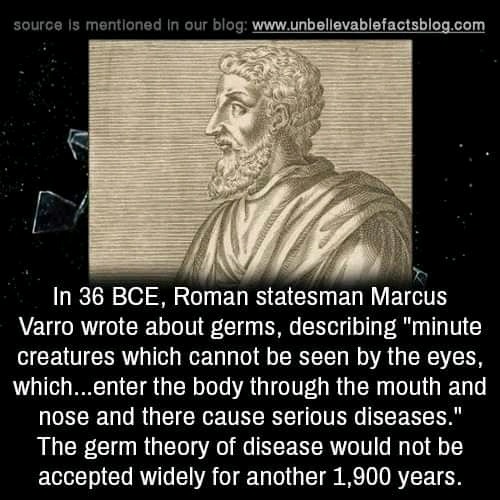 6.The grounding effect of walking barefoot where free electrons from the earth are transferred into your body is one of the most potent antidioxants known in research.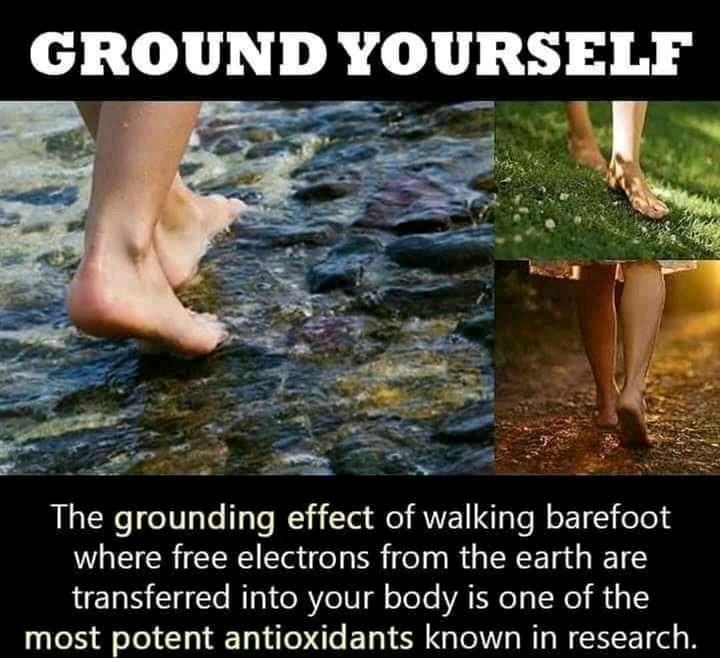 7.NASA and SpaceX will be teaming up again to launche 4 Astronauts to the International Space Station.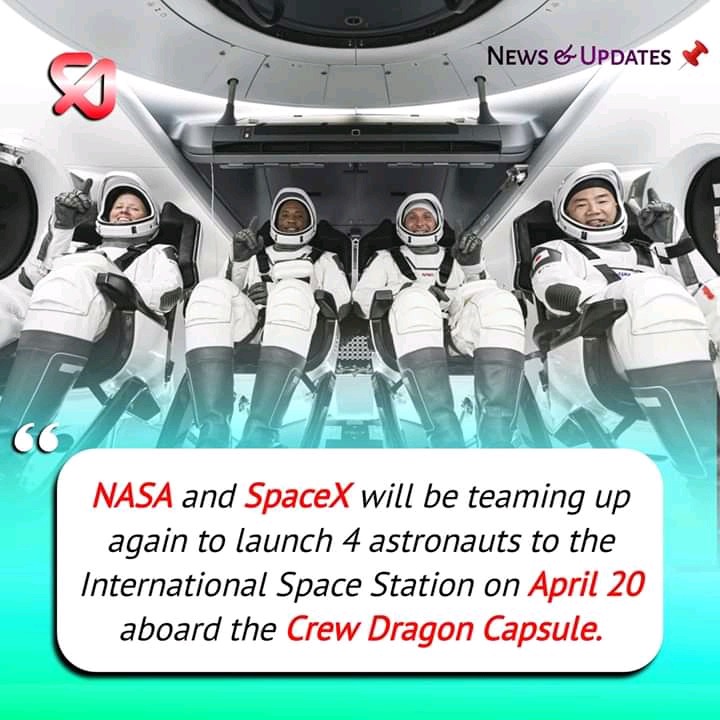 8.Trees can send warning signals to other trees about insect attacks.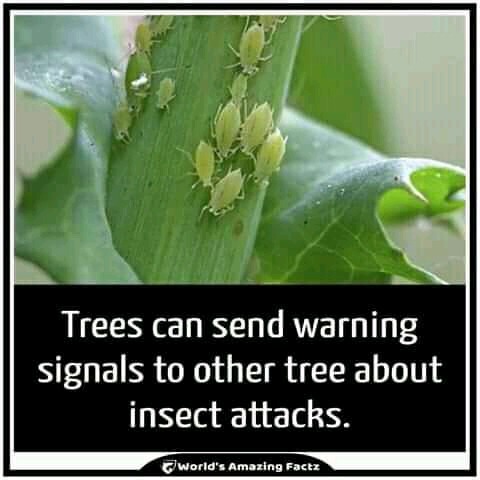 9.A single trapped atom.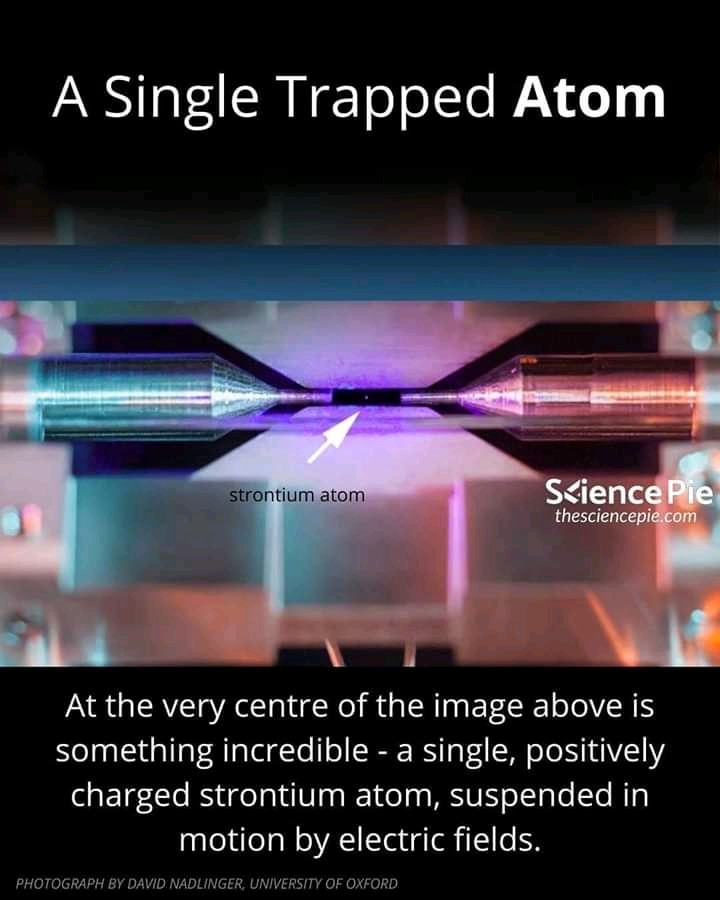 10.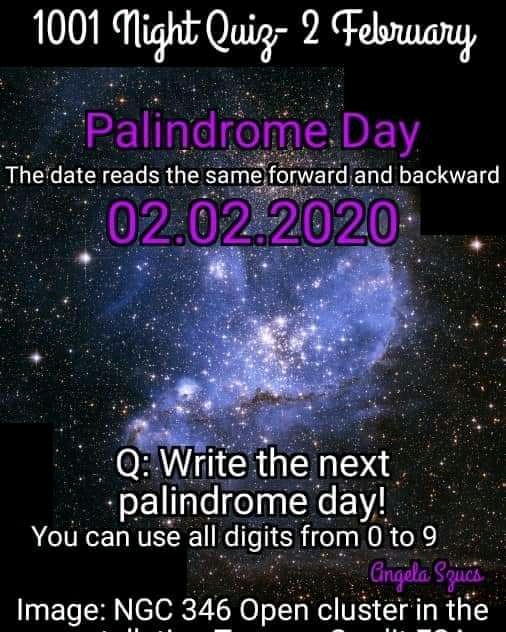 Please,like, comment and share and follow me for more information updates.
Thanks for reading.
Content created and supplied by: sparkmont (via Opera News )