Apart from our Oceans space is still the place that remains untouched and unexplored by humans, for a fact the whole of space can't be explored by humans no matter how supernaturally advance our technology can be because it vast and probably infinite, with further do here are some fun facts about space that you might not know about
1. We are able to experience a solar eclipse because the sun is exactly 400 times the size of the moon but the moon is 400 times closer to earth.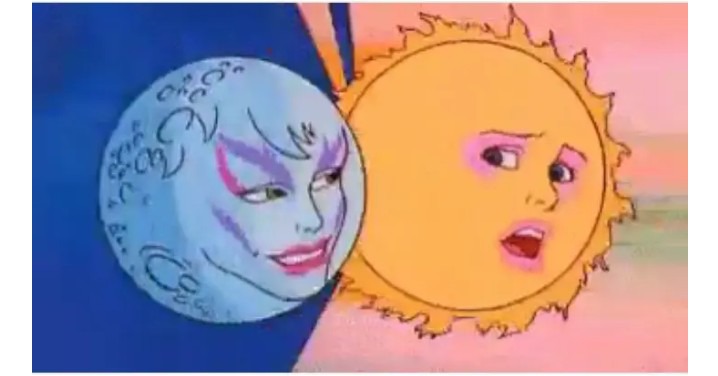 2. The sun occupies about 99% of the solar system mass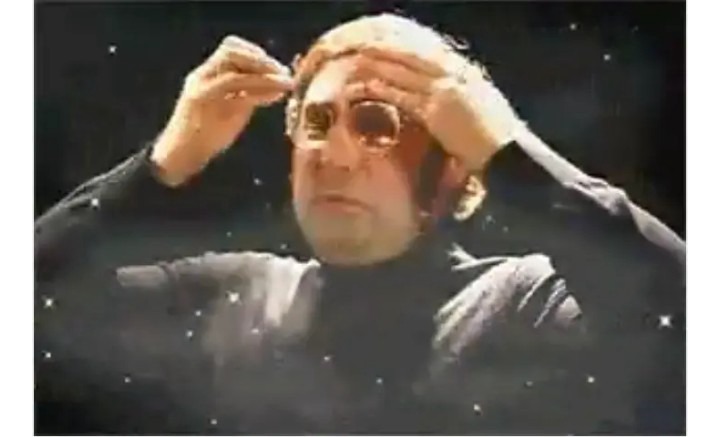 3. If sun was the size of a typical door earth would be a nickel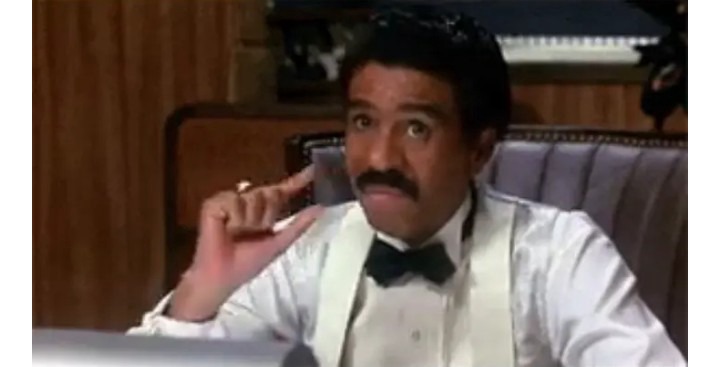 4. There is a planet that is completely made of daimond and it rains daimond on Jupiter and Saturn.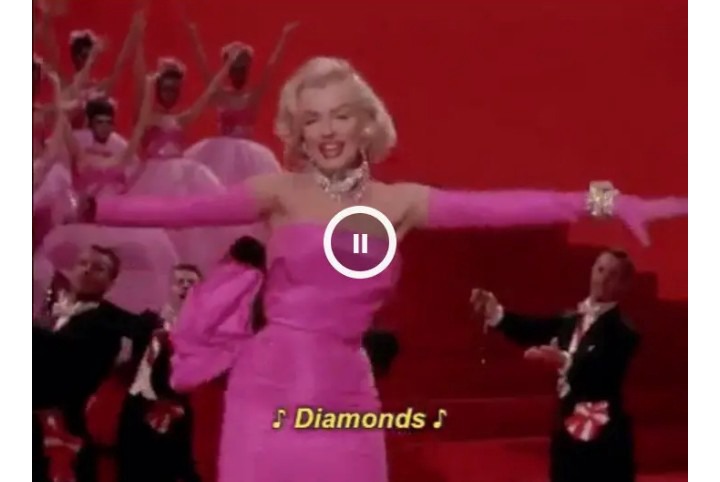 5. Mars is solely inhabited by robots.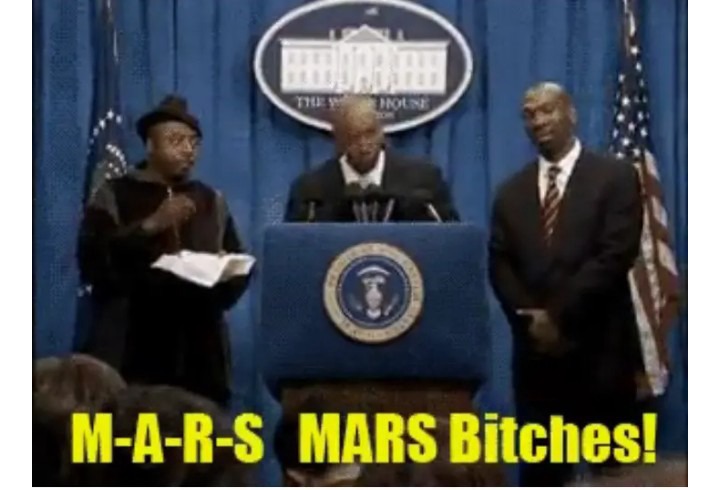 6. Spacecraft have Alledgedly visited all the planets.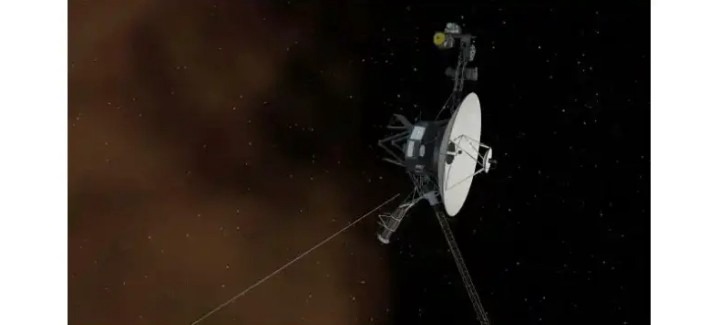 7. In space there are ice capsules and water floating around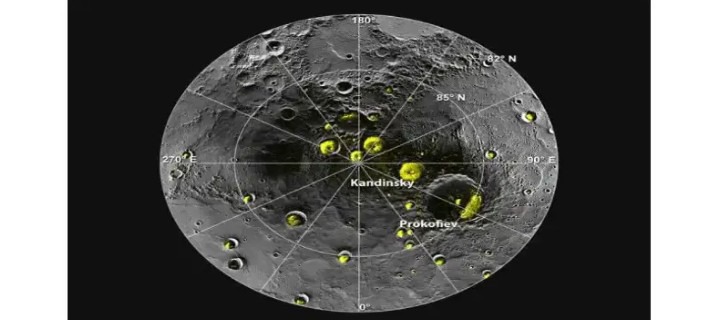 8. There might be life somewhere in our solar system.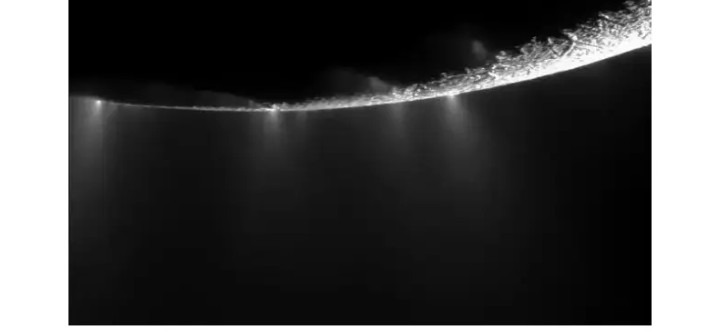 9. Virtually All the planets can fit within the distance between the earth and moon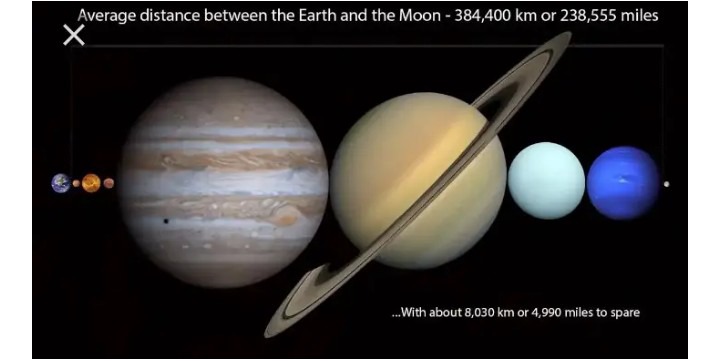 10. The Footprints on the moon would remain there for millions of years.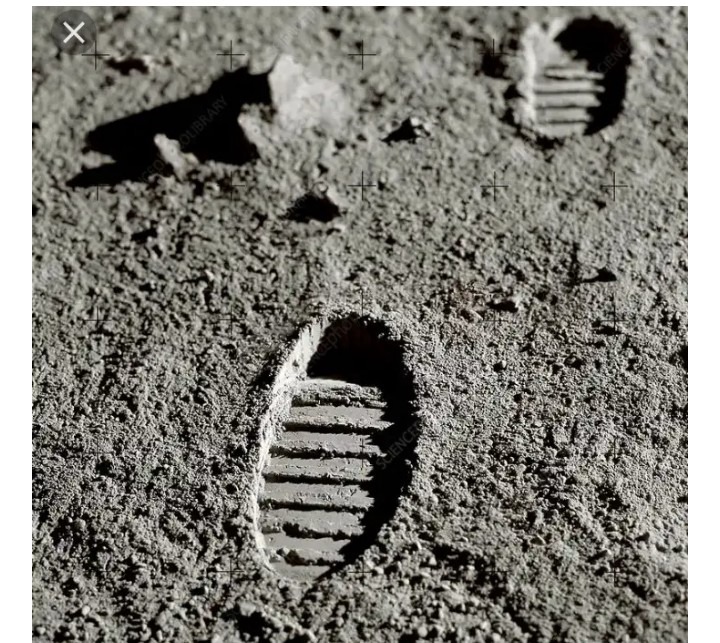 11. Space is completely silent.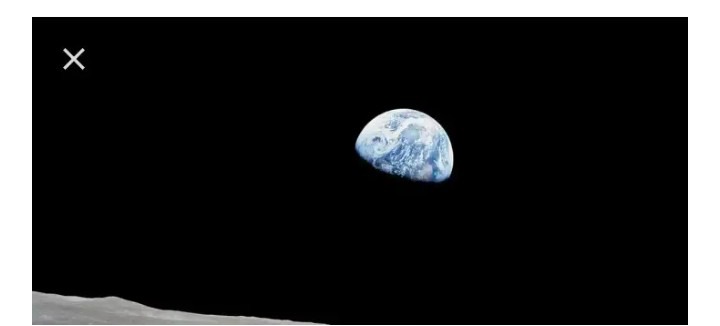 12. Time on earth is different from time on space for example, if you embark on a journey in space and you travel at the speed of light for 5 years, when you come back you would have only aged 5 years while your friends and agemate would have been 50 year old. This was explained using Albert Einstein formula of relativity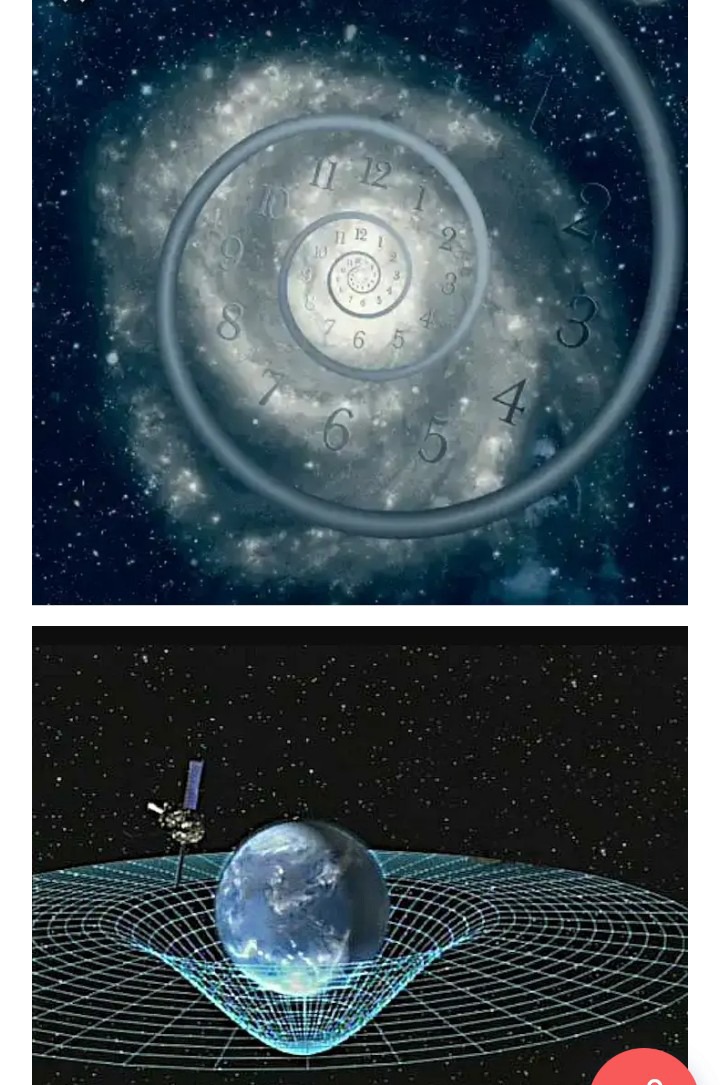 You've come to the end of the article would you love to visit space someday.
Content created and supplied by: Donscovery (via Opera News )