See Strange Rocks That Have Human Face Features.
A rock is a solid material made up of different minerals. 
Although some rocks are carved to have human face features, some occur naturally.
A musuem in Japan is dedicated to keeping small rocks that have human face features.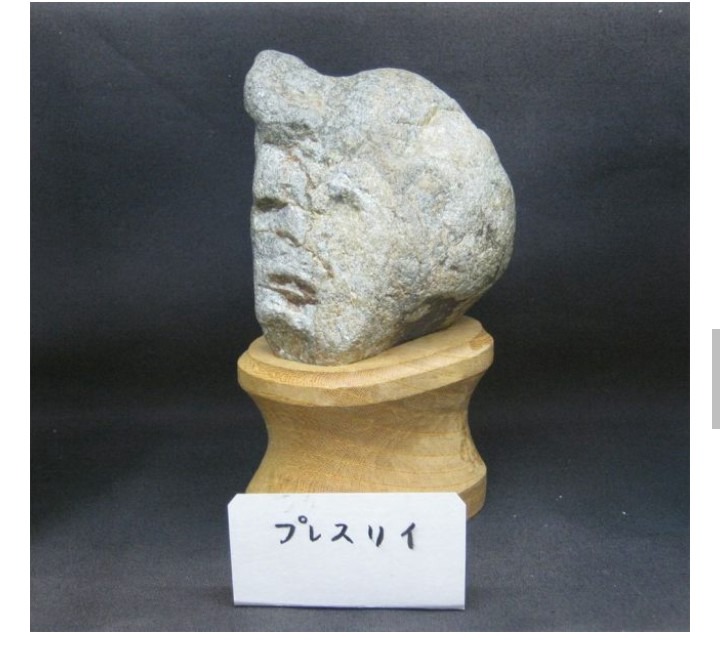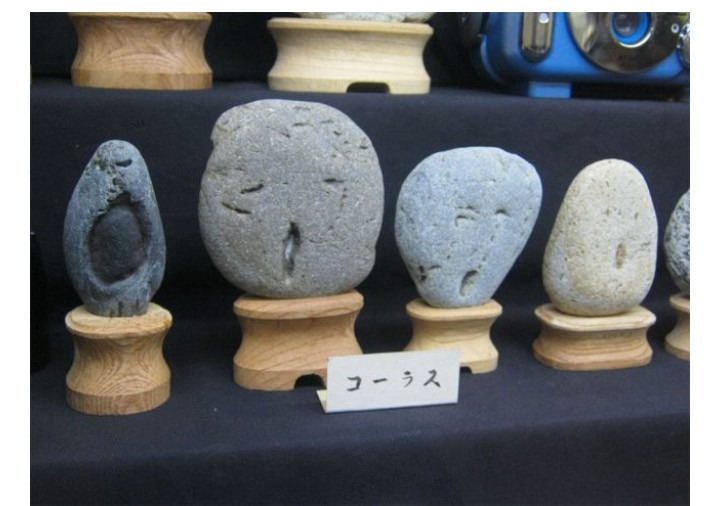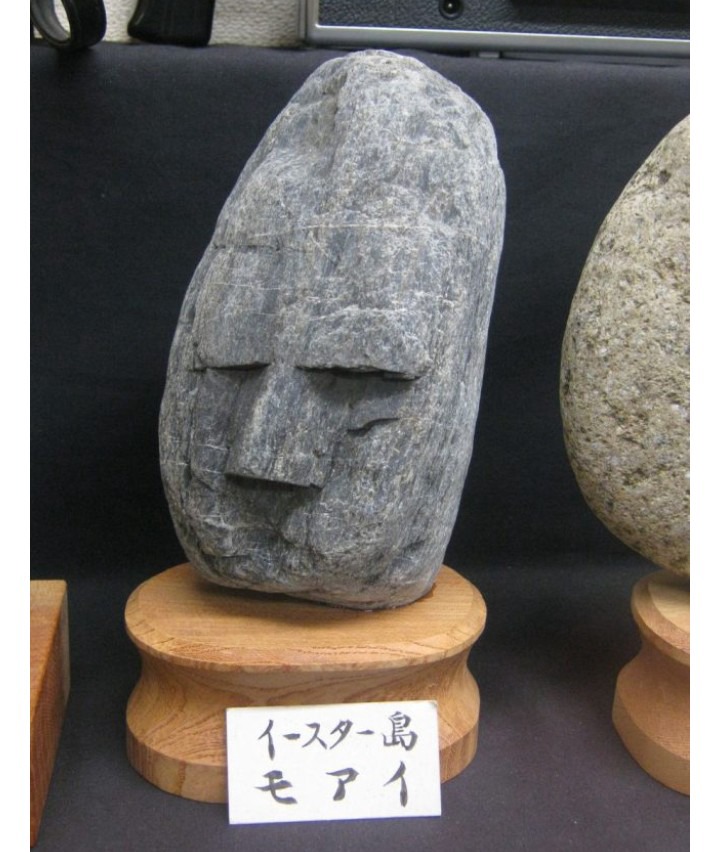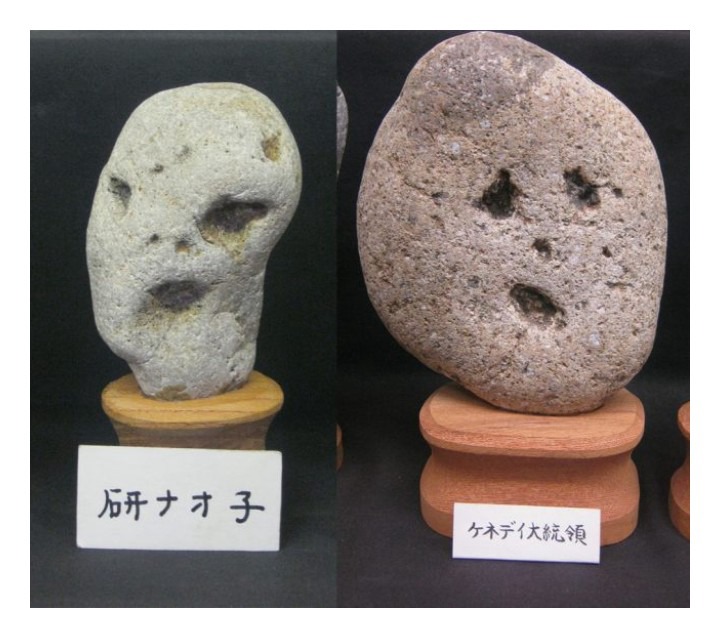 Rocks are classified by Scientists depending on how they were made or formed. 
Hence, there are 3 major types of rocks: Metamorphic, Igneous, and Sedimentary.
Igneous Rocks are formed when melted rock or magma is sent to the earth's surface by a volcano. After they cool, they form igneous rock. 
When Igneous rocks slowly break up through activities caused by the weather, or a river, and other events, they become sedimentary rocks.
High pressure and heat high eventually turn or metamorphose these sedimentary rocks into a metamorphic rock. This is an ongoing cycle.
Therefore, Rocks keep changing. Interestingly, some rocks during their formation process may develop shapes and features like certain objects including human face.
So, let us look at some of these rocks all around the world.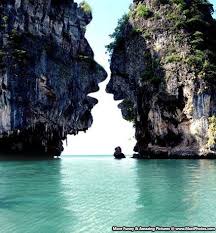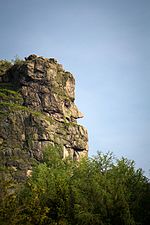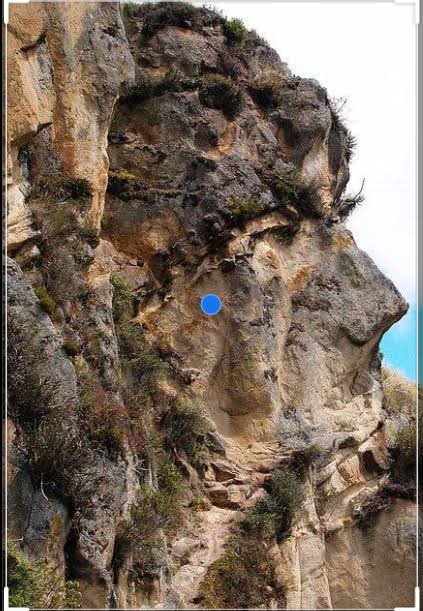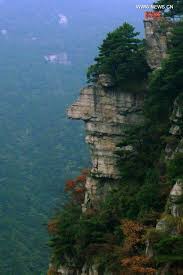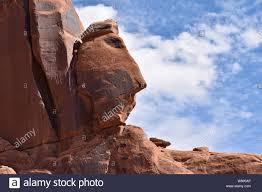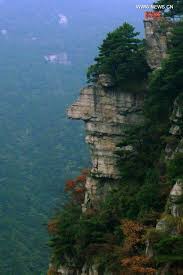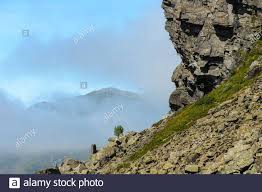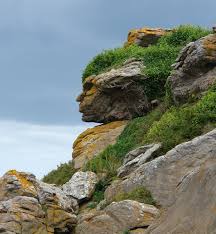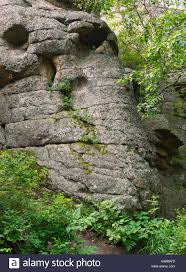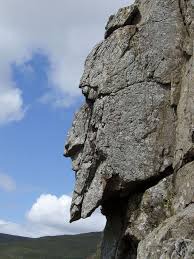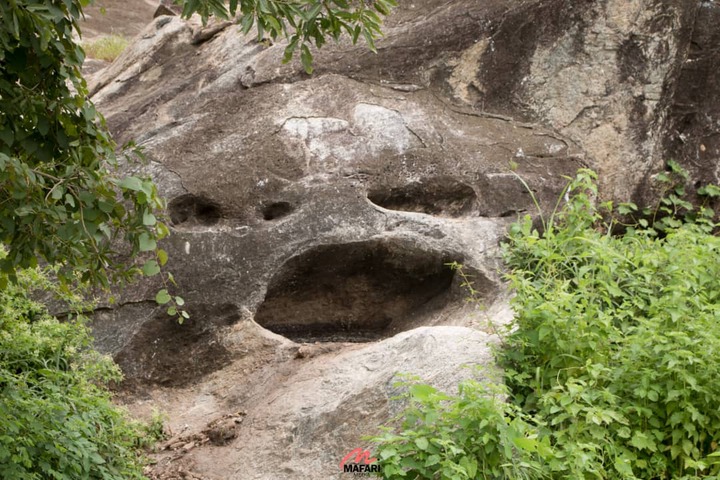 Finally, what are your thoughts on this?
Like, share and comment.
Follow me for more interesting articles.
Content created and supplied by: UnstoppableBridget (via Opera News )