With the progress mase by NASA Perseverance during the week by landing on the red planet, the journey and occupying of Mars is looking very possible. But the question is, how will the journey take place and will Africans be taken along?.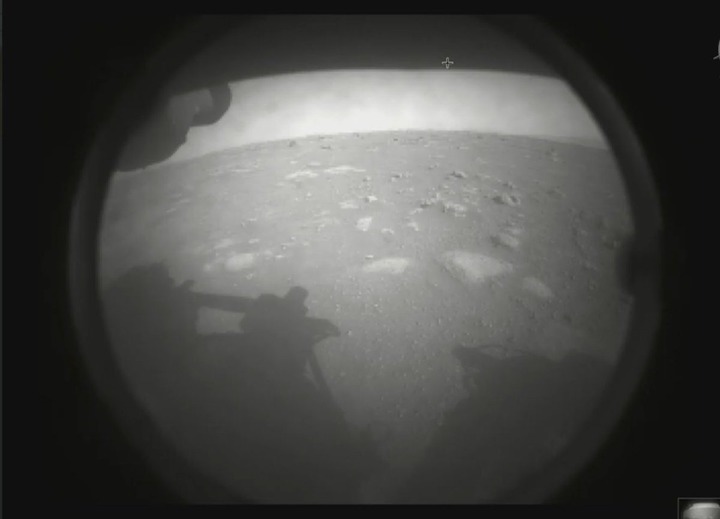 All along, some Africans are not really interested in the countdown to Mars and remain indifferent to topics about it, considering it almost impossible and will still love to inhibit earth.
With Europeans and the United States Making progress technologically, it means Africans might always depend on them.
A video which surfaced some time ago on the internet saw a man during an interview saying Africans should be killed because they are irrelevant and constitute majority of the poorest People on earth, has raised doubt on the relationship between Europeans and Africans.
We hope that isn't the thinking and views of the whites towards Africans, if not, Africans won't be considered in their plans to leave earth.
Racism has always proven to be the barrier between the whites and blacks and has deprived the black of so many opportunities and we hope this won't be among the host of opportunities.
#SayNoToRacism
Content created and supplied by: Divine44 (via Opera News )