Without geniuses History can't be created. Persons like Newton, history can never forget them, and their are still alive due to their methods, ideas and formulas. There are also people who have gained fame and achieved in small age with their mind-boggling IQ levels, exceptionally intelligent and talented including brilliantly accomplished academics, former child prodigies etc. We can also call them geeks, nerds or superb sharp intellectuals. Here are 6 most intelligent people on earth those who have created history.
1. Isaac Newton
He is an extraordinary genius physicist, mathematician, astronomer and alchemist. He is considered as the most influential and greatest scientist ever lived. His scientific work not only contributed to the 17th century scientific revolution but also gave birth to modern technologies.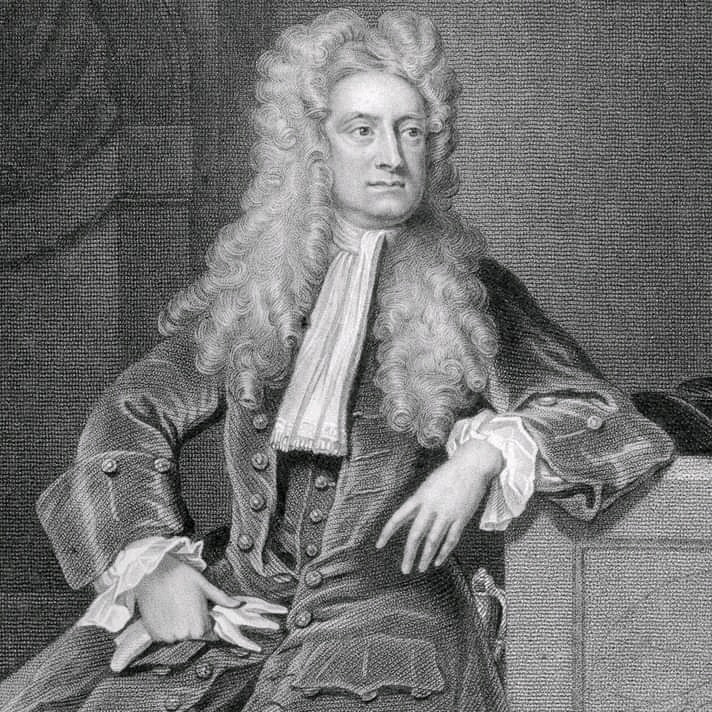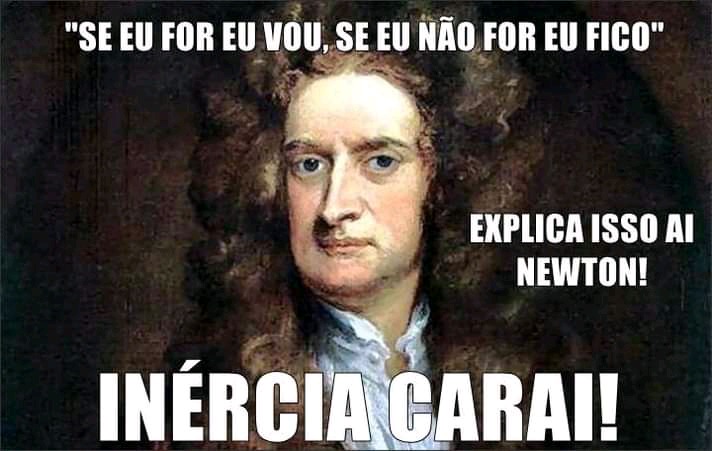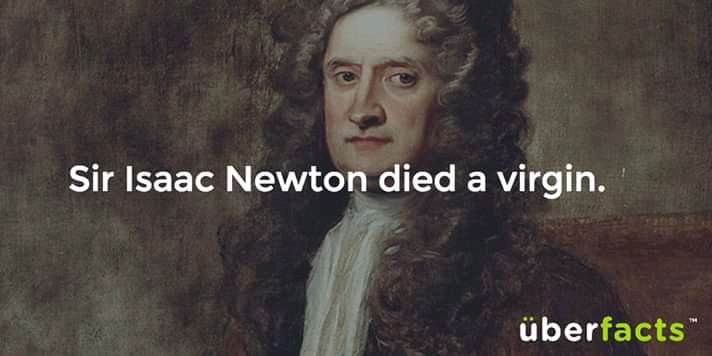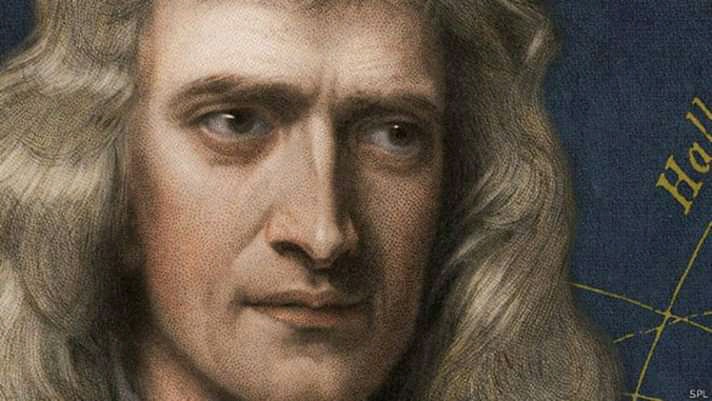 H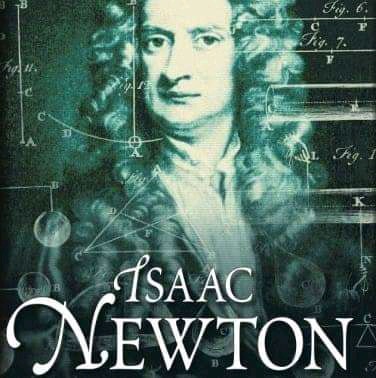 is Concept of Universal gravitation and laws of motion. Developed the theory of colour which is visible in the spectrum and rainbow. First person to tell that colour is an intrinsic property of light and explained the phenomena that when white light is scattered, reflected or transmitted it breaks in to 7 colours, Build first practical telescope. Contributed to the study of power series, generalised the binomial theorem to non-integer components and developed the method for approximating the roots of a function. His book 'Philosophaie, Natruals, Principia Mathematica' popularly known as Principia deals with the principles of modern physics, indeed Isaac Newtown was great genius on Planet earth his work are still fresh day after day, God bless Newtown and bless the world,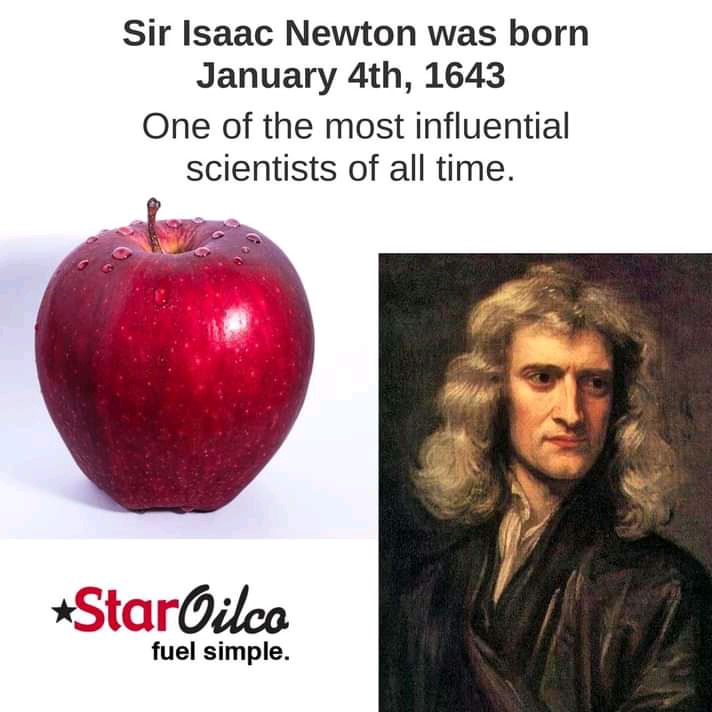 2. Aryabhatta
He was an acclaimed mathematician and astronomer. His contribution to science, maths and astronomy is tremendous.
He Introduced concept of zero and how to use large numbers up to 1018. First time he had calculated the value of 'pi' accurately to the fourth decimal point. Devised the formula for calculating areas of triangles and circles. Calculated the circumference of the earth as 62,832 miles and also suggested about the axial rotation of the earth and its axis. First astronomer to devise a continuous counting of solar days. Also, told that eclipses occur due to the shadows of moon and earth. He also told that planets shine due to the reflection of sunlight. Flat Earth concept' was introduced by him and laid the foundation that earth and other planets orbit the sun. Amazing, do you know that at the age of 24 he wrote "Aryabhatiya". book that up to date scientist are still regarding it as most relevant.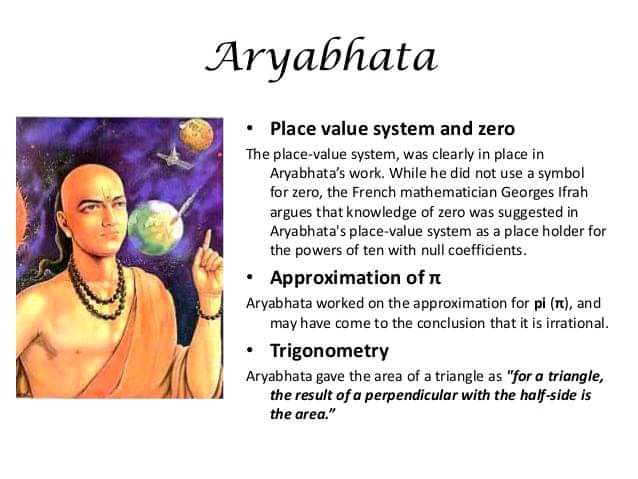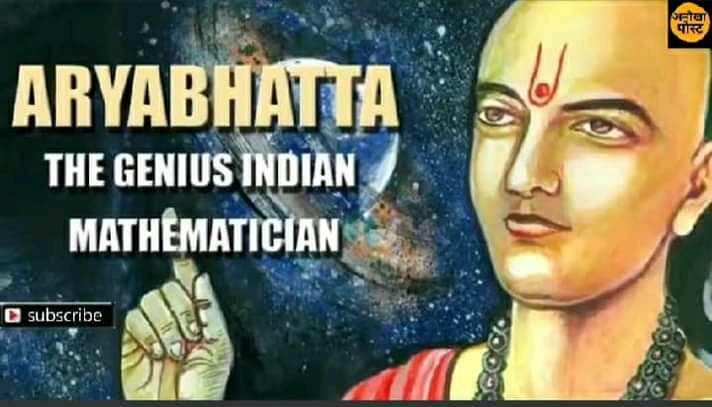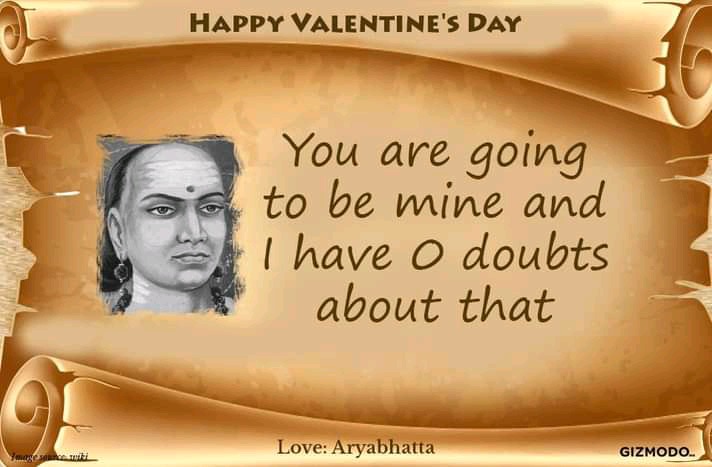 3.Stephen Hawking
is more well-known than any of the people we named on the list and has made an impressive amount of contributions to the world. His greatest merit is that he has achieved everything despite suffering a disease that has paralyzed him. It seems that intelligence is not necessarily measured in numbers, but by how it is used.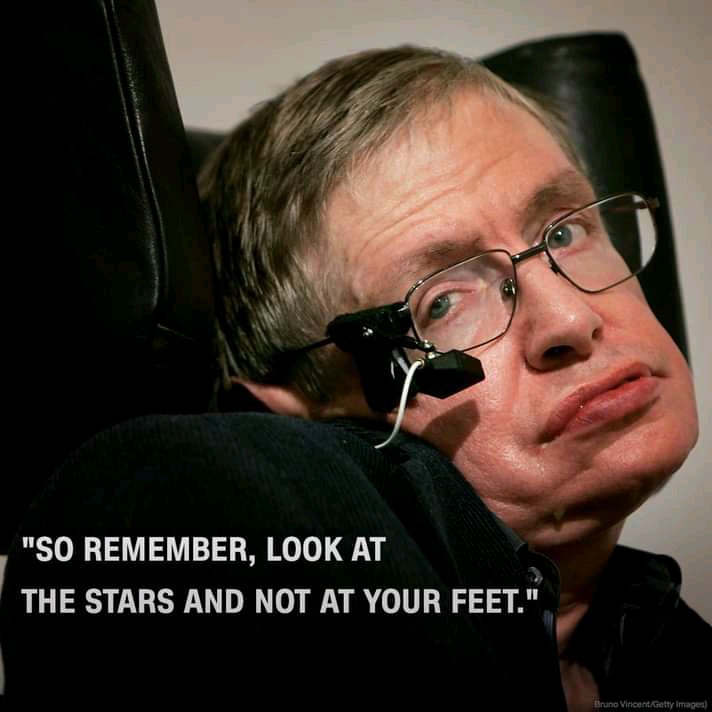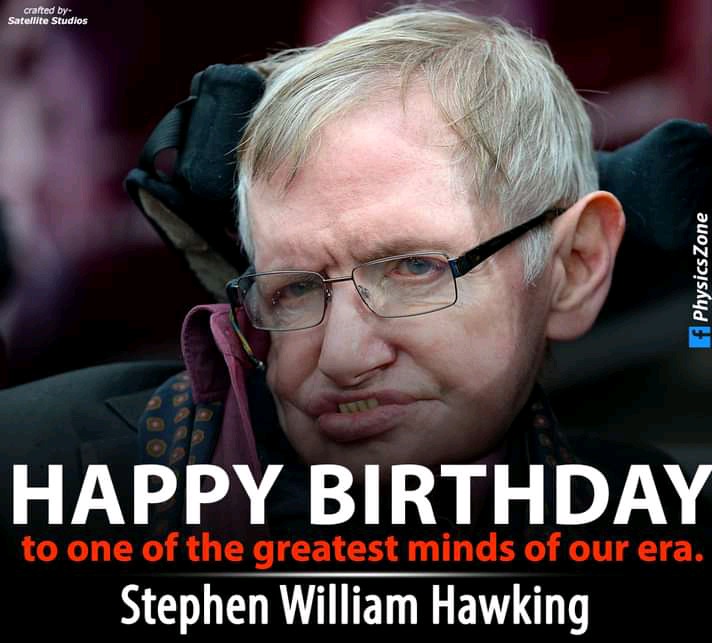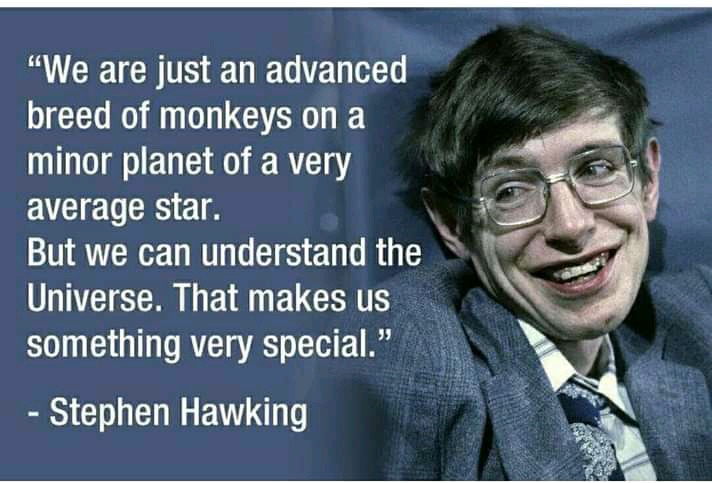 Without a doubt, Hawking knows very well how to take advantage of his impressive intellect, To measure the level of intelligence, at least in fields of logic and cognitive skills, a series of standardized tests are used and, based on the score obtained, people are classified into different groups,. The IQ tests give results in numbers. The average score is 100, while those with less than 70 points are classified as deficient. On the other hand, those who score higher than 120 are considered superior, and those who get 130 points or more, are classified as very superior. These figures are described in the so-called Wechsler Adult Intelligence Scale, when it comes to intelligent Hawking is just special,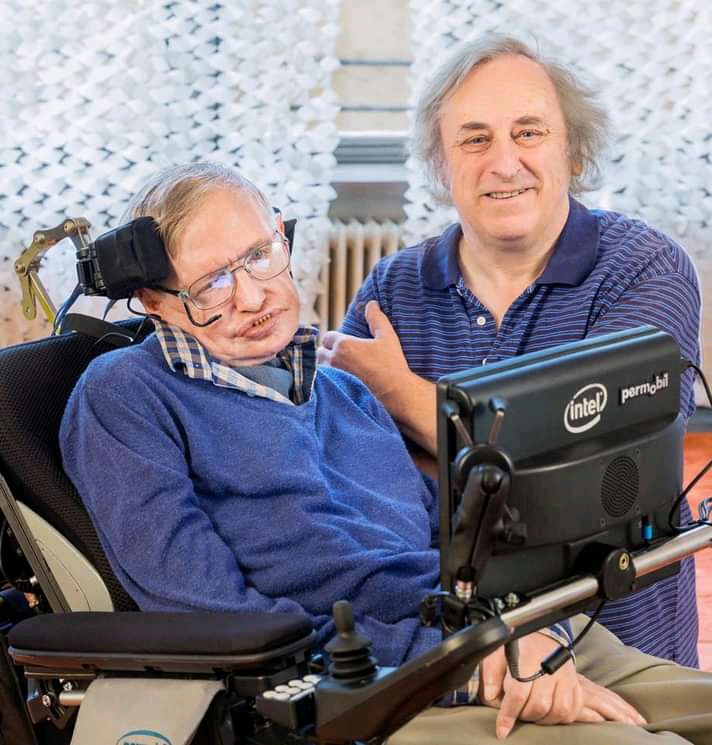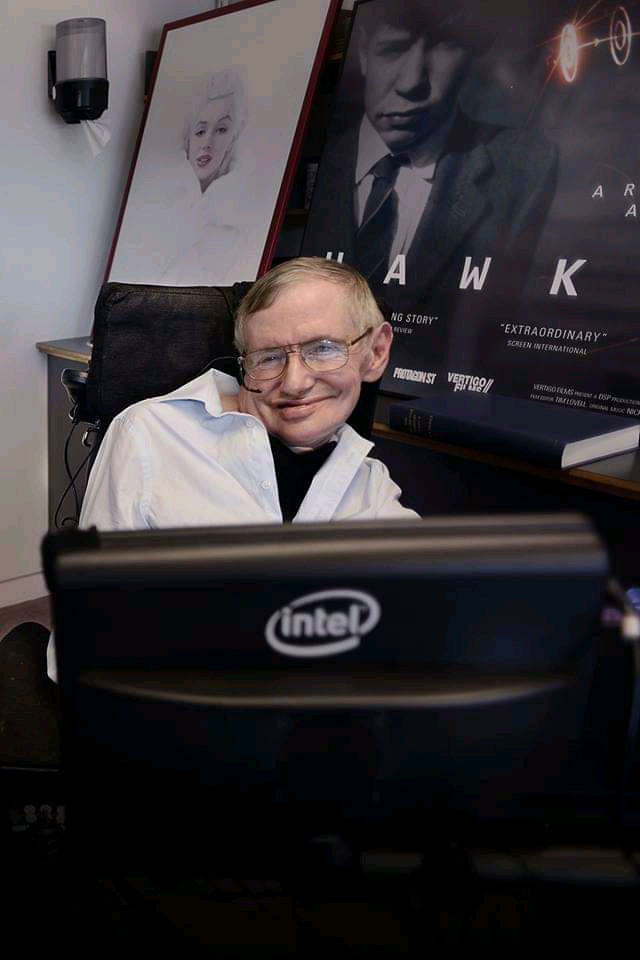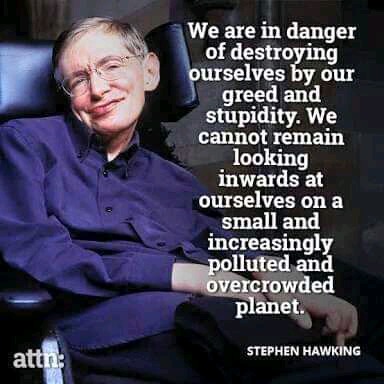 4.Johann Wolfgang von Goethe
The German poet, novelist, playwright, politician, and diplomat. He's best known for his literary works, such as, The Sorrows of Young Werther, Sturm und Drang, and Faust. Although he's best regarded as a literary genius, Goethe was also involved in scientific studies, particularly in the field of natural science. He had a wide collection of minerals as part of his extensive studies in geology. These people might appear remarkable and rare, but genius is more prevalent than we imagine it to be. "Everybody is a genius," so said Einstein, "but if you judge a fish by its ability to climb a tree, it will live its whole life believing it is stupid."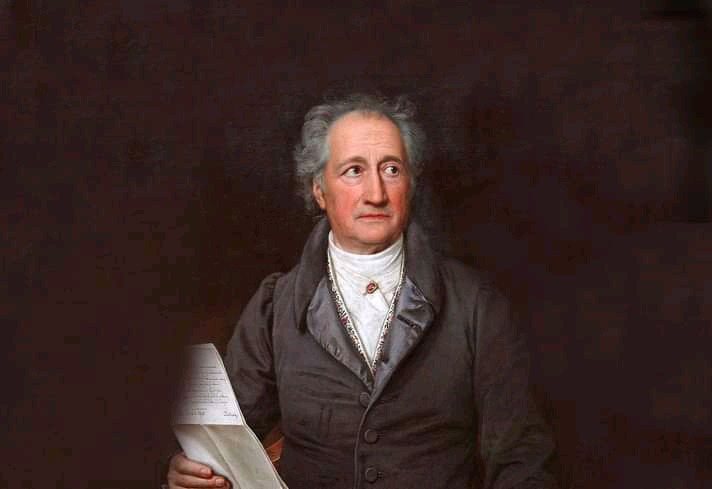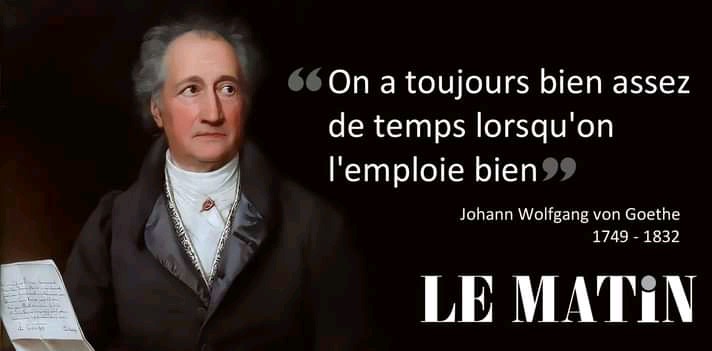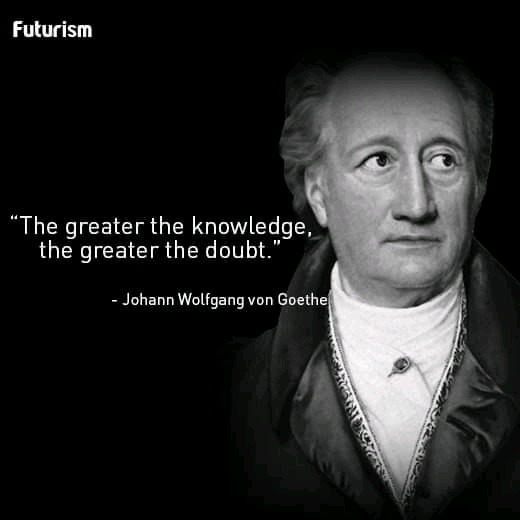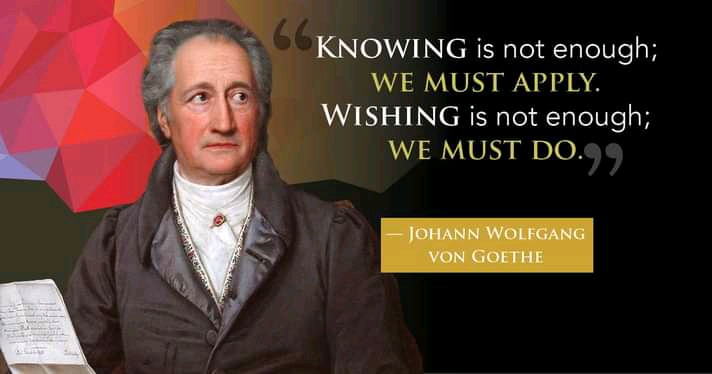 5.Leonardo Da Vinci
The Italian Renaissance man. His genius spanned across science and art. Best known for his Mona Lisa, Da Vinci was actually more than an exceptionally talented painter. He was a mathematician, engineer, inventor, sculptor, architect, geologist, cartographer, botanist, and writer. He was the epitome of the Renaissance man, bringing to the world his wealth of knowledge to advance mankind's fate. His gift of intelligence is keeping the world at it place to day,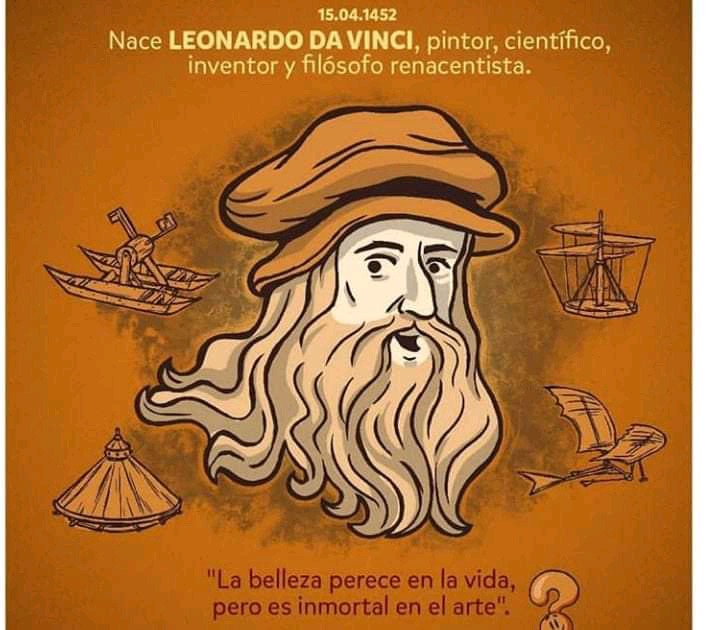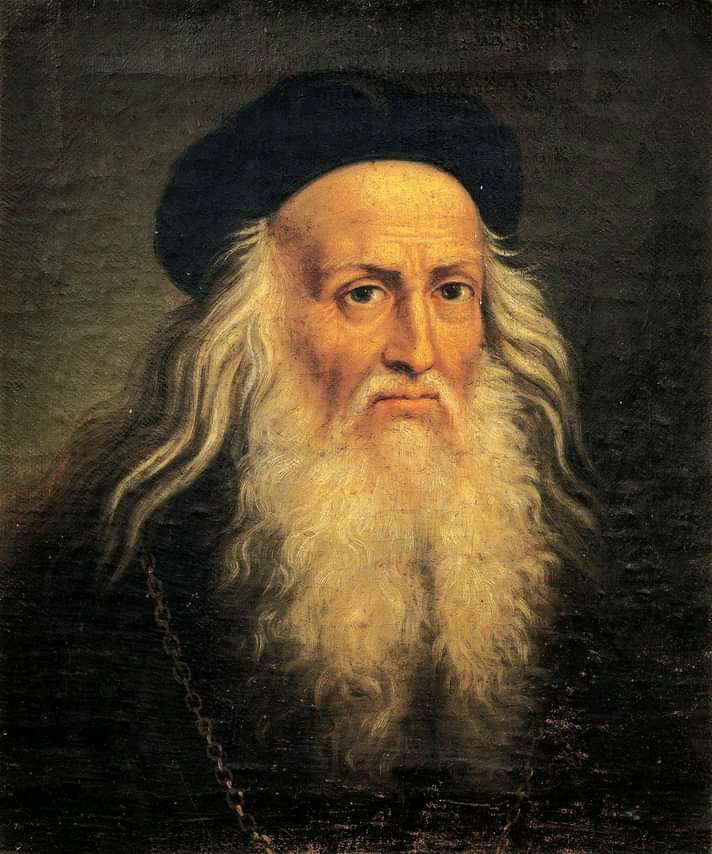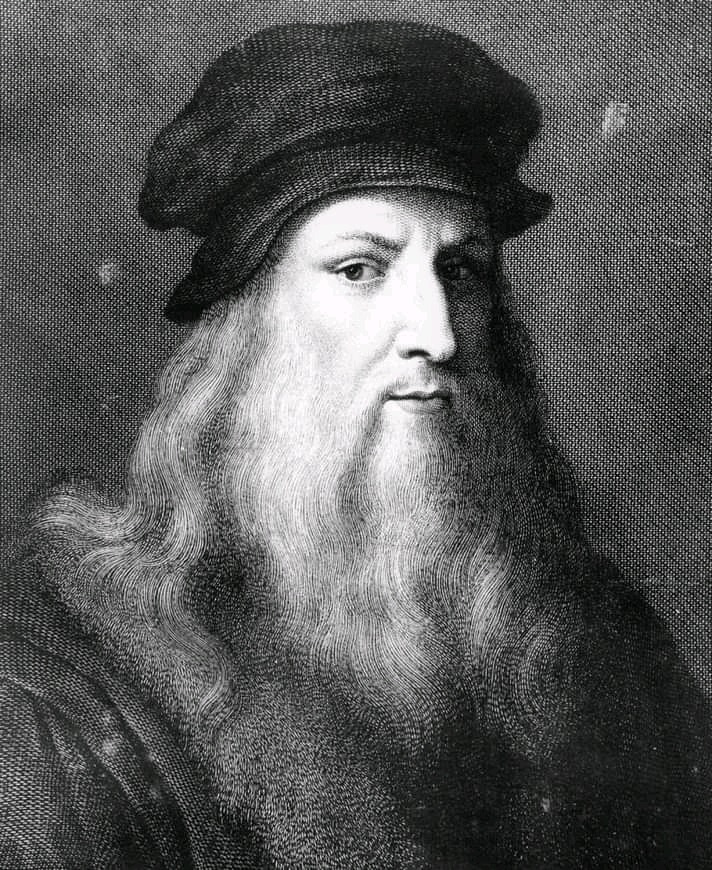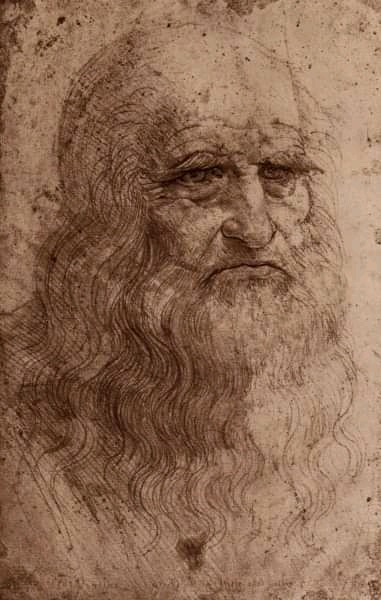 6.Terrence Tao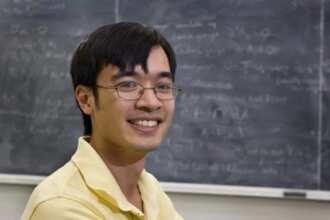 Gifted with an amazing IQ of 230, Terence Tao makes it to this list of most intelligent people of the world, The Australian-born Chinese American mathematician achieved a score of 760 on the pre-1995 SAT at the age of 8, received a Ph.D from Princeton at 20 and at 24 became the youngest ever full professor at UCLA. The genius is still doing well and the world is still expecting more from him, God bless our world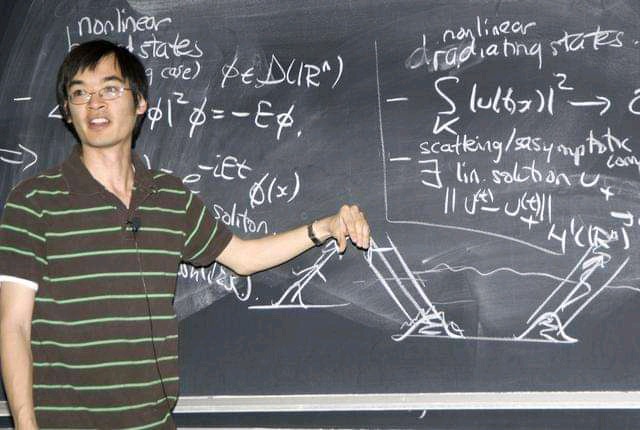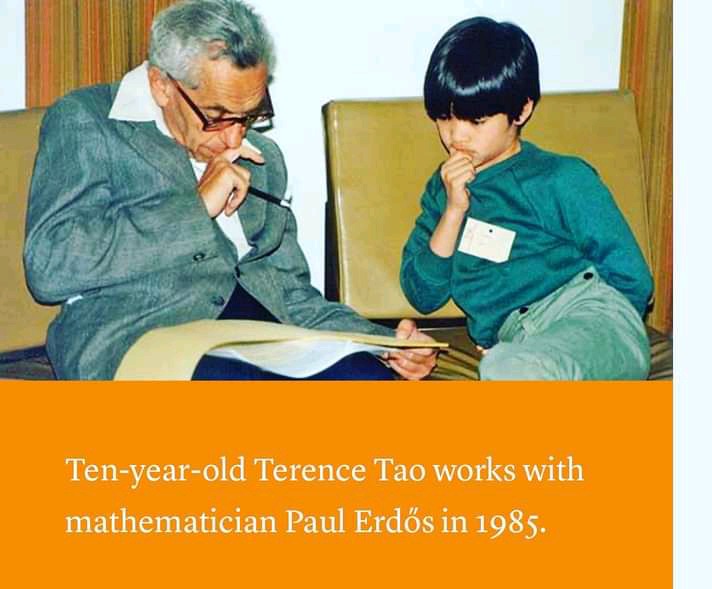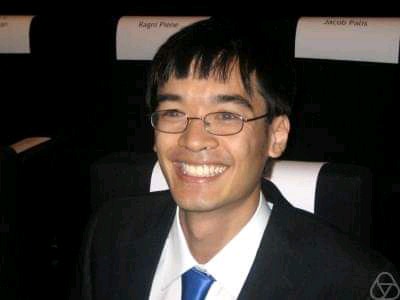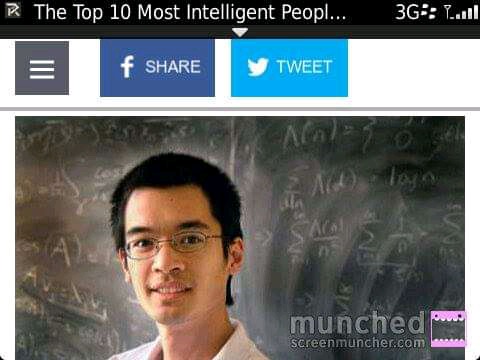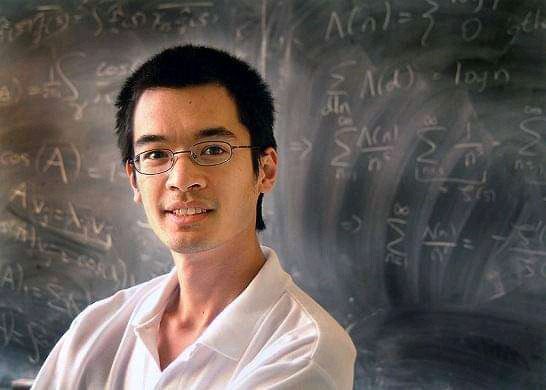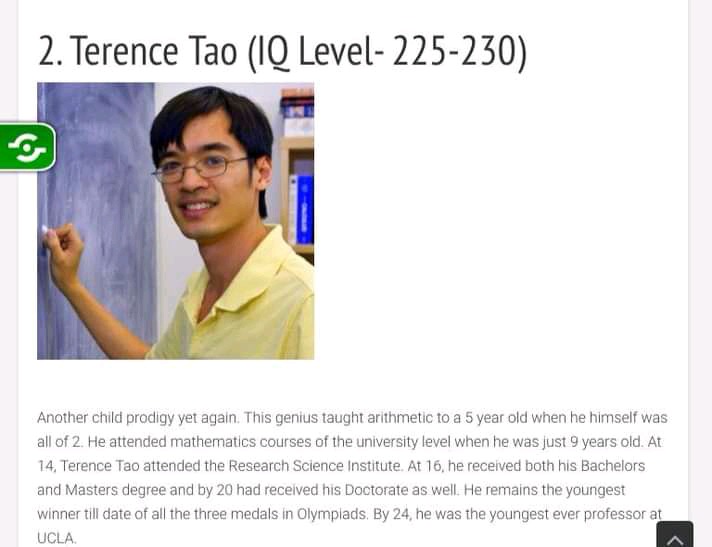 Content created and supplied by: Benclever33 (via Opera News )