Good day wonderful readers, in this article, I will be showing you how scientists intend to raise the dead with their inventions, so relax and read carefully.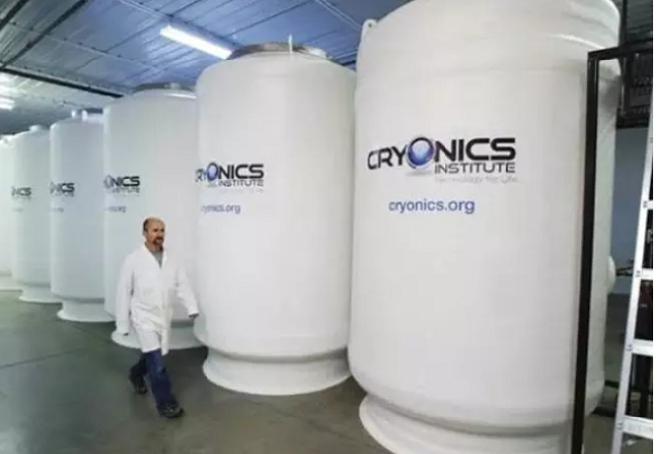 According to research, world Scientists have now planned a way to raise the dead, with the advancement of technology known as "Cryonics". Which they invented by themselves, The word cryonics was gotten from a Greek word, meaning cold.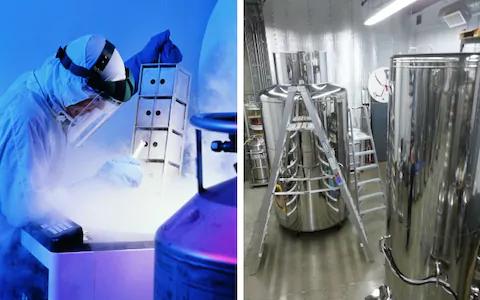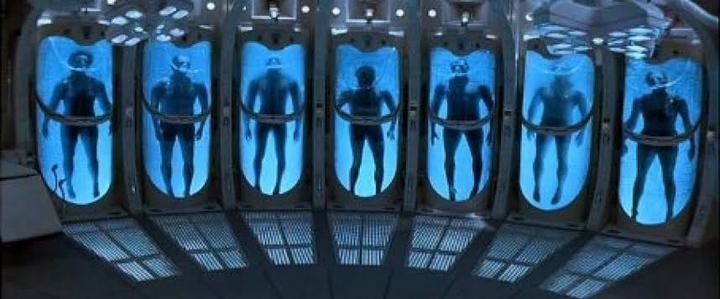 However, according to research, scientists now believes that with help of this technology (cryonics) they invented, which has to do with the preservation of corpses (dead human bodies) in a freezing temperatures of at about −196 °C or −320.8 °F or 77.1 K, the work of this invention is to they keep the cells of the dead body preserved for a long time, with speculative hope of resurrecting them in the nearest future, because they believe that technology is now going on a higher level, as the present level of technology is still in progress.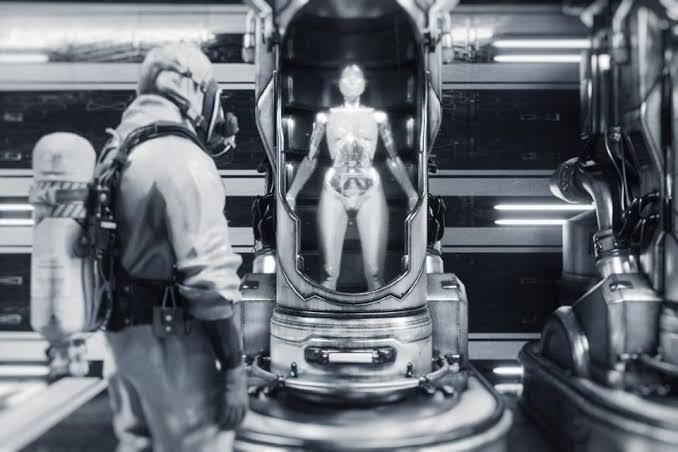 According to research, The performance of cryonics is done only on clinical dead, and the invention and preservations is presently taking place in the United States, it is believed by cryonic scientists that, the brain of a corpse may not be functional for the main time, but as long as its brain structural state remain intact, prior to the time in the future, when the corpse can now be resurrected, the memory can possibly be retrieved, and become normal as human being.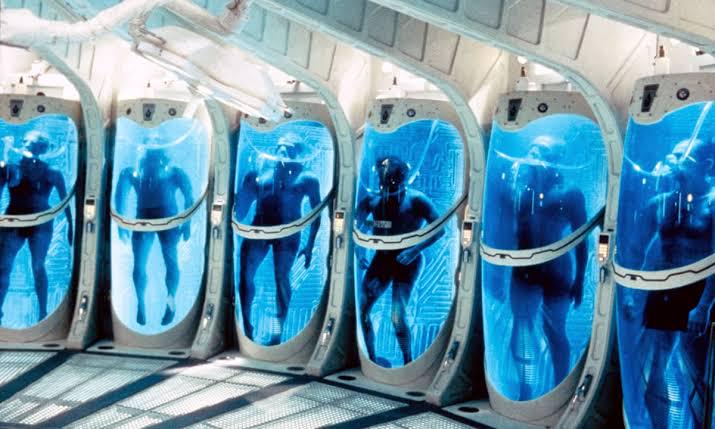 The concept of scientist, based on cryonic is controversial in reasoning, because no human has been resurrected yet, the scientists still go further to preserve dead bodies and they believe it is possible with the advancement of technology, which is not yet actualized.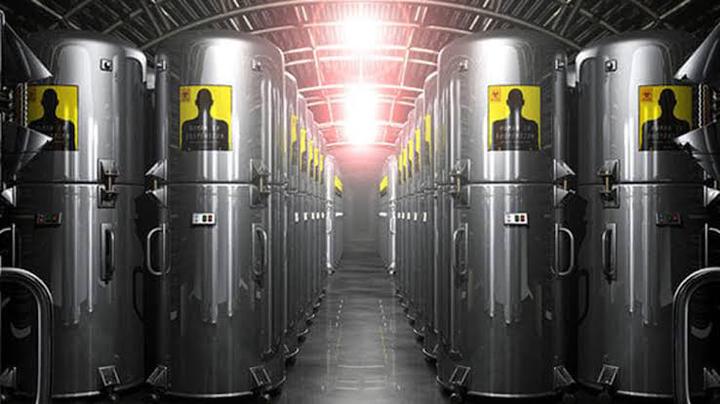 According to research, using cryonics in the preservation of the dead bodies, is still going on in the United States, and seemed to be very realistic in its effects, but I see a limitation to the human capability, as regarding the matter of being able to resurrect the dead, because only God can do that, since I was born, I have not see or hear that a dead person was resurrected by someone.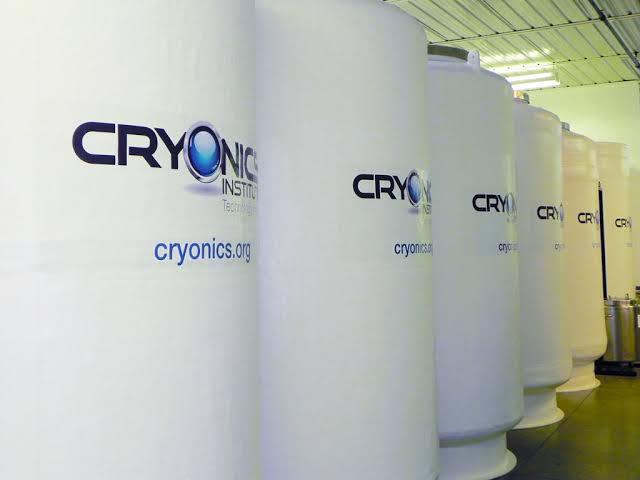 We all know that scientists are trying to prove that there is no God, some of them have come out to give some silly reasons why they said that there is no God. Well, scientists may try to make themselves gods on earth, doesn't mean they will be one, because I believe that their efforts will be useless.
What do you think of this scientific project, with insight of raising the dead in the future, do you think that it will be possible to raise the dead?, I will leave this question for you readers.
Thanks for reading, share your opinion in the comment section, don't forget to click the follow button, remember to share this article, to know what other people will say about it, have a nice day.
Content created and supplied by: Biggerboynews (via Opera News )