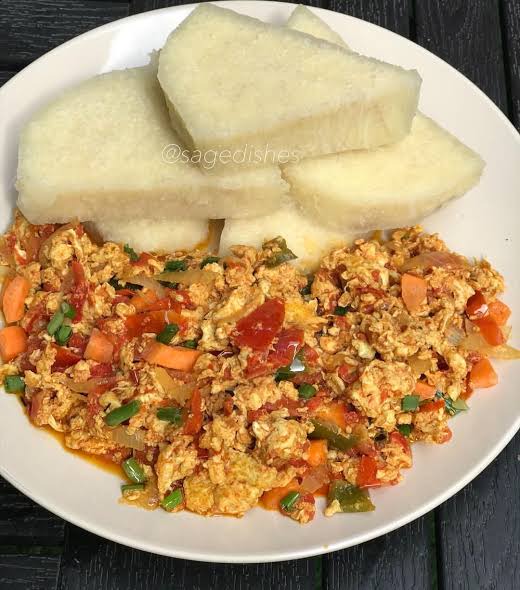 Breakfast is actually the most important meal of the day and therefore, should not be skipped or played with. It should be simple and yet filling in such a way that, if you plan on missing lunch for the day, the act would be justified. In today's article, I will be sharing some really awesome and tasty dishes you can eat in the morning before leaving for work or starting your day.
Rather than eating bread and pap, it would be more preferable substituting your pap for tea or coffee as taking pap in the morning would only make you feel lazy and sleepy and we sure do not want that as the idea is for you to feel energetic and not laid back. So I need you to check out the foods, they are quite easy to prepare and trust me, the taste would be worth everything!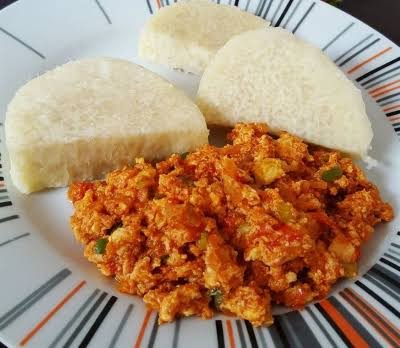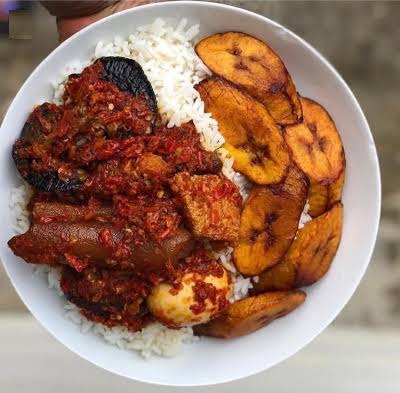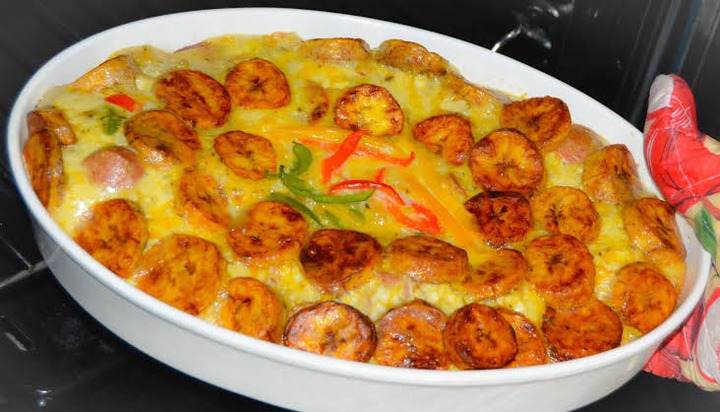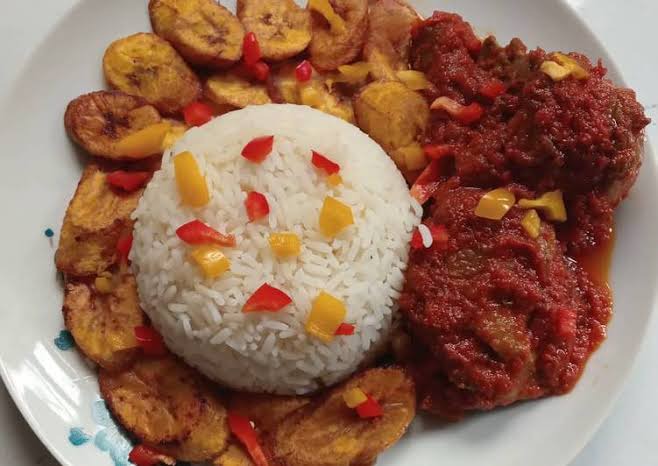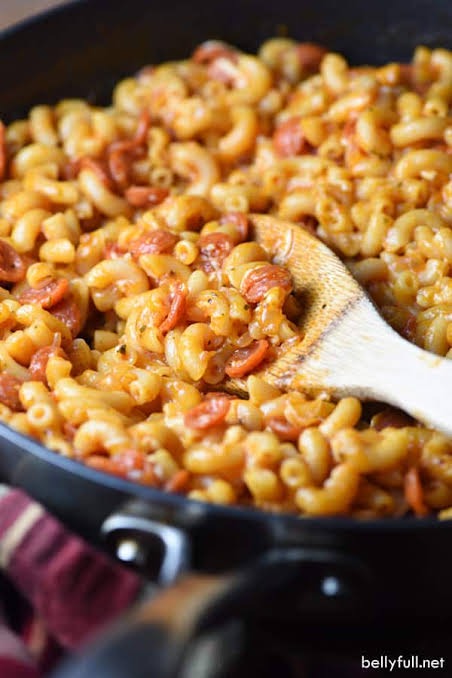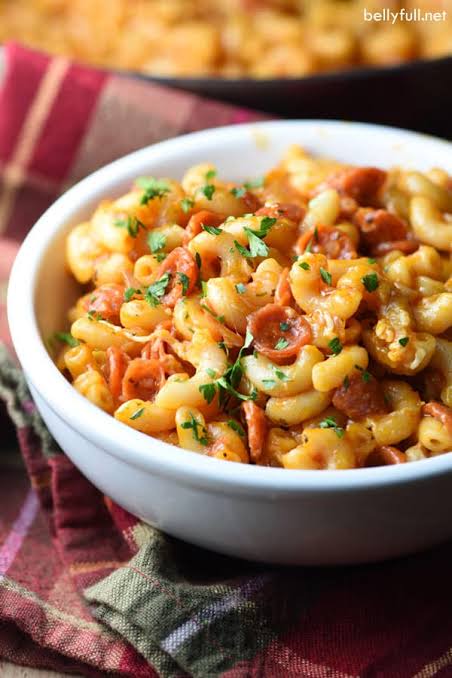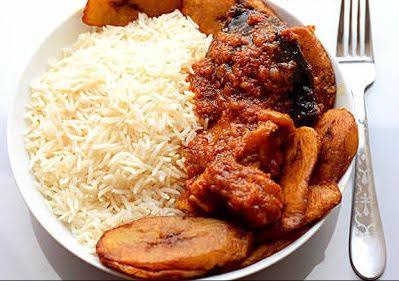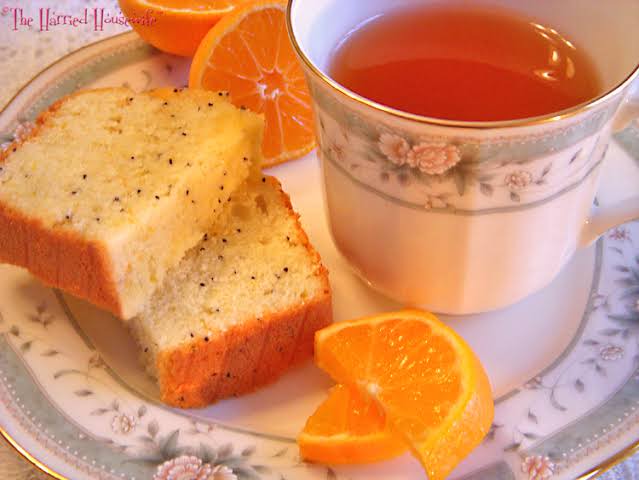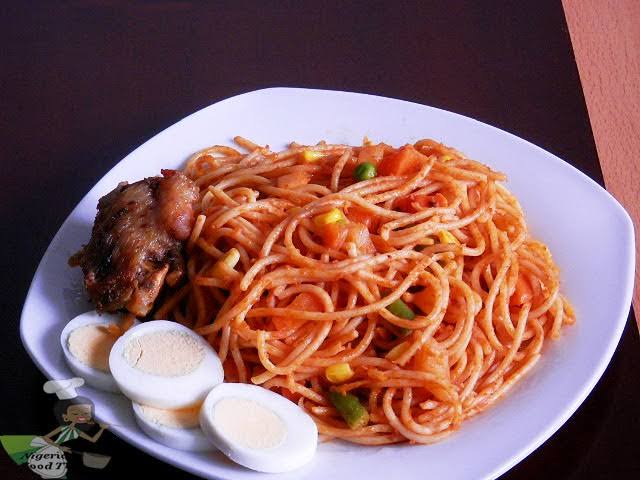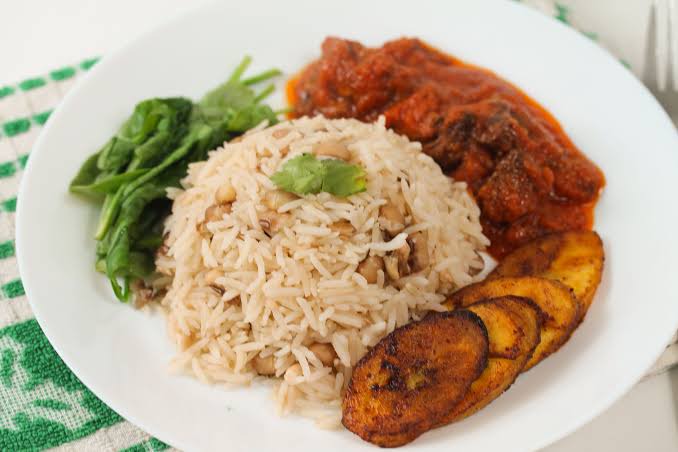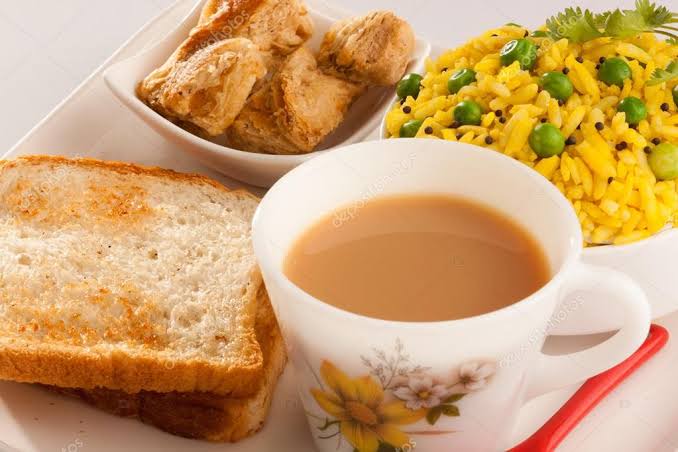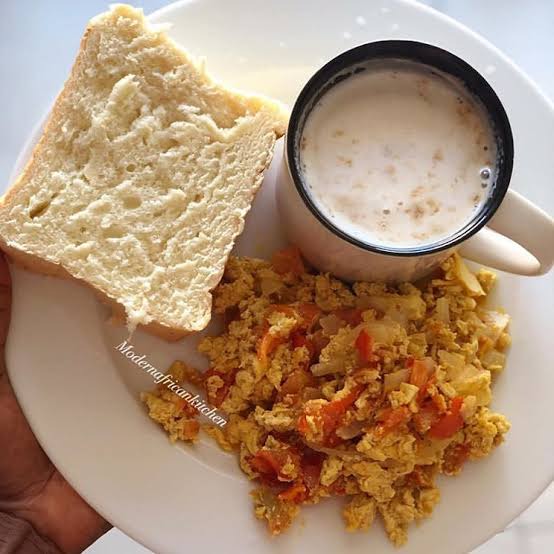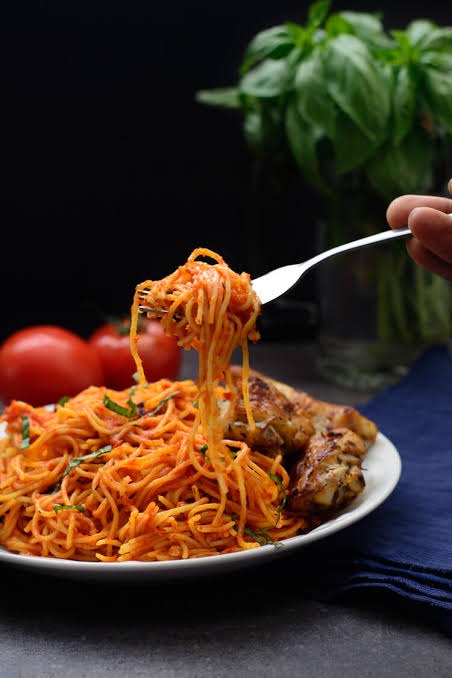 I do hope you love them and you find this helpful.
Kindly share, give this article a thumbs up and follow for more interesting and original articles.
Content created and supplied by: Victoriamouth (via Opera News )