There is nothing as beautiful as your parents witnessing your success story. It's the joy of every parents to see their children become something in life and that's why they do everything humanly possible to see that they train their children and lead them to the right path. I remember someone saying that I shouldn't be deceived when people try to say that every wounds heal. A person who loses his or her mum, would always feel the pain each time he achieves something new, such kind of wound do not heal. Every children wants the woman who carried them for nine months and the man who stood by their mother to witness their success story.
A corp member identified as Adejola Comfort Ifeoluwa has sent a heartfelt message to her mum whom she dubbed as her pillar of success.
She wrote;
"Because of you, I have the vision to reach my dream, and the grit to push through the challenges that I encountered. Thank you for making me strong, you are the best mum a guy or girl could ever have. Mum, you're my lifeline, my shoulder to cry on, my mentor. Thank you for always being there for me to talk to and letting me know that things will be okay."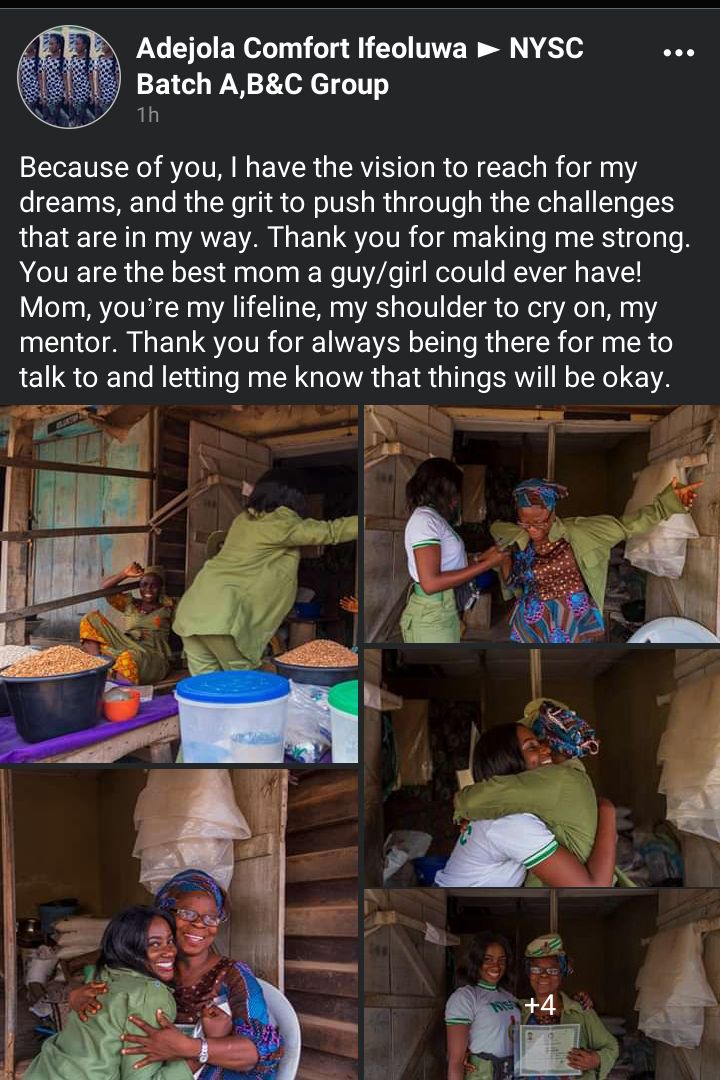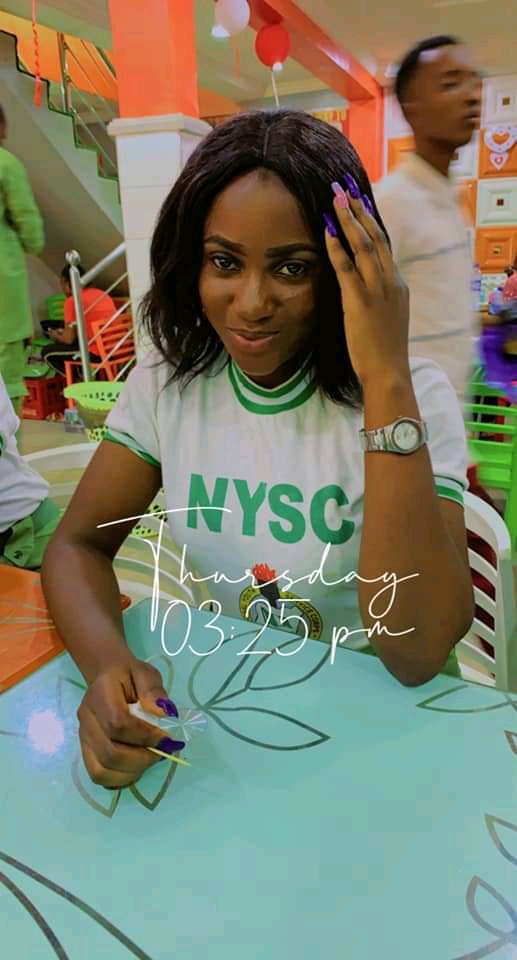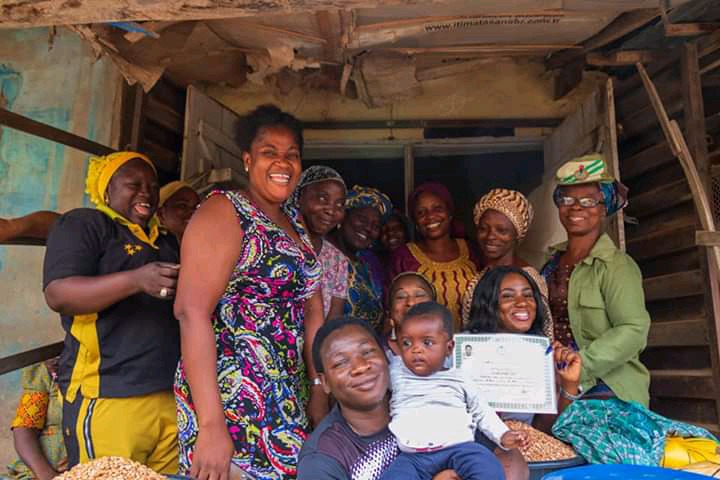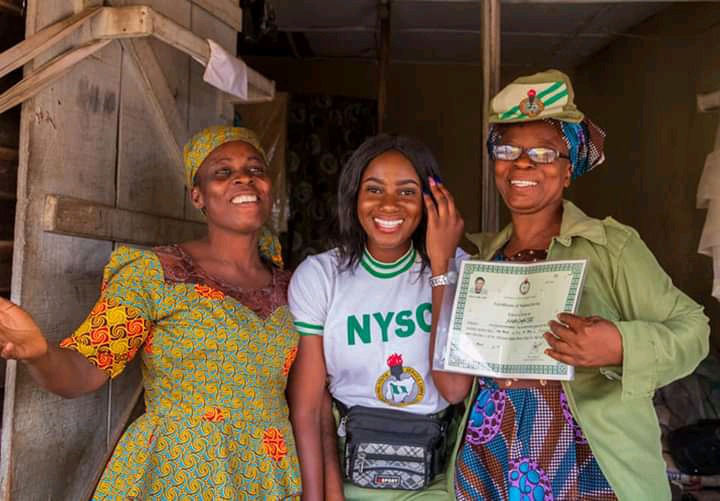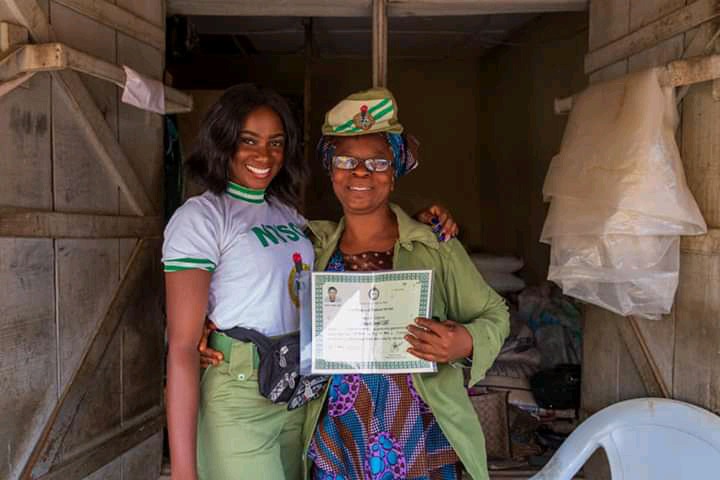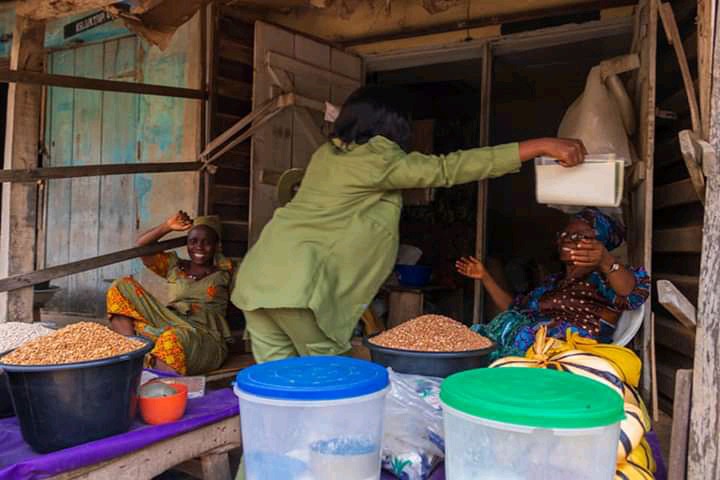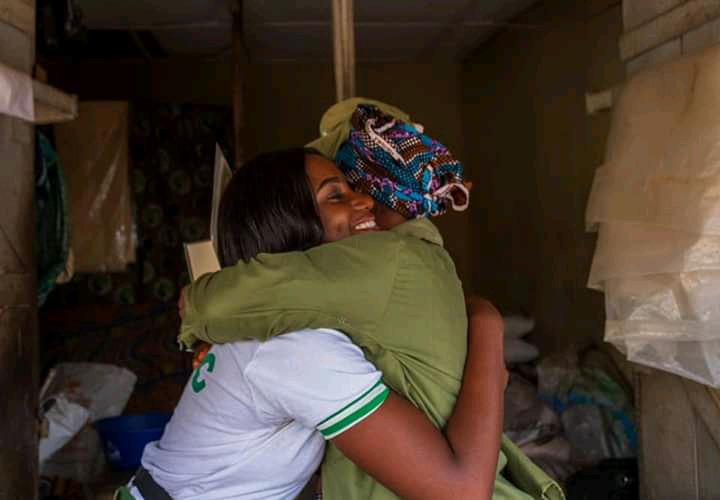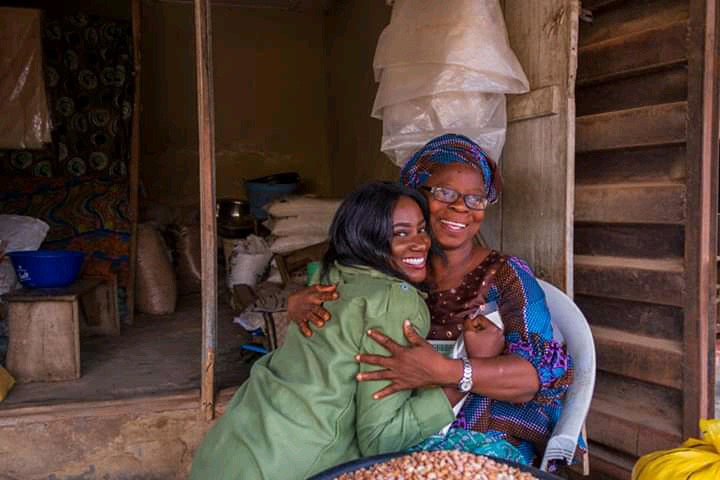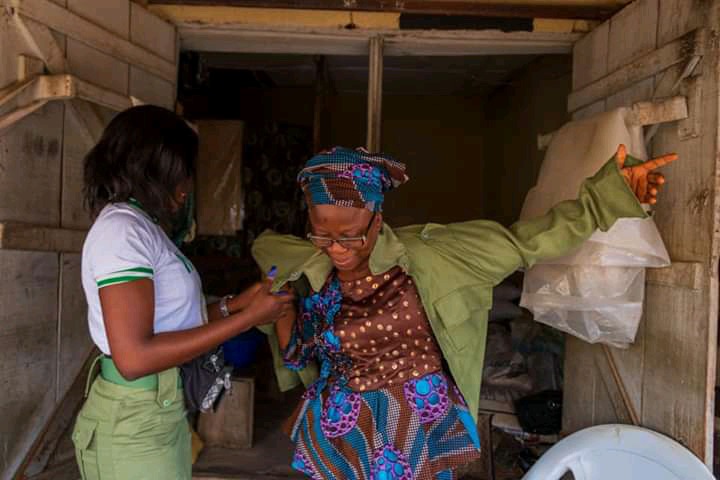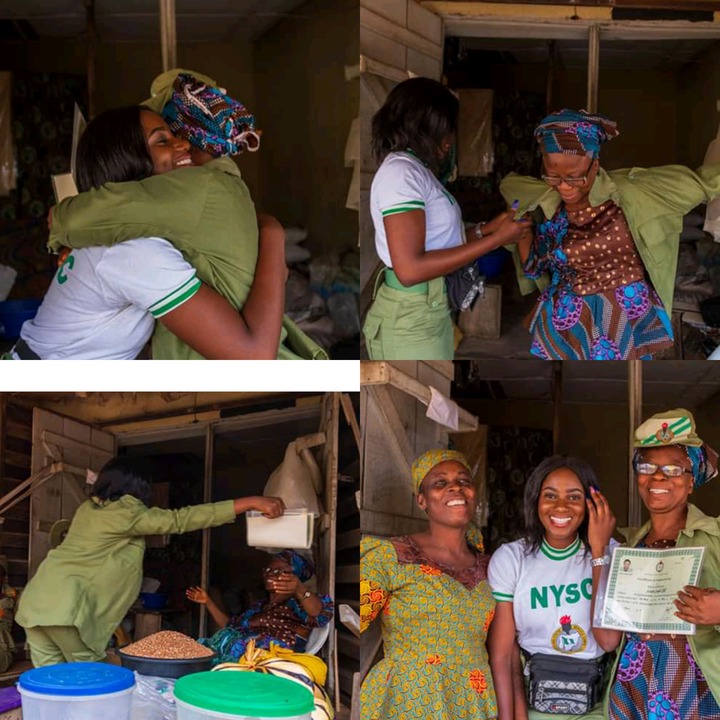 Every story in life comes with a lesson, likewise this corp member's story, each time I look at my parents, I see a million reasons to succeed. Here are some lessons we need to learn from her story.
1. Mama's love is incomparable.
2) Never forget your first love.
3) Never forget the hand that fed you.
4) Be a source of joy to your parents and not a source of sorrow.
5) No resistance can drop your potential.
Content created and supplied by: Chisom_$ (via Opera News )