Deeper Life Wedding: No Face Painting & No Nails, You Need To See The Adorable Photos Of This Couple
Deeper life wedding: no face painting and no nails but this couple still looks adorable, you need to see some photos of this couple.
Many Godly homes are enjoying Devine blessings and fruitfulness because the family welcomed God into their home. It is a common saying that a family without Christ will be full of crisis. This is because any family that disregard God in their family activities will have to deal with confusion and disunity.
A God-fearing home will definitely succeed and be united as one. So is the case of the couple in the picture below.
Check out this mouthwatering picture of couple without makeup (face painting), nails or rings.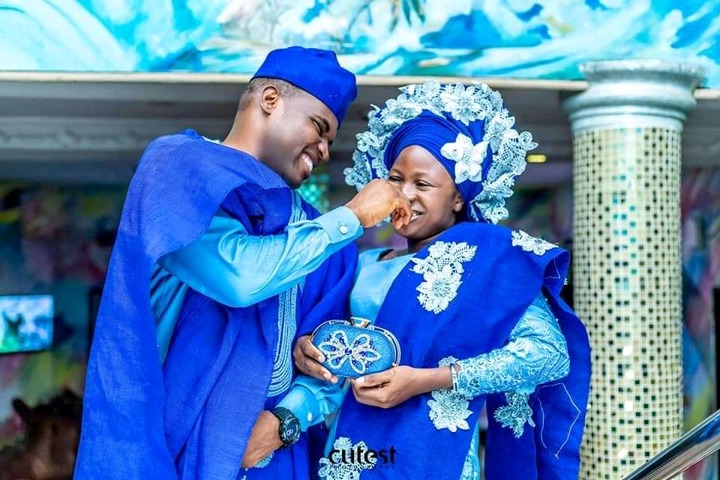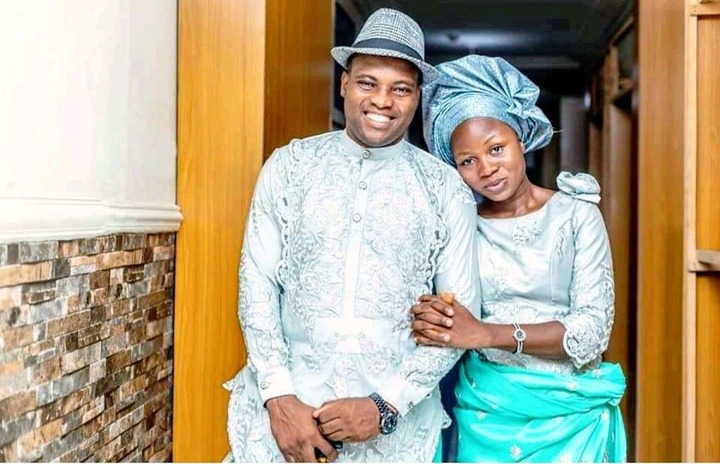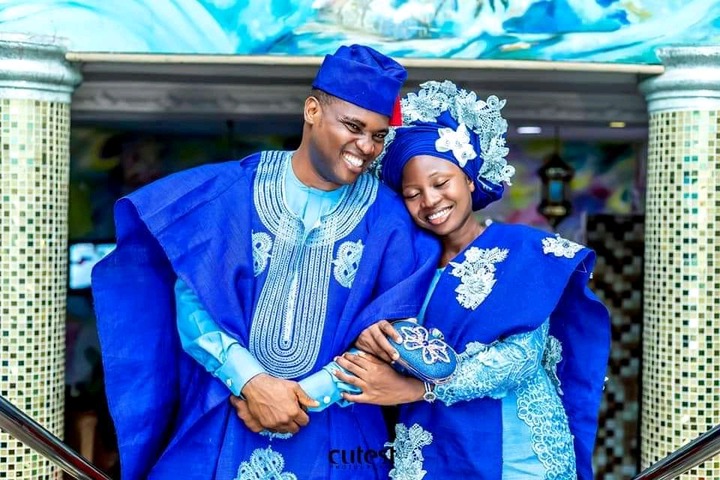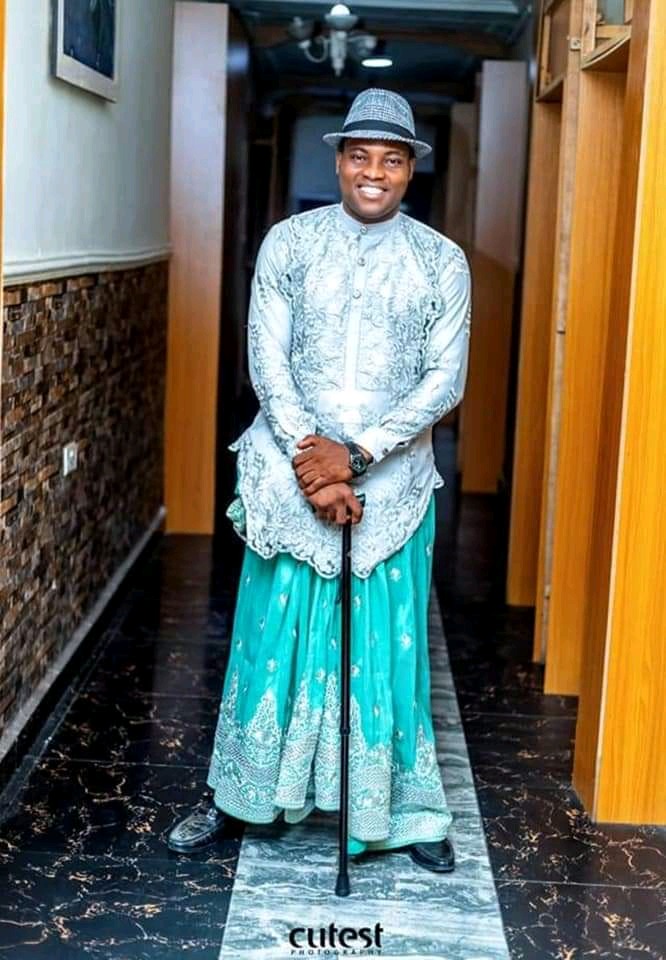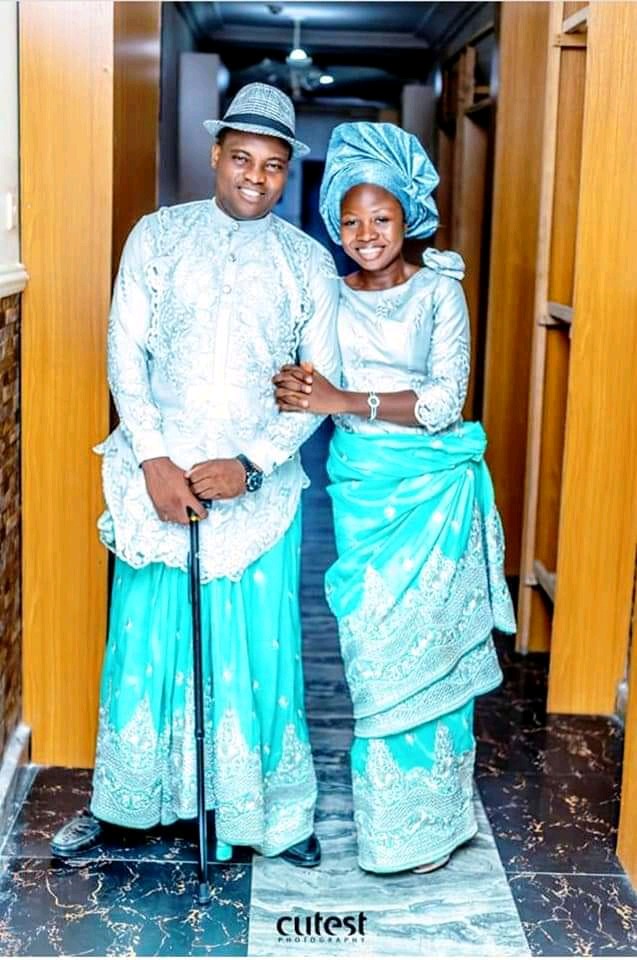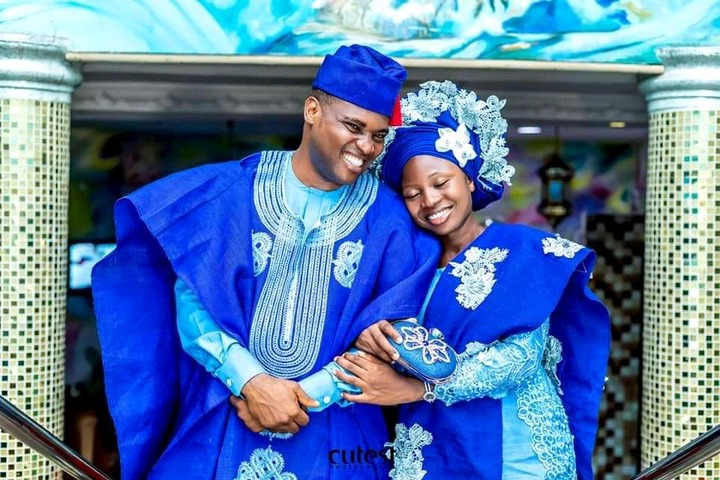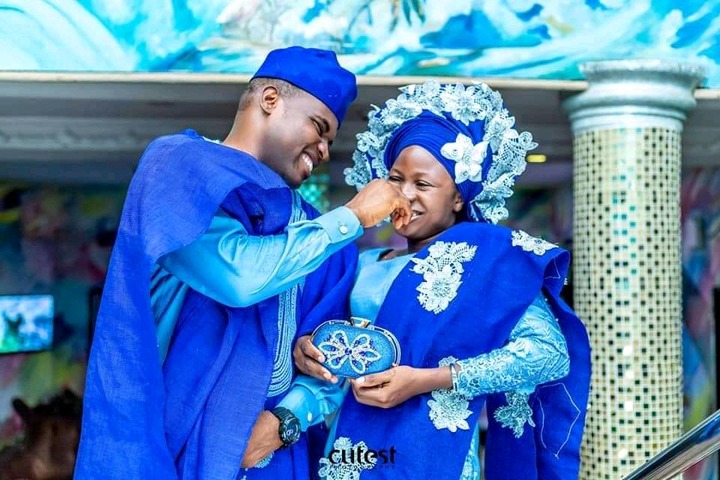 What do you think about them, are they not beautiful the way they are?
We are beautiful, colorful and wonderfully made by God. So anyhow you appear or look, give thanks to God who made you the way you are. It is not a must that you will apply artificial beauty to yourself.
What do you think of those people that can't do without makeup?
Let me see your opinion and comment in the comments section. Like and share so that others will be able to contribute.
Content created and supplied by: Ayobami081198 (via Opera News )