Valentine is around the corner, so if you love good attires, and want to look good for your lover on val, then this update is for you. In this content, i made some good collections of classy and adorable dress styles, any lady can slay to her Valentine outing.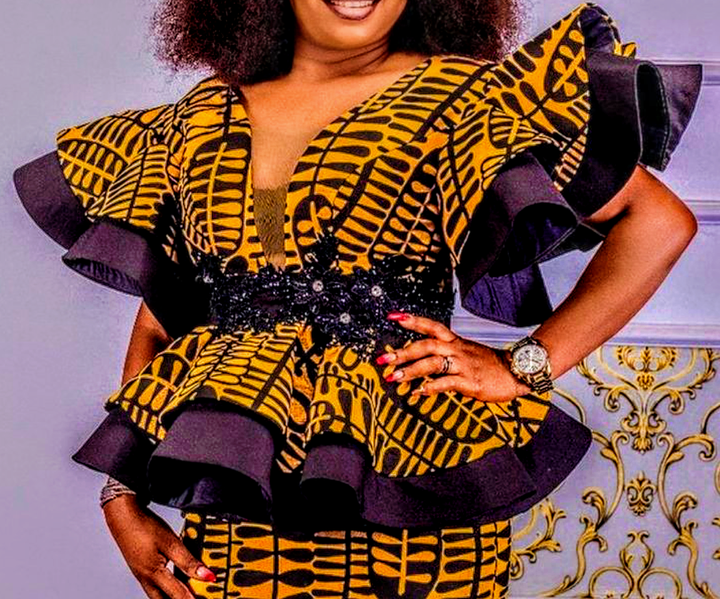 Everylady is beautiful, but good attire gives her the best and attractive look. Also the collections of attire in this content, can be rocked by either single lady or married lady.
Also when rocking any of this attires, always wear them with something nice like, good high heels or classy flat shoe. Also rock your madam handbag, with your gele, which will make you look matured.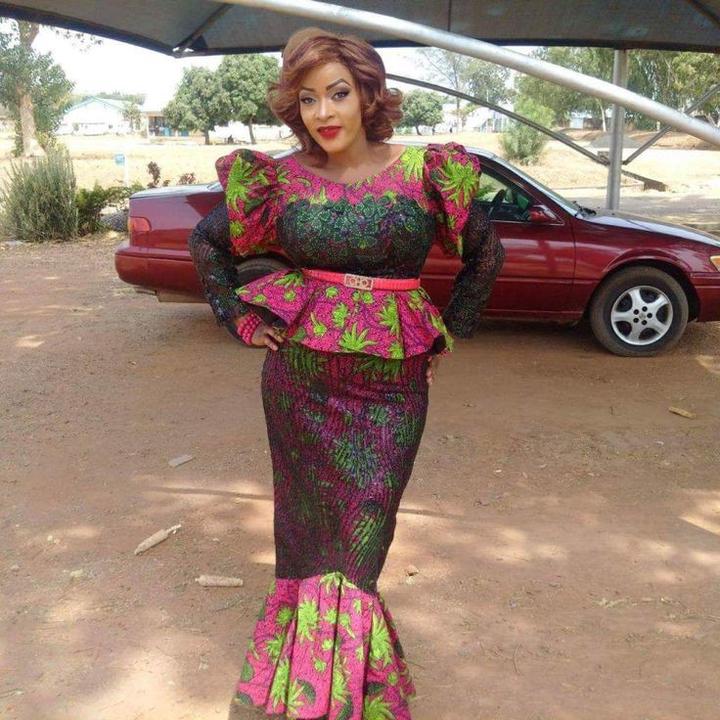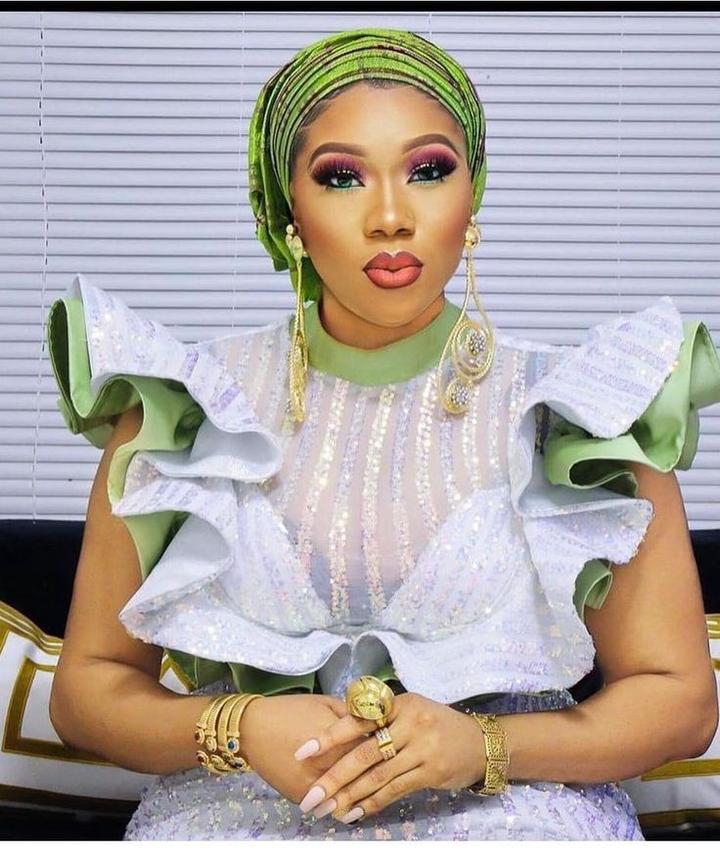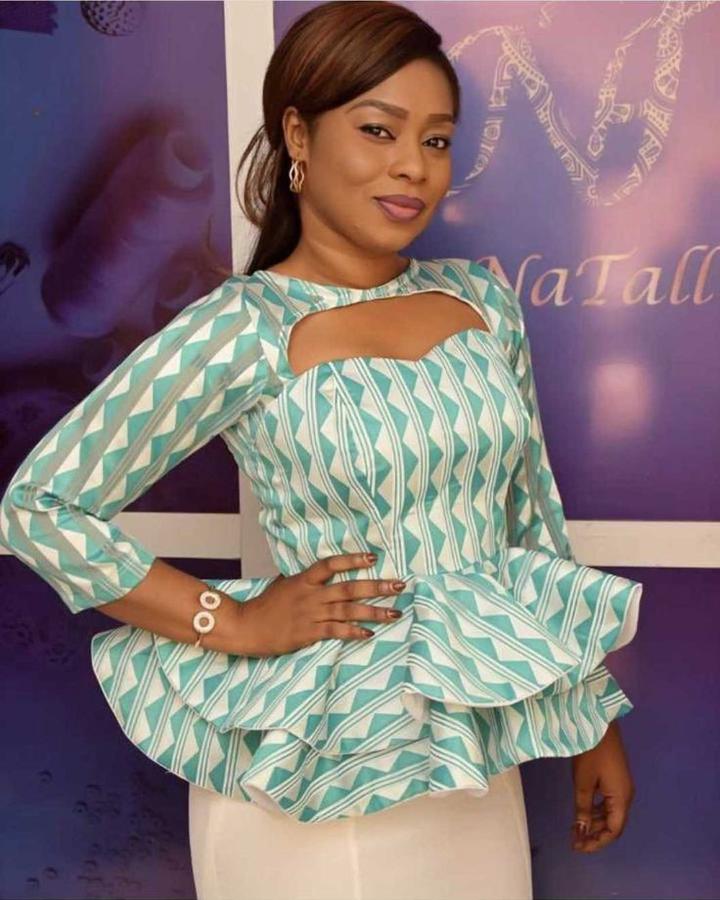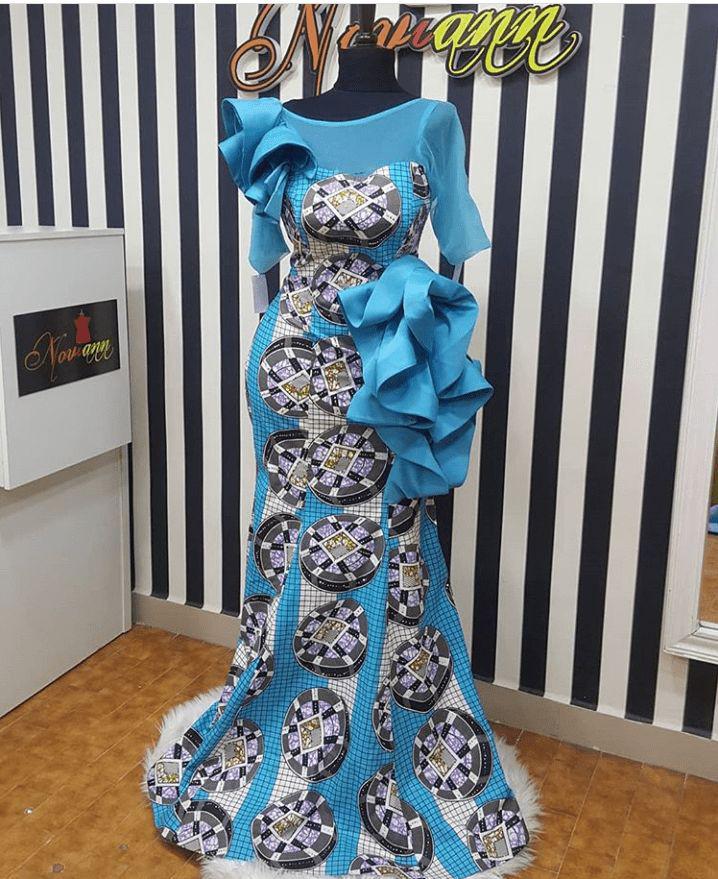 This attires are not only for Valentine outings, but can also be rocked to special events like, evening dates, birthday parties, church, wedding and even official meetings.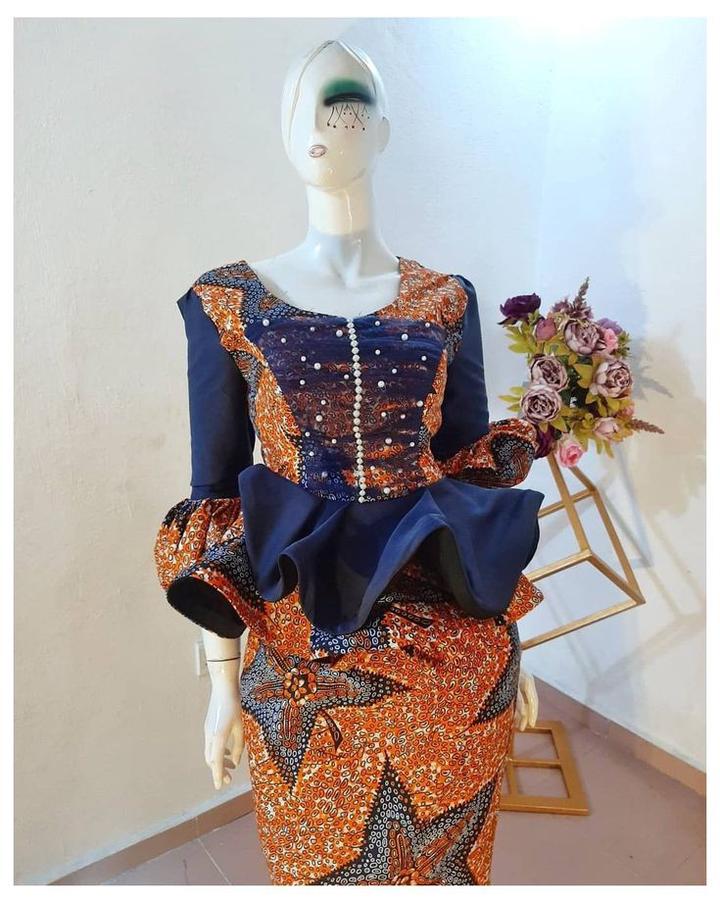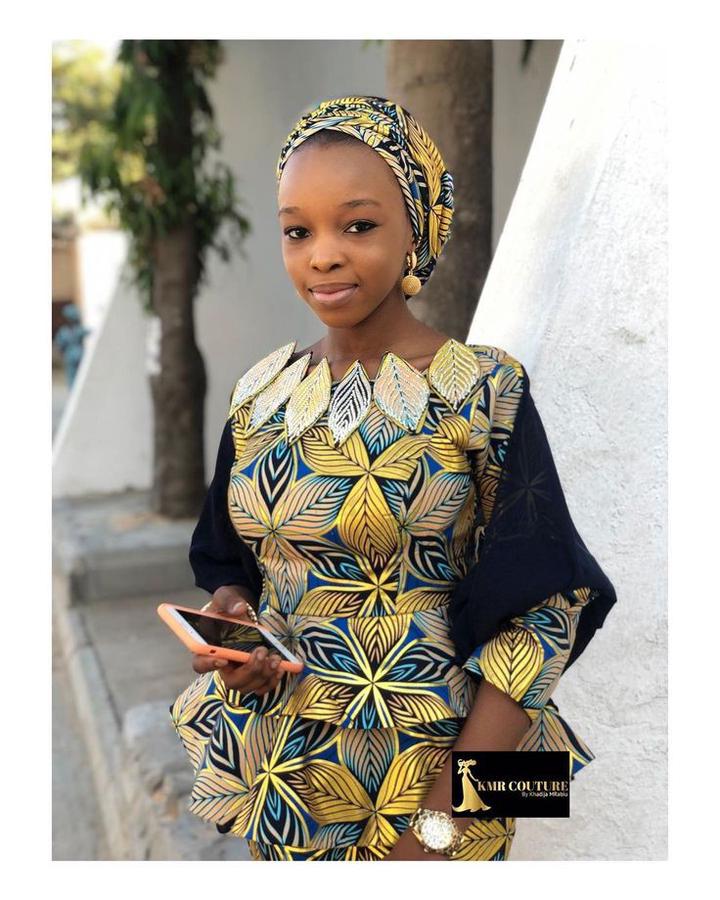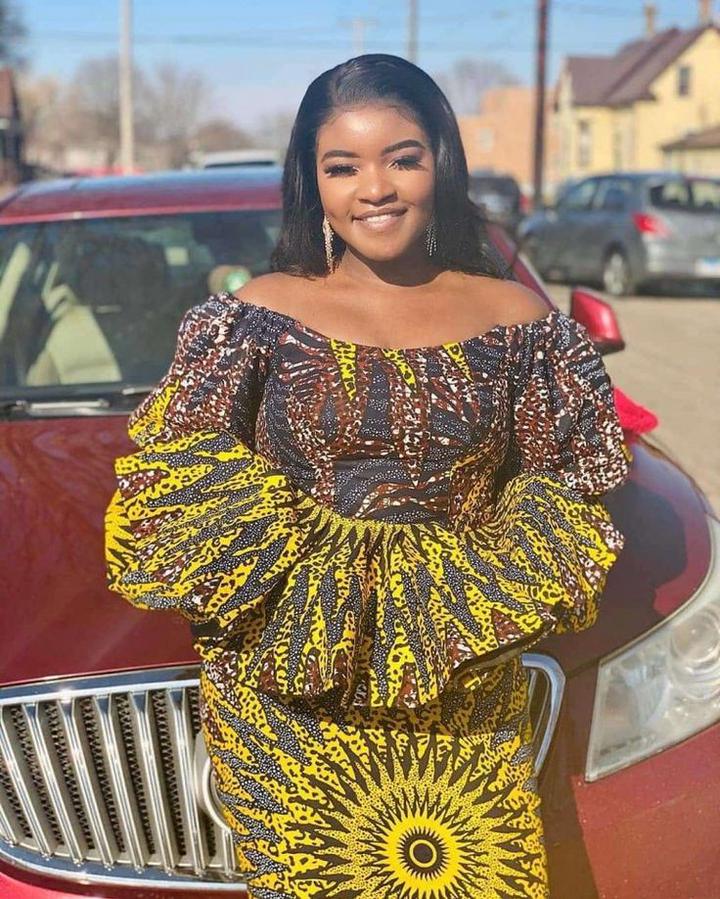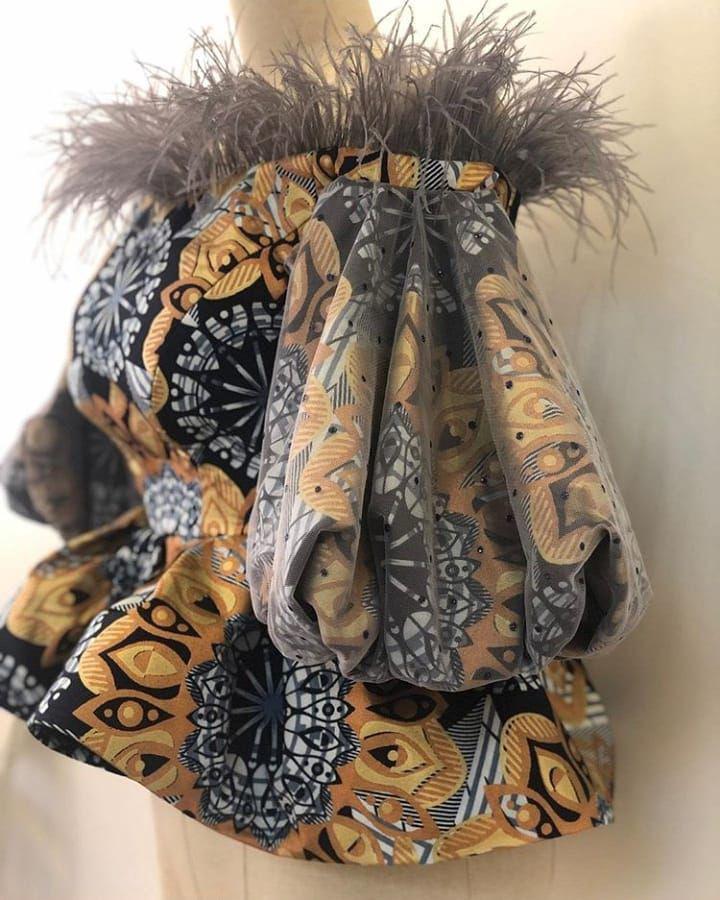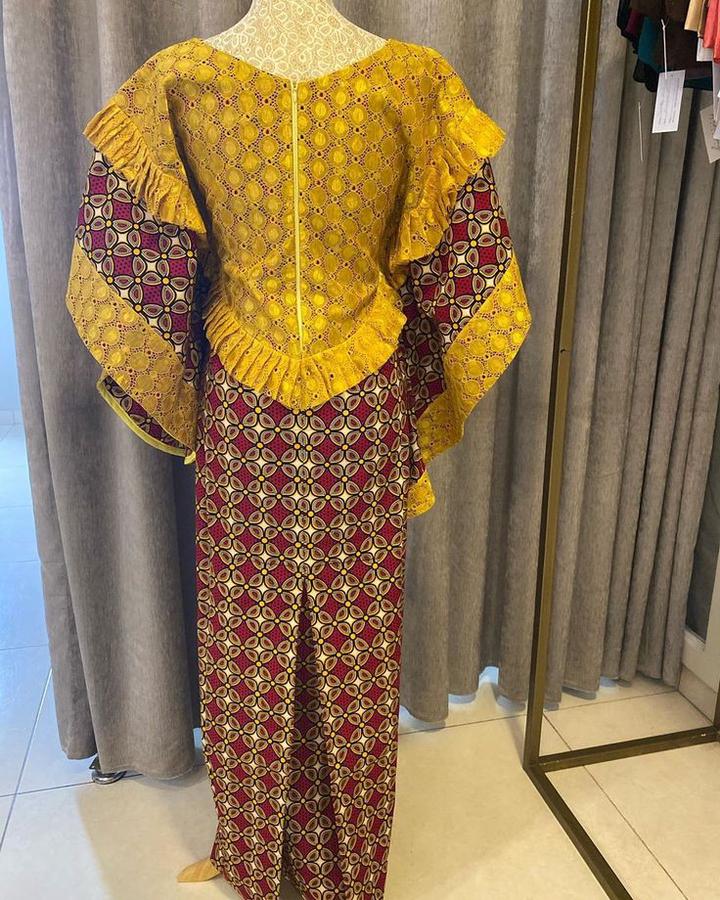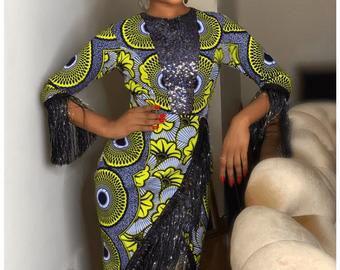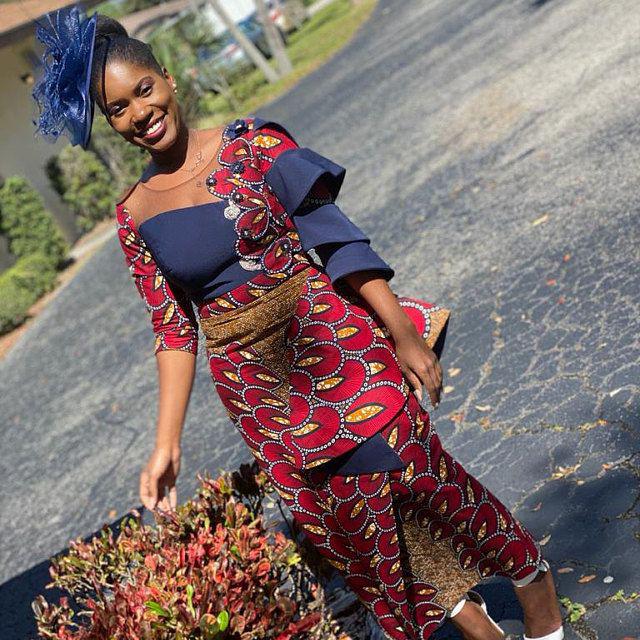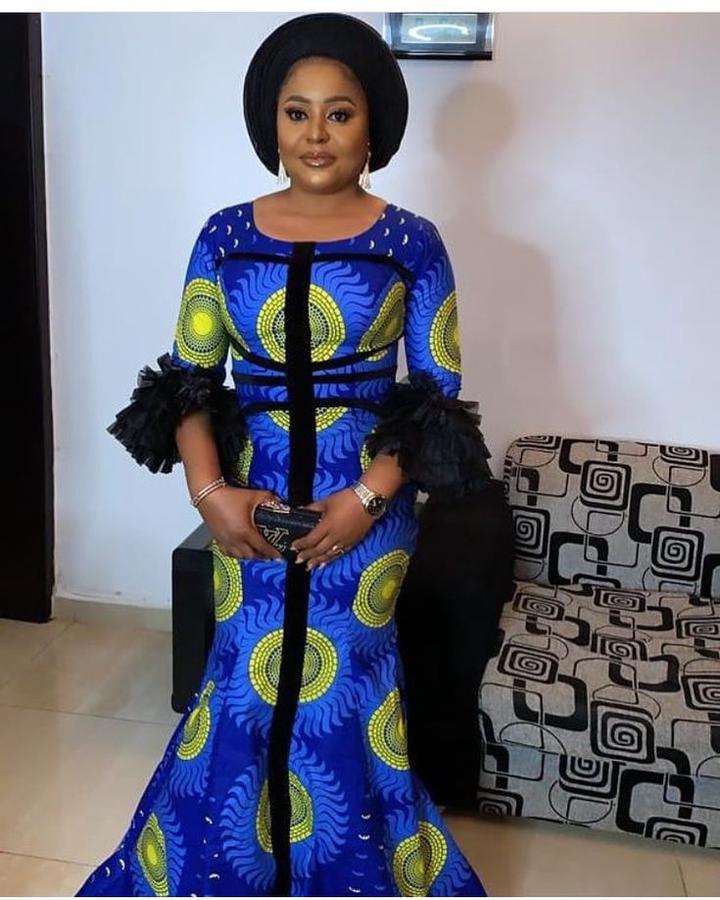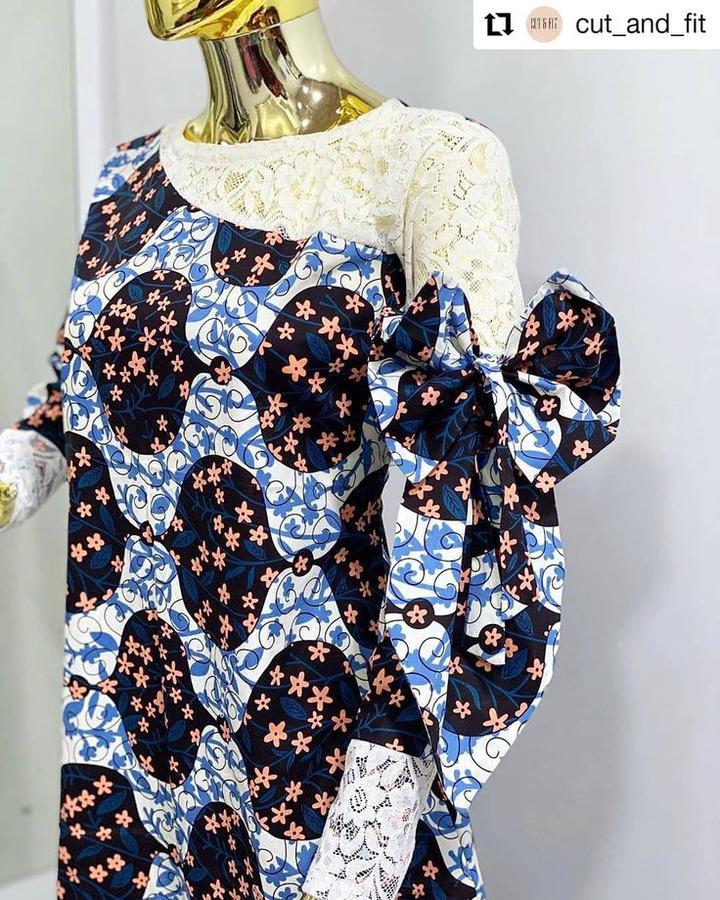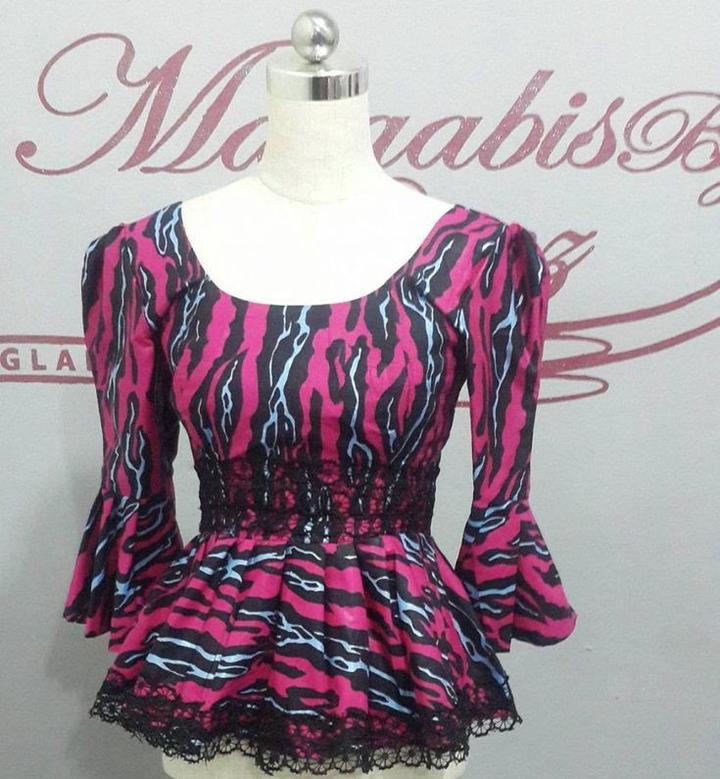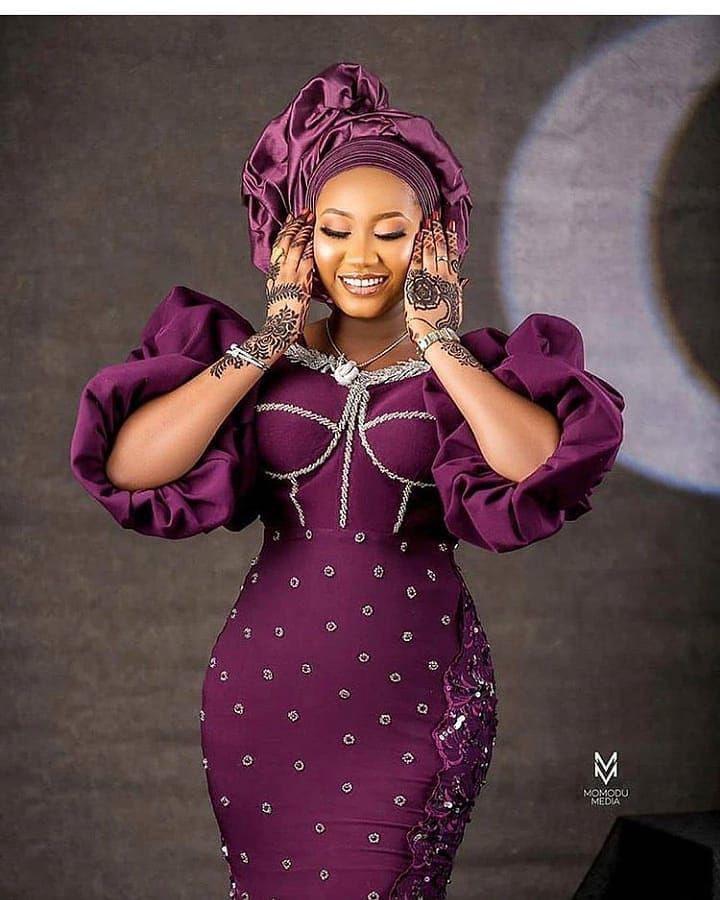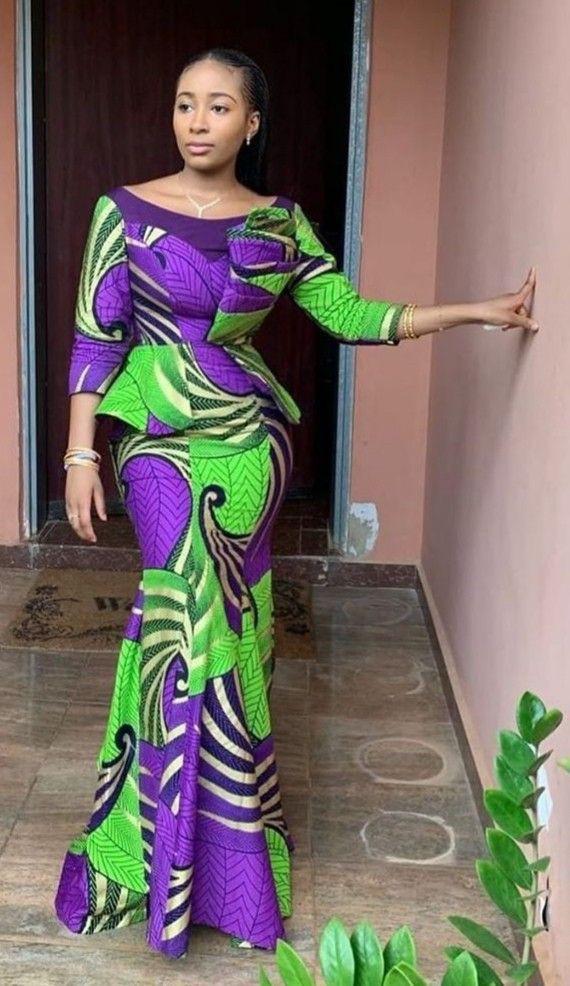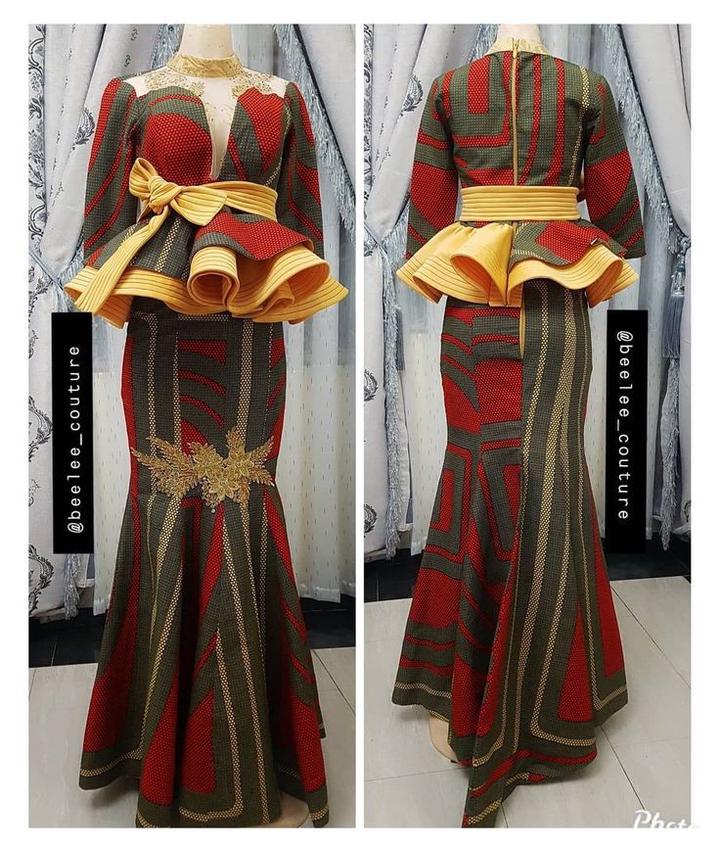 Look good to your lover, by rocking any of the above attire. If you love them, also share to friends, so they can make their val day look colourful.
Content created and supplied by: TwinkleBeautyBlog (via Opera News )