Impressing a girl is nice, as it's a way to make a girl feel interested in a guy. So if you're developing an interest in a girl, these are some ways to make her like you.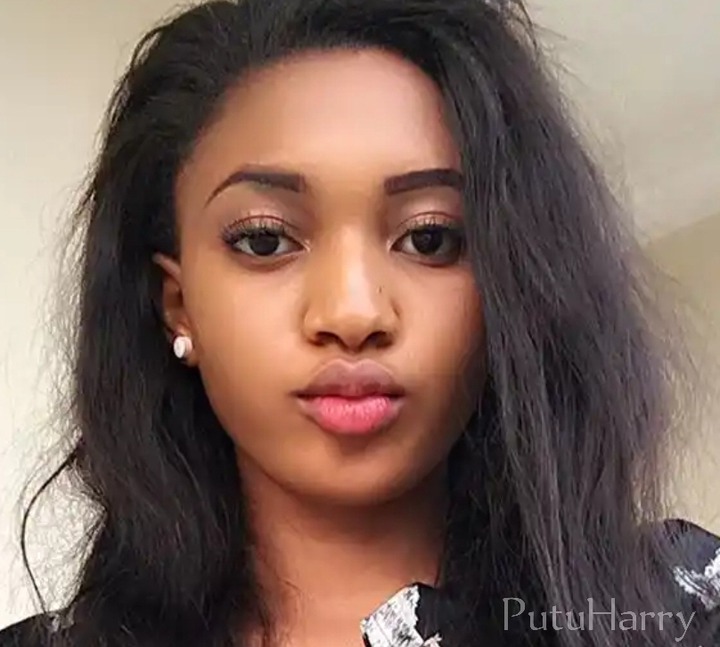 (1). Be clear about your intentions. If a girl knows you are doing all that you're doing because you are in love with her, that will make her easily like you.
(2). Get to know her. If you want to impress a girl, get to know the things she likes or the things that would make her feel interested in a guy. Be interested to know the things that she cares about. And Also, don't forget to ask questions, since you won't be able to figure out everything by studying her lifestyle.
(3). Make her feel special. Compliment her,  send lovely texts to her, buy nice gifts for her, spend time with her whenever you are less busy. Call to hear from her, and make sure the call lasts for some minutes. Make her feel loved whenever you are with her.
(4). Have an interesting lifestyle. A guy who is fun to be with. Always appear neat. And compose yourself whenever you are around her. Don't conclude or raise unnecessary topics that would create a bad impression about you.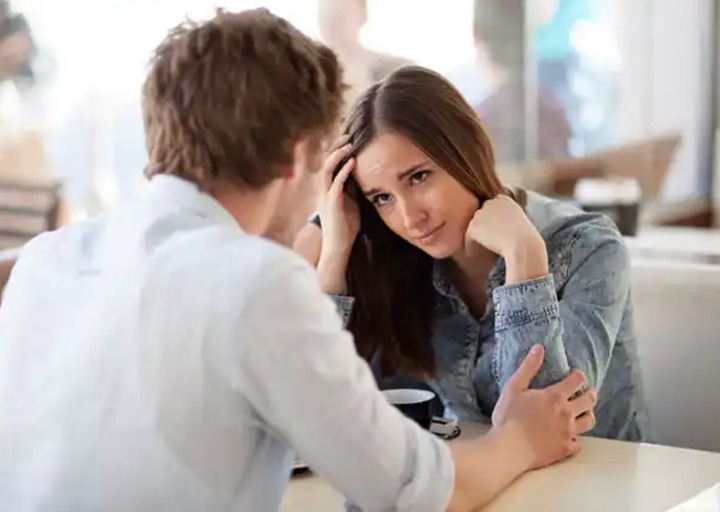 The bottom line is that a girl might not quickly understand that all you're doing is just to let her know that you like her. So, if you are interested in a girl, within a short moment of friendship, let her know your intention. In that way, if she is a girl who doesn't have a guy, anything you do would make her feel special.
Please, follow, like, and share for more updates, thanks.
Content created and supplied by: PutuHarry (via Opera News )