We all know that Valentine's Day is around the corner and every lady wants a guy that will spend on her and also show her to the world on that day. Many girls are fighting hard to achieve this goal and some have even gone as far as snatching their friends lover. This lady has really disappointed her friend and I believe that this serves her right. Even if you need someone to spend on you on Valentine's Day, I think it is wrong for you to rob a dear friend of her lover. This is indeed selfishness. Below is a screenshot of this video causing reactions online: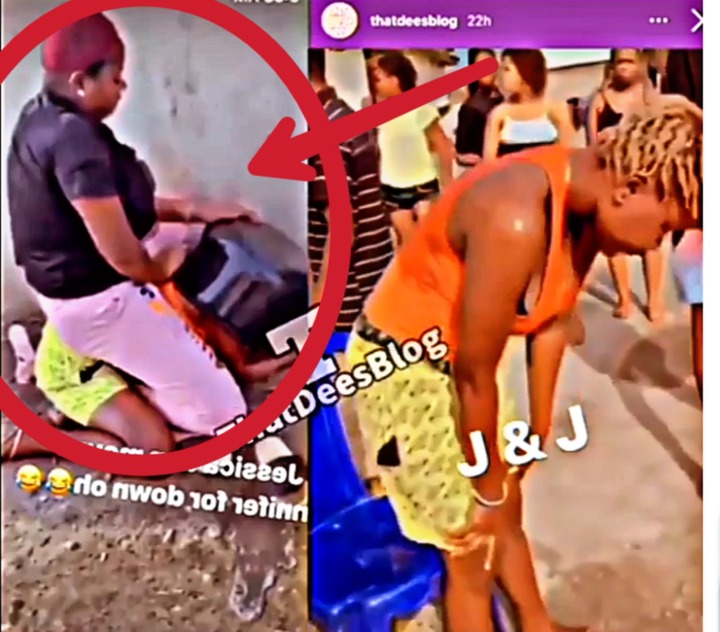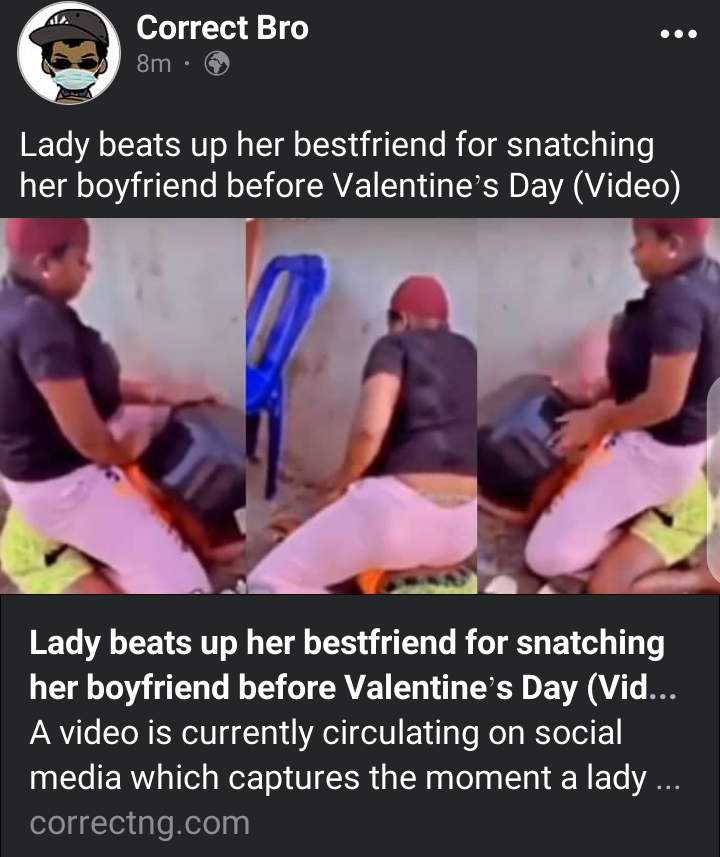 According to a viral video, a young lady was seen fighting with her best friend for snatching her boyfriend just a few days to Valentine's Day. In this video, this girl was on top of her friend and was giving her the beating of her life. Below are more screenshots from this video: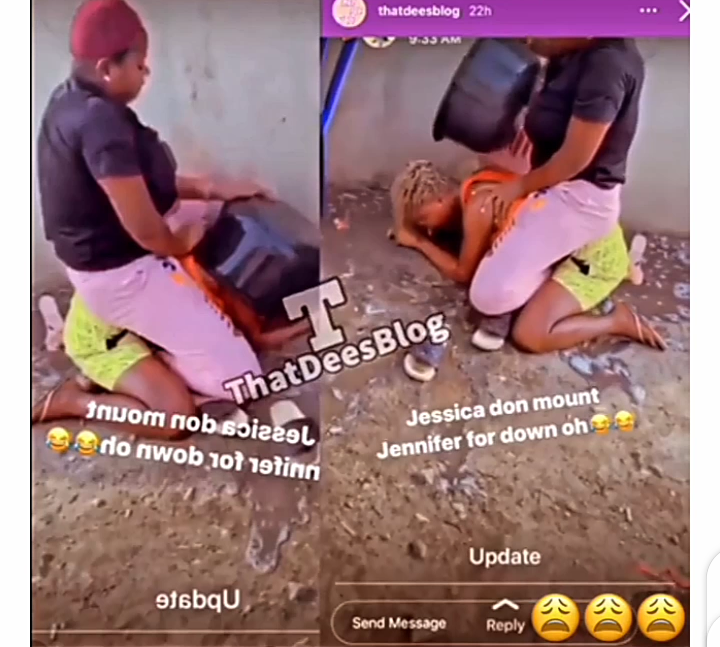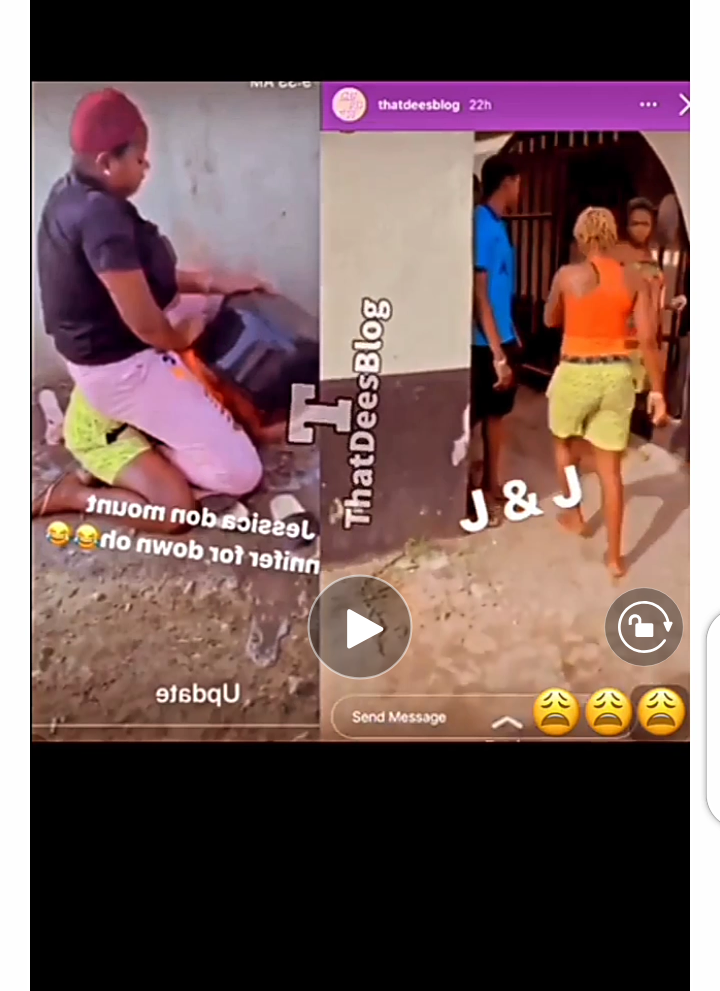 My opinion:
I will rather fight over drinks at a party that fight over a guy. If he really loves you, he won't leave you for your best friend.
As a reader, what do you think about this?
Content created and supplied by: CHRISTIANFORUM (via Opera News )