Love is the most beautiful thing that bind two or more persons together. The word, 'love' connotes some meanings. Love is what we see between two lovers that we called a loving relationship.
Love really means when one knows well a person's weakness and shortcomings and one still love them like that. Love and unconditional love is what all men and women in relationship will wish for. Having a loving partner who truly loves and care for someone is one of the wants of anyone in a relationship.
As we all know that valentine day, February 14 is the specified day to celebrate unconditional love with one's family, friends and partner in relationship. On this day, we can see some lovers showing love to themselves, helping each other. Some were surprised by their partners with expensive gifts. This really shows a true act of love.
Some partners in distance relationship would have to send cards, text messages and mail to their lovers on valentine day.
On this note, a man identified has Jacuzzi has taken to his twitter to post some photos of his virtual date with his partner on valentine day.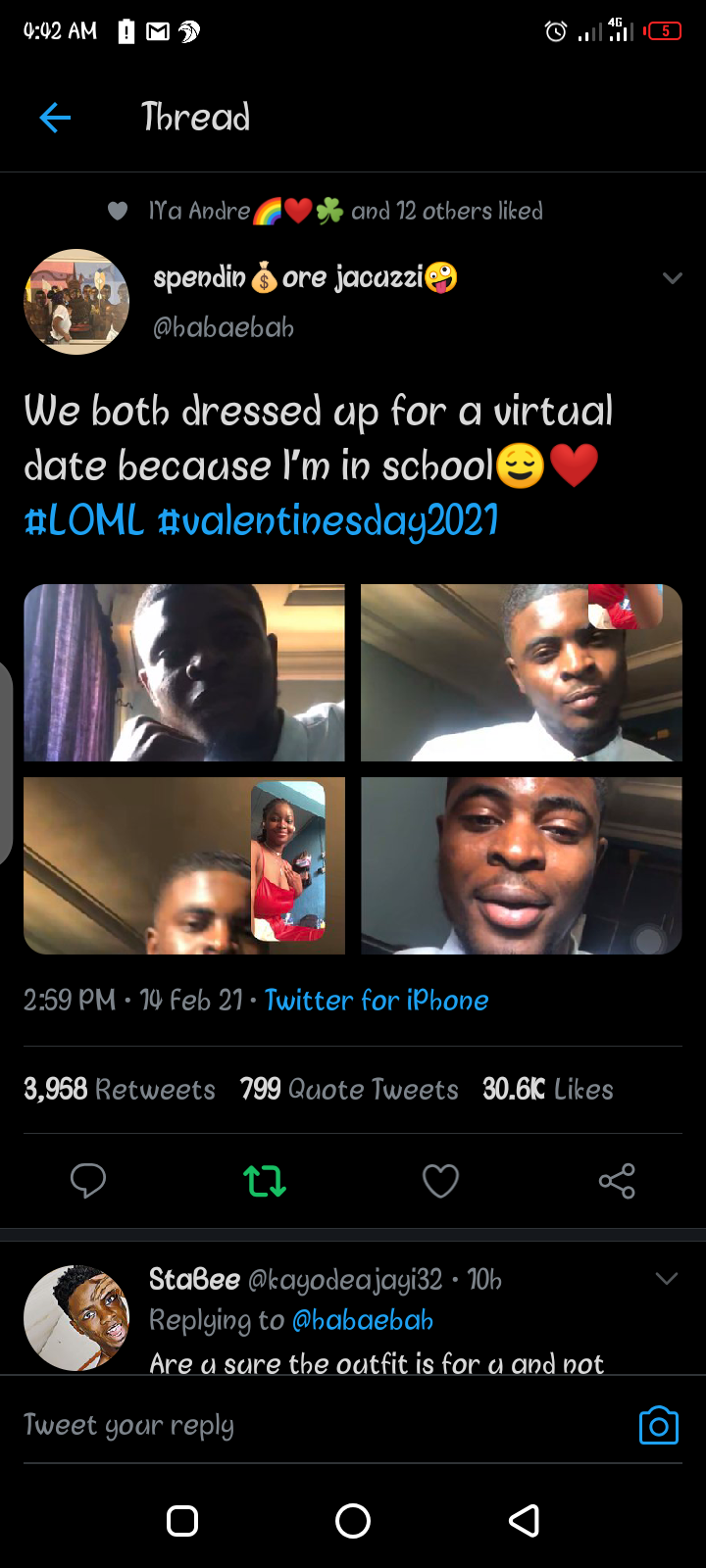 Jacuzzi maintained in the post that his partner and he dressed up for a virtual date because he was in school. Although We can see in the pictures share by Jacuzzi below that the partners are afar from each other, yet they are making things work for them in their relationship.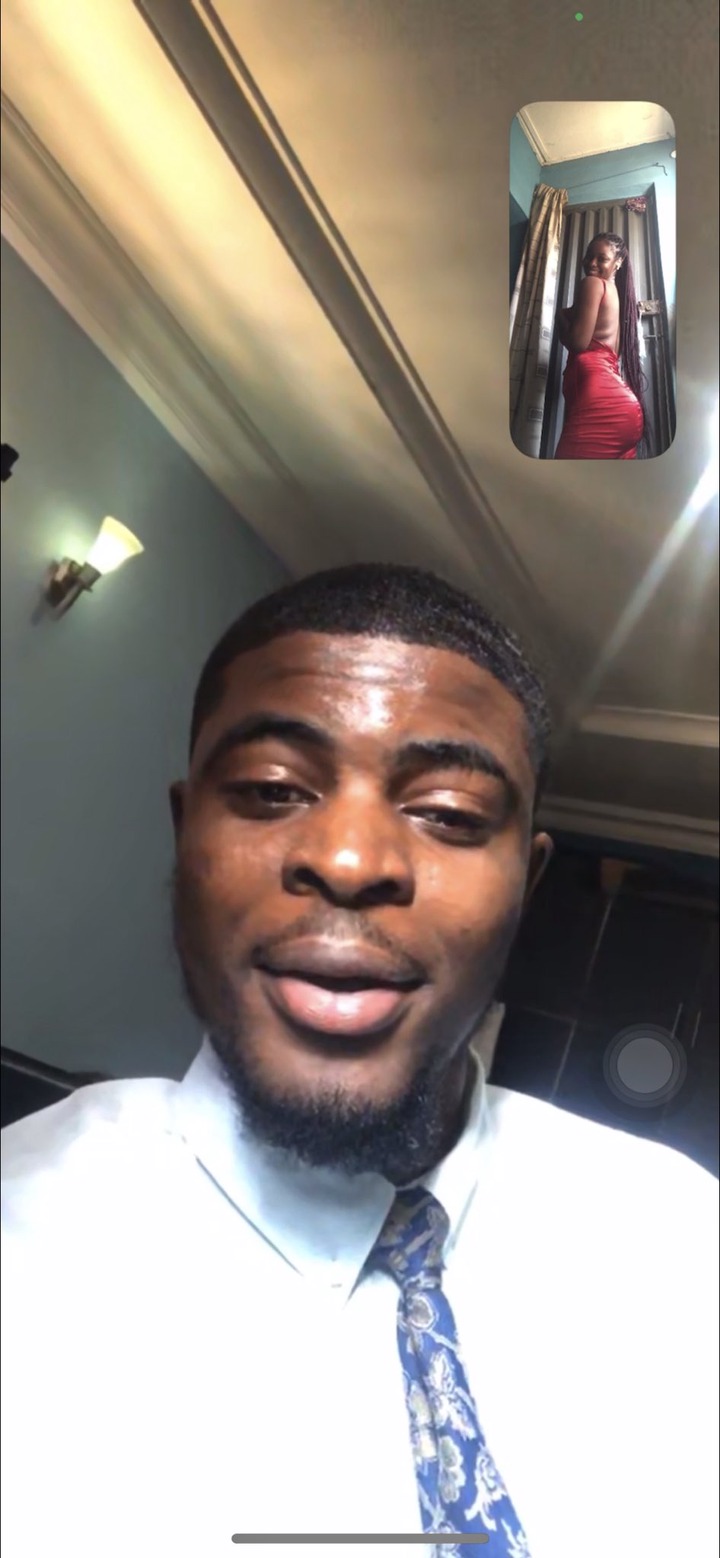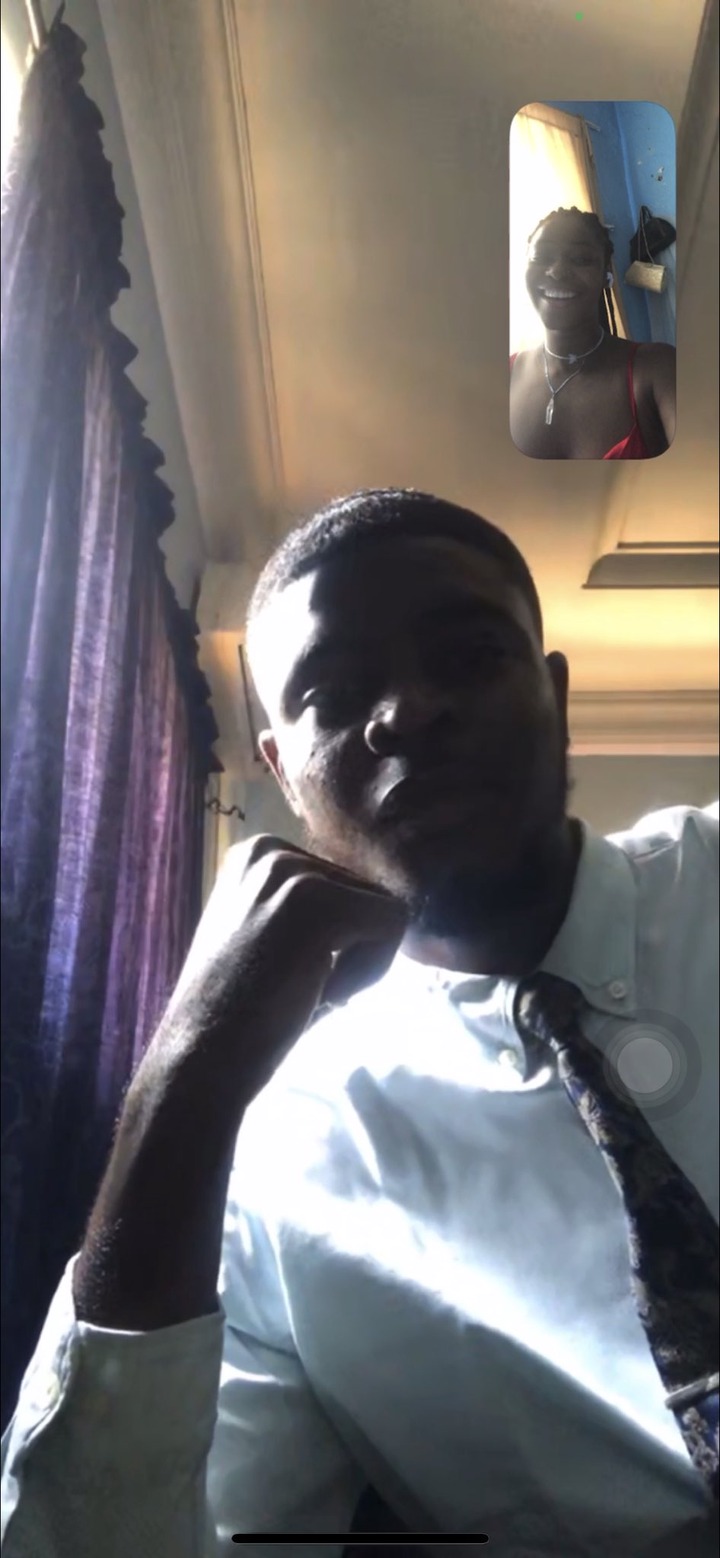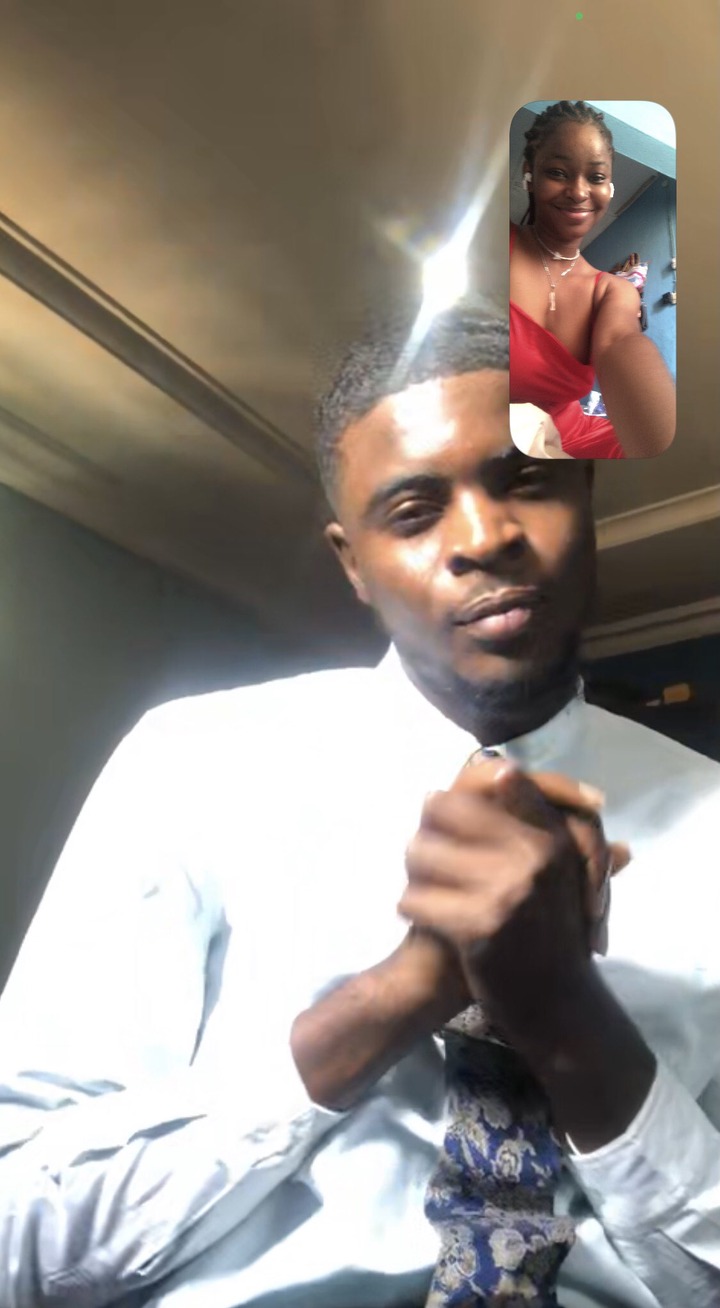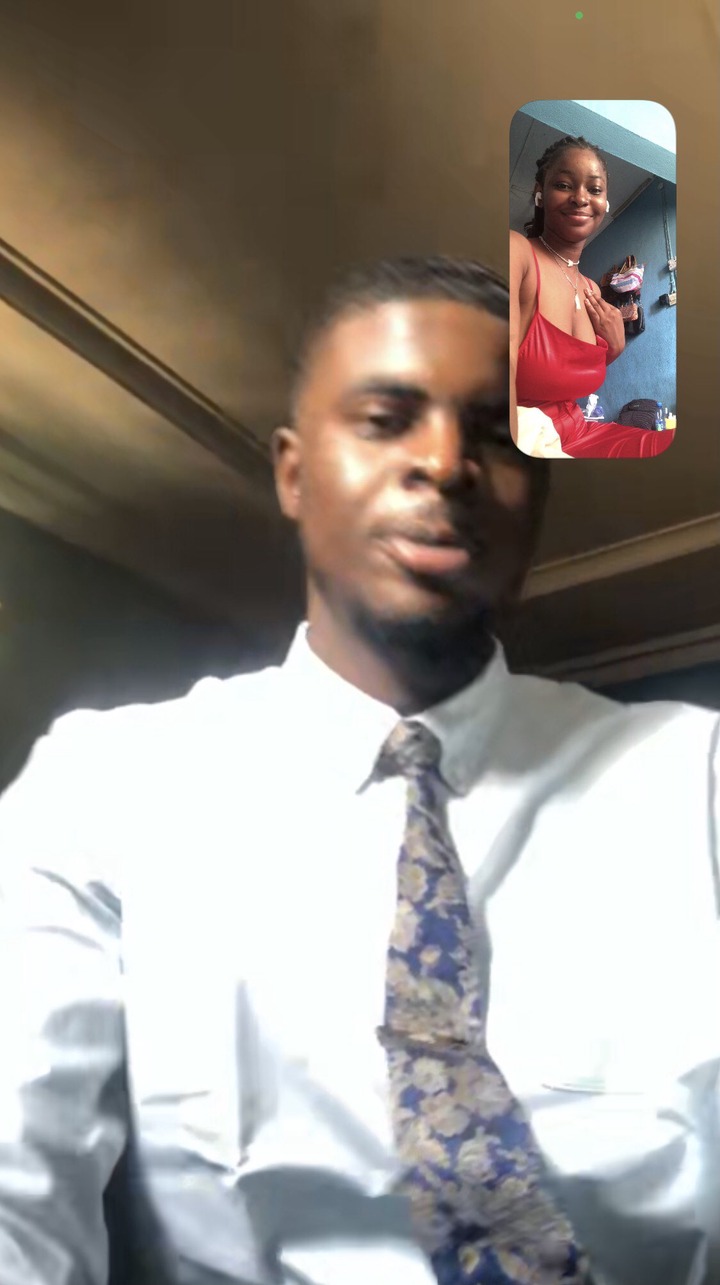 After Jacuzzi made this post on Twitter, there have been a lot of reactions to the post on Twitter by twitter users. Check out their view to the post in the screenshots below.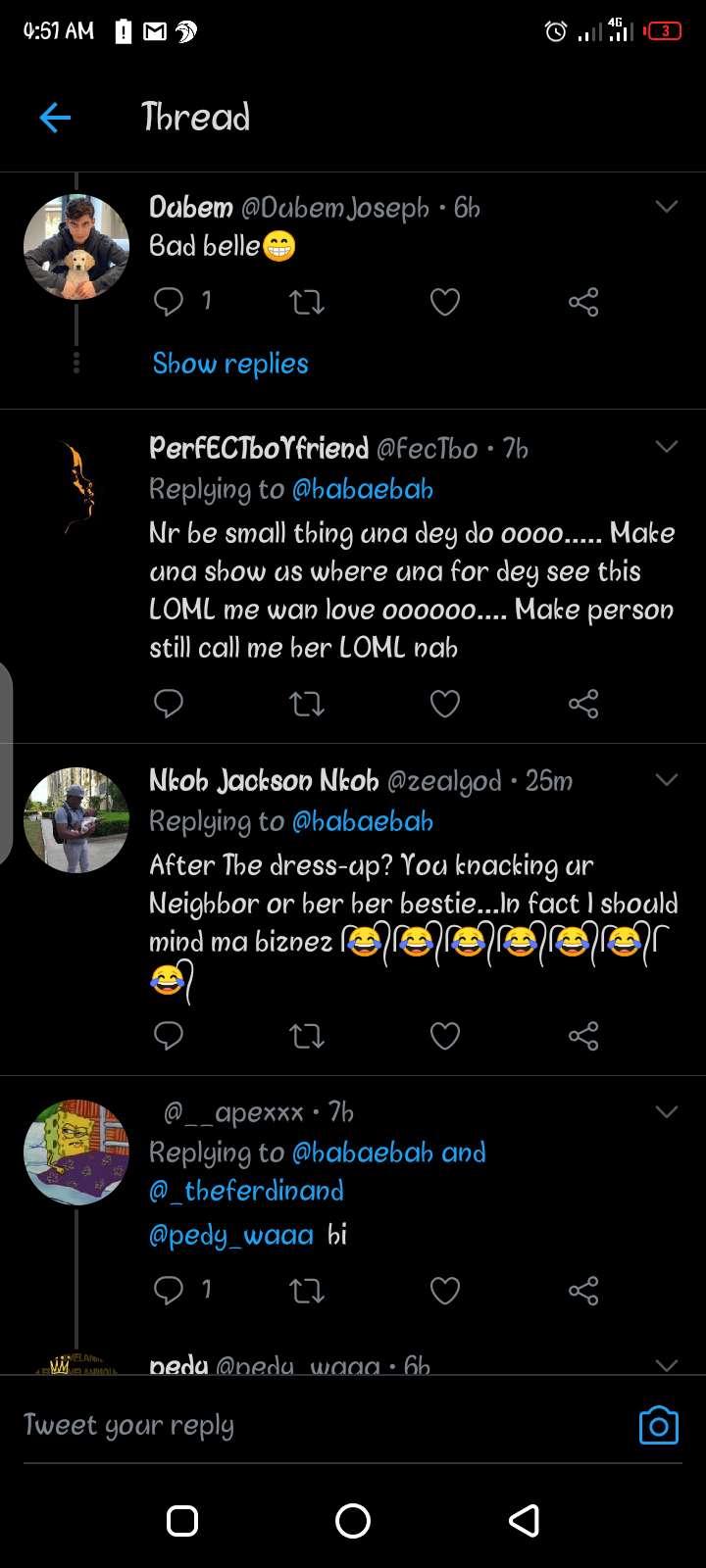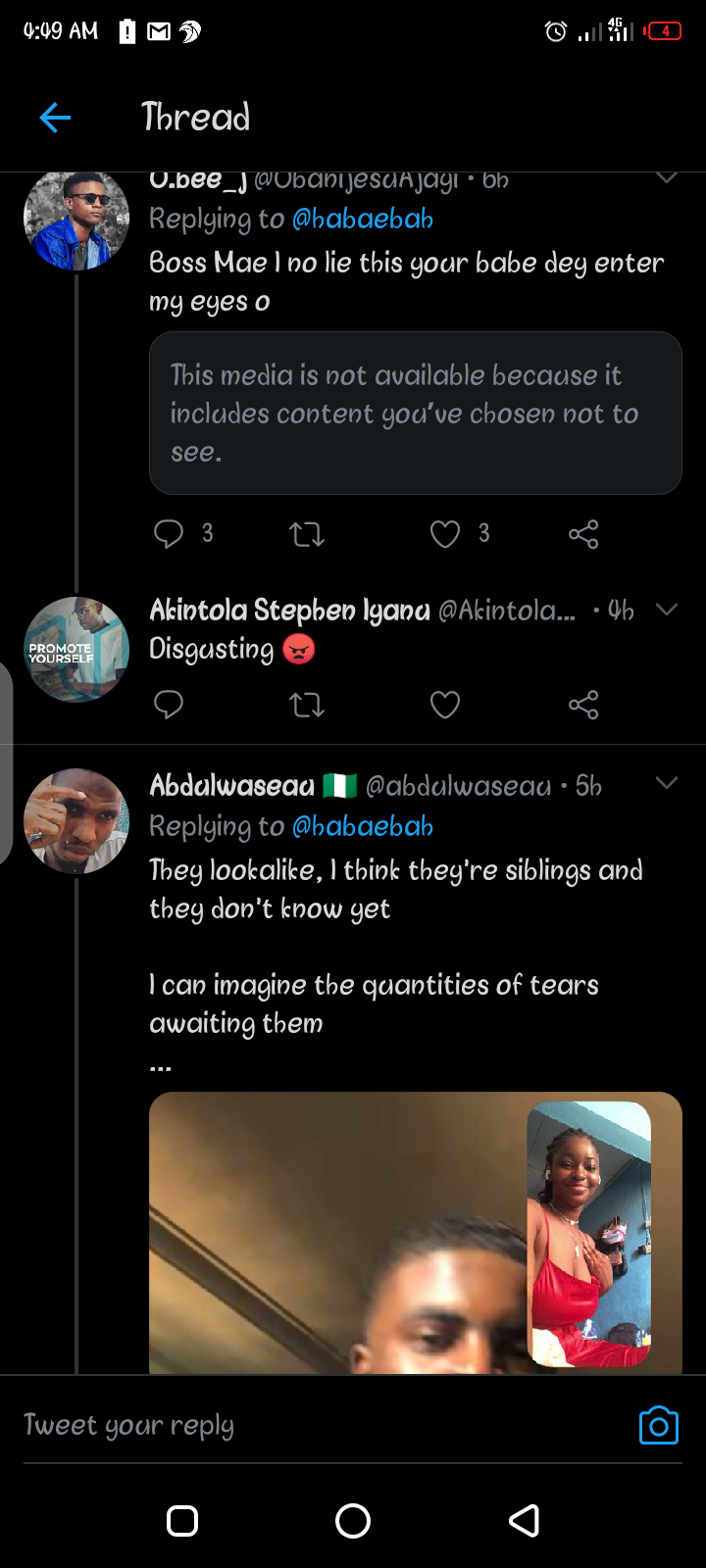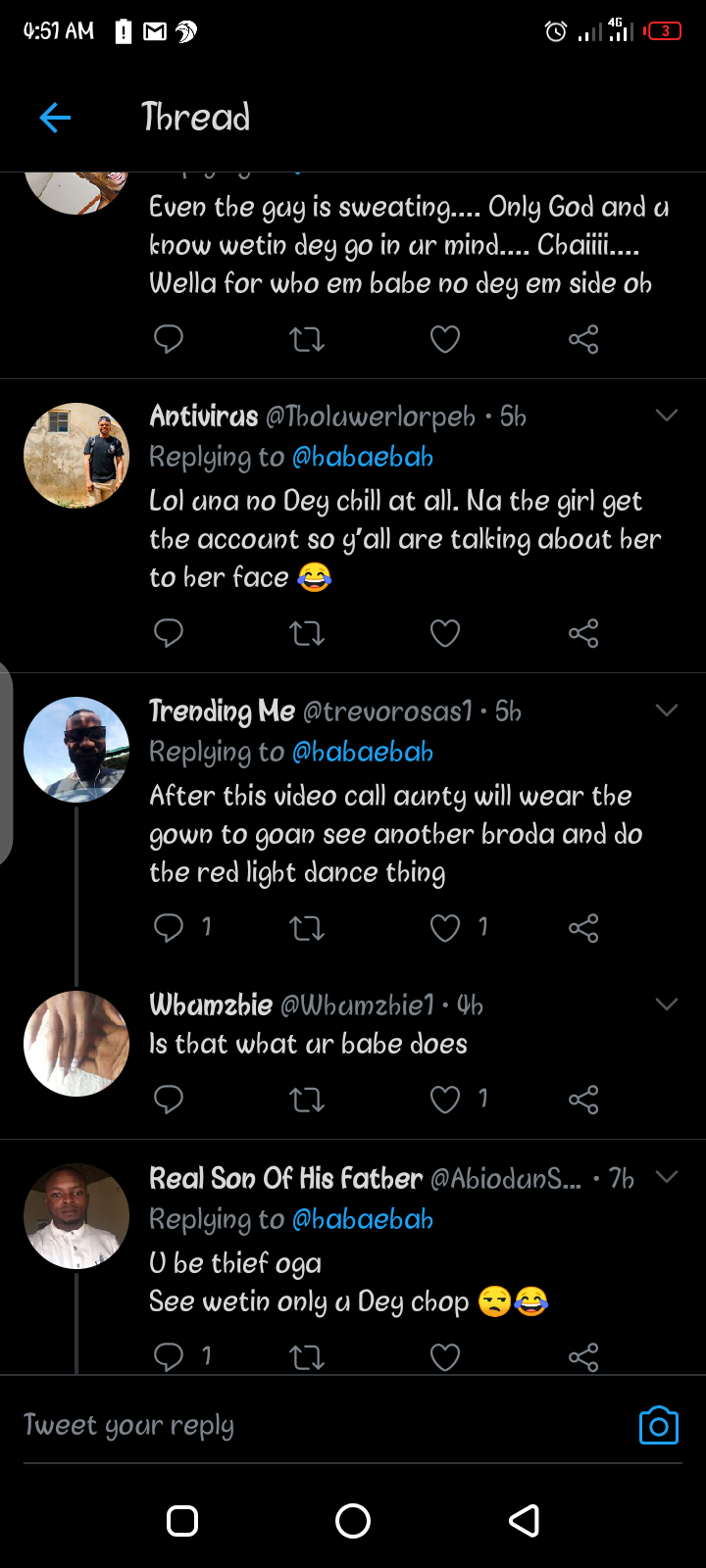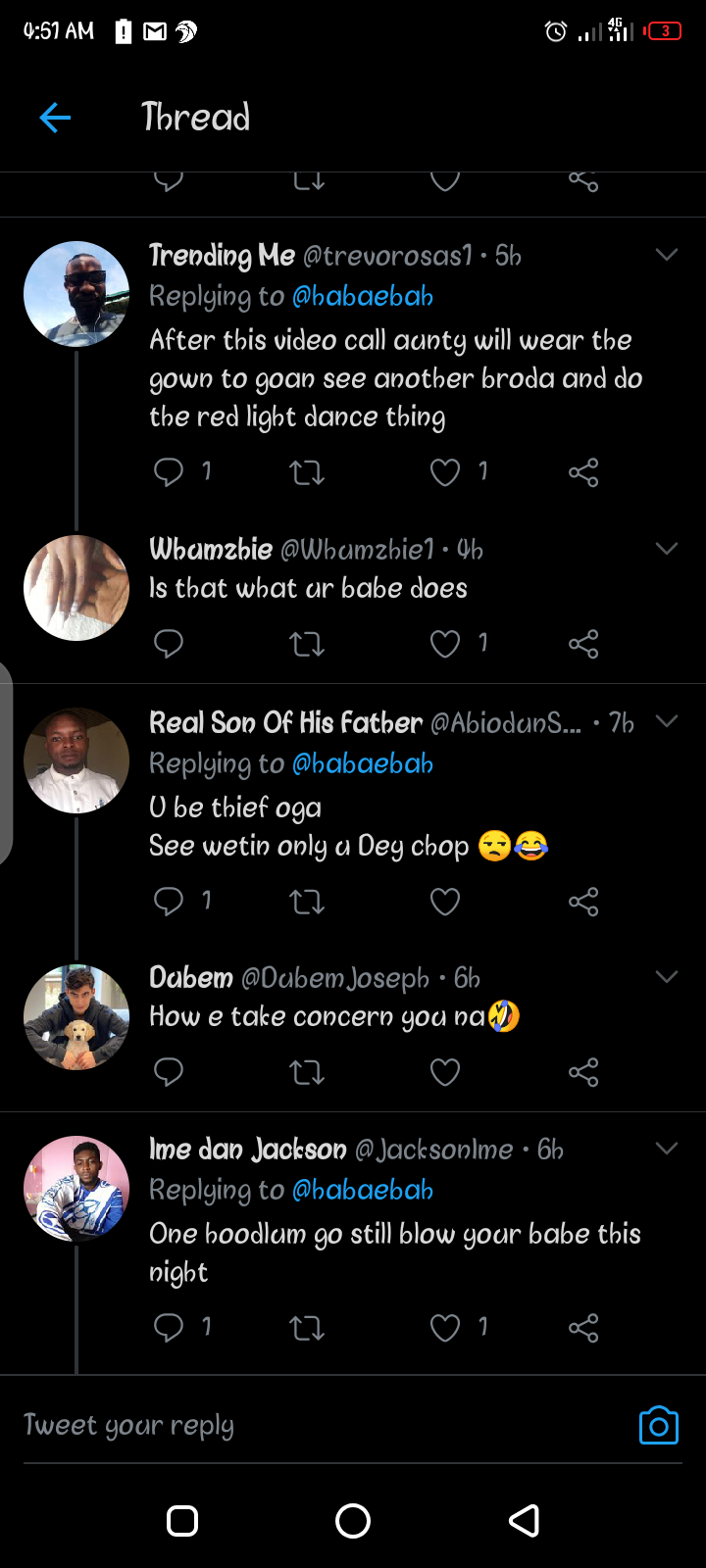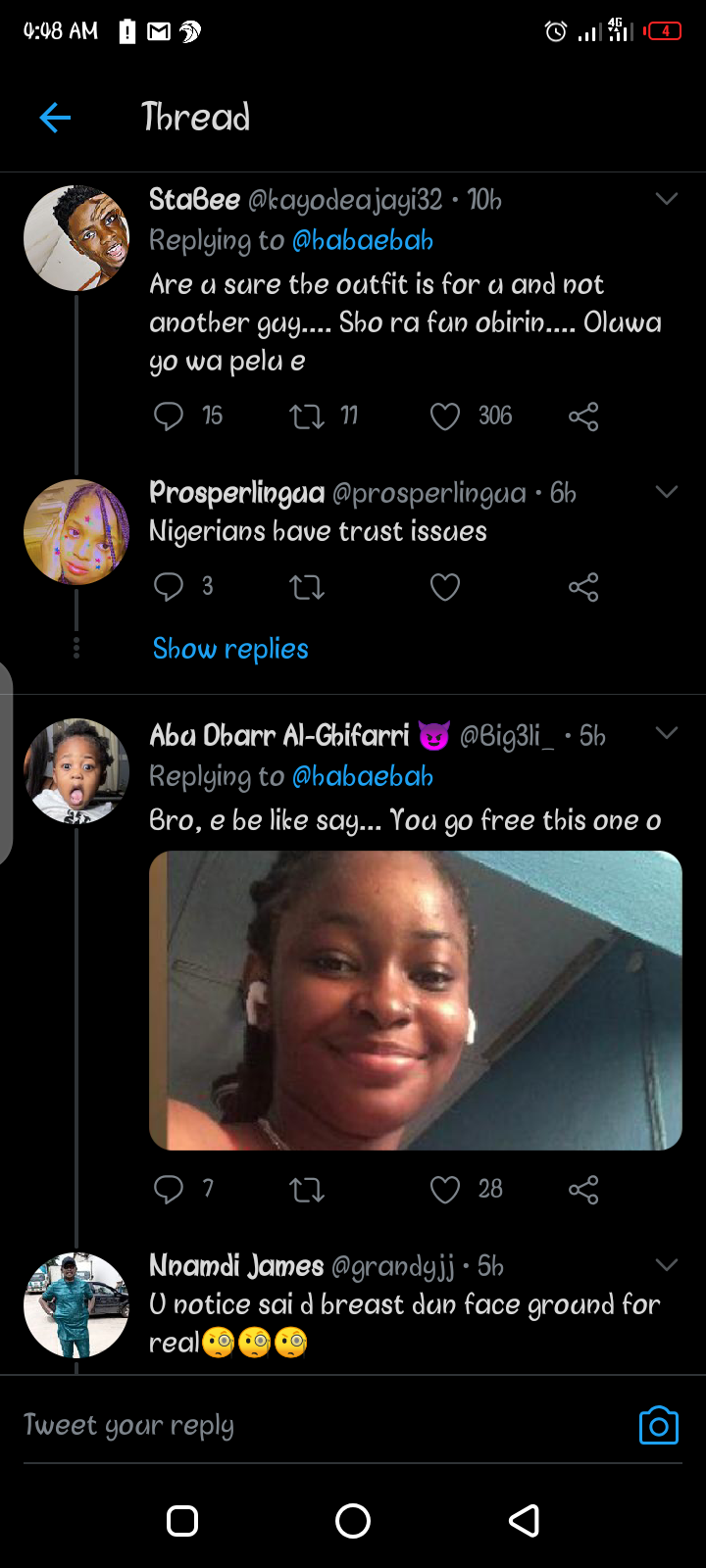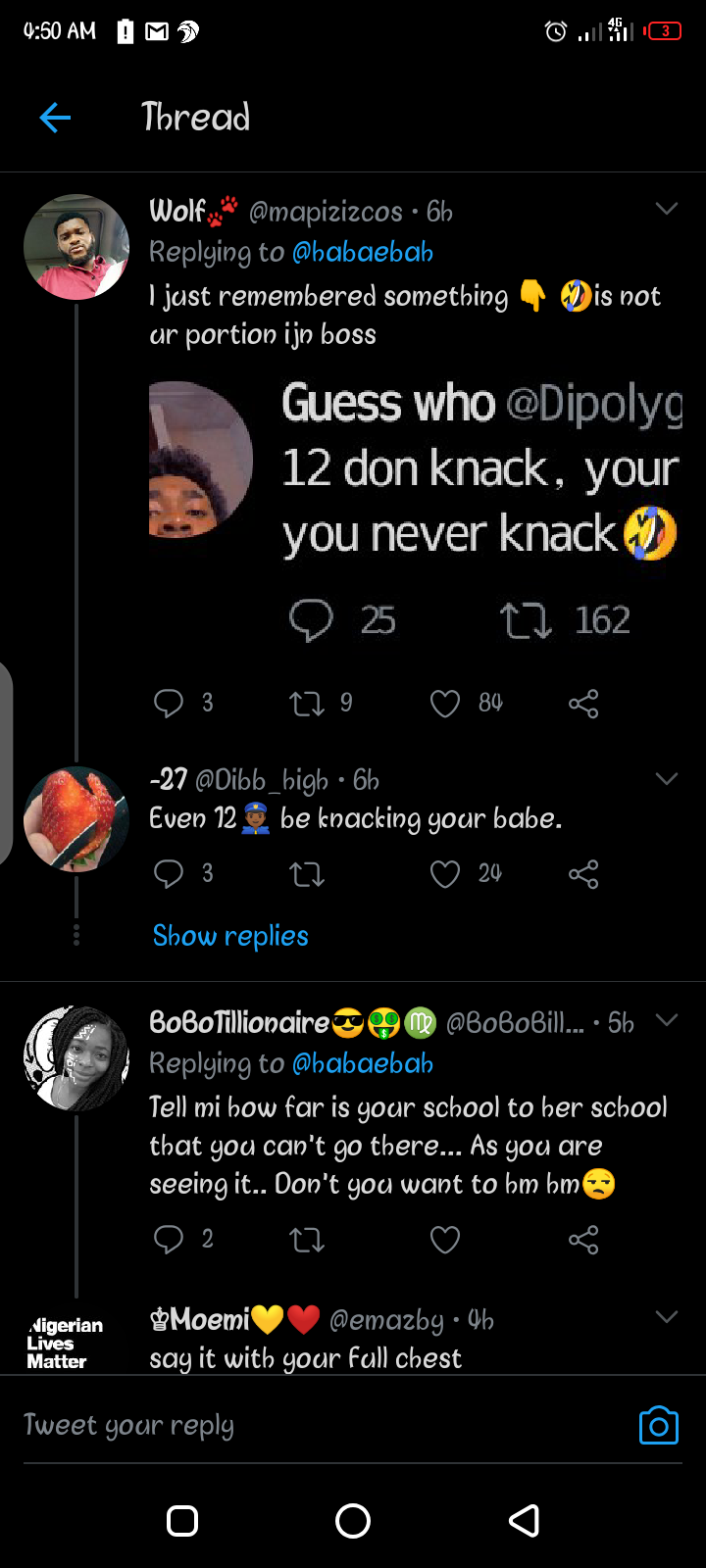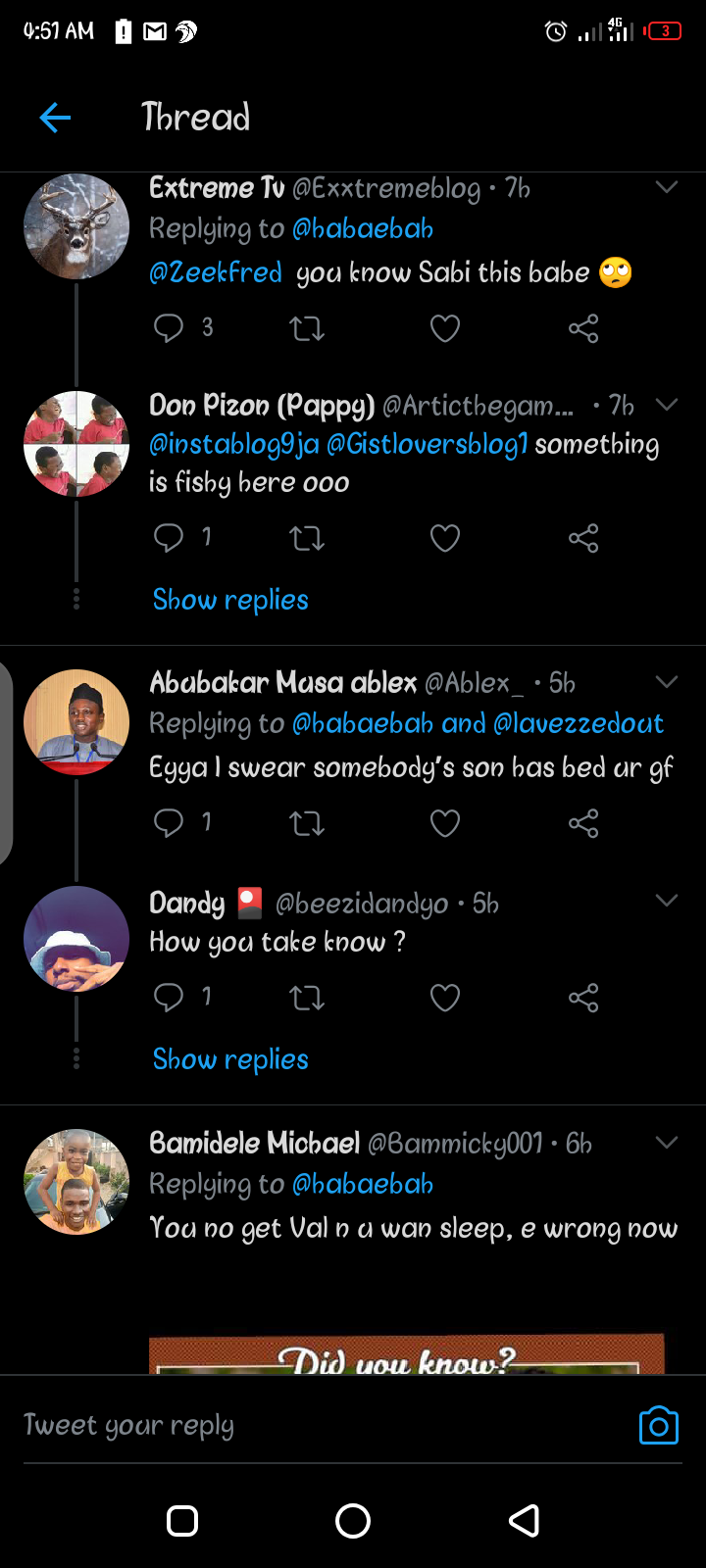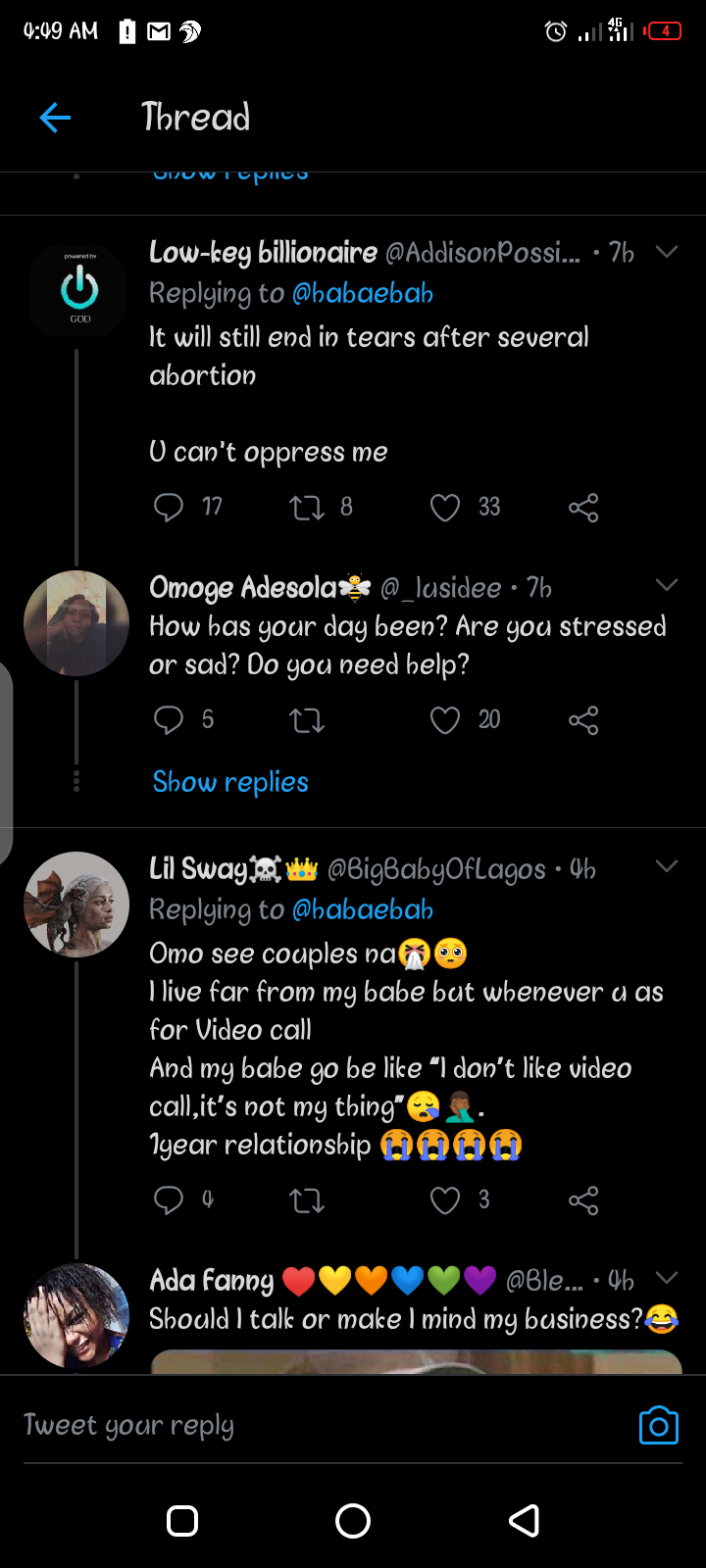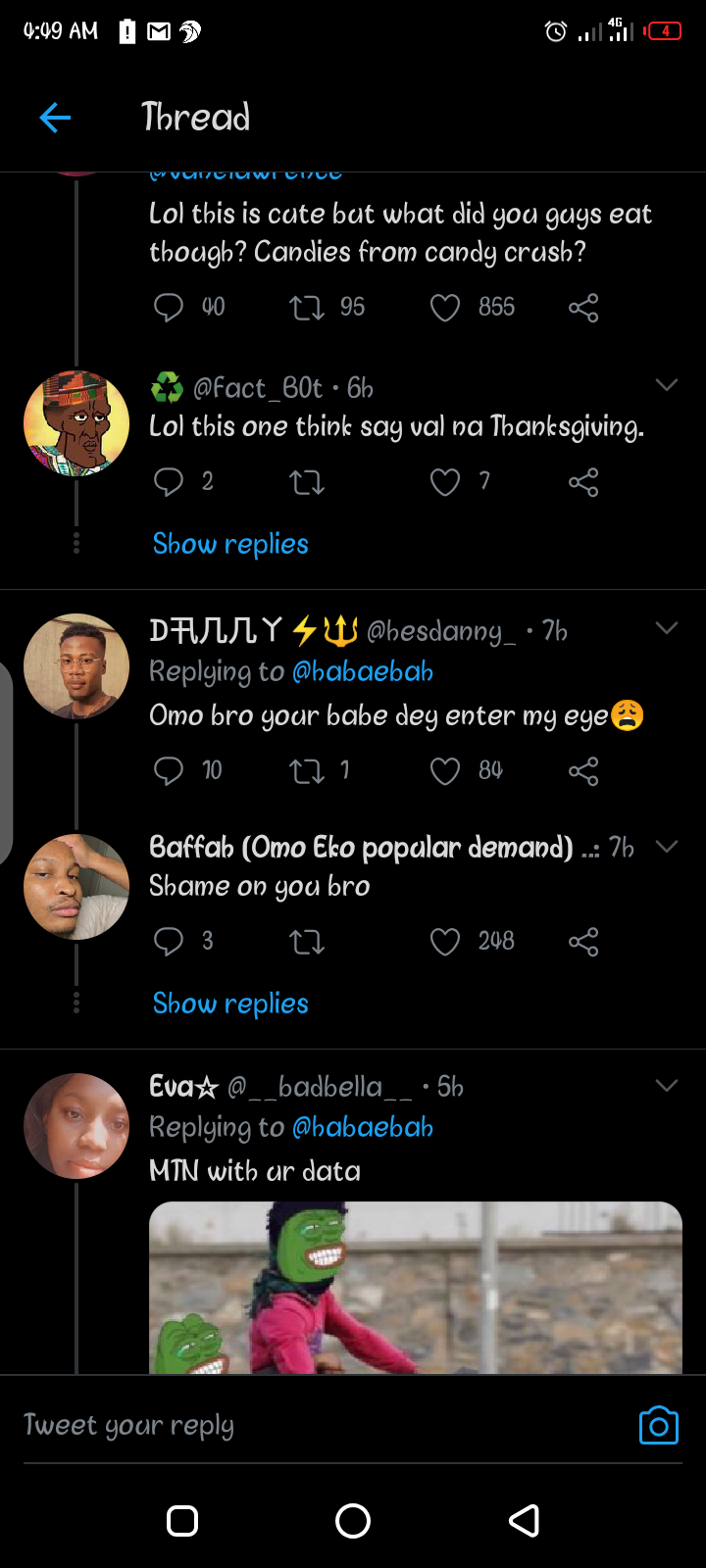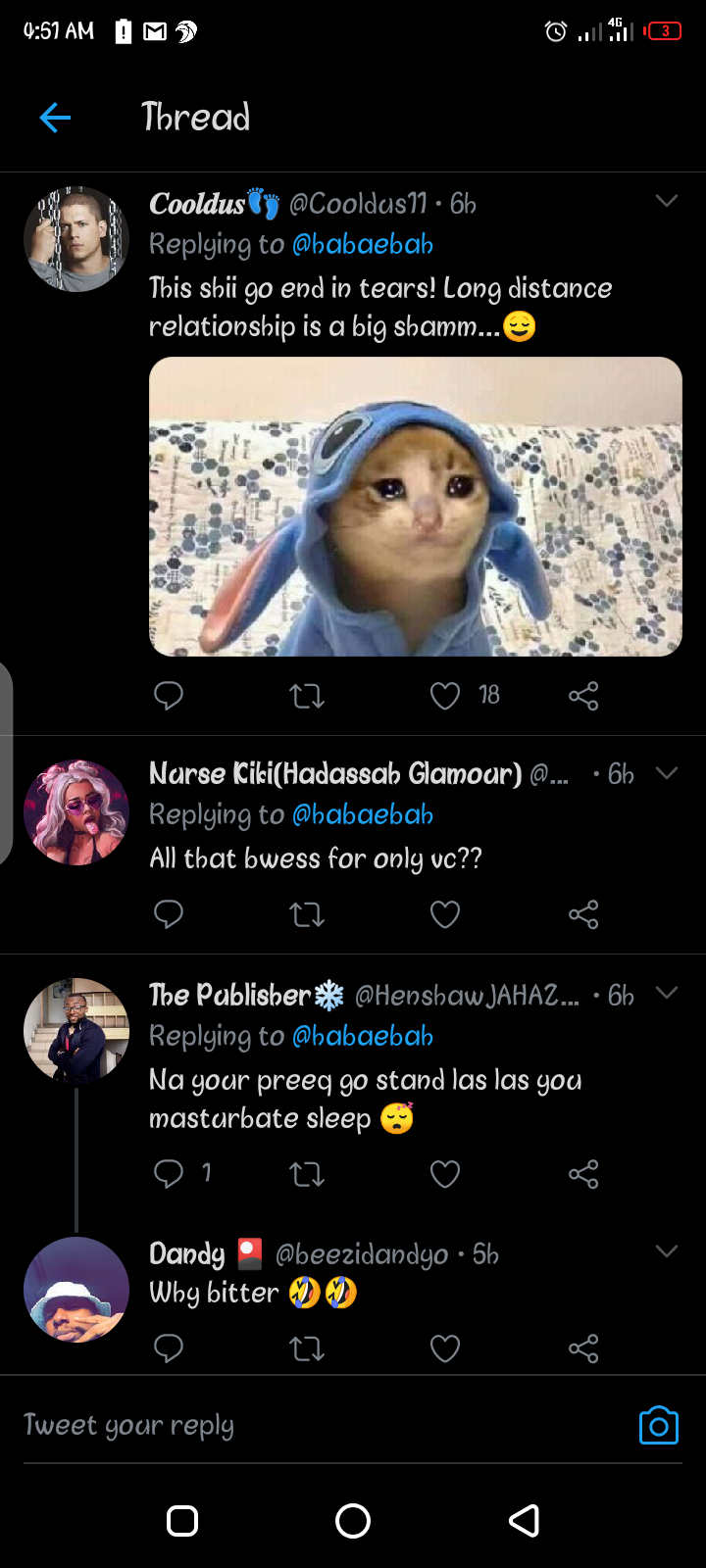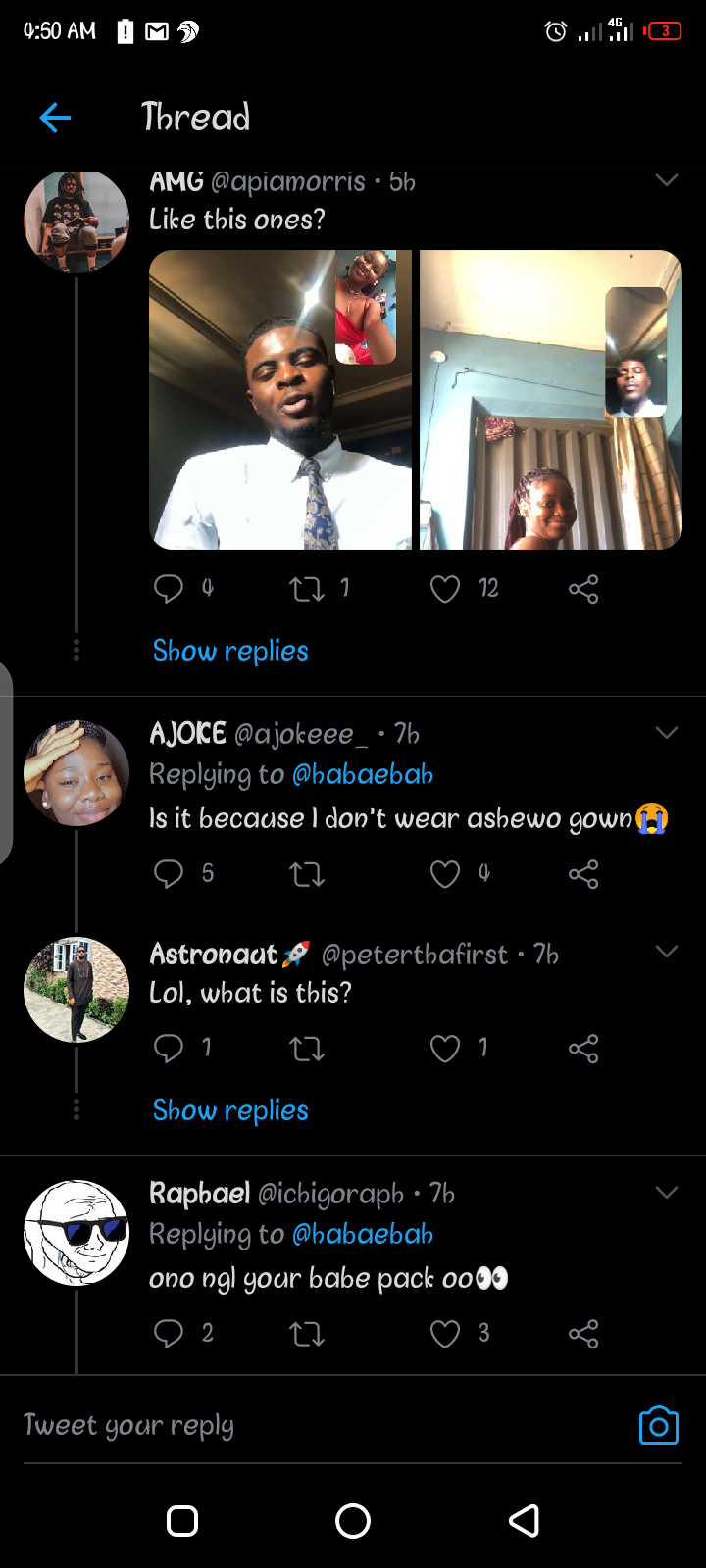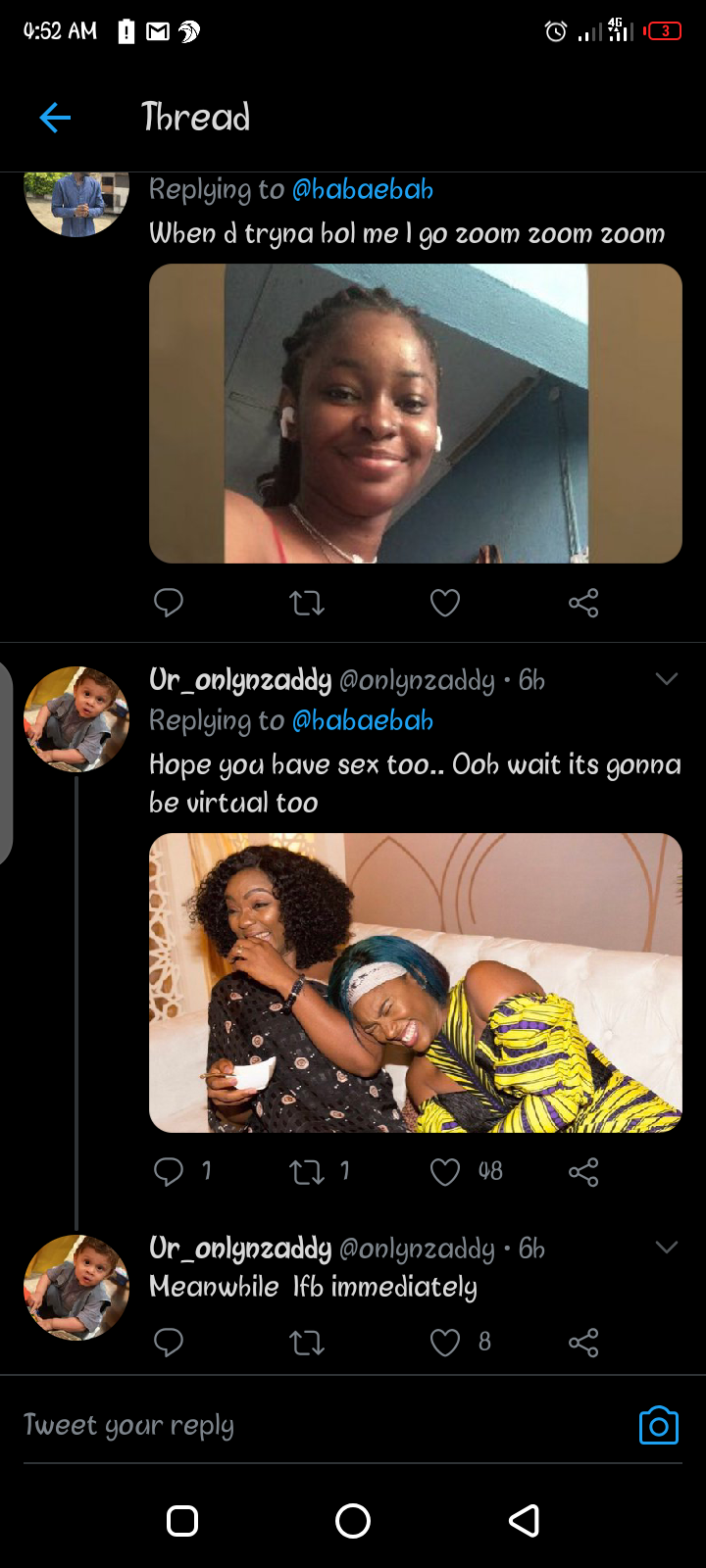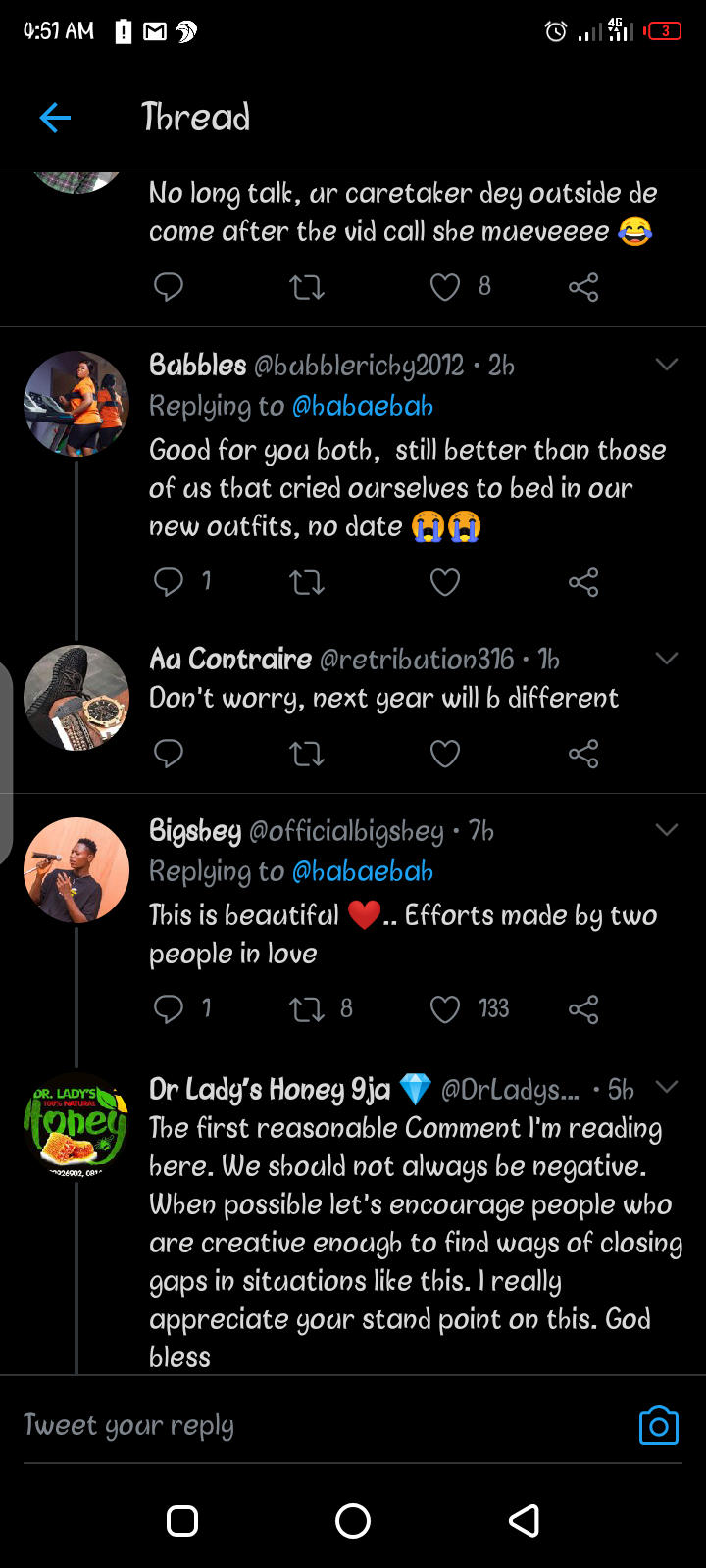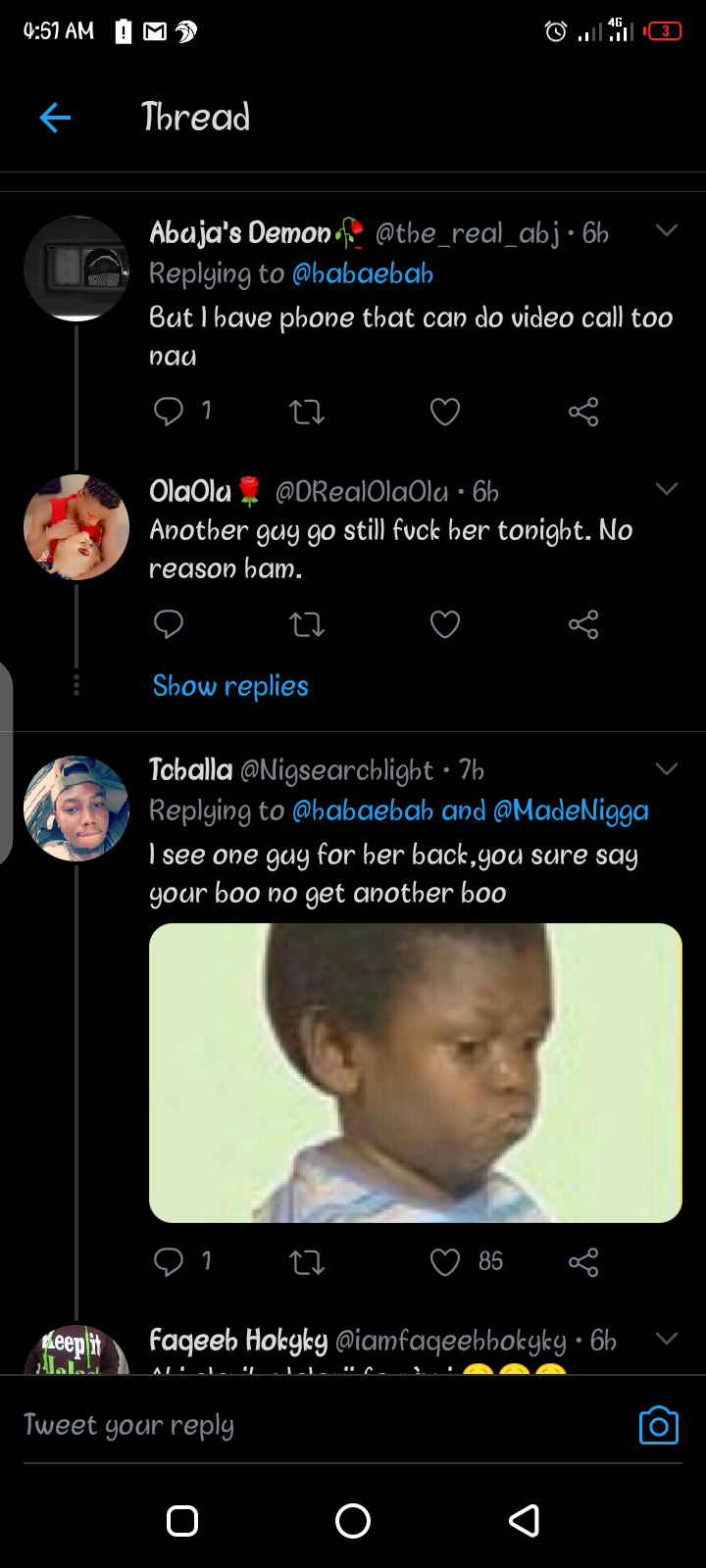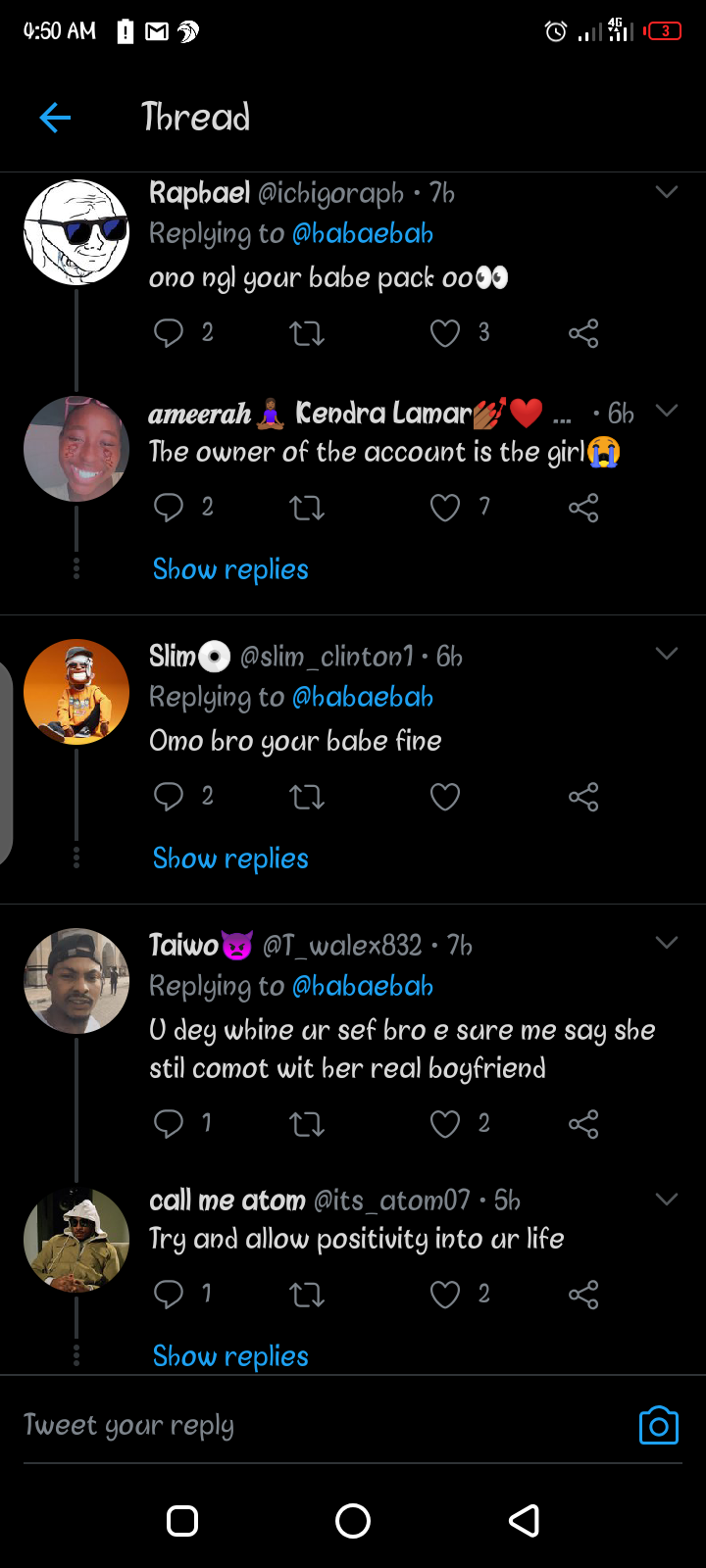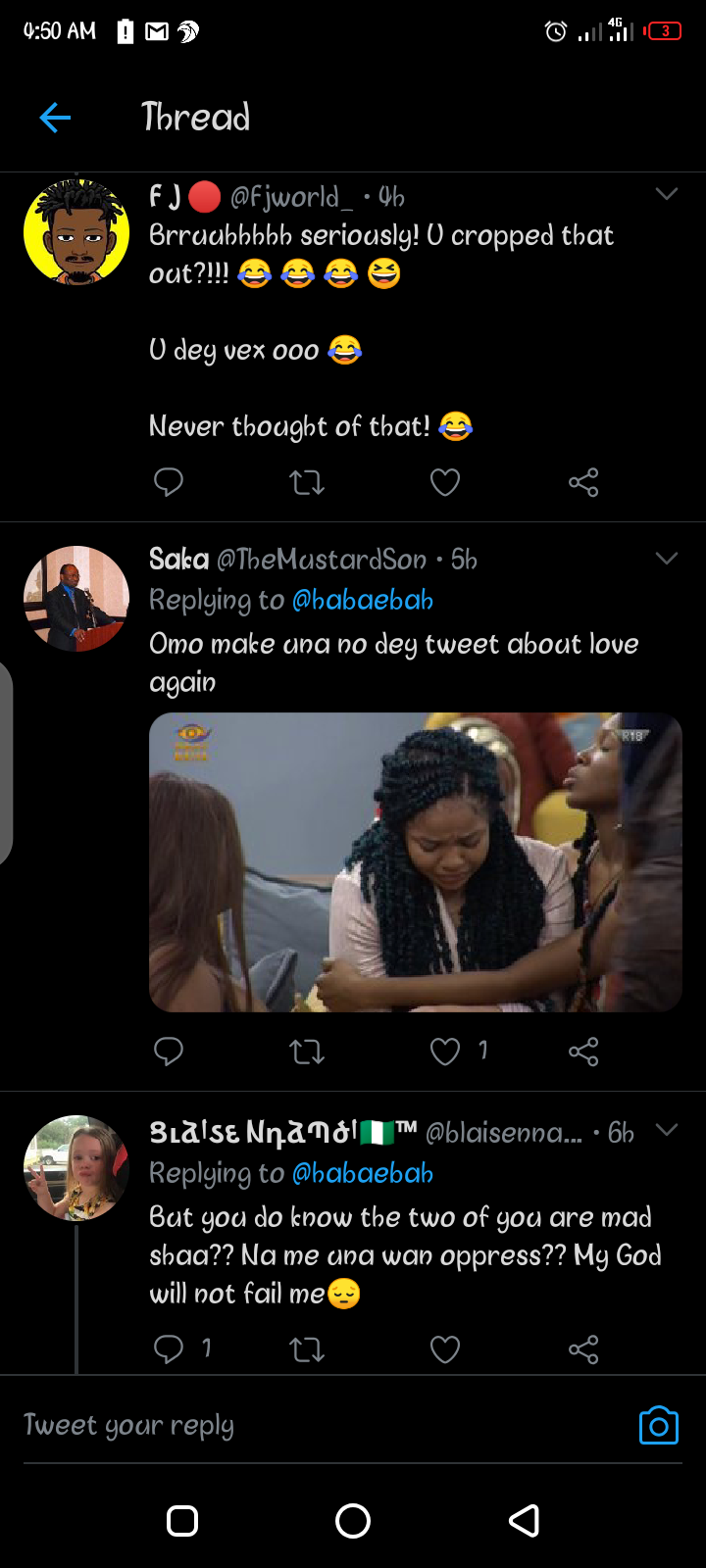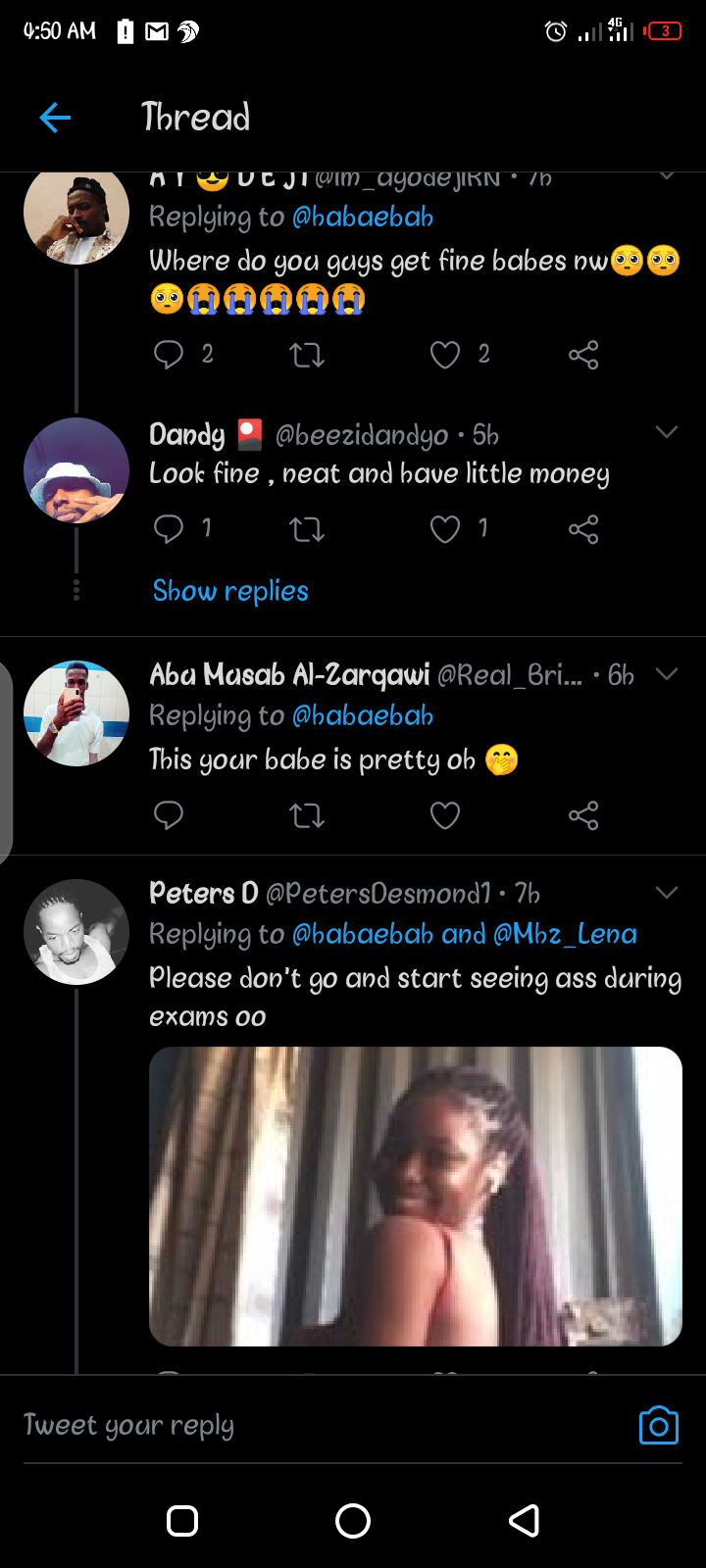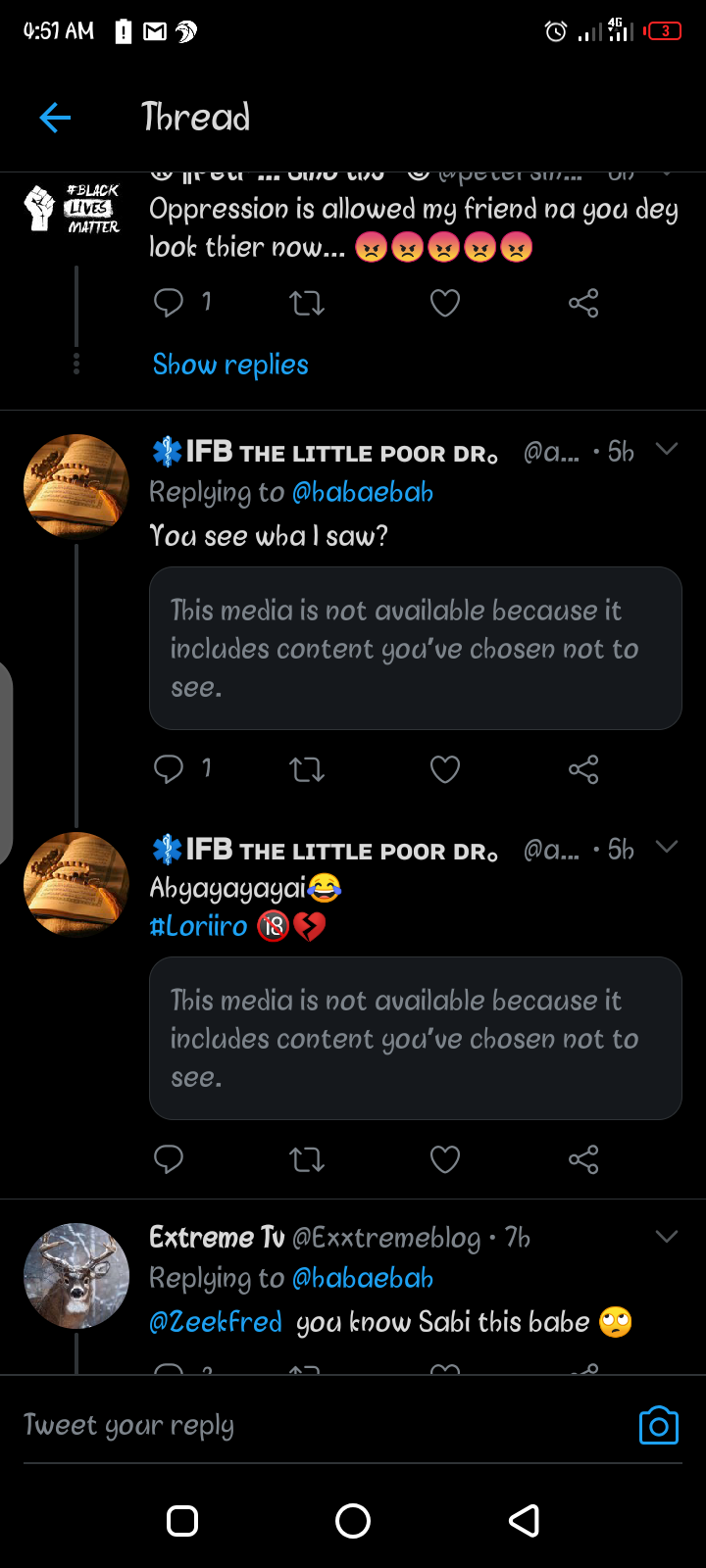 These lovers were in school so decided to make a virtual date on valentine day to show love to each other.
What do you think about this?
Let's read your view in the comment space provided below.
Like and share this article with others to read.
Follow this blog for more interesting articles.
Content created and supplied by: Olalek (via Opera News )