February is a month which wows the world with just only 28 or 29 days in. The 14 of February is set outside for the celebration of the valentine day which is so special the day is showing love and romance.
Celebration of the valentine day is not bad but when it becomes bad is when you are celebrating it unmarried yeah you heard me. Most teens out there are now calling someone daughter my 'val', as i said celebriting it is not bad, But be wise girls. 
1. Most teens now take it as an opportunity to satisfy their lust not love and some go as far as stealing from their parents to buy gifts for their 'vals'.
2. Waste of money: your money on things which can not be of value to them.
If you have any of this character in you and expect to be rich you are not really ready to make it in life
Happy valentine day in advance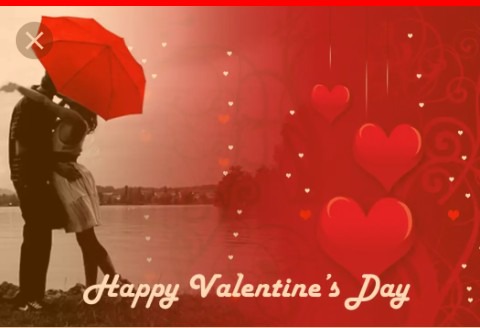 Content created and supplied by: First-classnews (via Opera News )