Most men find it difficult to maintain their relationship, because they do not know what to do in other to sustain it. Bami-Umar Shall Tell you what Most Ladies want you to do for them at Night.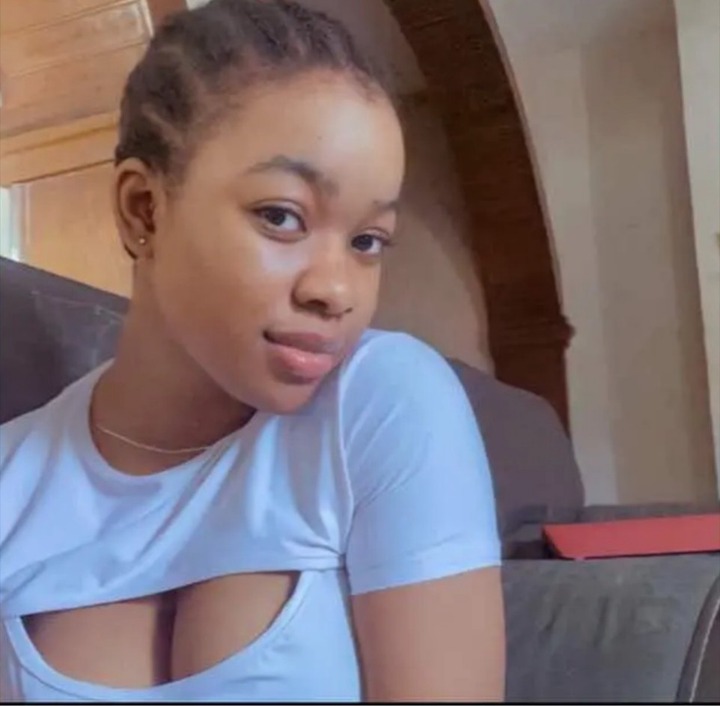 1. Most women can't hide their excitement when they receive a surprise gift package from their men. When you close from work, try to get a surprise gift for your woman. This shows that you remembered her through out your day.
2. Most women love it when their men take them out in the night and get ice cream or pop corns for them. This is a special way for them to bond with their man. Most ladies love it because it give them the chance to communicate with their man.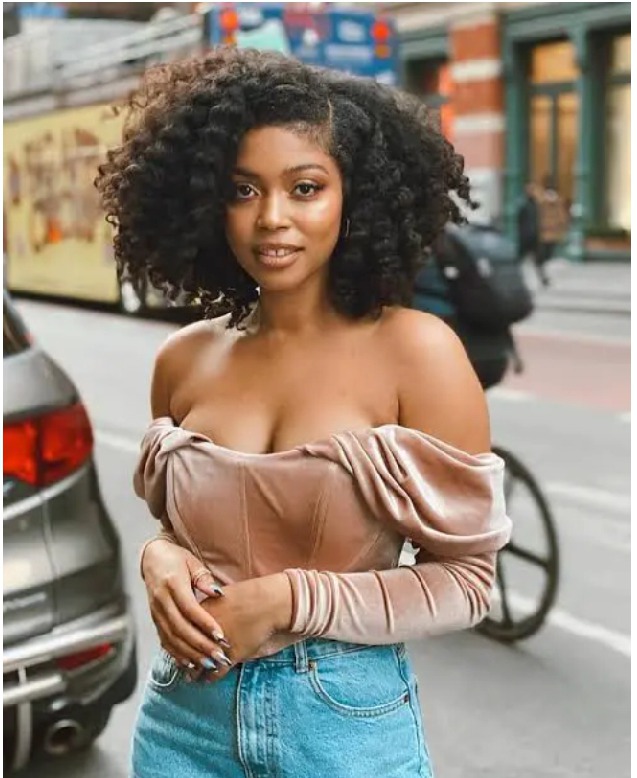 3. Not all ladies are housewives, there are women who work harder than their man. when they come back at night, they would love their man to massage them.This would help them relieve stress and relax well at night.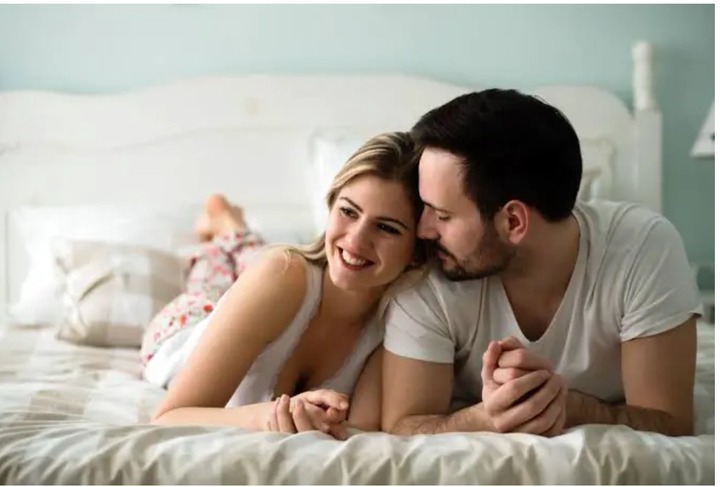 4. During bed time, women would want their man to cuddle them and watch a romantic or love movie together. This helps to strengthen the bond between them.
Content created and supplied by: Bami-Umar (via Opera News )