Love is sweet and also very beautiful, no doubt about it. A young lady has come out to Facebook to share her love story. She explained how the thing started from when they were in university. According to her, she said that she attended the same university with her man, and when they were in the university, they never talked to themselves.
Not only did they talked to themselves, they never greeted themselves, but right now, they are married to themselves. I don't know how the love started, since she didn't say anything about how the man asked her out. She only said that they later ended up getting married despite they never talked to themselves while they were in the university.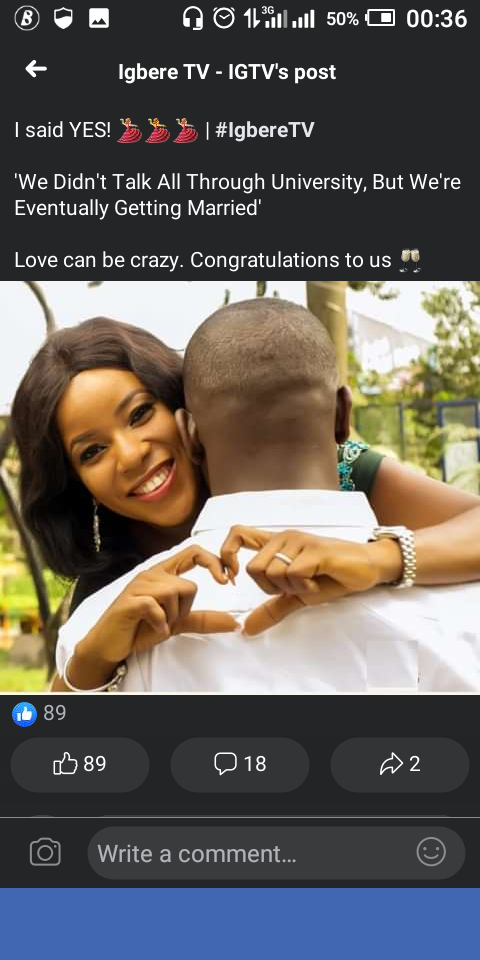 People took to the comment section to congratulate them on their married life. Marriage is good though, especially if it is with the person you love very much. Many people have married people that are not meant for them, that's why you hear people getting divorced.
You can't divorce someone you are truly in love with, it is very hard, infact, it is even impossible. It can only happen if there's one big reason behind it. So, this lady shared her story in Facebook, I wish them long lasting married life. Like, share and follow me.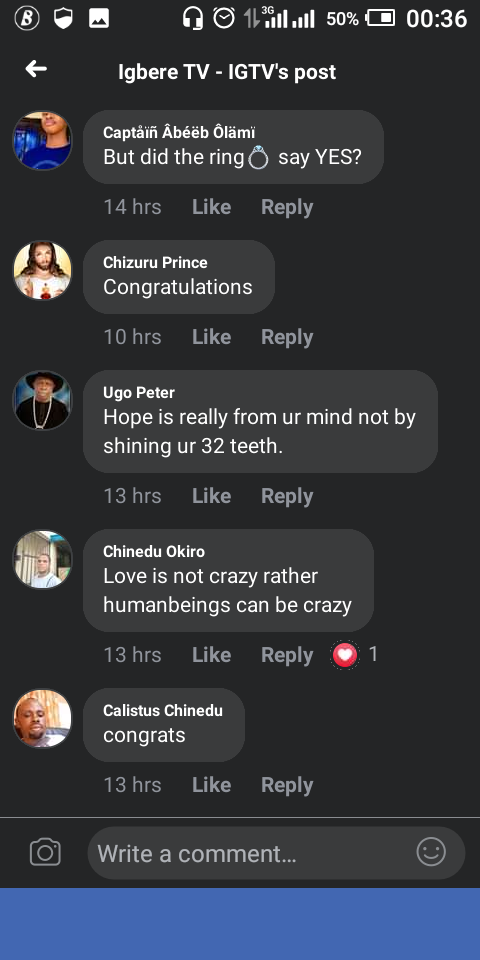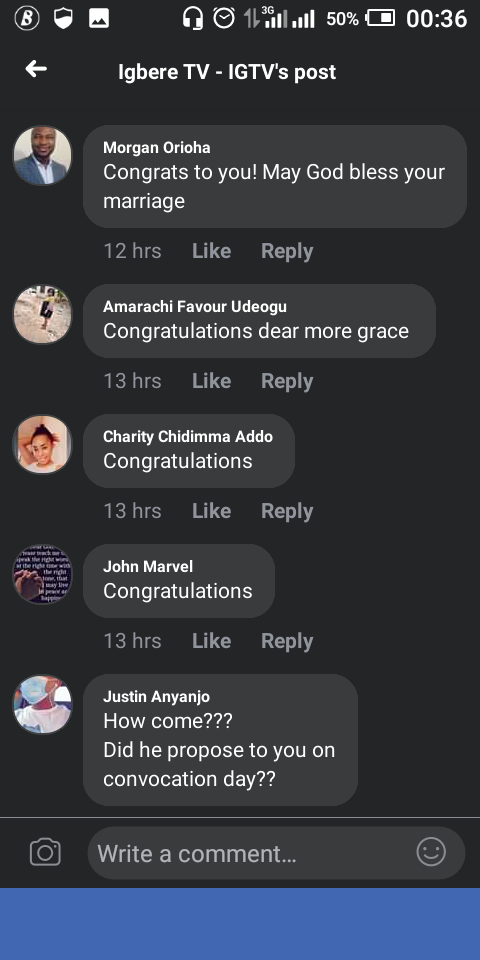 Content created and supplied by: Miraclesfor100 (via Opera News )