2016 was a year I will never forget. I learnt lots of things that year one of which was true love. I would hardly share this story with anyone. In fact, those who I have told this story before are not more than two but I am pushed from within to let it out because it might be of a help to young peeps growing up.
I graduated from secondary school in 2013. The goal was to enter University that same year, not Polytechnic, not College of Education. I was like "they said it is hard to enter University the same year you finish Sec School, but it wouldn't take me more than 1 year to do. so". Guess what?. I didn't get the University that Year, and I missed the next Jamb due to the ups and downs in that of the first year.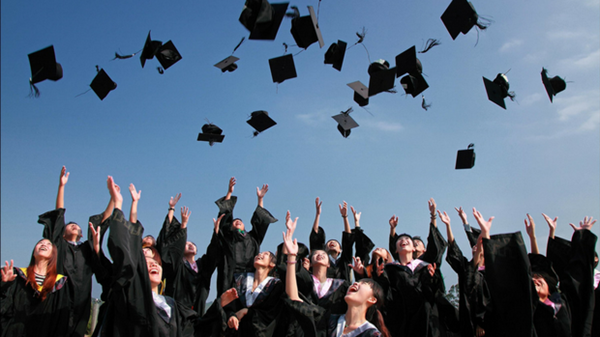 In 2014, I met one beautiful young lady in my area. She was staying around my area. I started throwing advances towards her. We fell in love with each other and it took her 3 months to say yes to my proposal. We were the couples everyone knows of. I was so much in love with her so does she. Because of her, I was not even focused on entering the University since I always have her around me.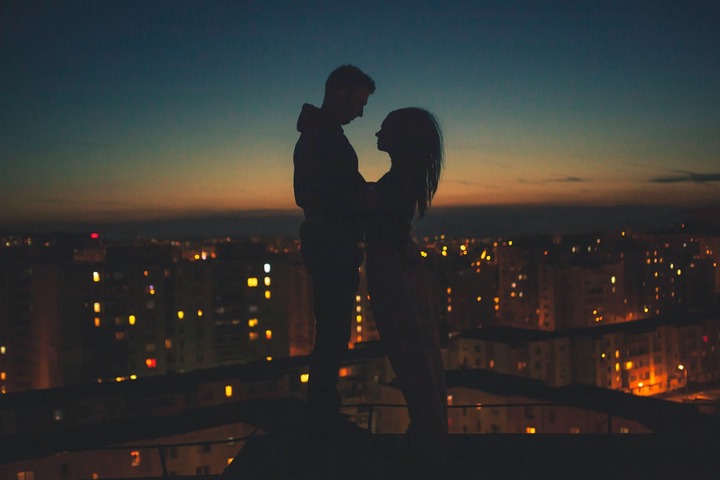 She graduated one year later. I was trying to make sure we go to the same University. I applied the same University she applied in 2015(it was my second jamb). It didn't work out. We both didn't get it that year. Until 2016 when we tried our luck again but this time she applied a different University as her second Choice. She was admitted to the second choice University and I didn't get either the first choice, not the second choice University.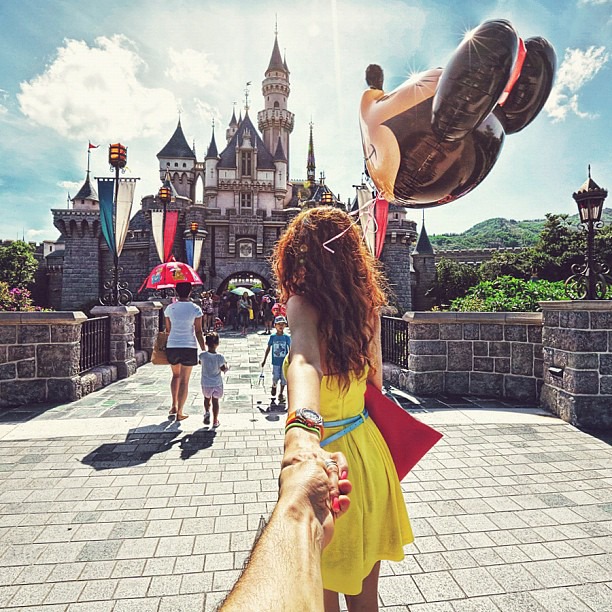 She left for Lagos State University early that year. A very far school from Kaduna(the state we both reside in). I didn't lose focus alone that year, I lose myself totally. I couldn't leave without this girl. I was frustrated. My friends always tell me that long-distance relationships normally don't work out. To.make it worst she went to Lagos. That he bet it wouldn't take her long before she started dating someone else.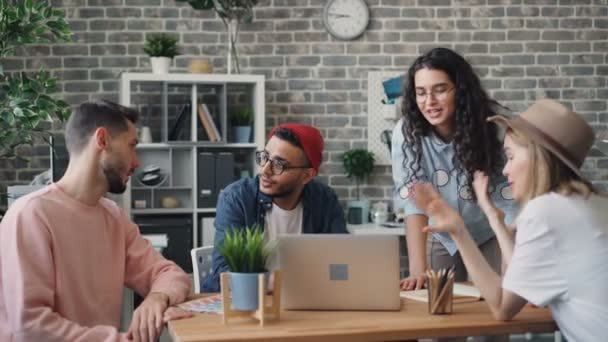 She did date someone else. When I knew the frustration got worst. I.wasnt focused on entering school because of this girl. I was busy following her around while she was following her dreams. I.was so dependant on her love. It was only God that knows the reason why I didn't start smoking or doing all sought of bad things because all I could think of is how to be a bad person. She doesn't have my time anymore. She hardly picks my call. I can not quantify the pain I felt that year. It was terrible. That's why after that moment I never judge people who turn bad people or ended up killing themselves.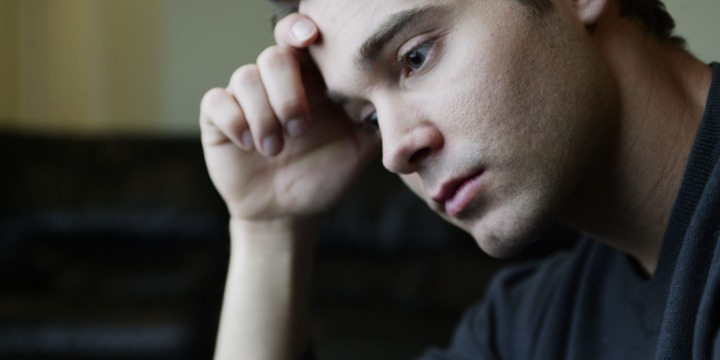 It took me months to get out of that misery. To start having the urge to talk to friends. Time held me. God watched me. My conscience hooked me. Then I realized what could be a greater love than loving myself?. I started buying things for myself. Having fun. Looking good. Piece of mind just set in, and the next year I got into the University with a high score in Jamb. That was the experience that shaped my understanding of true love.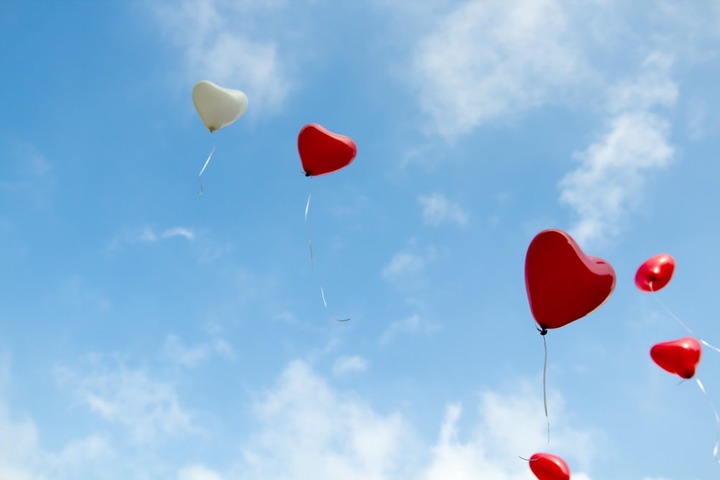 I learnt that true love cannot only come from someone outside, it can also come from the inside. From inside yourself.
Content created and supplied by: Horlar_Teee (via Opera News )