When you feel a strong attachment to someone, it might be due to how they make you feel or how much you desire to have them. Generating feelings for someone depends on how the person talks to you. How they treat you. The truth is that those feelings do fade out with time.
One of the things that don't fade out when the person truly loves you is respect. Those feelings might be fluctuating or might not be there at some point but someone who truly loves you would always respect you.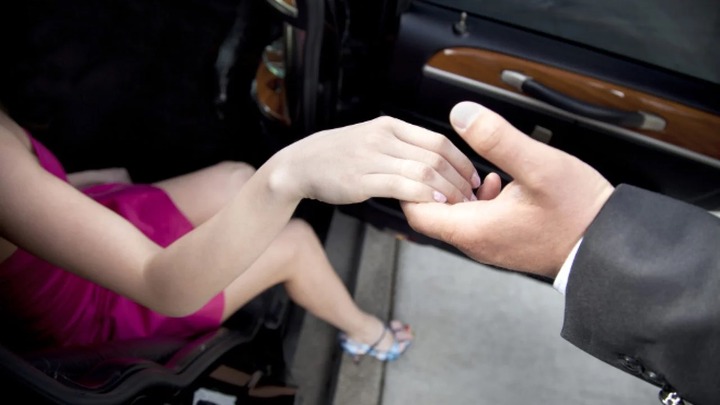 The second thing that doesn't fade away is admiration. I would use a celebrity as an example. You have a crush on a particular celebrity but that doesn't mean you have feelings for them. When the feelings fade away with your partner, you wouldn't hear things like "How did I even started dating such person".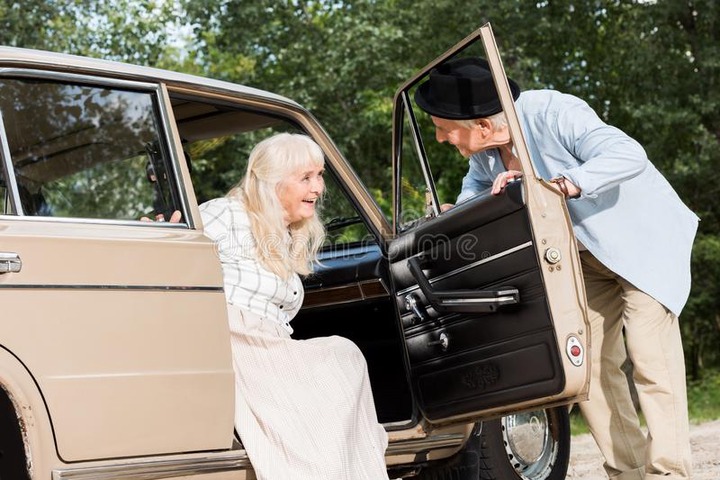 You would know who truly is with you when those feelings have faded away. You would know who respects you and Admire or adore you when they no longer feel that strong attachment.
Content created and supplied by: LoveDoc (via Opera News )