Many people do not quite understand the concept of love and therefore do not understands its language, patterns and forms. Such people would go out looking for love where they cannot find it, looking for love where it does not live or even creating love where there is pure infatuation.
It is important to know that, infatuation at the beginning is usually stronger than love. When you infatuate about somebody, you see them in your dreams, while working, walking and in so many visions you can control.
Most people have infatuations and call it love, situations make them fall in love, conditions make them fall in love and it should not be like that. You can move someone unconditionally, but it does not mean you two must be lovers.
This is a good read for young people who have not fallen in love, who are intending to fall in love and other categories of youths. Parents too may want to educate their children on this love topic and how not to fall for the wrong purpose or reason.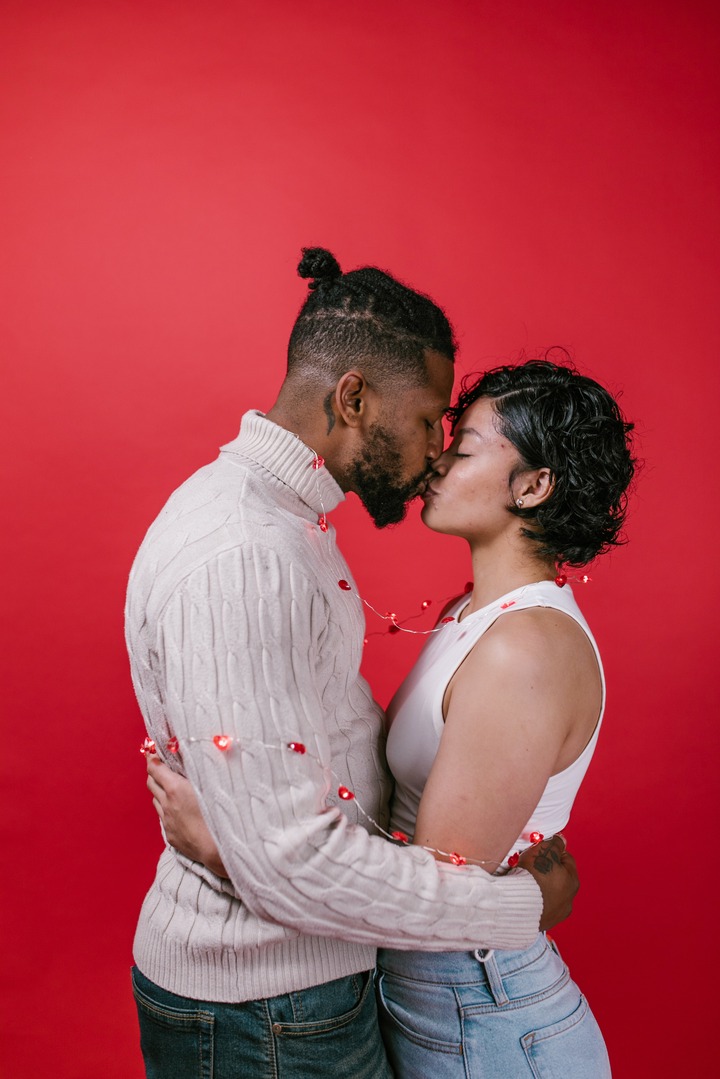 Here is my love guide to youths and parents;
1. When you are sad: It would be a very wrong thing to do to fall in love when you are sad because you got someone who made you Laugh or happy at that particular time. Everyone around you would want to see you smile when you are sad, so many people will try their best to make you come out of that sad situation. When they do, you may think you love them or you may begin to live them because they made you happy. It is wrong, a very wrong time to fall in love.
Love is not just something that brings smile to you, it also brings with it stress, burden and sometimes tears, if you fall in love with someone because they made you smile, you may fall out of love them they are unable to make you smile for some time, maybe because they are not happy also.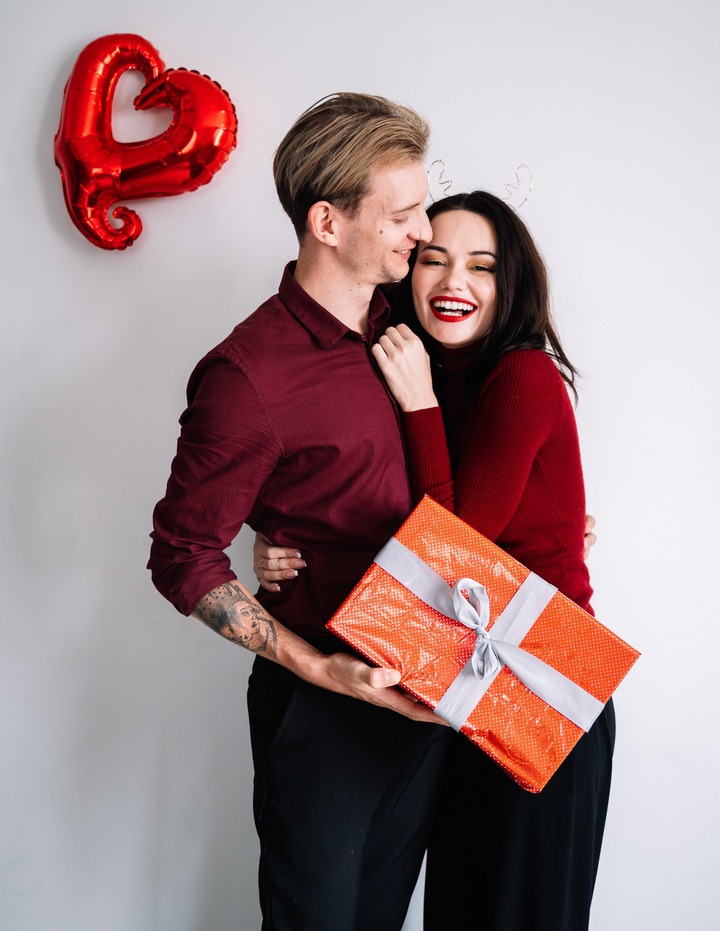 2. When you are very happy: This could be in special days, when you are so happy and excited you easily love and like everything and everyone that comes your way. This time should be a very critical time, especially because you are almost vulnerable at this state, happy people can easily be gotten at becàuse all they think and see is goodness of others. I know everyone knows it is good to be happy, excited and all of that joyful life stuffs, but it is not really healthy when you want to choose a partner to fall in love with.
Loving should be with someone you probably have admired for a while, got a spark for or thought through in different times, not something you just jump into because of your mood. Your mood should not determine how or when you fall in love or agree to date someone.
The truth is, we cannot completely control who we fall in love with, but we can completely control who we date. So sometimes in other to save yourself, you end up with someone you can stay with, not someone you fell in love with.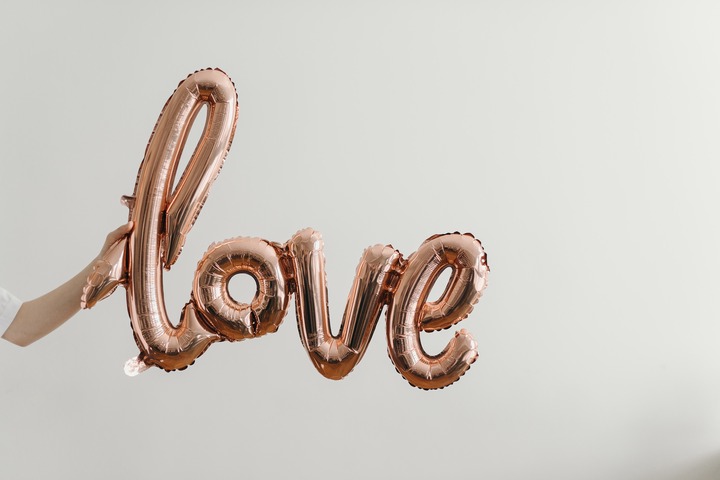 3. Seasons of celebration:. This is another highlight of breakups and makeups in relationship, many people start and many people put an end to their relationships. This could be because one person was unable to meet up, especially when the guy does not get the lady things she requested for.
This particular case is for the guys; asking a lady out during a festive period is like giving an Igbo man the option of choosing between school and business. Business has money, money can get knowledge but schooling has no money and it can only give a certain kind of knowledge, limited one specifically when there is not enough money put in.
A lady would practically day yes to anyone who has money and ask her out during a festive period because he would become her money bank, her ATM and bill settler and any other word you'd like to use. It is very wrong to believe completely that you would find true love and relationship in this period.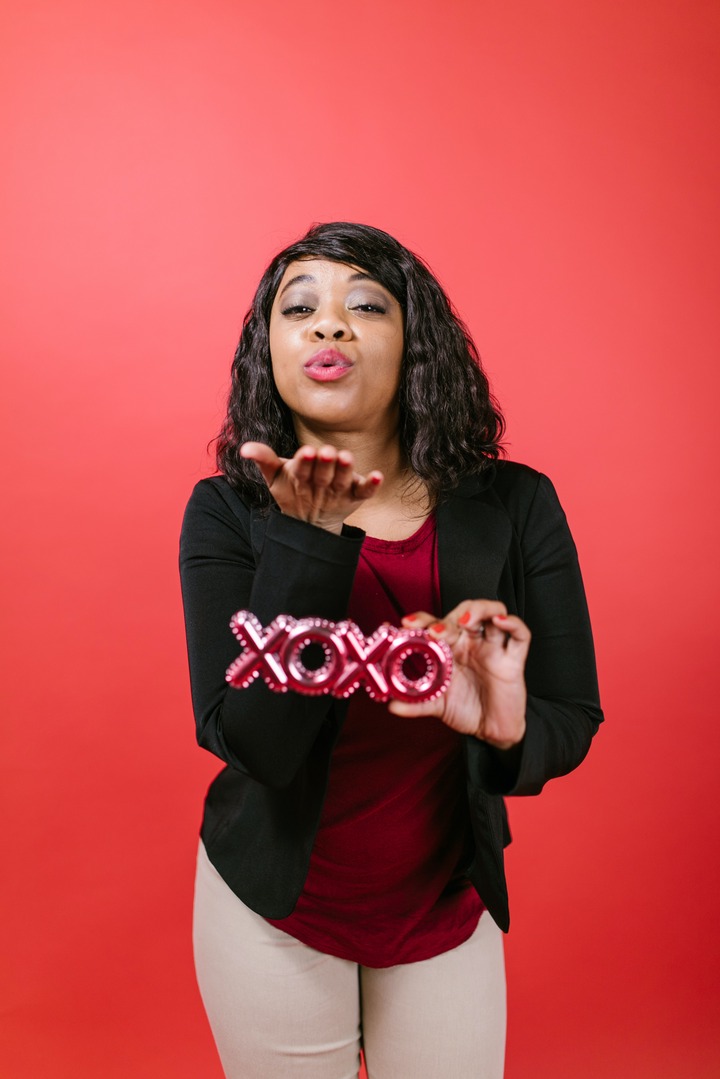 4. When you are briefed: Be it a guy or a lady, this period is a very crucial one because you get to receive so many love and kindness from people and you may mistake it for actual dating kind of love. It is a period to make sure you shot out every kind of attempt to fall in love, this is the time people may take advantage of your mind and mood and make advance in other to lure you to bed or intentionally make you fall in love.
Don't get this wrong, welcome people, accept their show of love and kindness and reciprocate it, but do not have the intention or idea of thinking about true love at this point because everyone would be a great choice for you at this particular time.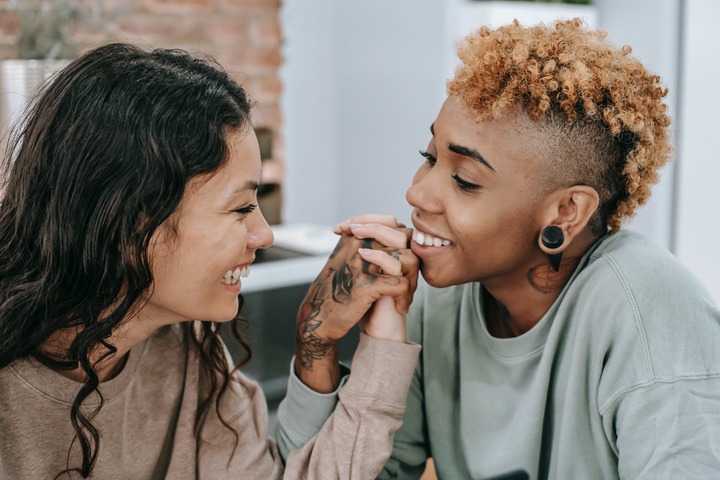 5. Having No Choice: Do not fall in love when you have no choice, it makes life difficult for both you and whoever it is you have chosen to fall in love with. What I mean by having no choice is that, you probably had no other person coming to aka you out (for the ladies) or you probably had no other lady looking your way or ready to accept your proposal for a relationship (for the guys). It is a very wrong thing to do because when you finally see someone else looking your way, sending your swags and things like that, you may want to break up and end your current relationship because now you have a choice.
Some people would tell you that it is not good to have other choices when you want to get into a relationship or when you want to talk in love, but to me, it is very important because you would have a better idea of why you really love that person and want to be with him or her.
When you have no choice you are doing whatever comes I take kind of a move, it is very bad and detrimental to both you and your partner's mental and psychological health.
Have choice in everything you do, never settle for less, be intentional about your decision. Do not do things because you have no choice, do them because you have chosen that as your choice.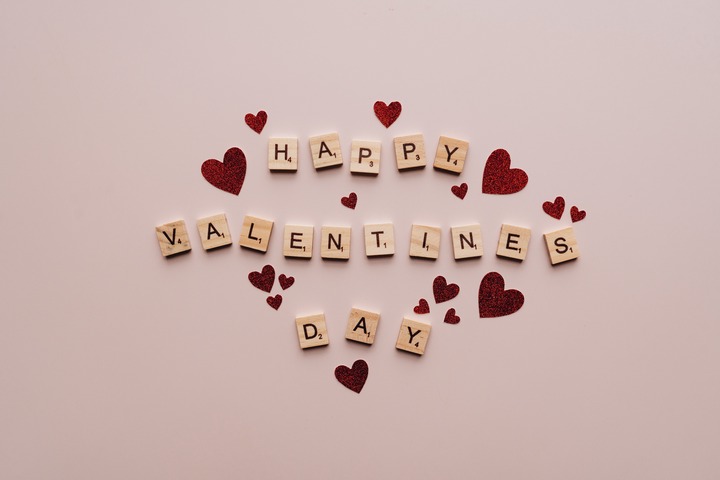 The five things listed above can work I'm opposite ways, many people find true love in unexpectedly ways and situations, but I have seen more infatuations than true love happen in the above mentioned ways.
I am not saying that it does not work, I am just saying that it is not the best time to find love, to fall in love or be in a new relationship and all that.
Make sure somebody you care about sees this and have the wisdom to choose wisely by sharing it.
Merry Valentine's Day ❤️
Content created and supplied by: StarHub (via Opera News )