Marriage is supposed to be a lifelong journey; it ought to be till death do you part (even though many people seem to take the easy way out by divorcing).
It's time we considered marriage to be serious business. It shouldn't be something we rush into and rush out of.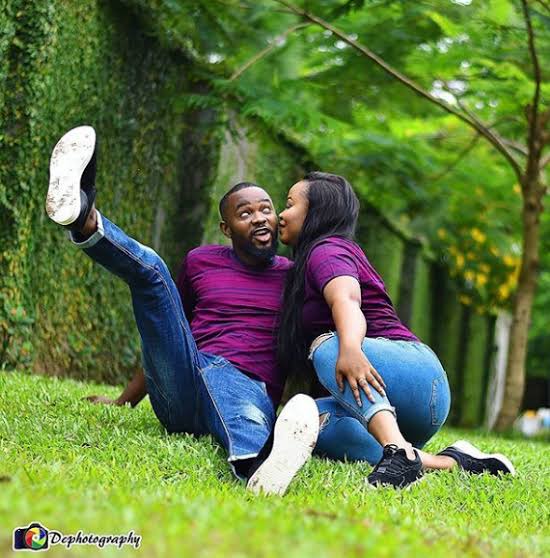 1. WHAT IS LOVE?
Most times we just say we love someone without really knowing what love is all about. Most young people tend to confuse love with lust. Just because you are so eager to have sex with that handsome guy or cute girl doesn't mean you love that person. If you can be sincere to yourself, you would know that is lust. When you love someone, you would be patient with that person. When you love someone, you won't easily get mad at that person. When you love someone, you would protect that person with everything you have. So ask yourself again, do you really love that person?
2. CAN YOU TOLERATE AND FORGIVE?
I tell people that the reason why divorce is on the rise is because this generation won't forgive and tolerate. We need to understand no one is perfect and people make mistakes. The difference between our generation and those of our parents that stayed married together for 65 years is simple – if something was broke, they fixed it. This generation isn't ready to fix it, they prefer the easy way out which is divorce.
If you are not ready to tolerate and forgive, then you should not bother getting married.
3. CAN YOU INTEGRATE WITH YOUR PARTNER'S FAMILY?
Whether we like it or not, our relationship with our partner's family will determine the success of our marriage. Do you get along with your partner's family? Another important question you should ask is whether your family likes your partner. The truth is if you have issues with your partner's family or your partner has issues with your family, it may cause conflict between you and your partner down the road. It's important this question is asked before marriage to avoid conflict.
4. ARE YOU COMFORTABLE DISCUSSING YOUR SEXUAL NEEDS WITH YOUR PARTNER?
Many marriages have crashed due to sex and it's important you know if your partner is comfortable with you. Do you enjoy having sex with your partner? Do your partner enjoy sex with you? Are you ready to discuss your sexual needs with your partner if it isn't working?
If you are not comfortable discussing sex with your partner, you might just have issues in future. Most cases of infidelity is due to a partner being unsatisfied sexually.
5. HAVE YOU DISCUSSED HAVING CHILDREN WITH YOUR PARTNER?
It's important you discuss whether or not you plan having children. If you plan having children, what number are you looking at? How do you plan providing for the children? Who would be responsible for their education?
6. DO YOU RESPECT YOUR PARTNER'S FRIENDS?
This is another important question you need to ask yourself. You need to understand your partner's friends are part of the baggage that comes with marrying your partner. Don't try choosing their friends for them and if you are not comfortable with their friends, don't even bother saying "I do" because this could cause serious problems.
7. HOW MATURE ARE YOU?
Before you commit to someone, you need to know how mature you are for the journey ahead. What mistakes did you make in your previous relationships and what lessons have you learnt from them? You have to be an understanding partner who possesses very little jealousy, selfishness or bitterness. You have to be mature enough to handle the situations you would face with your partner.
8. DO YOU BELIEVE YOUR PARTNER ISN'T PERFECT?
You have to understand your partner is only human and can't be perfect. Don't expect a perfect marriage because there is no perfect marriage. Don't compare your partner with anyone because your partner is unique.
9. DO YOU HAVE A CLEAR IDEA OF EACH OTHER'S FINANCIAL OBLIGATIONS?
The issue of finance is very important in a marriage. How much to spend and save should be discussed. How much each partner contributes to the upkeep of the family should be discussed. The issue of finance is important and has to be discussed.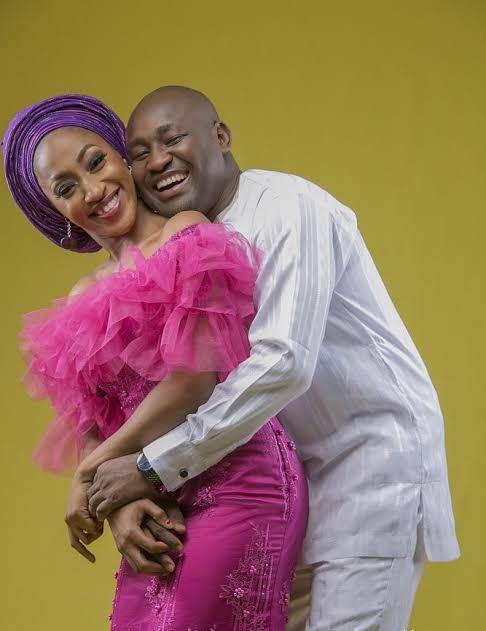 Marriage is a lifelong commitment and it's important we enter it with the right mentality.
Content created and supplied by: SirAlexis (via Opera News )