Saturday, 6 February - Before You Sleep Tonight, Ask God To Release These Blessings On You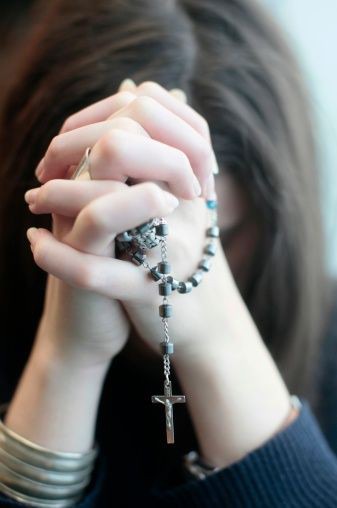 Welcome to this wonderful night prayer. Hope you had a blissful day. As you are about to declare this powerful prayer tonight, have it in your mind that "God answers when you pray" As you pray tonight, free your mind, let go of every negative thoughts distracting you from going close to God, and talk to him silently. Let us pray!
I thank you Lord, for granting me the grace to conquer the day, I thank you for providing for me, I thank you for being present in all my activities today, without you Lord, my activities would've been ruined by the enemies. Thank you for keeping my loved ones safe. I'm forever grateful Oh Lord.
Heavenly Father, before I lay my head to sleep tonight, I would like you to grant me these blessings I am about to present to you.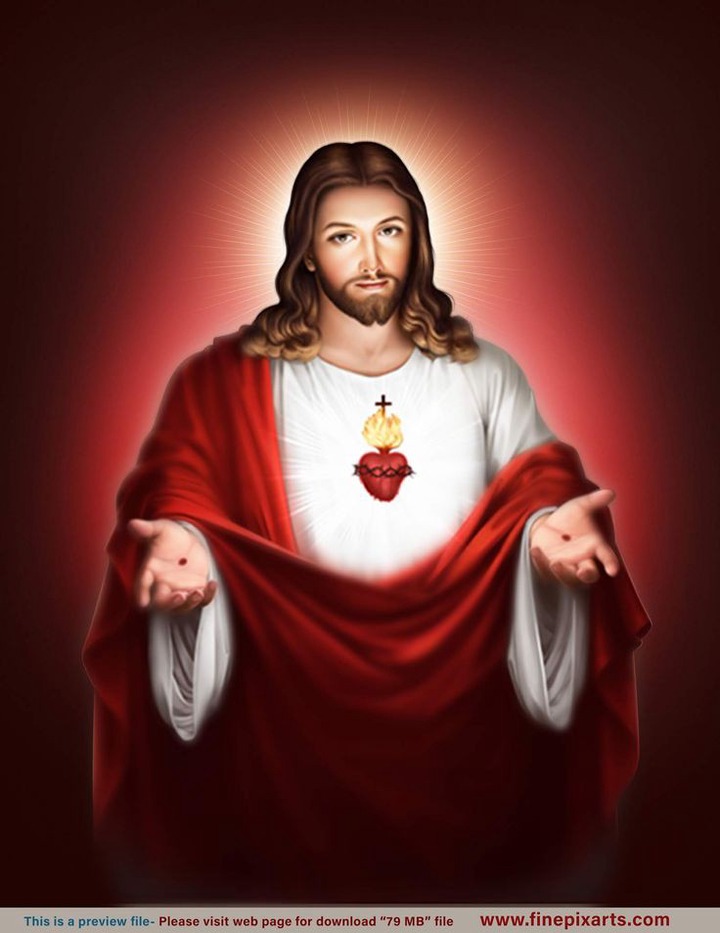 (1) Precious God, As I am about to sleep tonight, release your spirit of peace to be upon me in the name of Jesus.
(2) Father Lord, help me to think less of every problems bothering my conscience, and give me hope to look upon you as my "Redeemer Liveth"
(3) Gracious God, help me to sleep peacefully tonight, surround me with a hedge that will protect me from every evil storms tonight in the name of Jesus.
(4) Merciful God, As I sleep tonight, mercifully grant me the grace to see tomorrow, I surrender my families and loved ones into your able hands, look after them tonight, I pray in the name of Jesus. Amen.
As you finish declaring these prayers, close your eyes and tell God, the blessings you want in your life by tomorrow. Pray with faith.
Share this prayer together with your loved ones. Follow the page to always join us in prayers.
Content created and supplied by: Kingstar443 (via Opera News )