Facebook is a social media community on line to create new friends that may either lead to something good or bad, my point exactly is that social media has it pros and cons, it can sometimes be creepy, overwhelming, full of some not so good people, places and things.
In early 2020, Emmanuel sent a friend request to beautiful lady's profile he bumped on line, it felt safe because they share some mutual friends but what he never knew was that this will the beginning of a beautiful love story that ended happily.
After Favour accepted his friend request, he went straight into her inbox to begin a conversation which she replied without wasting time, as the conversation progresses they later exchanged numbers.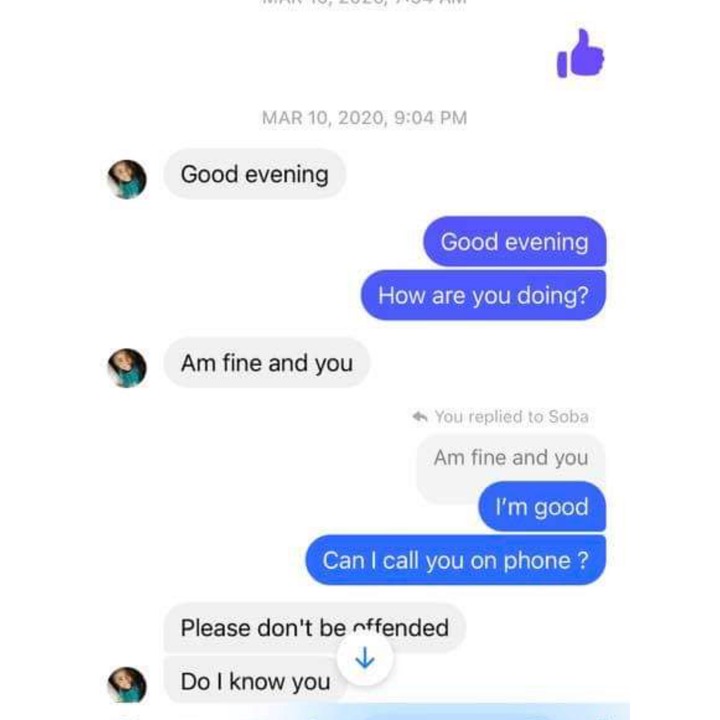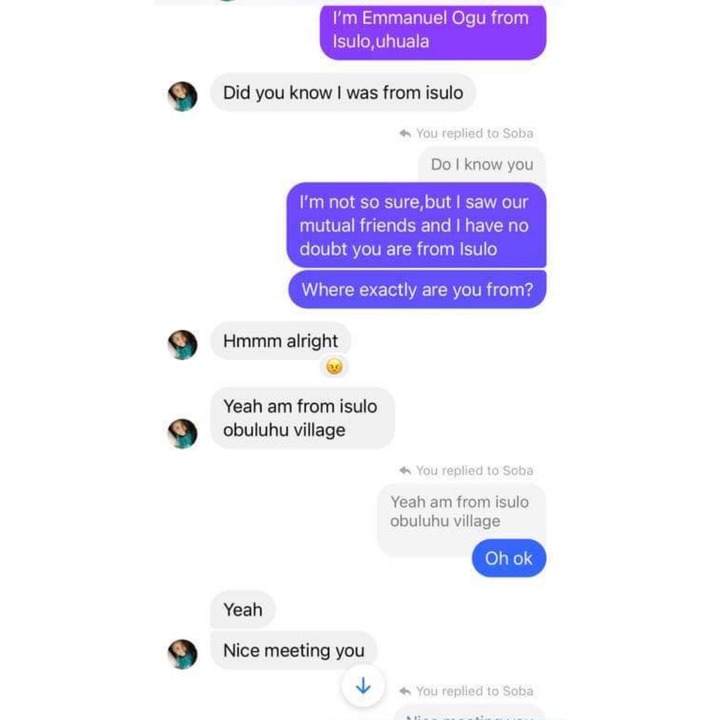 Screenshot of their first conversation.
Their chats continued, it was romantic yet innocent, pure and respectful. According to Emmanuel, he has never done anything like this before, Favour was the first lady he met on social media that seem to capture his heart that he would be taking seriously, he waited anxiously for the day they would meet in person which eventually happened in August.
This was Emmanuel's first time of meeting someone from Facebook face to face but he felt at peace and immediately knew this would be life changing and the rest they say is history.
Fast forward to 2021, the couples tied the knot in a beautiful wedding ceremony with their family, friends, loved ones and well wishers gracing the occasion with their presence.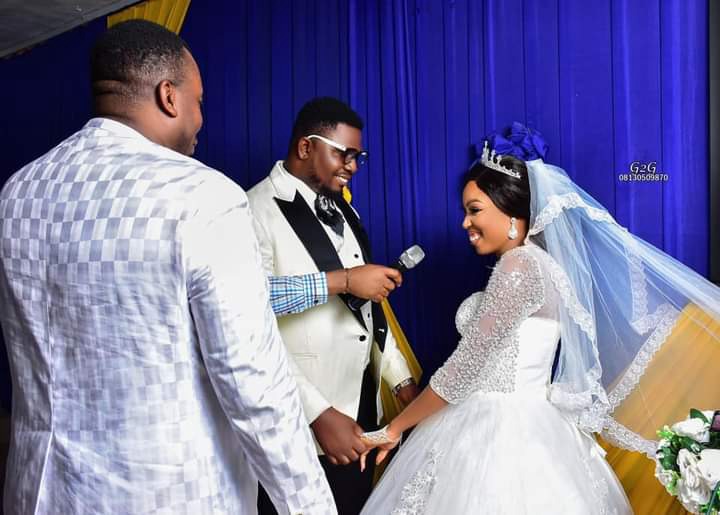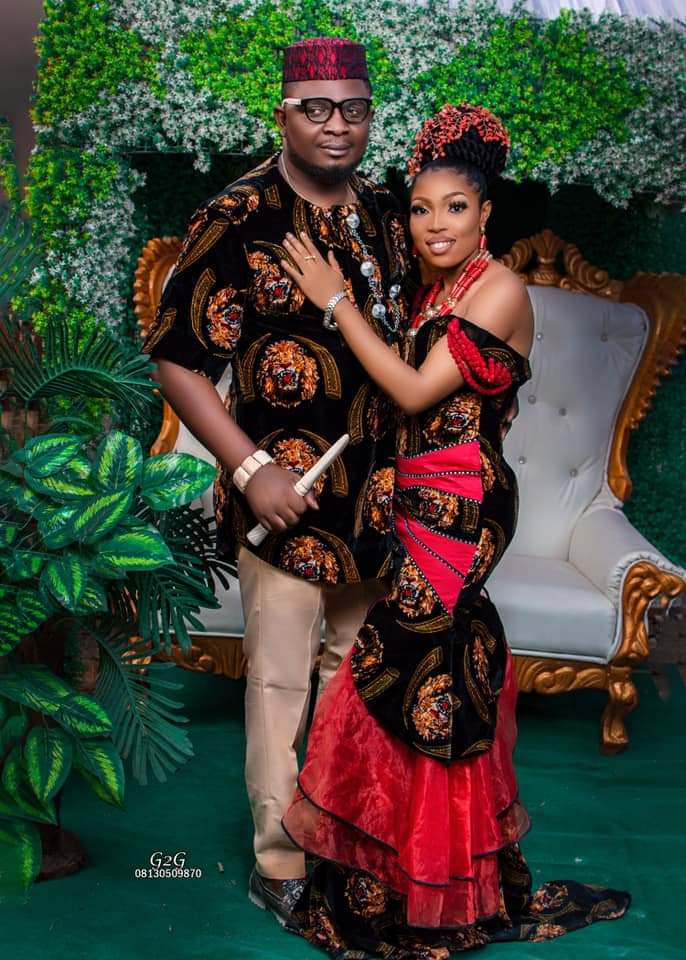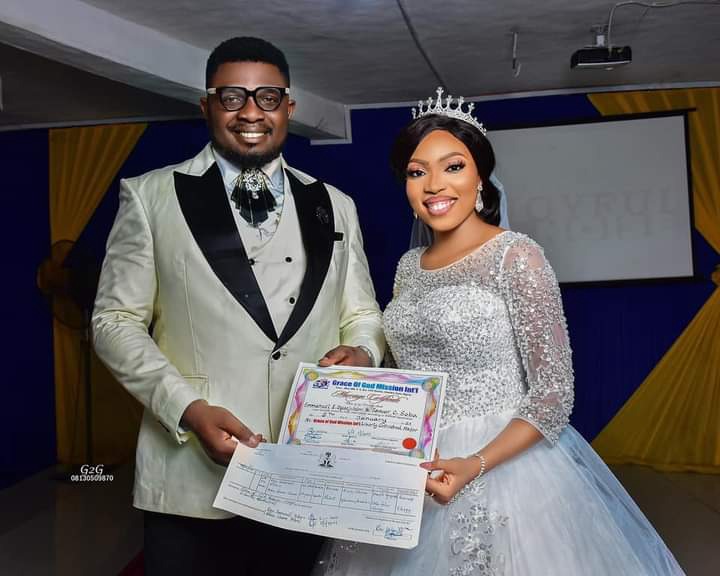 So if you are a single young lady who is fond of not replying guys on your DM, they you should have a rethink because you never know, one of those guys may be your Mr perfect.
More photos of the couples;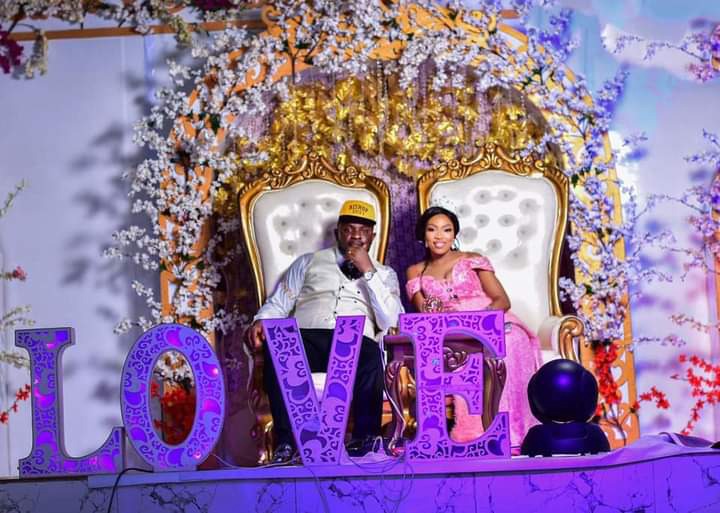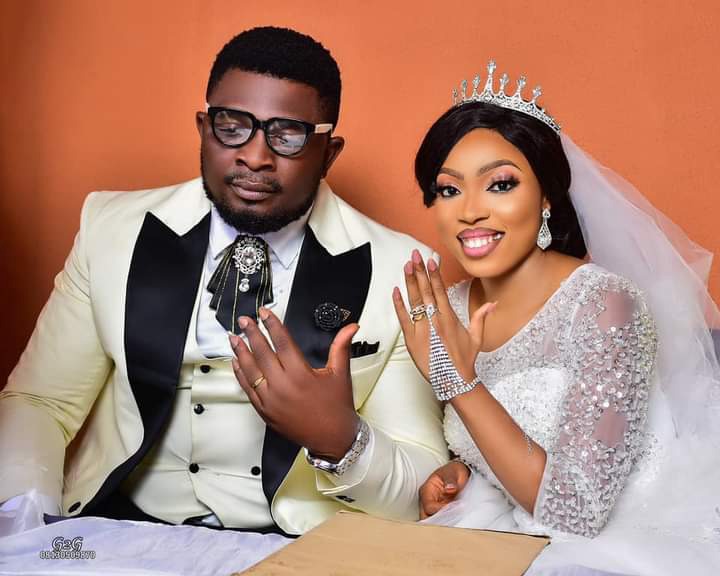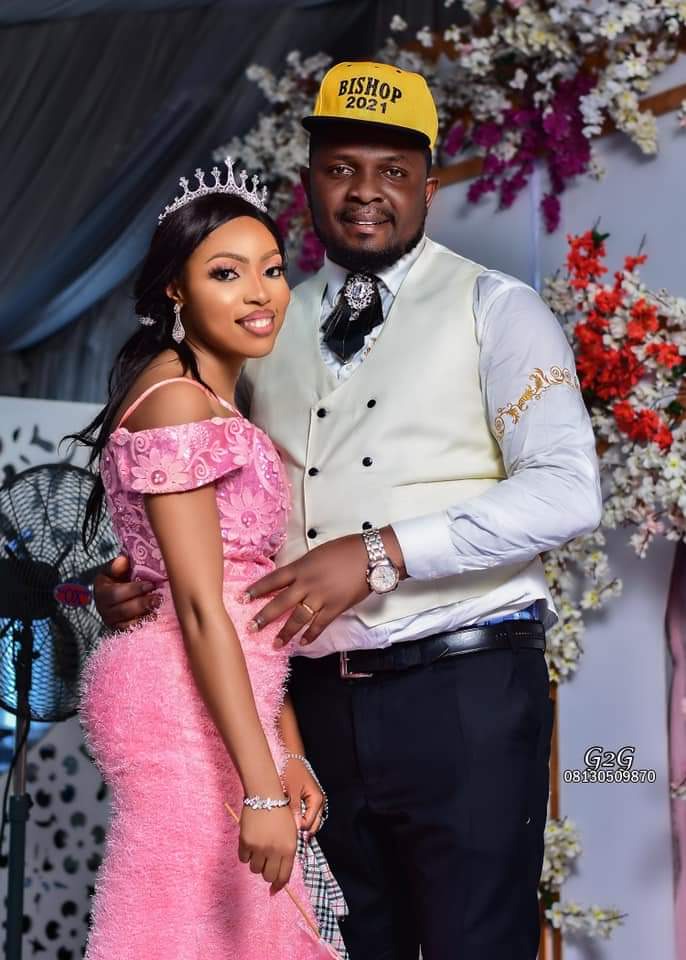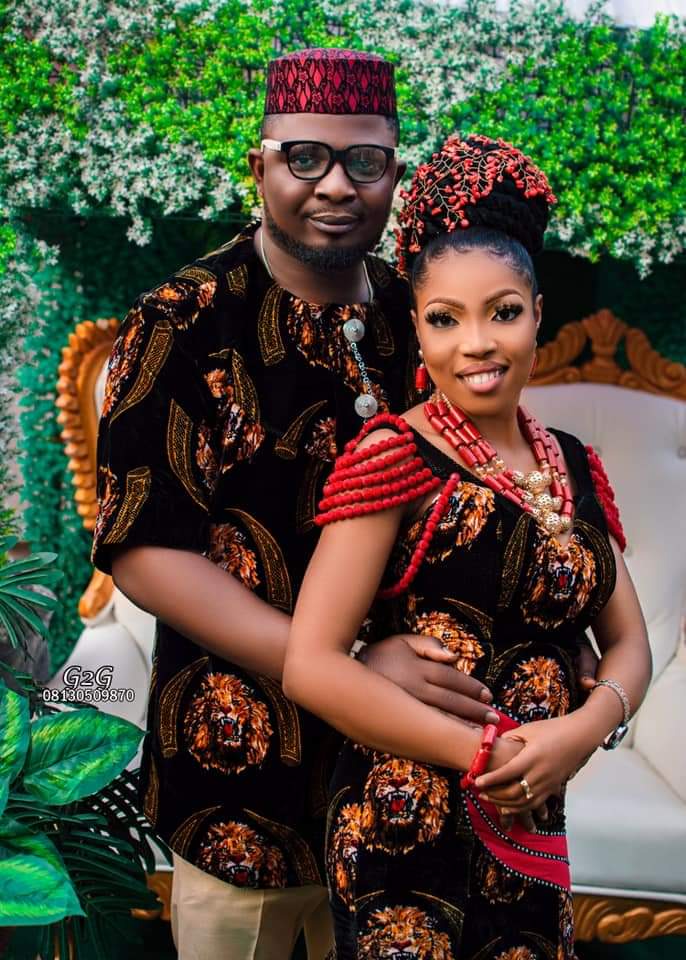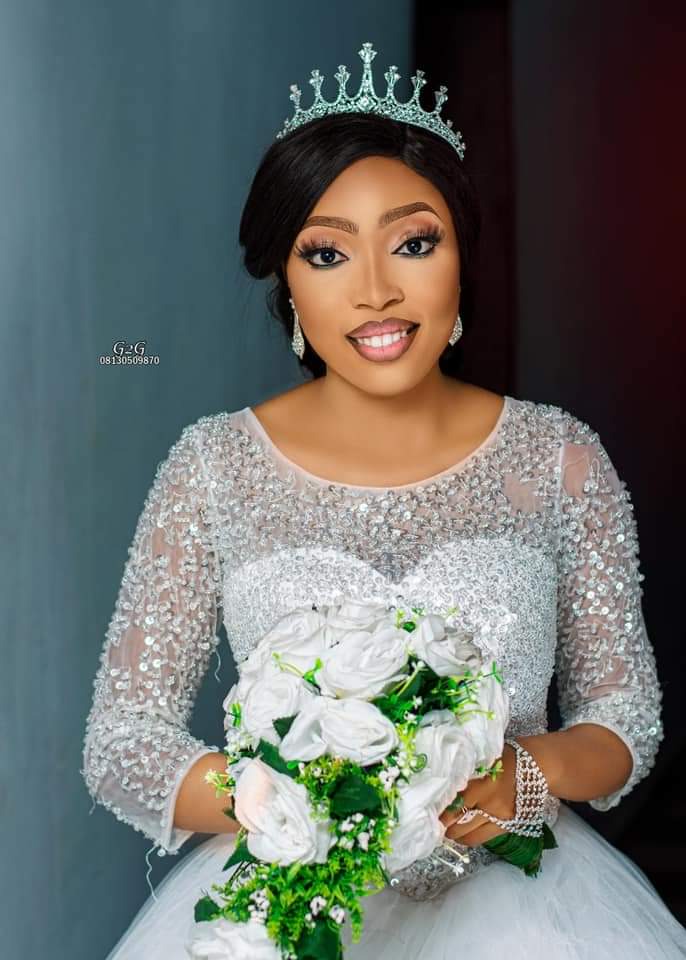 Content created and supplied by: Yvonneupdate (via Opera News )