The world we live in today presents us with many stories that sometimes leave us asking perturbing questions. These mysterious things sometimes lead us into questioning God. Have you ever heard that a beautiful young girl could be born blind before?. Have you ever come across a blind girl who often feeds her family before?. Here is a practical example for you to see and possibly learn.
Presently, a video of a young girl who feeds her family and also pays her school fees by frying and selling garri on the street has received public attention. In a video making waves on many social media platforms. A particular girl who was born blind has got everyone talking. As is observed, the young girl is a student and she fries garri to help raise her school fees and also to provide additional income for the family.
This video has gotten mixed reactions so far. The majority thinks that the young girl is hard working. They argued that she is indeed well brought up by her parents. They however prayed for her.
• Do you think that she is a good girl?.
• Have you ever seen a blind girl who could do what she is doing?.
Here is a link to watch the video;
https://twitter.com/daniel62132199/status/1372313747323285505?s=19
Here are some pictures;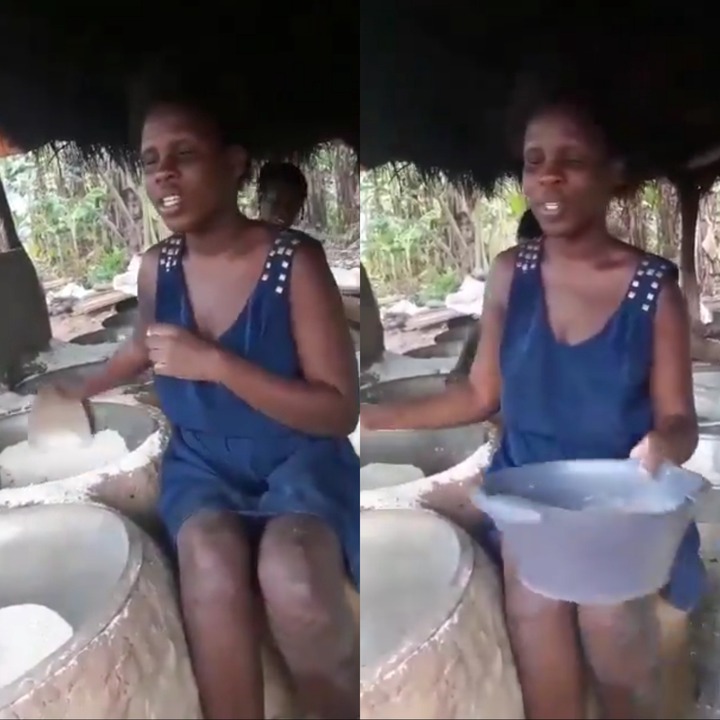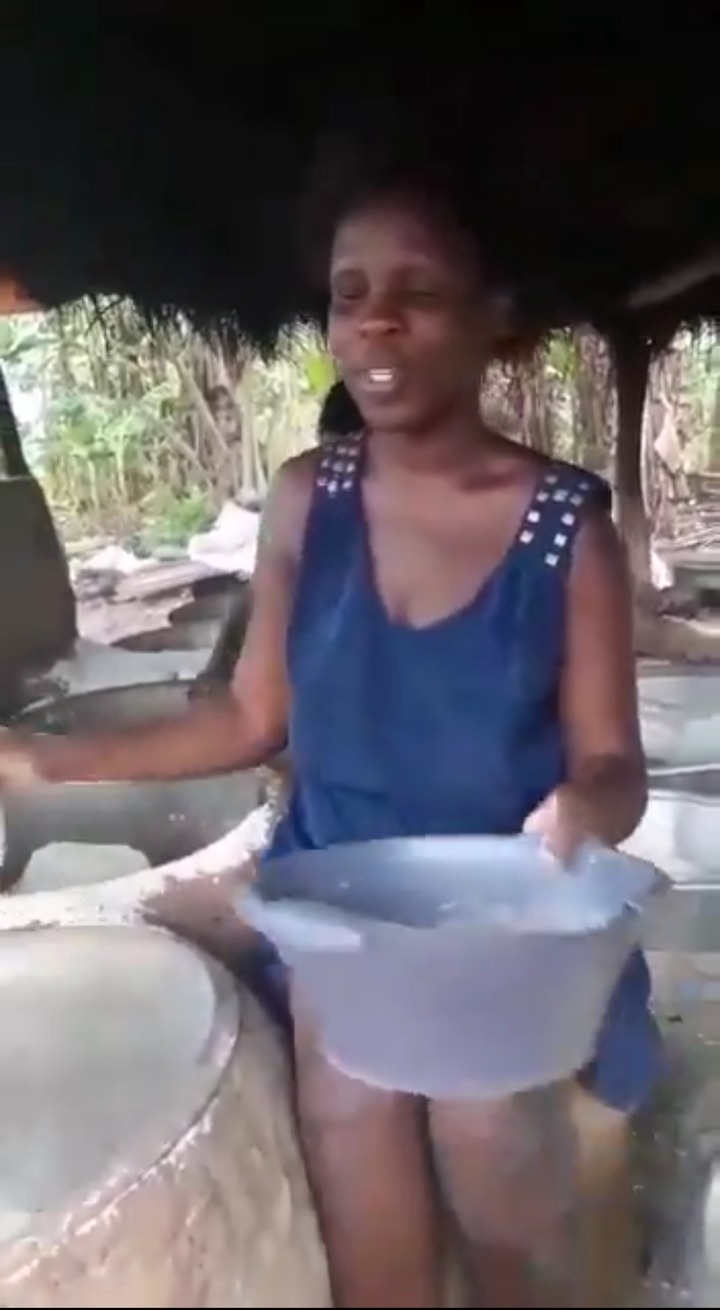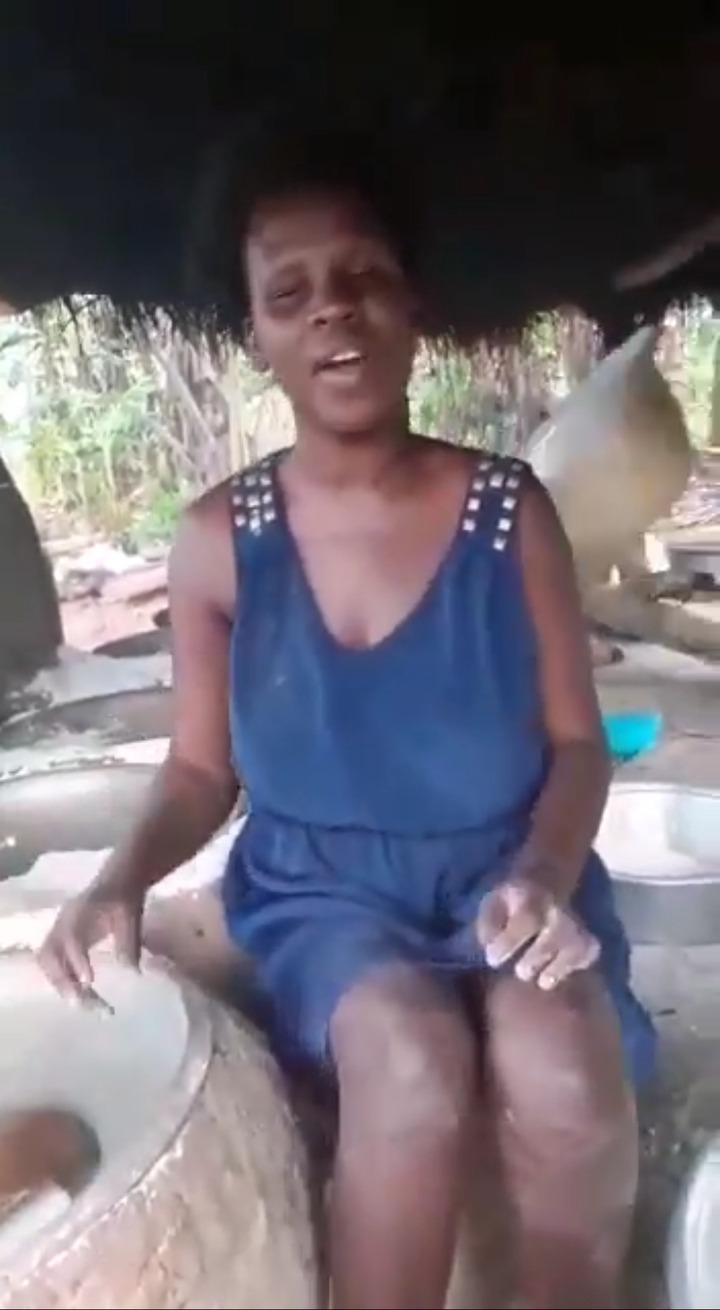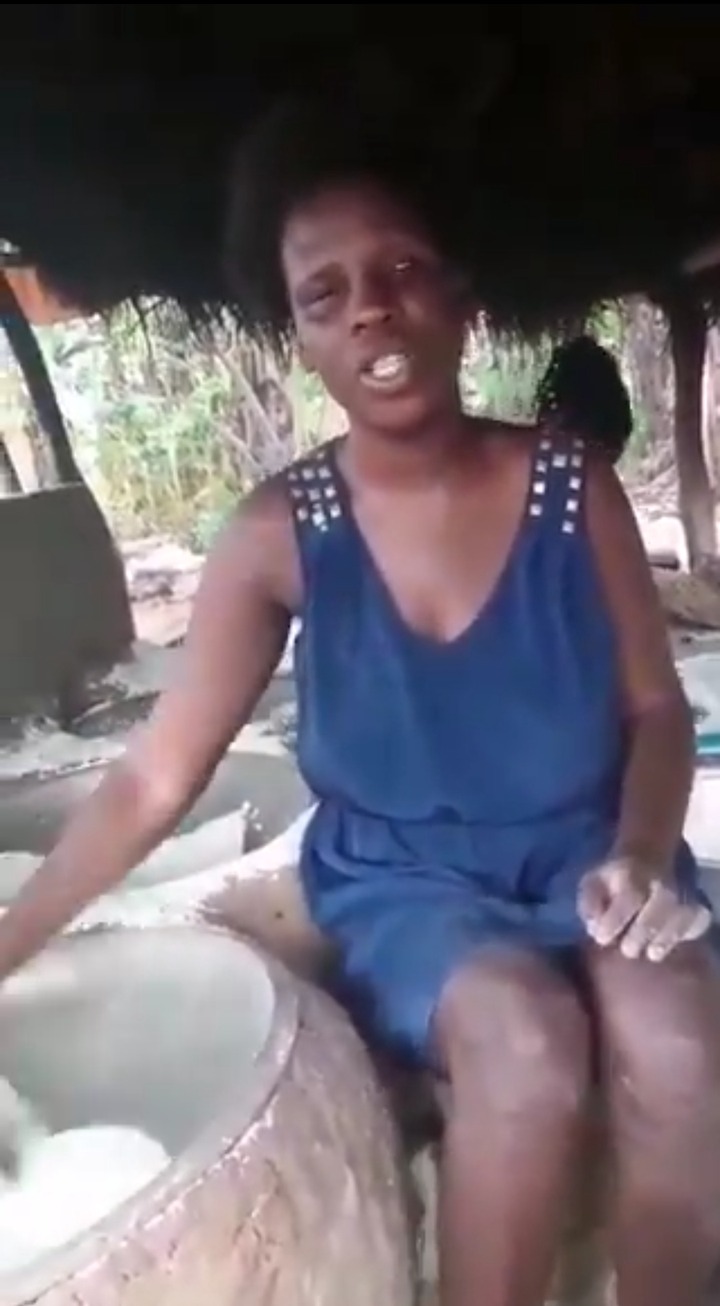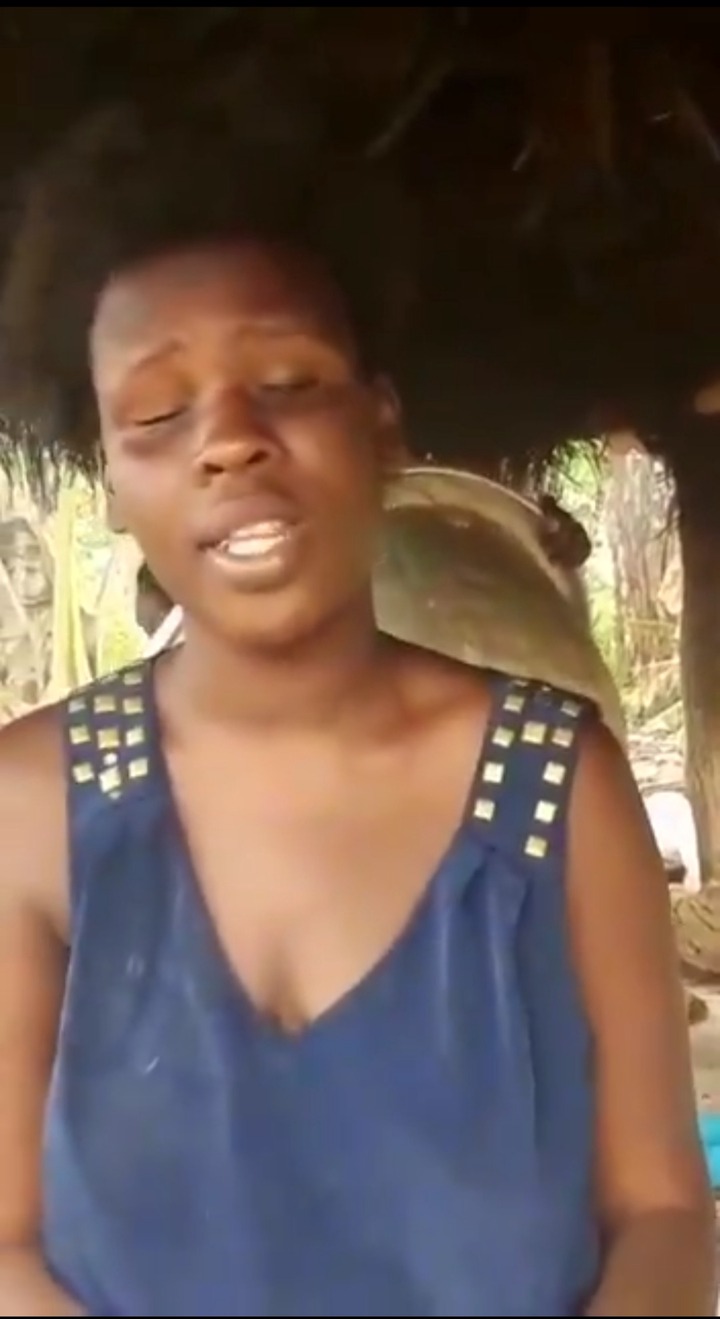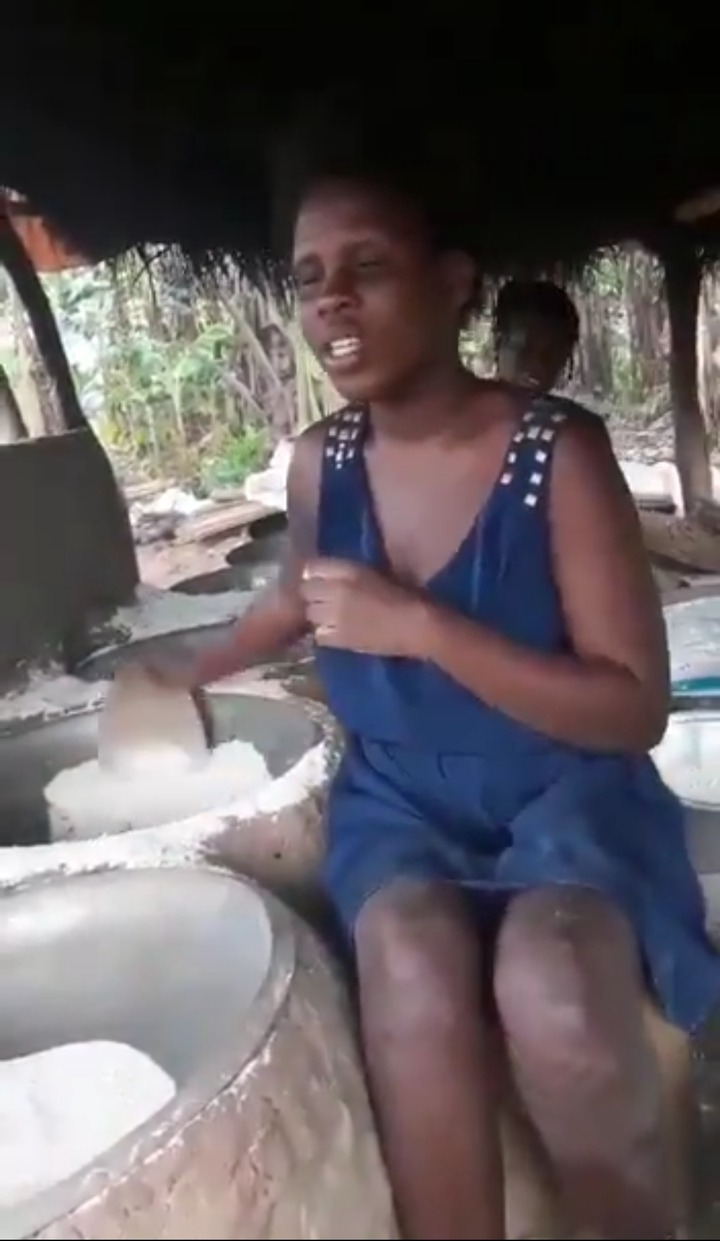 Nigerians are however reacting.
Here are some comment so far;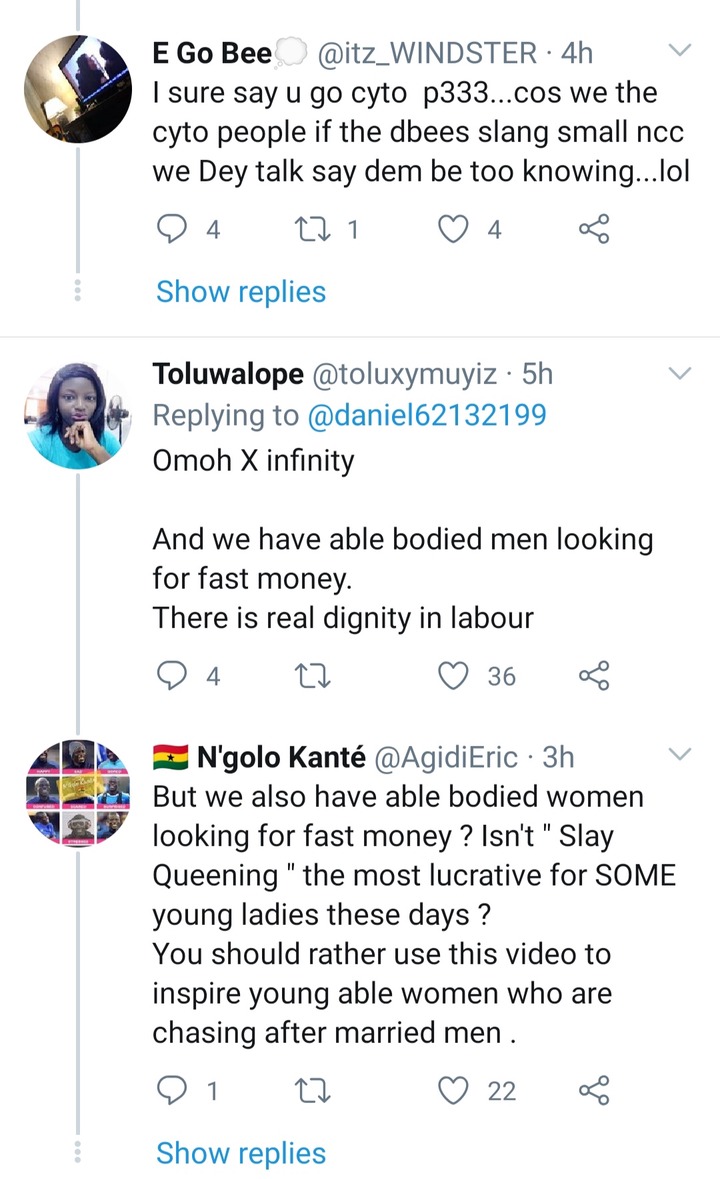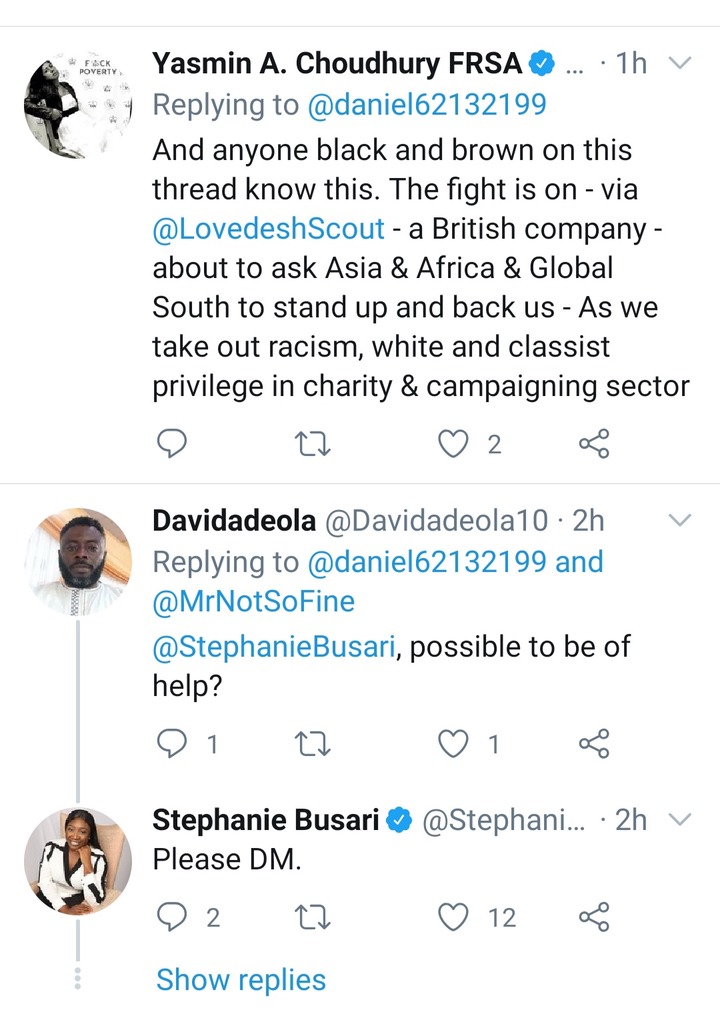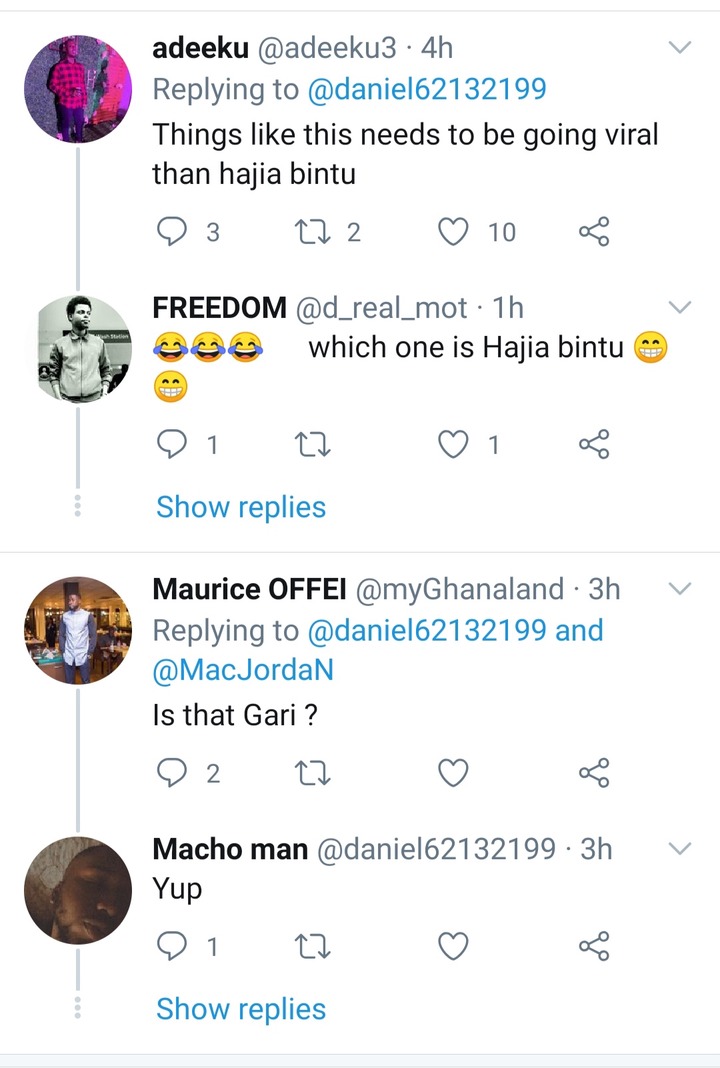 Credit: Twitter.com
Content created and supplied by: Freshyaw (via Opera News )