Nowadays, many marriages suffer lot of issues with some resulting in divorce. People narrow their interest to such things as the beauty in their partner, education, and wealth. When it comes to marriage, the following should become the primary factors for a happy marriage life: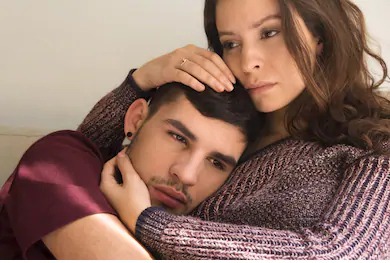 Your partner must be one who empathizes with you. Empathizing with you is to understand your situations and feel sorry that you are going through such. When your partner empathizes with you, he/she will learn to manage your resources for you, and appreciate you. Know your partner better before marriage.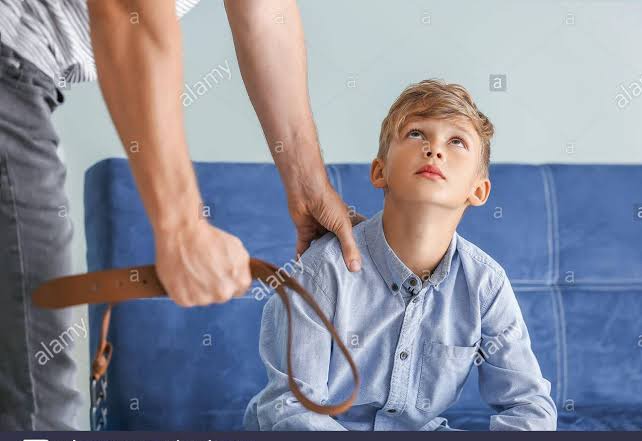 Your partner must have a discipline home. A discipline home or otherwise has a significant role in your marriage. Everyone yearns for discipline but you can only get this if and only if you and your partner have discipline homes. If your partner, especially wife, does not have a discipline home, you will have all your efforts to instinct discipline into your children sabotaged. Your children could be allowed to misbehave when they visit your them. This causes regret for the partner who is trying to raise the children in a proper upbringing.
Feeling of empathy and discipline are two most important factors to consider when going into marriage. Without these two, many marriages will suffer collapse.
Content created and supplied by: Oyiyemedia (via Opera News )