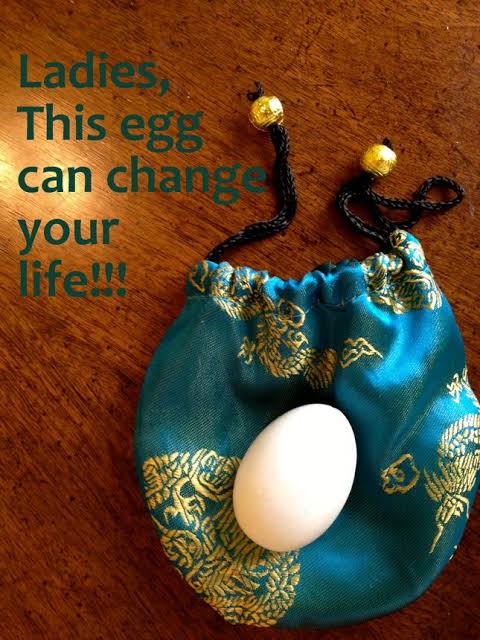 We are all ordinary human but some of us are lucky and some work very hard just to be an extra-ordinary human. Few reasons why some of us are extra-ordinary are; 
a. The kind of family that brought us up, 
b. The good deeds we sowed, 
c. the experience we gathered, 
d. the knowledge we have, 
e. naturally gifted. 
As men and woman falls in this categories, women are mostly known to be the joy of every home, so therefore, the kind of woman we marry can determine the progress of our lives. 
Before you marry any lady, try and note the following; 
1. A Lady From a Good Home. 
Make a good findings of the family that brought her up, if you can't, take her on a date and ask questions about her family. You might not know if you have just joined the heavenly blessed family.
2. A Lady with the Heart of Generosity. 
Asked her how much she is interested in helping others and make sure she s being sincere with her replies. If she had been giving for a longer period, there s a probably that you will reap all she sowed with her.
3. A Lady with Inspiring Experience.
Question her back on her experience at school, street and life as she grows up. Because her experience will determined if she will give up or make sure she becomes great.
4. A Lady Who is Passionate to Succeed
Try play challenging games together for a longer period in other to discover if she is passionate to win, challenging each other in games can bring of out the monster or the giant in us. If she is wining or losing, watch how she feels or want to make you feels. 
Remember that if you want to be great, you do not need just any woman in your life. 
Content created and supplied by: Afolayanjamiu007 (via Opera News )