Most relationships have their fair share in the issue of being taken for granted. Most times we can't stay without having the feeling that someone is taking us for granted. This might be the reason Tuface said "If nobody talks about you then you are nobody." Sometimes we face challenges that we can easily manage and get out of them.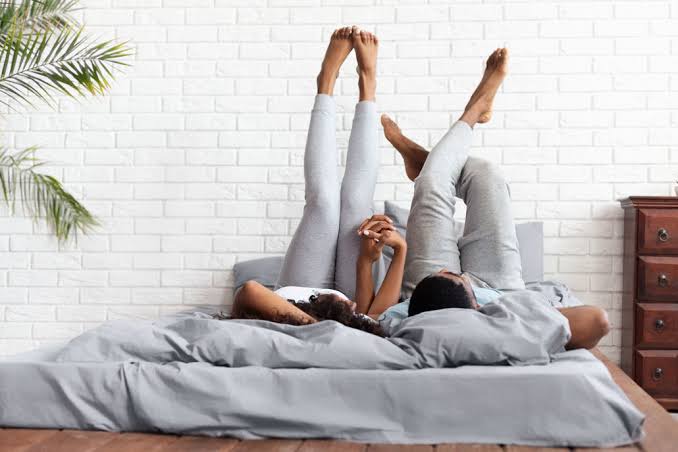 An example of these challenges is being taken for granted. Most people in a relationship have complained a lot about how their partners usually take them for granted. Female partners are the most common victims of being taken for granted because a good number of them complain of the negative attitudes their men usually display, especially when they lose interest in their women. There is a good number of people who still love their partners and never try to take them for granted, they respect their partners and try hard in doing things that will make them happy.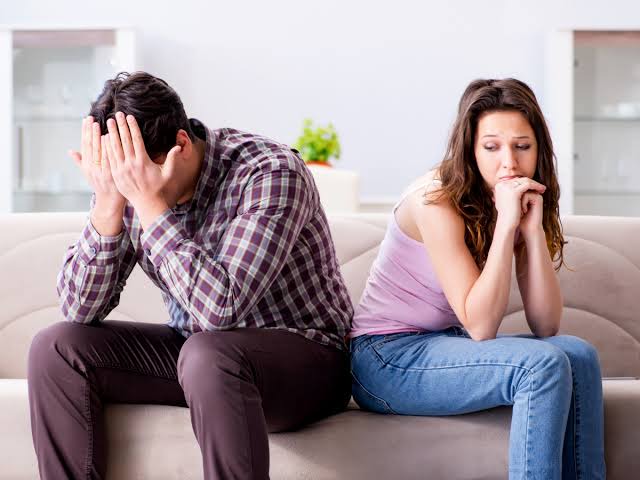 This means that they are some reasons why this happens in relationships, people tend to take their partner for granted when they don't value what there share. In this article, I will be educating you on three things that make people take their partners for granted. Knowing these things will aid you in reducing the risk of being taken for granted and people will respect your opinion and personality all the time.
My dear, be careful of these three things that make your partner take you for granted:
#1. Pleasing your partner all the time can be a major factor. Some men and women respect their partner, especially when their partner pleases them all the time and do things that make them happy. For some partners the story is different as they will see you as a person who has no value, they will think you are not wise enough, this makes them look down on you. Partners with this attitude have no reason to respect you. The only remedy to this is limiting the things you do that please them the most. Especially things that make you go beyond your abilities. Limiting these things will make your partner wonder about the changes he is experiencing in you. And when your partner sees that you no longer that foolish person he/she thinks you are. He/she will come to his/her senses and think of what made you change your ways. Your partner may even come close to you asking about the recent developments. But if you are with a partner who values you and respects you, there is no need of limiting the things you do that please him, you can only do so if you are been overstressed.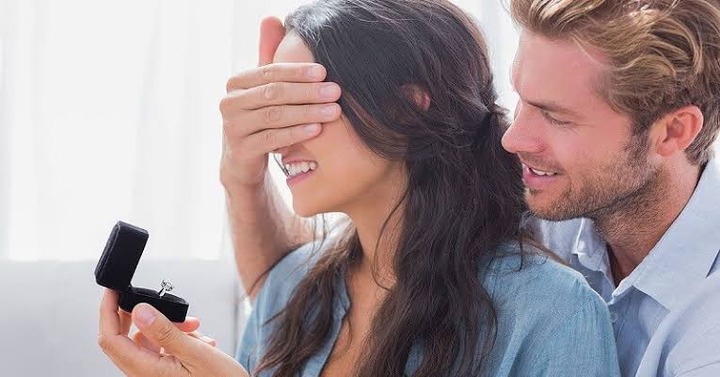 #2. Your partner may have lost interest in you. I think this should be the major reason why your partner is taking you for granted. The worse thing that can happen in a relationship is losing interest in your partner. This makes it hard for partners to cope with each other. Most times this makes partners engage in domestic violence and physical abuse. If you notice that your partner has lost interest in you. The best way of solving these problems is to know the reason why your partner isn't focusing on you anymore. Sometimes the reason for his action may be caused by you, in some cases, your partner may be the cause. If you can identify where the problem is coming from, you may find it easy to settle all issues of being taken for granted. Let your partner understand that his or her attitude towards you is affecting the relationship and that you are feeling depressed about the whole issue.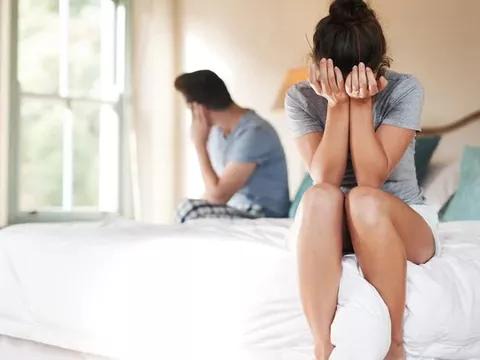 #3. You may be the cause of your partner's negative action towards you. Sometimes we are the cause of our problems, if you are a partner who lacks the qualities of being in a relationship, your partner may disrespect you and regard you as a nobody. Some partners don't pay maximum attention to their relationship, they careless about everything that goes on in the relationship. This makes it hard for your partner to find the happiness you. There are things you shouldn't do if you are in a marital relationship; you shouldn't deny your partner his or her sexual right, you shouldn't leave your partner to run the fair of the family alone, you shouldn't disrespect your partner at home or in public places. You should deny him or her the love and care he or she deserves. These are what keeps a relationship healthy. Always learn to make your partner happy because it helps in reducing the risk of being taken for granted. Love is divine. Thank you!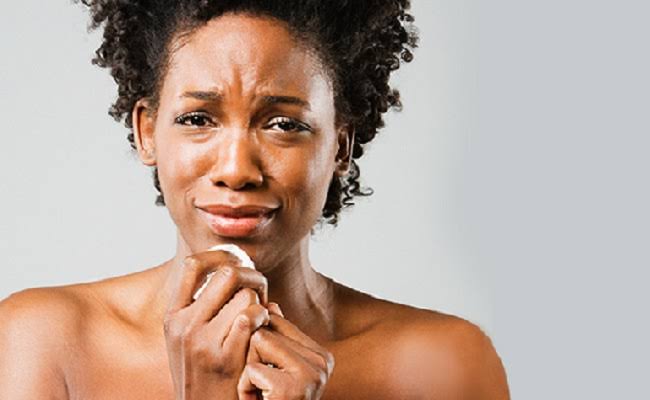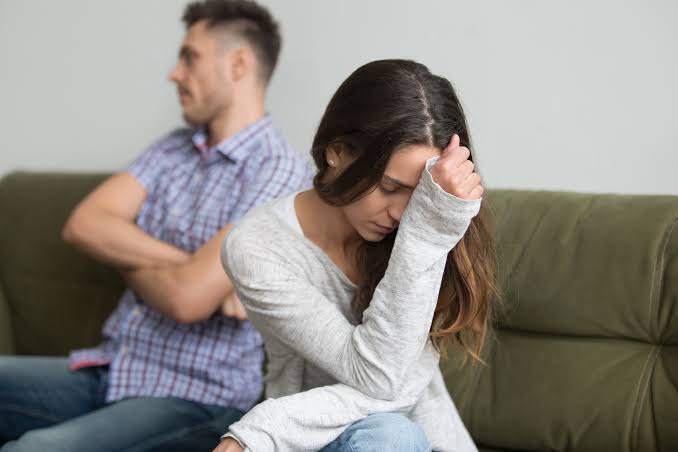 Share to help someone today!
If you found this article helpful, please click the follow button to get more of our trending health and relationship articles. I am CelebrityWorld.
Content created and supplied by: Celebrityworld (via Opera News )