As we all know that Valentine is a day to celebrate love and friendship. It is a happy moment among lovers and couples.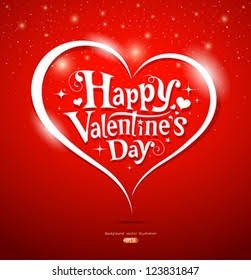 This is not also restricted to young people in dating or courtship relationships. Many people celebrate this by taking their spouse out for a date or historical sceneries.
This special day is also known for the presentation of flowers to symbolize commitment and affection.
A lady identified as Jessica Agboola expressed her encounter with her boyfriend, she claimed that her boyfriend added a break-up letter in the Valentine package he presented to her.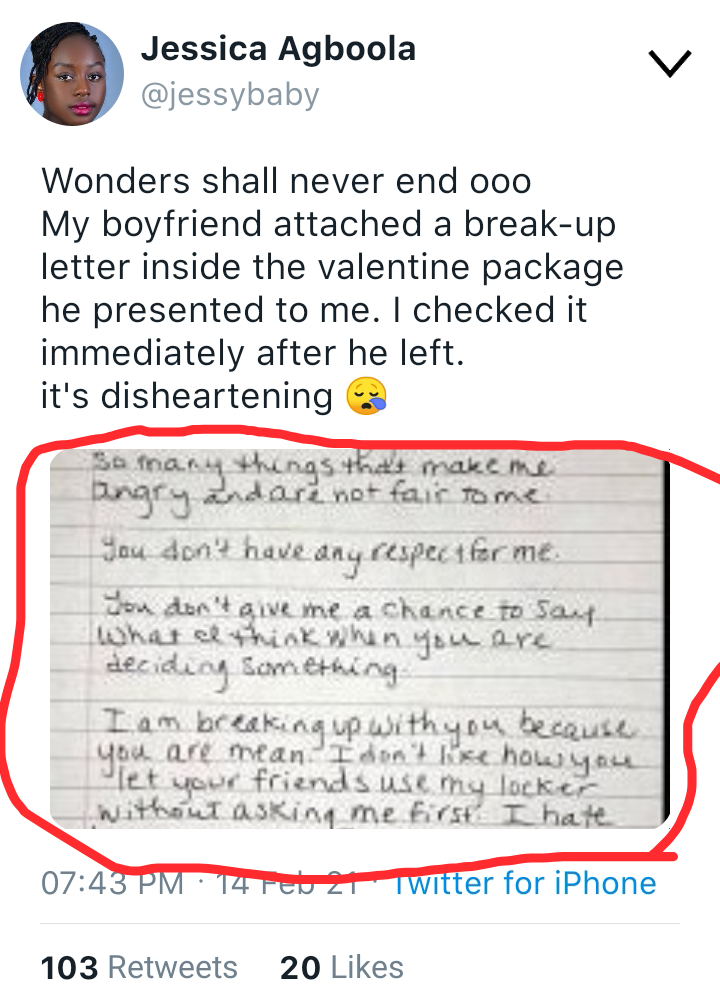 This is quite unfortunate for the girl, she was utterly confused as to whether she should be sad or happy as she was caught in between the two realities. It appears that it may also be a joke on the part of his boyfriend.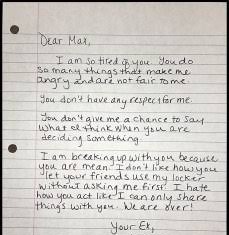 What is your take on this?
Don't forget to comment on this piece and broadcast using one of the share buttons below.
Content created and supplied by: PendomReporter (via Opera News )