Most times people that were born in a certain way end up thinking that's the end of life, they end up giving up and not doing anything about their condition. This is why on the streets there are alot of beggars, people living with disabilities have taken to the streets to beg for money Instead of working.
Even those people that have complete body parts, that are fit enough to work are busy begging on the streets. People need to learn that being disabled is not the end of the world, you can still achieve anything you want.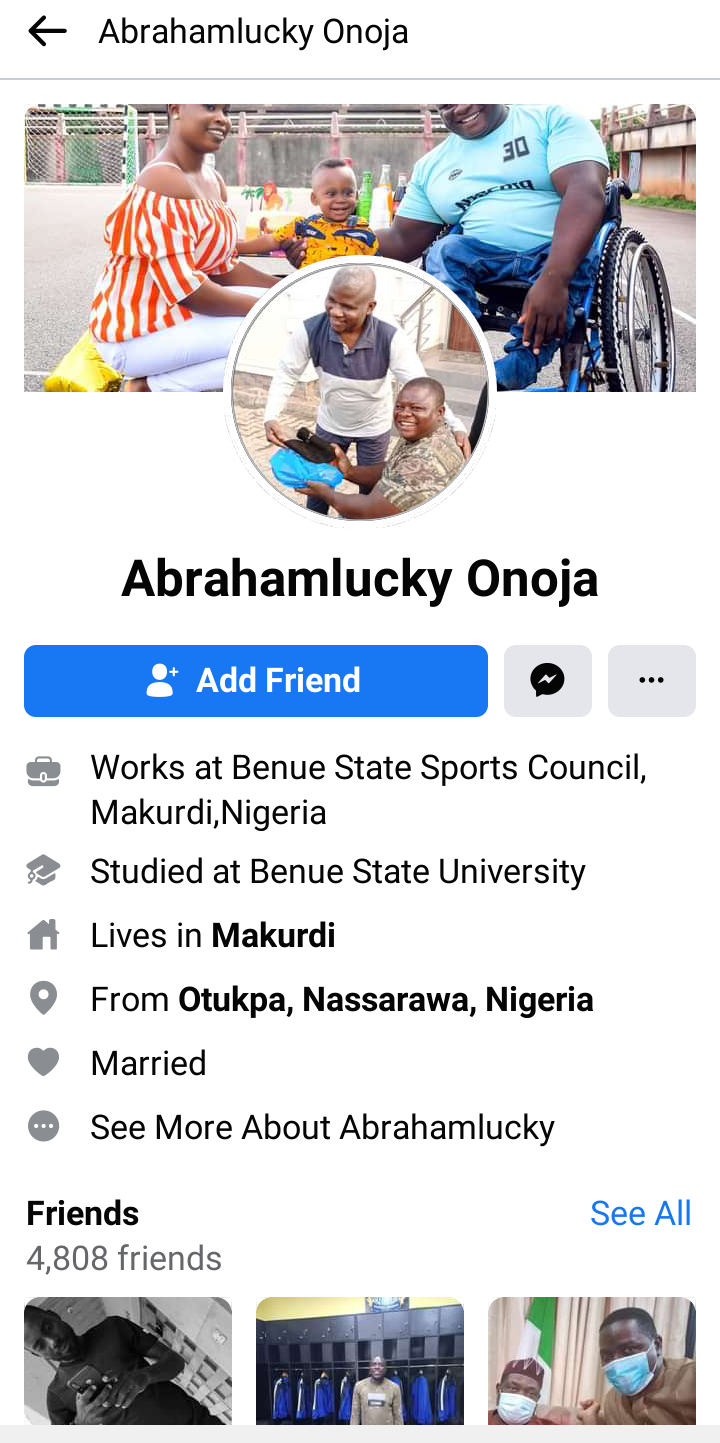 Such is the case of this Man here identified as Abraham Lucky Onoja for Nassarawa, he is living with a disability that makes him unable to use his legs like we do. Despite the fact that he is disabled, he is a good shoe maker that makes most of the beautiful and good shoes we wear.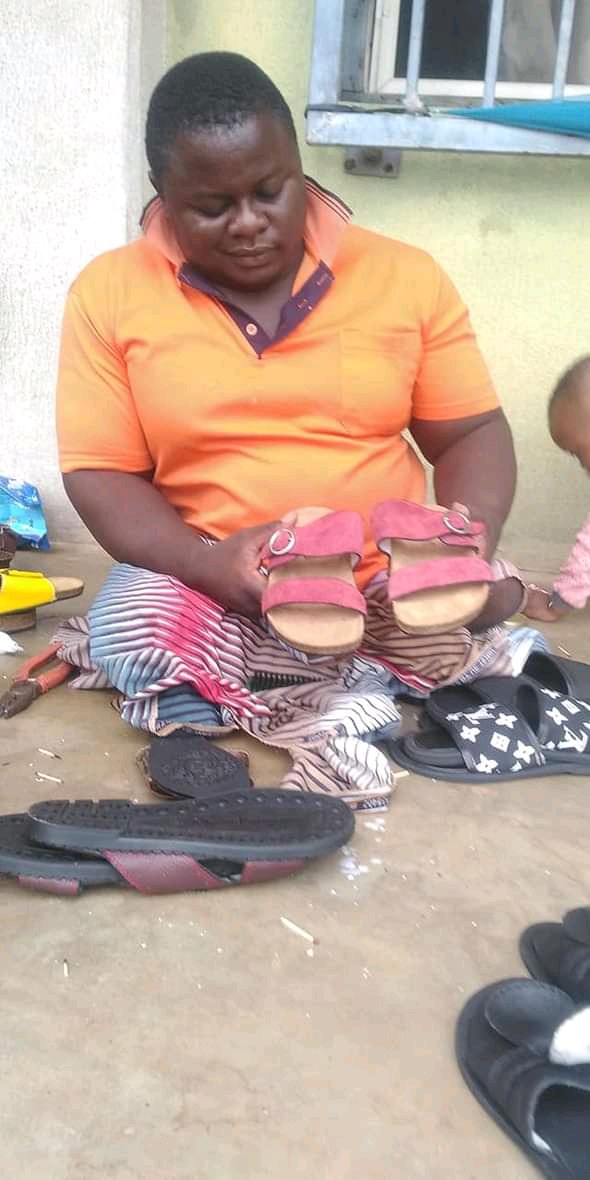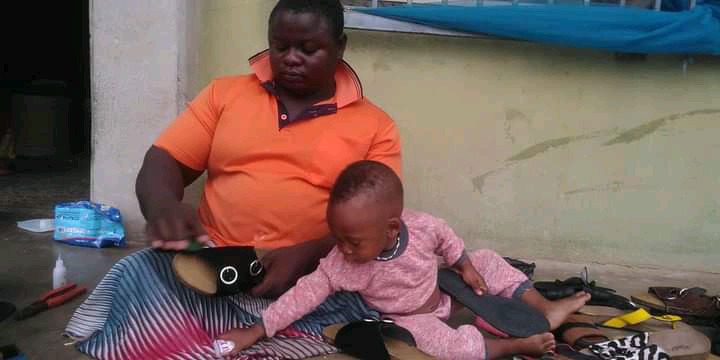 He is also happily married with a beautiful wife and a Son, he didn't let his condition weigh him down or affect his way of life. See his pictures below;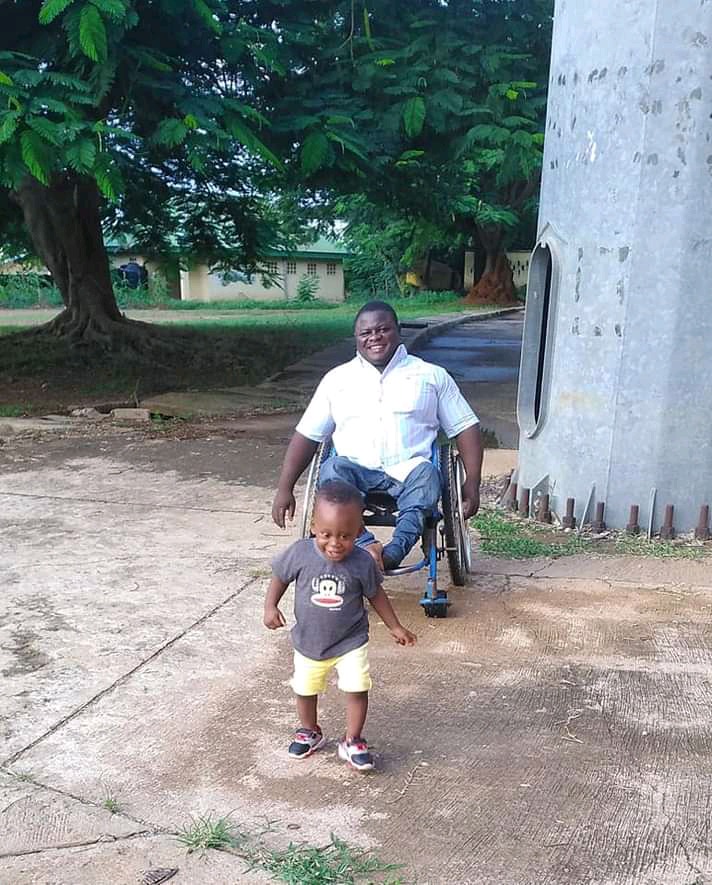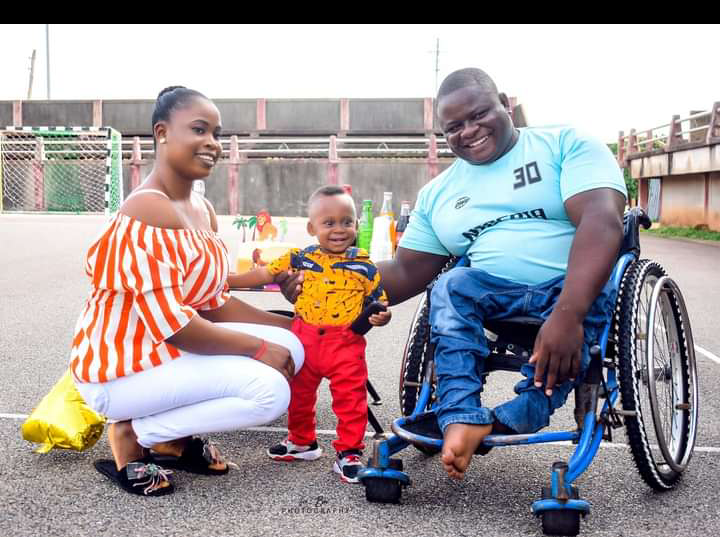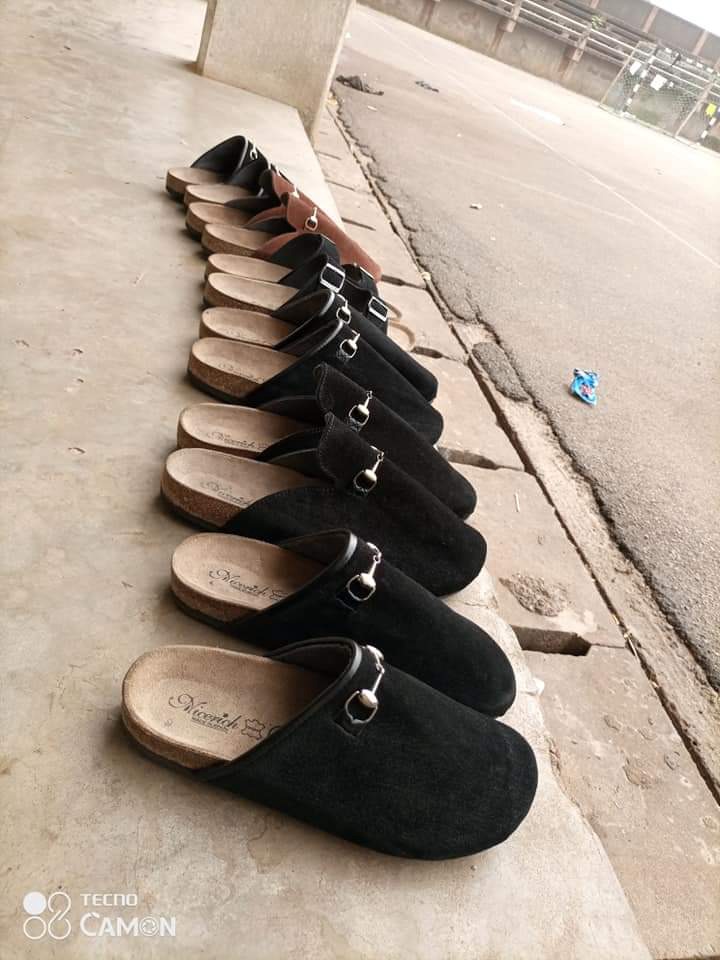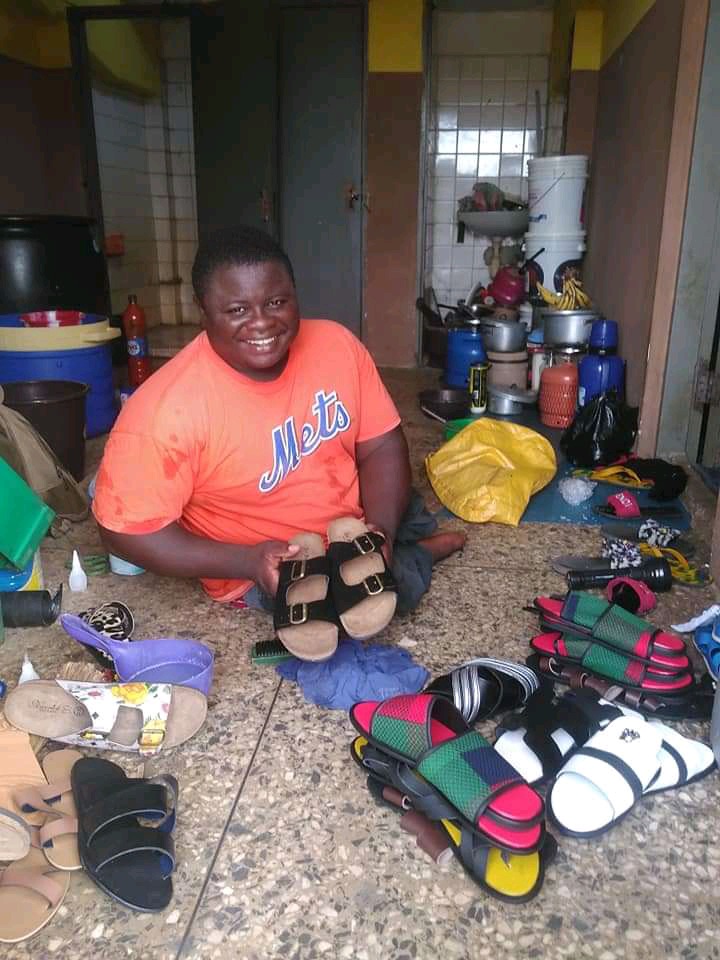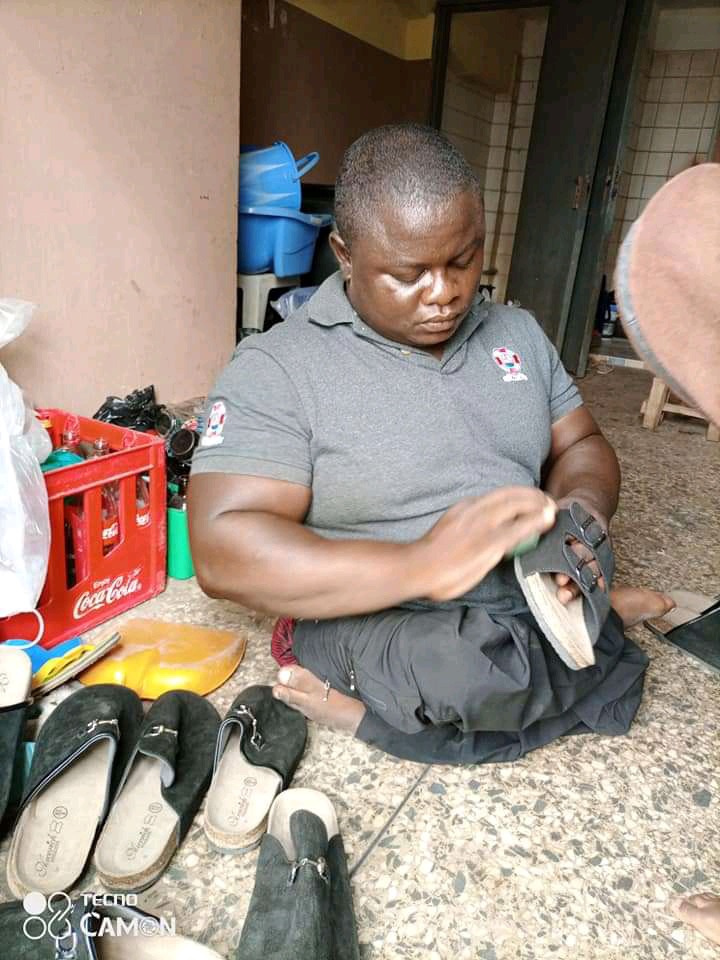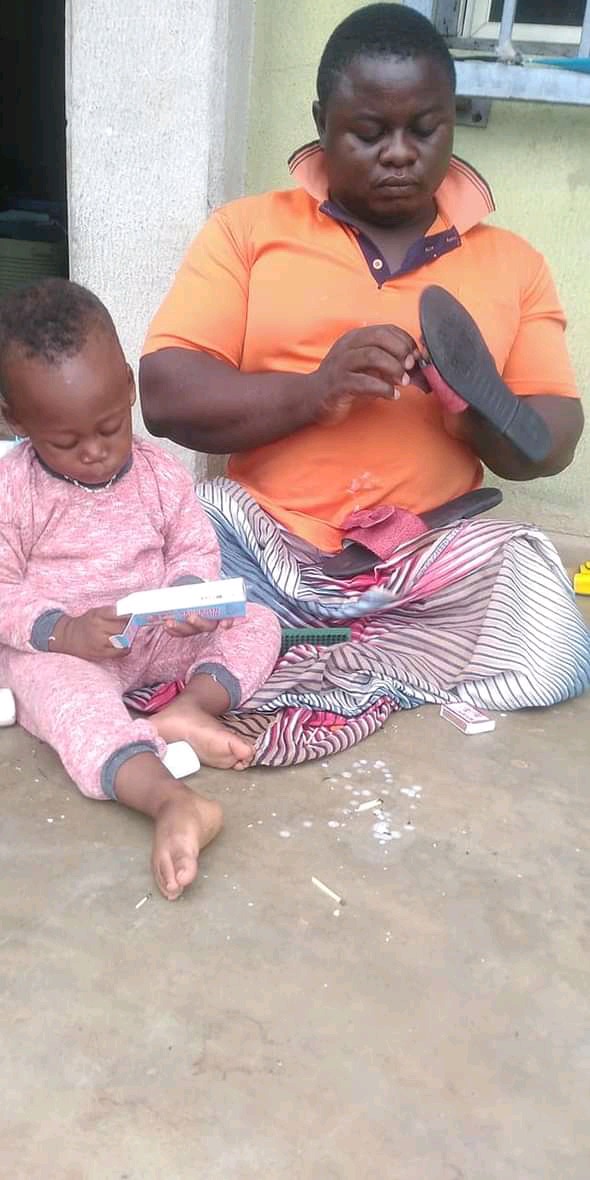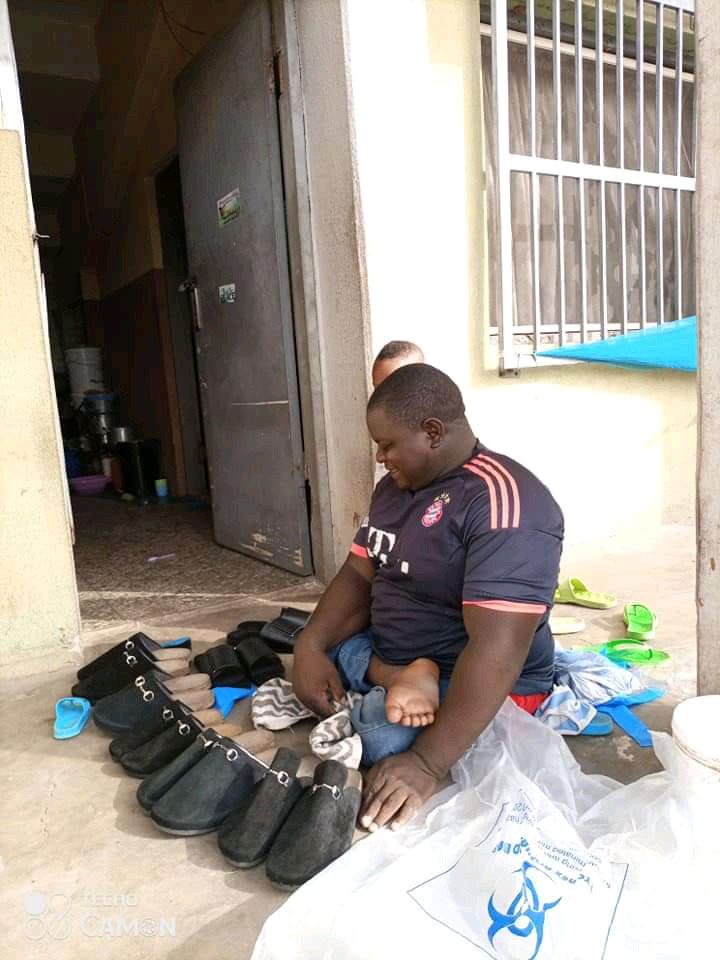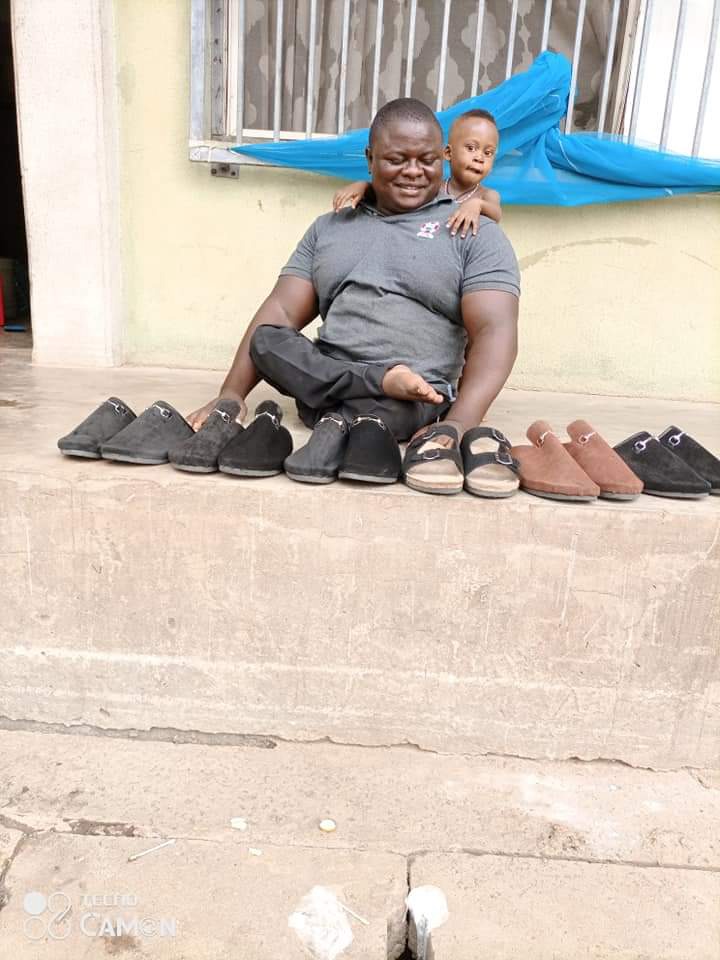 Content created and supplied by: UniqueLifestyle (via Opera News )