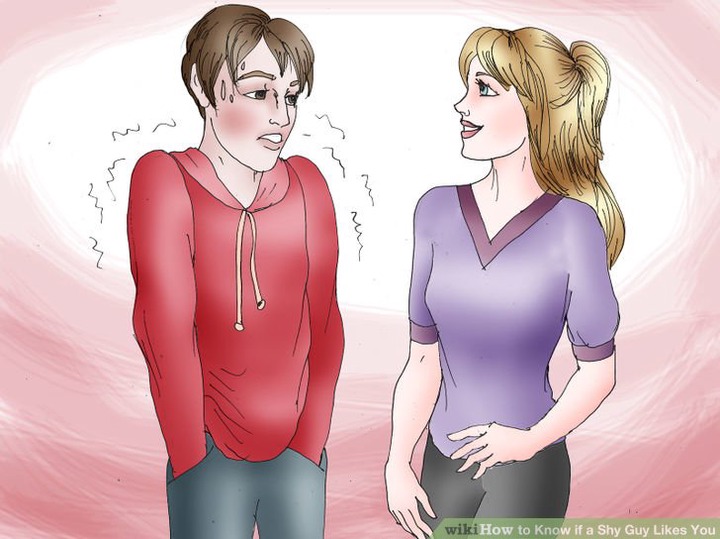 In high school, I was this disapproving my-business kind of fellow.
I got many love letters, and charms from the other gender… indeed, I surmise they were sapiosexual.
At some point, I met this new young lady. I didn't have the foggiest idea why I preferred her however yet I guess..I simply needed to feel among.
I had never charmed! I trusted in my mate and he gave me the wackest of lines of getting some information about other things prior to hitting it. Blonde brained me!
I approached her:
"Hey, Cloe,
Emmm, will be emmm, is Justin your sibling?"
"You know he is..what would you really like to ask me..I'm in a class?"
"(uncomfortable at this point). Like what's the age contrast between you both?"
"(eye to eye connection now). Three. Something else?"
"(perspiring like ewu nchi agbali). Emm, Cloe, I simply needed to..like emm, I couldn't say whether.. as in like, I like you, and need to be companions with ..emm, you."
"(intense) We are as of now companions naw."
"(hurl a consolation) Not that kinda, I mean just… ."
"(interrupts)..abeg, I'm in a class now. At the point when I'm set, we'll unwind and talk about this."
(Strolls back to class).
It was like Olumo rock was lifted off my heart. She returned and eagerness, however.
Indeed, much to my dismay then that my buddy schemed with the young lady to utilize me. I got sense only three days...after the un-reasonable charging.
After five years, bae is on my WhatsApp requesting another opportunity. Indeed, I wasn't Don Pedro. It's away for acceptable.
Perhaps she's looked for me in the entirety of her male companions and fizzled.
Have You Crazy Woosperiences?
Content created and supplied by: Francisp11 (via Opera News )