Marriage isn't a play for a girl. Please do not get married if you are a spinster and not ready to settle. Make sure you are ready to be loyal to your husband before you get married. What are you going to do, dear friends, if you catch your wife tricking? That's what you need to do.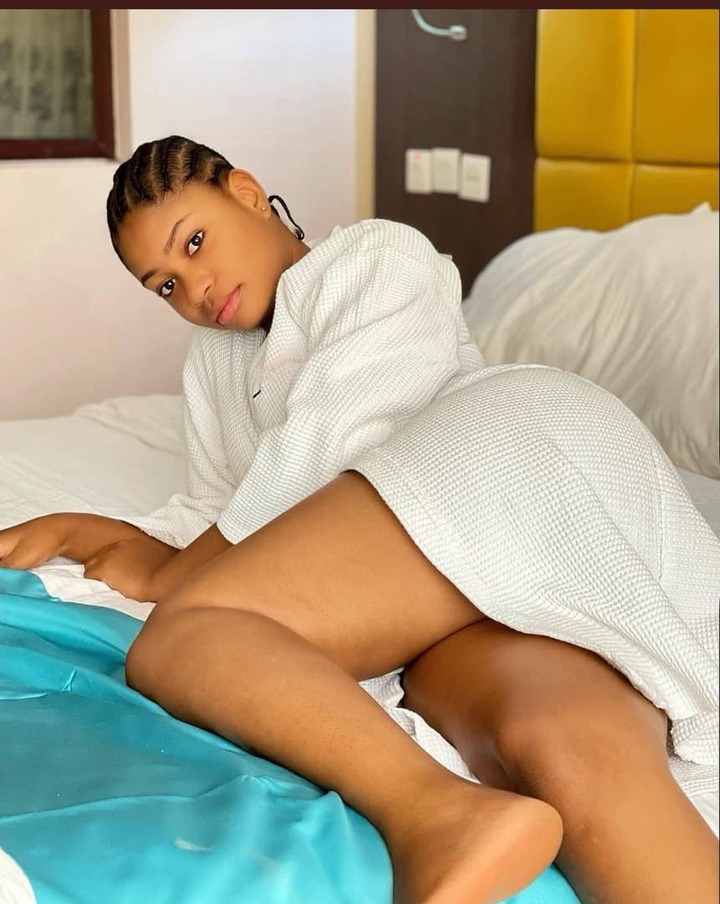 Three things you shouldn't do if you find out your wife is cheating:
1.Simply ask if she did it because you are not satisfying her, instead of fighting or divorcing with her. If she says yes, you must assure her that, any time she likes, you will please her.
2.Beg her never to repeat it again instead of solving it with aggression. Do not beat her, try not to ask her again, and she would be changed for better.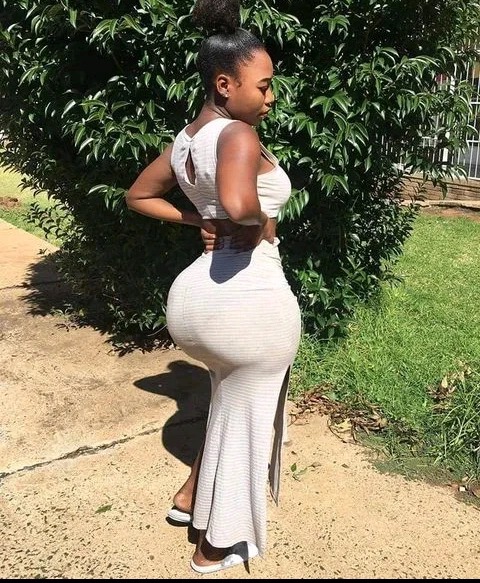 3.You may ask her why she did it. You can't always try to make yourself available because you're not always around. Make sure you spend time with her in good condition. In addition, ask her what to do to stop her.
What's your opinion on this? please drop your thoughts in the comment section below and don't forget to click on the follow button to get more content from us.
Please maintain social distance, wear your face masks, wash your hands regularly with sanitizer for prevention is better than cure.
Share this unique article across all social media platforms
Credit: Punch.
Content created and supplied by: Norman12 (via Opera News )