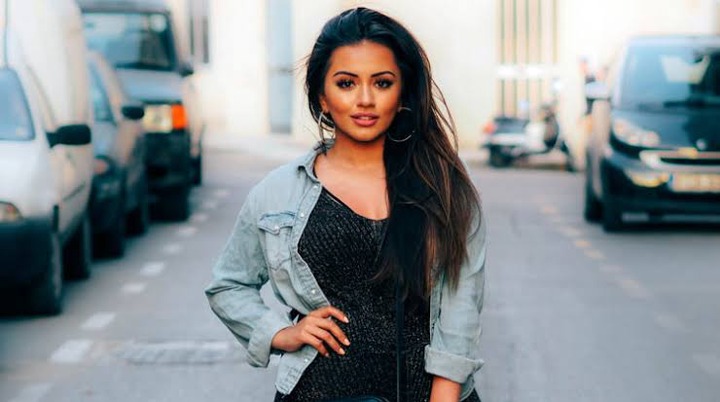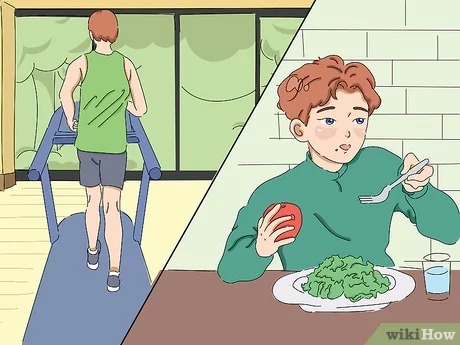 1. Never stop going after your goals:
2. It is important to make time for yourself: At times, we women feel as though we have to put everyone else's needs above ours. Our siblings. Our partners. For parents, their children. However, it matters that we all know our needs are significant. We have to make time for ourselves too.
3. Surround yourself with people who like you: This sounds like a simple lesson but really think about it. At times, we have people that we really look up to and admire. We might spend so much time trying to fit in and impress a group of people. The people that we might admire and want to impress might no even be the people who truly understand you the most. It matters that we actually are around people that like us. Not everyone will like you. Not everyone will get you or see you for who you are. When you find the rare ones that do, hold on to them.
Content created and supplied by: Sophia3000 (via Opera News )