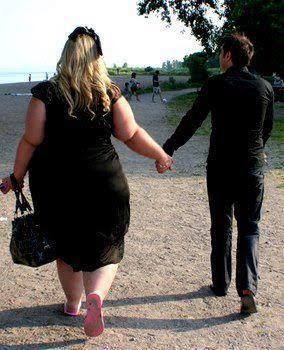 The saying goes, "ones man's meat is another man's poison". What you may not like, someone else will love it.
In this day and age, beauty is in the eyes of the beholder whether you believe or not. Being attracted to a person now, goes beyond just brains, but how heavily endowed you may be, both in assets and size. Gone are the days when super sized women were looked down on and given all manner of discredited names. Now such women are embraced by society, especially from that of the opposite gender.
You may have wondered and asked yourself, what would a short man find in an over sized woman who is big enough to crush him? Well, the man knows for sure what he is getting out of it and the reason why he has also chosen to settle with a bigger woman. So let's find out.
Most short men believe that the expectations of getting a taller woman to date, is far beyond them. I believe it has to do with the insecurities they have and doubts that they can't get something of their taste and desire. Some men would even say, it's hard getting through the hearts of women who are obsessed with tall men, because they think they will have to go the extra mile of getting the attention of that tall slender good looking woman. And because of that, they feel they are not easily noticed.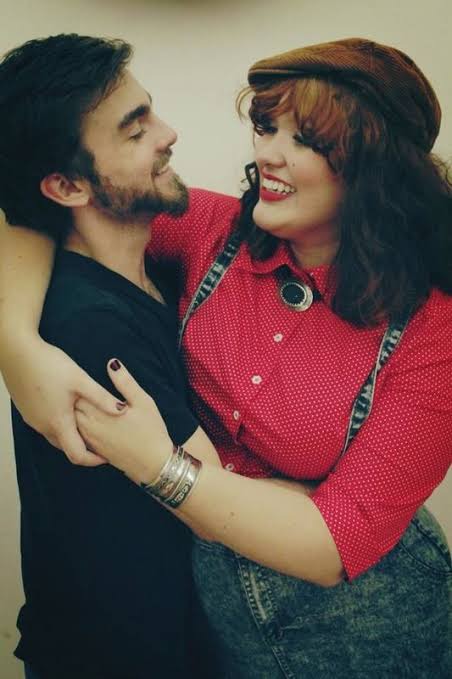 Looking under age and feeling under age are two different things. Most short men feel that their height depicts a level of immaturity to tall women and because of that they are not taken serious.
To other men, It's easy to face rejection and decide that the problem exists outside of themselves. Come to think of it, this may also be a defense mechanism and an excuse to avoid the hard work and personal growth that will ultimately lead to success.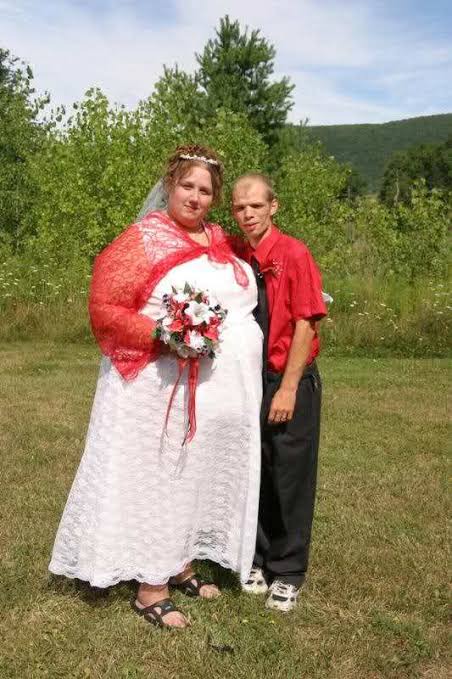 I strongly believe that the main reason so many short men have trouble finding the true love of their life is because they belittle themselves and encapsulate their thoughts to negativity. This attitude ends up creating a self-fulfilling prophecy. They believe women don't like short men, and as a result become bitter and angry. Due to this they stop working to make themselves the kind of men women actually want, and then settle for anything that comes their way, or rather whosoever would accept them. It's a thing of the mind. 
But then again, if he loves them big in size it's his choice and it's a good thing for him. Nobody should be judged for his or her preferences.
Content created and supplied by: LuluLuana (via Opera News )