Just as guys would see a girl and like her and immediately wants her to be their girlfriend that is the same thing that happens to a girl.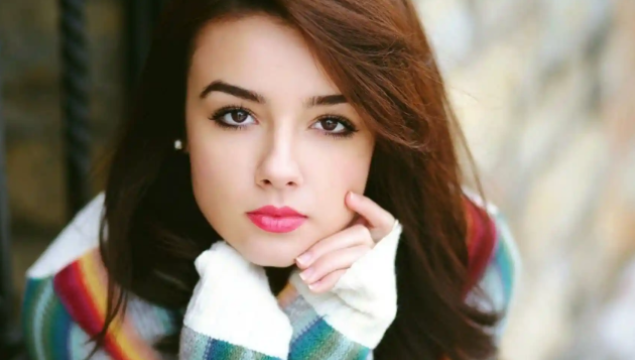 A girl might be in search of a boyfriend but you might not know. When a girl is looking for a boyfriend, and want a particular guy to be that person to her, there are certain behaviors and signs she is likely to exhibit to that person in order to indicate to him through her behavior that she wants him.
This mostly happens in girls that finds it difficult to tell a guy whom they like that they like him.
However, if a girl is into you and wants to date you, here are some of the behavioral signs you would notice in her.
1) She parades herself so you will notice her.
When a girl is looking for you to enter a relationship with her, she would dress to impress you and would do things that would make you to notice her. She would want to always get your attention.
2) She keeps looking at you.
She would barely take her eyes of you. The eye contact is like an invitation. It is telling you to come meet her that she likes you.
3) She would sometimes ask you about your girlfriend.
This is a way of knowing if you have a girlfriend and if the both of you are in good terms. She wants to know if she has a challenger or if it is a solo race.
4) She is ways nice to you.
When a girl is too nice to you then it is very possible that she likes you and wants you to date her. She will buy you things, console you when you are sad and many other things.
5) She invites you to come and spend time with her.
If she has been inviting you to come visit her and spend time with her, know that she likes you and probably wants to date you. So watch out for such disturbance.
Content created and supplied by: Ideallove (via Opera News )